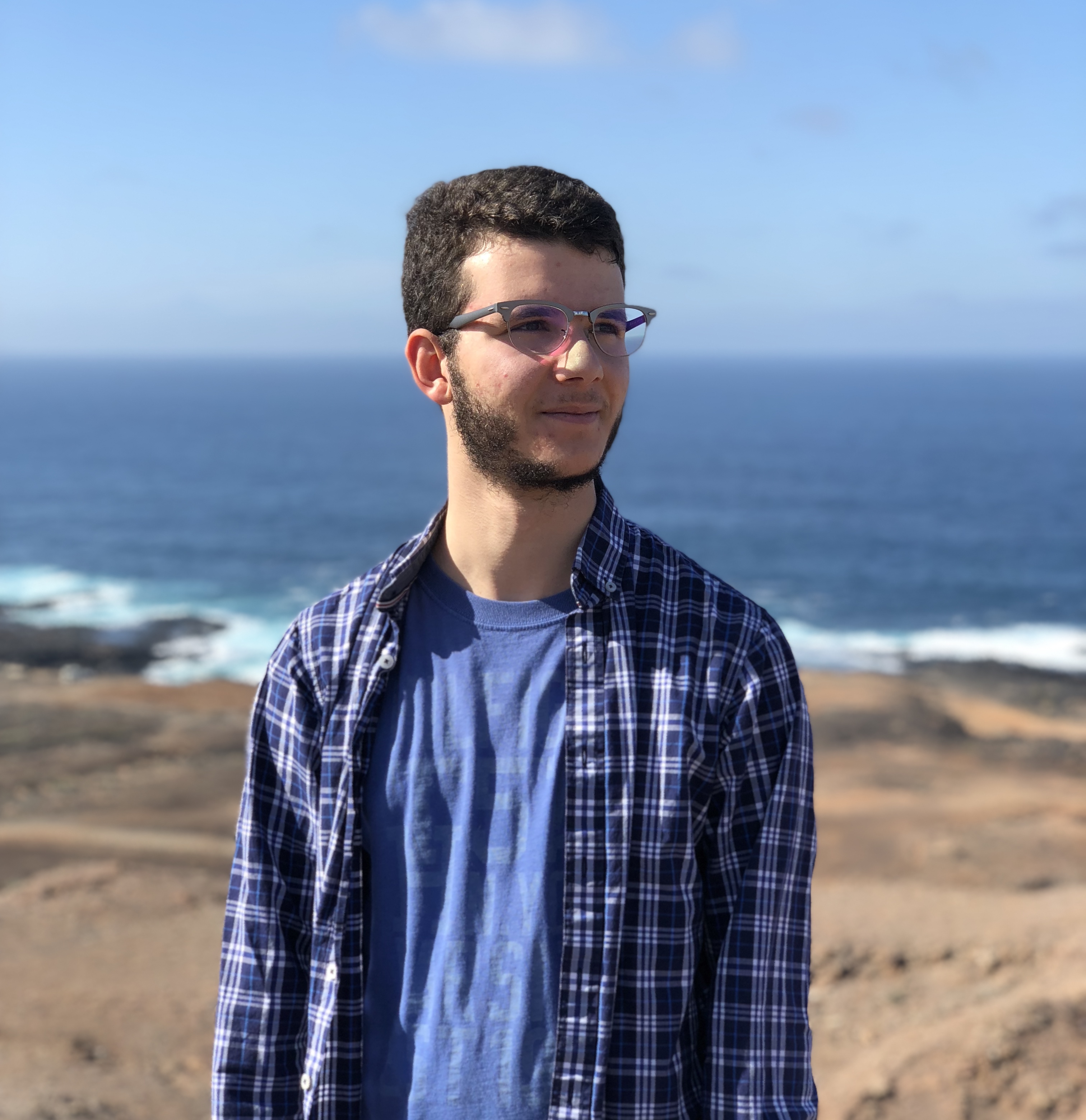 My name is Luis and I am a Computer Science student. Unlike 'Louis', the Spanish pronunciation sounds similar to 'Swiss', where the emphasis is in the 'is' similar to "Lu-Swiss".
About the Company
I have been working at AGT International in their Darmstadt office in Germany since August 2018. They have other offices in New York and Israel, but despite this AGT is a company that works like a big startup.
Why AGT?
I chose AGT International since they are a multifaceted company that has products related to the Internet of Things and AI, Machine Learning, Computer Vision, and others. In addition, AGT has a Research department dedicated to collaborating in EU funded projects, which is where I currently work. But mainly because I wanted to learn what the AGT acronym stands for, so far with no luck.
Working and Living in Germany
The summer before, I had worked as an Intern in an InsurTech start-up in Berlin and I completely fell in love with the German startup working environment, and the city which mixes German culture with a cosmopolitan environment. Over my time here in Darmstadt, I have seen that both the city and AGT International have this same diversity of cultures. Darmstadt has a student-city feel thanks to the University.
My Epic Journey to Darmstadt
This was actually the second time I have moved to a different country for a long time, the first being when I moved from the Canary Islands to Guildford. In both cases, I can say the pros greatly outnumbered the cons, and with a positive, adventurous mindset you easily get used to the new culture, food, weather, and routine.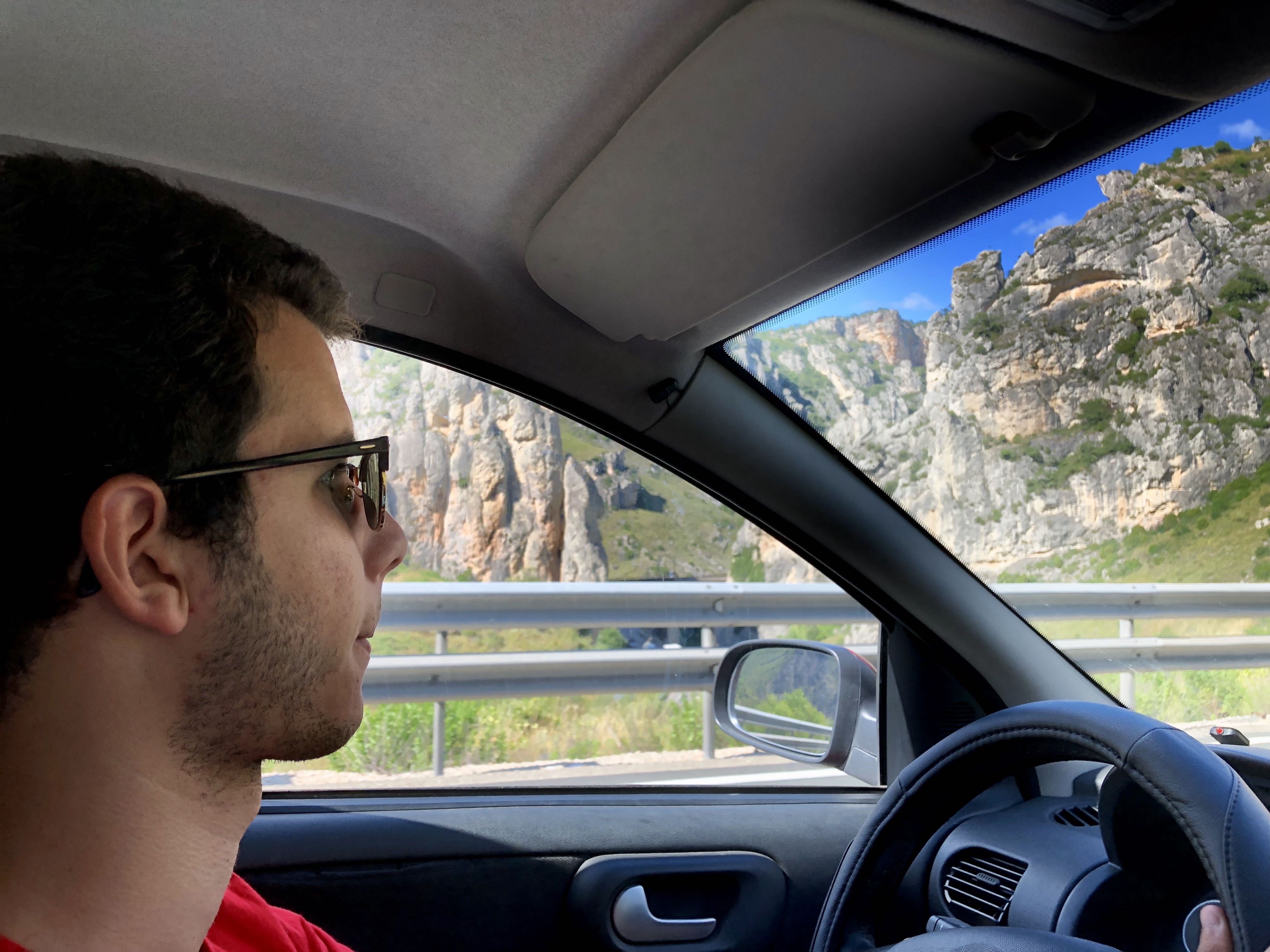 This time I drove my car all the way from Spain, taking a boat from the Canary Islands to mainland Spain and then driving through Spain and France until I arrived in Darmstadt. My small car and high temperatures last summer motivated me to cross Spain as quickly as possible.
Getting to Know my New Home
I arrived some days before my placement started so I could have some time to see the city and settle into my new quarters for the year. Once I started working, I met a lot of new people from different cultures and backgrounds, and saw the student-city atmosphere I mentioned earlier, which reminded me so much of Surrey.
There was a slight age-gap even with other interns and working students, but even though I am the youngest of my colleagues by at least 4 years this has never been an issue and rather an advantage as I get to learn and work alongside very experienced people.
The weather has not been a problem, especially since it is similar to the UK's weather. And it was great driving under very heavy rain, and in the snow, for the first time. Also, now that I am living in the heart of Europe, I can easily travel or drive to many European cities.
Overall, I quickly felt right at home, both because of the general feel of the city as well as the nice people I got to work with every day and the many friends I have made during this time. Thus, moving abroad for the second time was a very positive experience (or maybe I am just getting better at it).
Next time, read about what I am doing on my placement and the exciting project I am now involved with.