Hey guys! Welcome to "My PTY Journey: Hong Kong" series where I will be writing a monthly blog talking about my experience, the things I've learnt and the challenges I've faced. Hopefully through my experience you will get an idea of what awaits you if you are planning on going abroad, or doing a placement, and get some tips on how to make the journey as smooth as possible (basically learn from my mistakes).
About Me
A little background info about me. My name is Sofia and I grew up in Greece, on a beautiful little island called Mykonos. I came to the UK to study International Hospitality & Tourism Management, a course which gave me the opportunity to do a placement in Hong Kong. Here I am currently working at the InterContinental Hong Kong, rotating around three restaurant outlets, but more on that later on.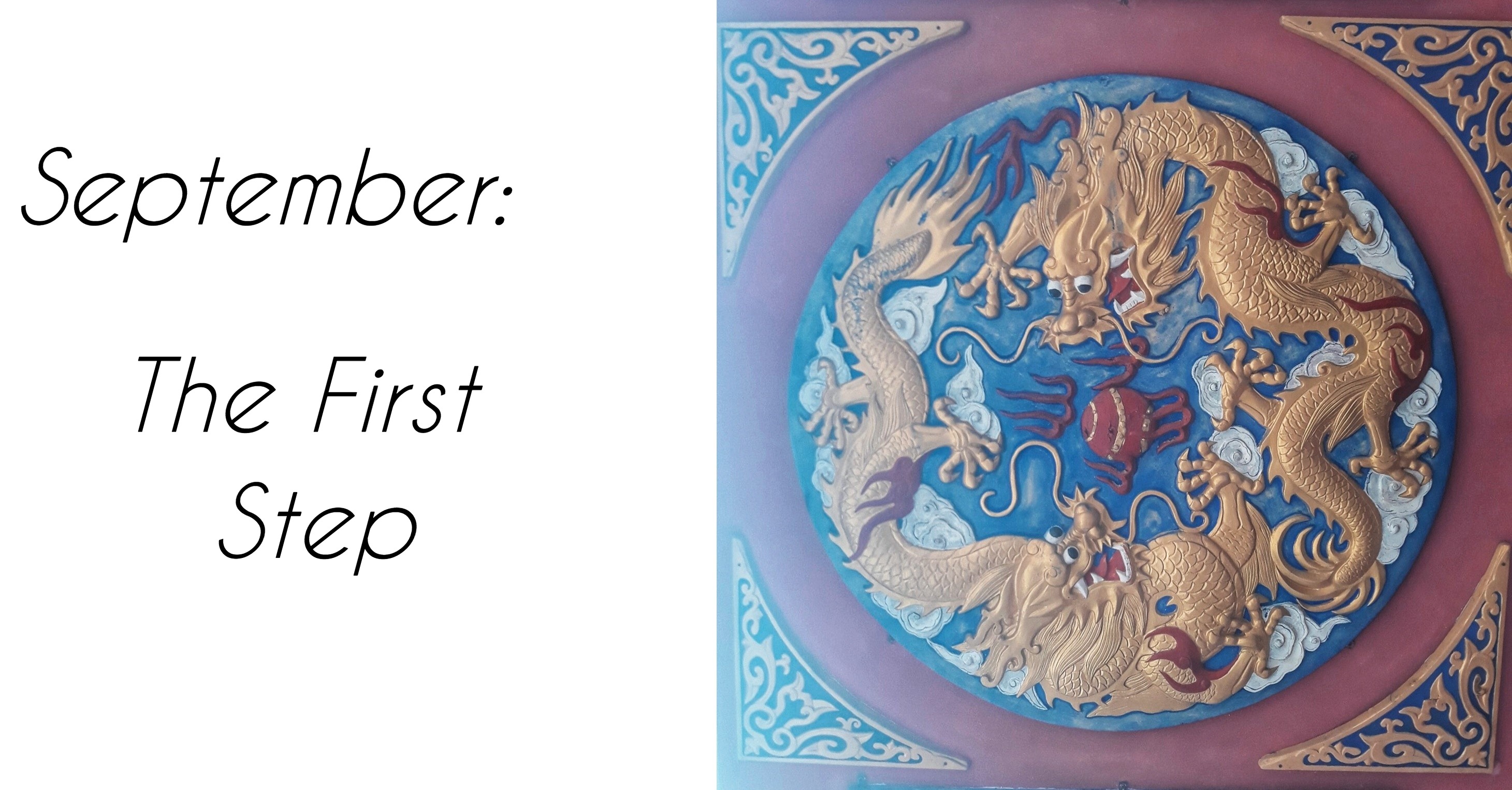 Arriving in Hong Kong
Let's start my journey from the moment I arrived in Hong Kong. Upon landing, I promised myself to not stress out, regardless the situation. When I first started travelling on my own, I would stress out like crazy, but eventually realised that it's much more fun to relax and enjoy the ride, and the bumps you hit along the way are what makes it fun in the long-run. I ran straight to the information desk to ask where I can find a bus that will take me to the location that my friend had told me (shout out to Chris). The airport was very organised, so everything went super smoothly. Note that depending on where you decide to go people might not know good English, so be prepared before-hand by finding the directions before you hop on the plane just in case. I also recommend buying a SIM card upon arriving at the airport to make your life easier. I met up my friend, we went to the house, got dinner and that was that.
My First Few Days
My first days were very tough, many times I thought of packing everything and leaving. The cultural shock was bigger than I expected, and it is always difficult not knowing anyone or having your own place. I barely ate anything, went anywhere, and when I did, I'd get lost. People would stare a lot because I looked different, and I felt out of place. Feeling out of place, as bad as it may feel, is normal, and a lot of you might experience something similar, but don't let that bring you down because it's not going to stay that way, and it's a part of the experience that you will appreciate later on, trust me.
Finding my feet in a new country
For the next few days I was looking for apartments, joining Facebook groups and asking around. I couldn't find anything, and the places I viewed were either in terrible condition or in dodgy neighbourhoods. Don't settle for something terrible as you'll be bound to it for your whole placement (in most cases). Do get out of your comfort zone, but don't feel uneasy, be it due to your flatmates, the state of the apartment or neighbourhood.
I finally found somewhere I could move into, a hostel which offered long term stays.  I made a 1-month contract and moved in. After that, things seemed to be getting better. I started settling in, exploring my neighbourhood, meeting new people and enjoying getting lost and laughing about my mishaps instead of freaking out.
Getting to know my new home
The main contributor to my having fun though was a local friend who messaged me when she found out I was in Hong Kong. We had the greatest time exploring new areas and doing/seeing things that were new to both of us. But even if you happen to not know anyone, starting work will really make a difference. Apart from having something to do every day (and hopefully look forward to), you will meet people and probably make good friends.
In my first month in Hong Kong I managed to do a lot of fun things and gain many experiences in such little time. I explored many different neighbourhoods, went to a few touristy areas (technically I was a tourist) such as the ladies' market and Victoria Harbour, got lost on my way to the Peak, but discovered an even better place, visited the 10.000 Buddhas and went cycling with all the locals.
My first month was definitely overwhelming but such a rewarding period in my life, which made me feel strong, confident and respect myself for making such a big change in my life. Think about it, you are making yourself vulnerable by getting out of your comfort zone, starting a completely new life, but you are creating new, amazing experiences in the process, isn't that incredible?!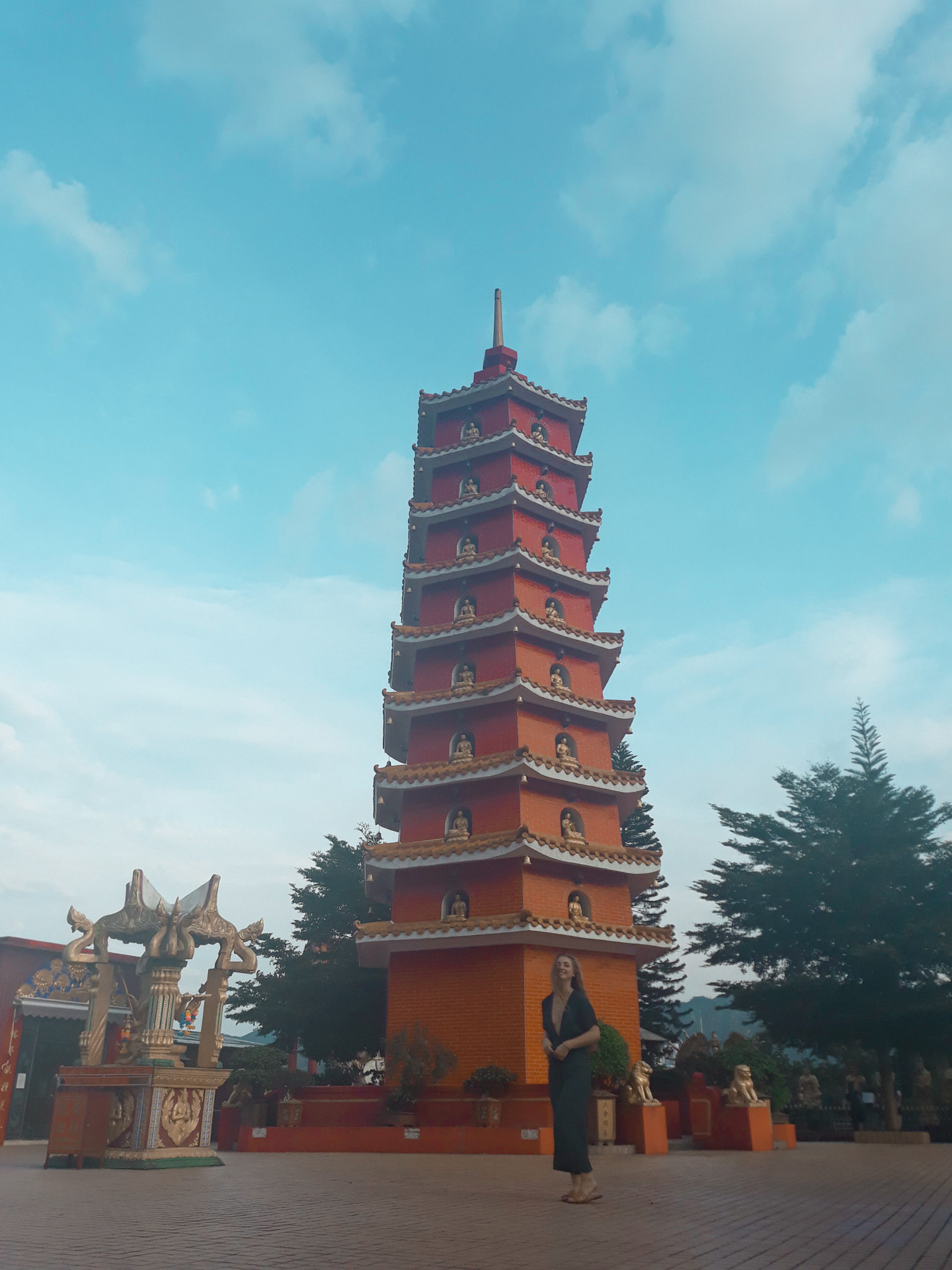 Lots of love,
Sof x