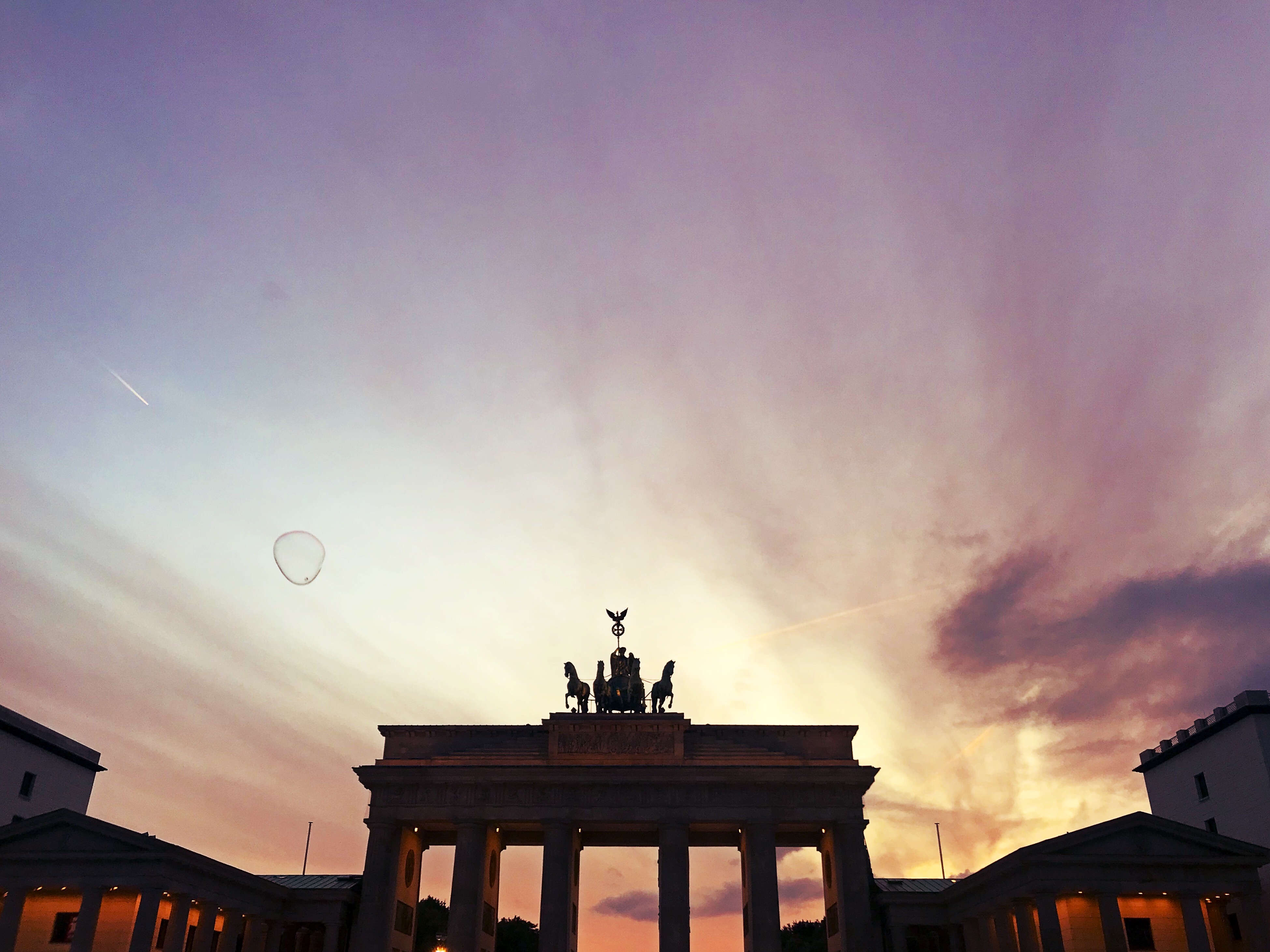 New country, new language, new job – why I chose a placement abroad
Hello everyone, my name is Beatrice, I'm a Psychology student and I am writing this blog because I wanted to share with you my placement experience. So, if you're considering undertaking a placement, and especially a placement abroad, read on for my first thoughts.
Choosing an unknown research area
To combine what I hoped would be a meaningful placement with my passion for travelling and learning foreign languages, I applied for a research placement in Engineering Psychology in Berlin through the Erasmus programme. I had never taken any classes in Engineering Psychology, but the beauty of an Erasmus placement is that you can undertake research in fields you are unfamiliar with, as usually no prior experience is required. But, if I had never done anything related to Engineering Psychology, why would I spend a year doing it? What if I didn't like it at all? Well, for me, it was important to engage in something new, that I could apply to my area of interest (psychology and neuroscience) and that was timely. Because of this, a placement concerning robotics and virtual reality seemed fitting, considering the advances in this area and the possibility to combine robotics and VR to therapy in various domains. So, here I am at Humboldt-Universität zu Berlin.
Projects I am working on
I'm currently working on two projects, one focusing on consumers' attitudes towards food biotechnologies and one on systems automation and risk perception. I am also learning how to program virtual reality environments, which is my favourite part because it is entirely new for me.
Adapting to living in a new country
Even though I have been living abroad for years now, I still had to adapt to this new city. Luckily, I was supported by Surrey and by my host University, both when it came to "logistics" and paperwork, and for acquiring the language. Even though the latter has been the biggest challenge for me, learning German abroad has been very fulfilling as I can see my improvement every day.
Final thoughts on the first months
Overall, I can say that the first three months in Berlin were exciting and a bit scary, both because everything was very new, and because I didn't know anyone. However, in the first few days, I met a lot of new, international friends; some are my housemates, others are course mates, others are workmates. And so, little by little, things are becoming more familiar.
Finally, if anyone reading is looking for a placement, I wish you the best of luck!
This is all for now and I will update you in a few months' time 😊
Thank you for reading,
Bea