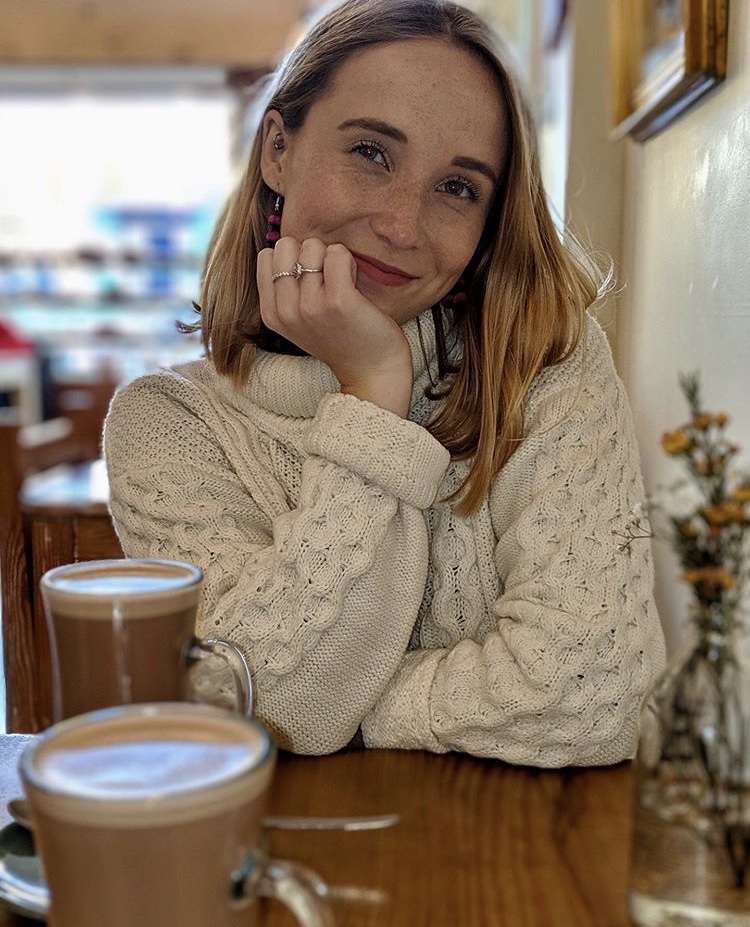 I applied to Porchlight, in the hope that I would be able to work specifically with women, as this is what I'm most interested in. Luckily the Volunteer Coordinator found a perfect role and paired me up with the Women's Rough Sleepers Specialist.
We developed a great working relationship and I learnt so much from her. This job has opened my eyes to so many injustices and misconceptions about the homelessness crisis. Learning about how and why people end up sleeping on the streets and how this can be prevented has convinced me that charity work is the job for me.
The Skills I Have Developed
My role day to day involved interviewing clients about their history and making future plans, providing emergency housing for clients fleeing domestic violence, as well as helping people with Universal Credit, job applications and medical registrations. I have learnt to work with a vulnerable clientele, understand how the housing and benefits systems works and how to support and interview people.
Unfortunately, there are organisations working against the progress being made by charities like Porchlight which can make this role even more challenging, so learning to deal with adversity was a key skill I developed. Discovering this has inspired me to get more involved in the political aspect of charity work such as policy development. Gaining an understanding of structural problems within the charity sector has made it clearer to me which area I want to get involved in, hence why a placement year is so valuable.
My Stand Out Moments
There have been countless stand out moments for me during my placement; bonding with clients that have been previously dismissive is very rewarding, even something as small as getting someone a haircut before a house viewing can put a massive smile on clients faces and of course getting people housed after years of sleeping rough is priceless. Charity work is all about baby steps rather than major breakthroughs and I have found that it is important to keep this in perspective.
I have thoroughly enjoyed my time working at Porchlight and I feel like my eyes have really been opened to how crucial the work really is. It saddens me that support workers are so underpaid when the job is so challenging and could not be done by just anyone.
How my Placement has Changed due to Covid-19
Of course, due to Covid-19 my placement was temporarily been put on hold as my supervisor was working from home. However, I am delighted to be starting again next week as the work is very much essential.
In order to keep building on the skills I have learnt while my placement was on hold I have been teaching English online using the skills I developed in my previous teaching placement in Peru.
Despite all the challenges of this year I have improved my adaptability having had to work with so much change and uncertainty, which has allowed me to practise creative problem solving and finding new ways to use my skills.