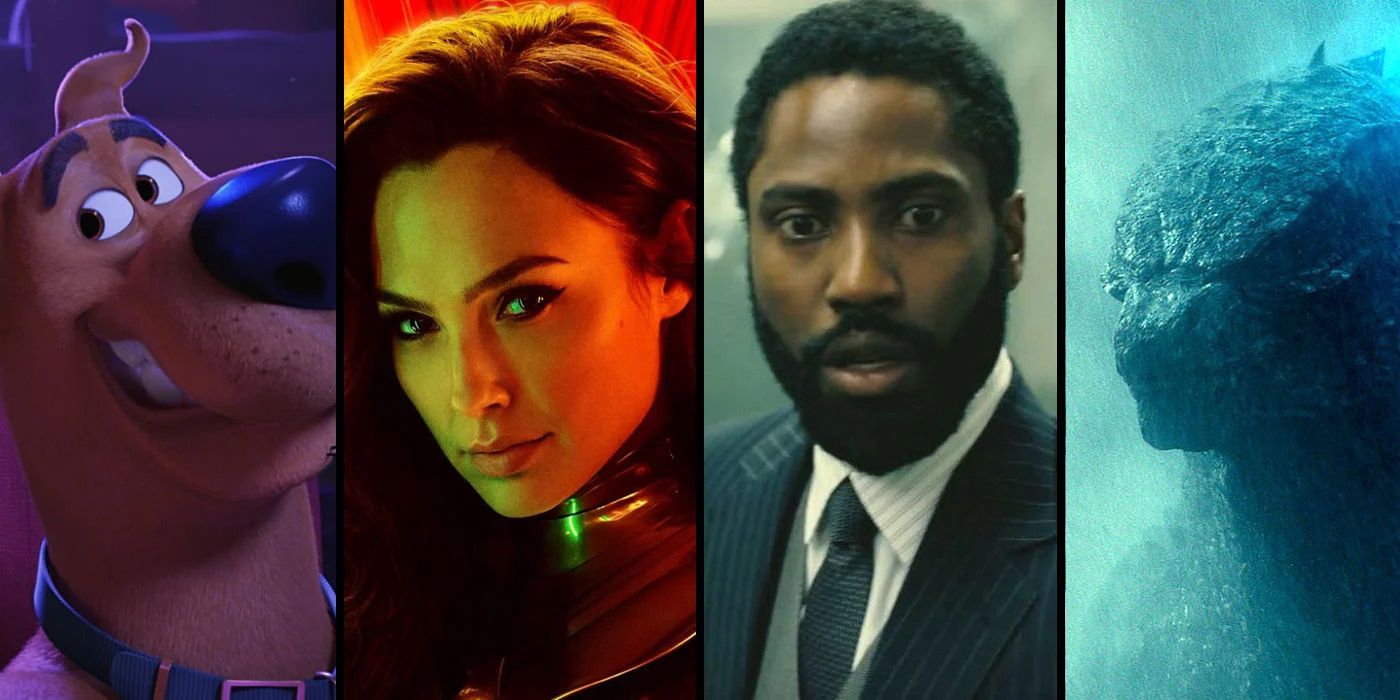 This is my second post and, due to the pandemic, many students on placement are now working from home. I therefore wanted to reflect on this past year, the skills I have gained, and the benefits and challenges of working from home during the pandemic.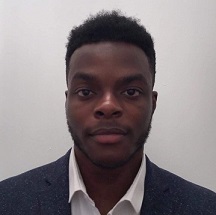 The Highlights of My Placement Year
I have coordinated film campaigns, worked with various media and creative agencies, and supported EMEA partnerships and promotions for the Studio. Alongside the incredible experience of working on a variety of Warner Bros.' films this past year, and working within an incredible team, my highlights include:
1. Attending X019
X019 was Microsoft's celebration of everything Xbox last year. As part of our campaign for Birds of Prey (and the Fantabulous Emancipation of One Harley Quinn), I was able to work with Xbox and I was subsequently invited to attend their convention in London. The experience was incredible. I played the latest games and heard from Xbox game developers. It was a great opportunity to network with with Xbox staff, fans and other gamers.
2. Christmas Party
I was very fortunate to have had the opportunity to attend a few Christmas parties last year, including one hosted by Cartoon Network. Warner Bros.' Christmas party in London was especially incredible. The entertainment was great with live music, dancing, photo booths and more. I was able to meet employees from other areas of the company who I'd likely otherwise not have met this year, which was a great opportunity to network further.
3. Market Research Projects
Outside of managing campaigns, a large part of my role is managing market research undertaken by the EMEA team for the Studio. I schedule and set the questions each week, and present the insights in our departmental meeting every other Monday. My knowledge of the film industry and market research more broadly has deepened significantly as a result throughout this year. The opportunity to become involved in an annual project meant I could also apply what I had learned at university (in terms of research and market research more specifically) during my placement.
How I am working from home
I am fortunate that the nature of my work has meant I can work from home. I work with my team remotely; and we use Microsoft Teams to ensure we work to business as usual. While I'm now able to incorporate more of a work-life balance into my routine, most notably due to not having to commute to and from Guildford each day, I do miss the social interaction in the office. Safety comes first however, and we do speak frequently.
Keeping involved with University life whilst on placement
The University of Surrey Students' Union has a range of opportunities for students to remain involved with student life and the University during PTY. I for example ran in Surrey Decides this past year, which was a major highlight for me and a truly incredible experience. I'm excited to have been elected as an executive Part-Time Officer in the Community Zone for the next academic year. During placement, especially as the times ahead are uncertain, I would certainly advise staying connected to our University and friends especially during placement, as key support systems throughout the year. Lockdown measures moving forwards may not detract from a great placement as well.
In conclusion: I truly hope you're well and safe. Best luck to all students applying for a placement in these trying times and to everyone for finishing their exams.
Thanks a lot for reading.
Best,
Nat.
*Please note that the highlights mentioned occurred before lockdown measures were announced in the UK in response to the pandemic. Social distancing also occurred in my office.