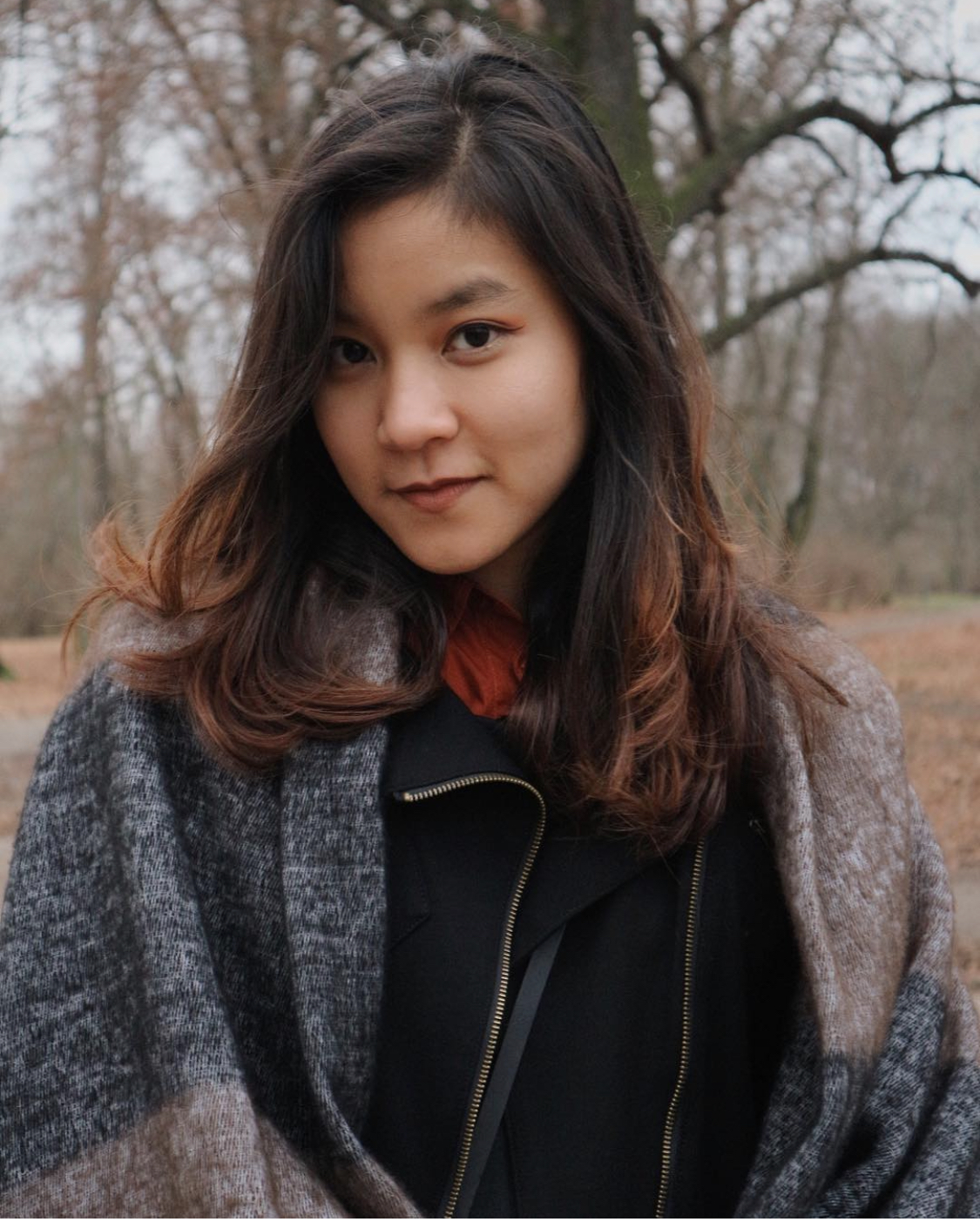 My placement role at the University of Surrey's Employer Engagement & Events team
Part of my role is working with my team to host and run different careers events such as Careers Fairs and skills sessions on campus. I also give administrative support to my team including monitoring phone enquiries and the inbox; coordination of Events Assistants for the Autumn Careers Fair; negotiating with stakeholders and liaising with other departments to assist running events smoothly.
Working from home
With the unprecedented challenge that we are currently facing, I was fortunate to be able to continue working remotely. It was very new to me in the beginning and it was challenging as went from preparing for a physical Summer Careers Fair to shifting the event to run it virtually. However, I soon got used to working in a new environment with the help of my colleagues and I found that it can be very convenient, enjoyable and it makes you create a very structured lifestyle.
Challenges of Remote Working
There are a few of things that I found challenging about working from home.
Firstly, not being able to physically interact with people on a daily basis can make you feel isolated, and it can be hard to start a new daily routine on your own.
Shifting from working in an office to working from home can be difficult as home can be too comfortable and too convenient sometimes, which can easily distract or demotivate you.
Furthermore, communication with my colleagues can be slower than usual as I now mainly communicate through emails/ Microsoft Teams instead of face-to-face. So it is important that I monitor all communication channels while working and update my working status if I have left my desk or are on lunch break.
Tips for remote working
I created a daily routine for myself as if I was still in the office, and I switched my schedule around sometimes to avoid repetitiveness and boredom. I also took short breaks for stretching or making a cup of coffee as it helped me be more productive after looking at the computer screen for a long time.
As I sit at the desk for the majority of the day, I usually try to go for a walk during lunch time or after work to get some fresh air and to make sure I don't stay at home all day. Apart from that, I also tried not to wear home clothes/ pyjamas to create a more professional work environment instead of a home environment.
The importance of teamwork
It can be challenging to communicate and convey your messages effectively. So, I make sure that I understand my colleagues correctly and deliver my points clearly. This approach minimises any miscommunication and enables me to perform the tasks more efficiently.
Teamwork is really important especially when you are not working face-to-face. It not only helps strengthen the bond between you and your colleagues, it helps your team work effectively together and stay motivated during this difficult time.
The new skills I gained from remote working
By experiencing such a sudden change in my work, I have definitely gained different skills such as resilience, communicating skills, problems solving and being a team player.