Kia ora! (Māori for 'hi') I'm Addy, a mathematics student who somehow ended up on the other side of the world this year.
You may think I'm exaggerating by saying 'somehow', but looking back to just last August, I really had no idea I'd be out here, in New Zealand.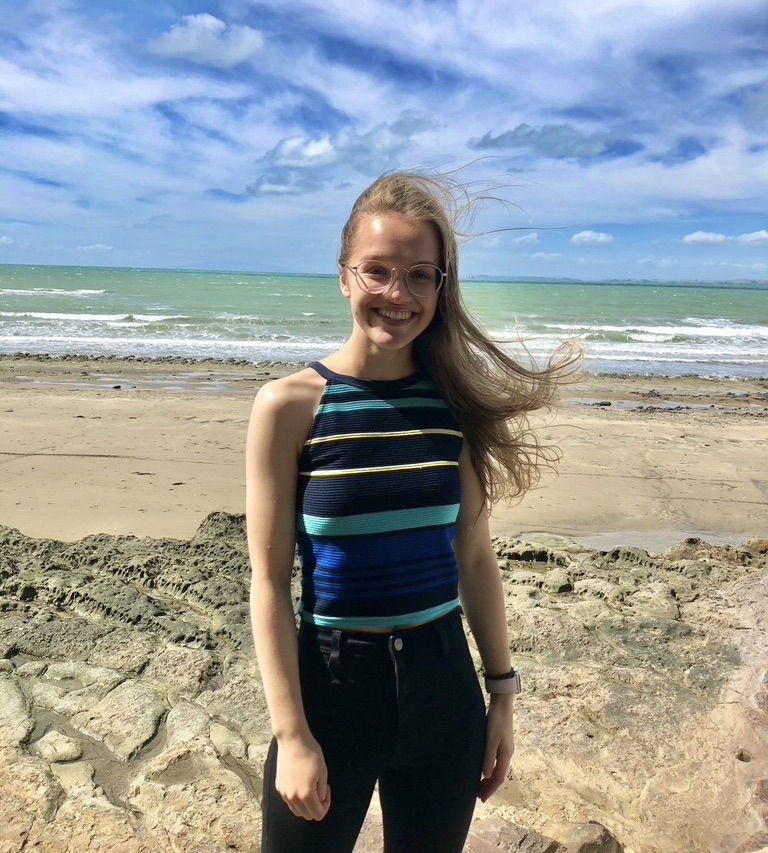 How the seed was planted
As someone with very little idea of what they want to do career-wise and a rather bare CV when it comes to professional experience, a placement year seemed perfect for me.
From the moment I transferred to the PTY program back in first year through to July of my second year, I had believed I would do my placement in the UK. In fact, I had even hoped to find one close to home.
Travelling to New Zealand had, on occasion, crept into my mind (an NZ passport would make this easier for me than most). However, every time I swiftly dismissed this, thinking
"Hah, me? Move to NZ by myself? No way would my shy, introverted self be confident enough to do that".
But as the placement deadline approached, the COVID-19 situation worsened, and a recent application failed at the last hurdle, I decided to embrace that once crazy idea…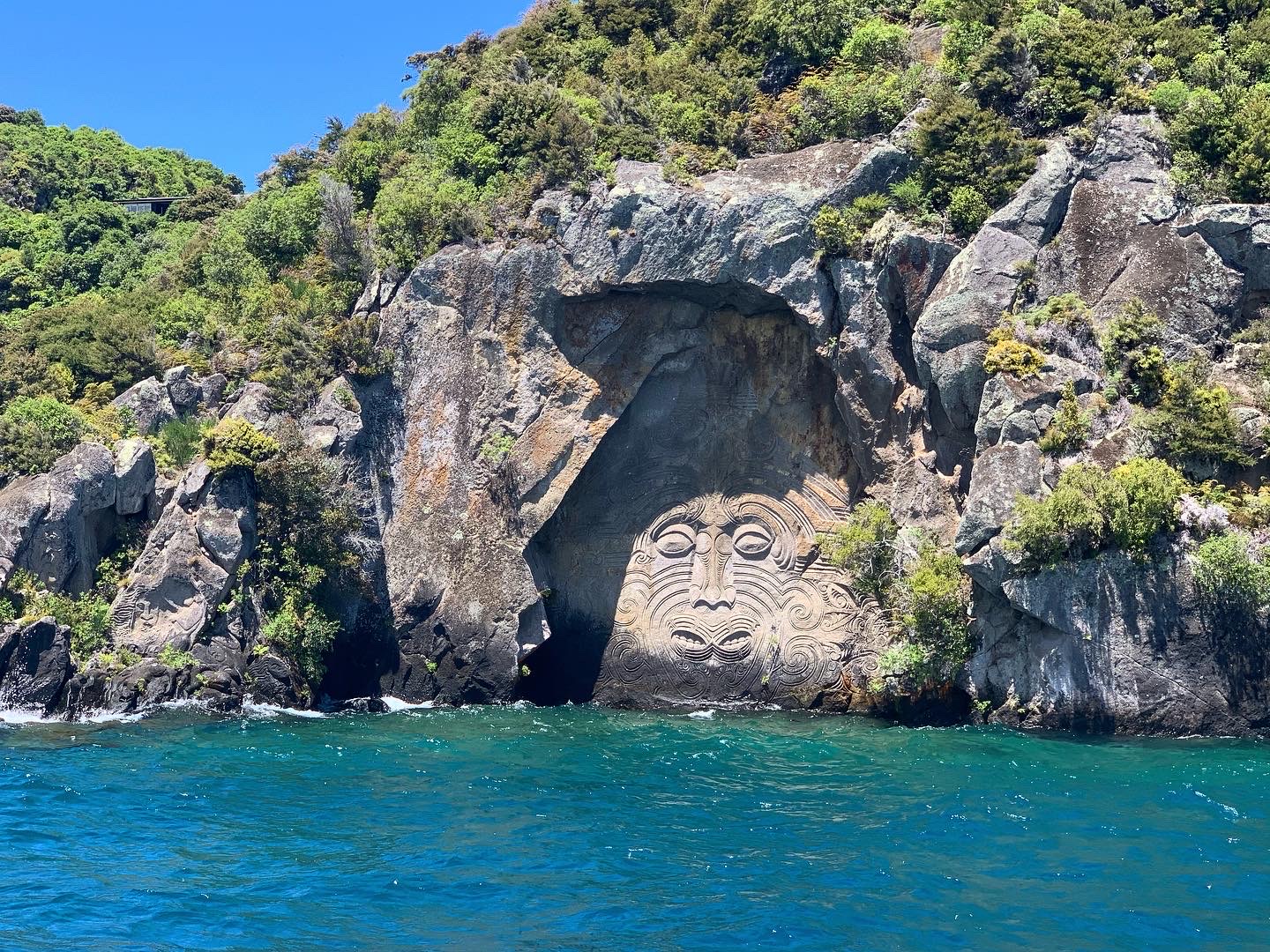 Convincing myself it was possible
Before I got too ahead of myself, I began researching the practicalities of moving to NZ. The COVID restrictions, travel insurance, NZ bank accounts, phone plans, bus cards – you name it, and I had it jotted in my notes app with links and checklists.
But all this research just left me wanting the real thing!
A few bumps in the road
Finding a placement on the other side of the world was proving difficult.
I had made the disappointing discovery that paid internships were generally only over summer. To find a long-term placement, I would have to go through a placement agency – which, in turn, would only provide unpaid placements.
I knew I couldn't fund myself for a year with purely my maintenance loan, especially with the cost of flights. But I wasn't giving in, so I set about finding another option.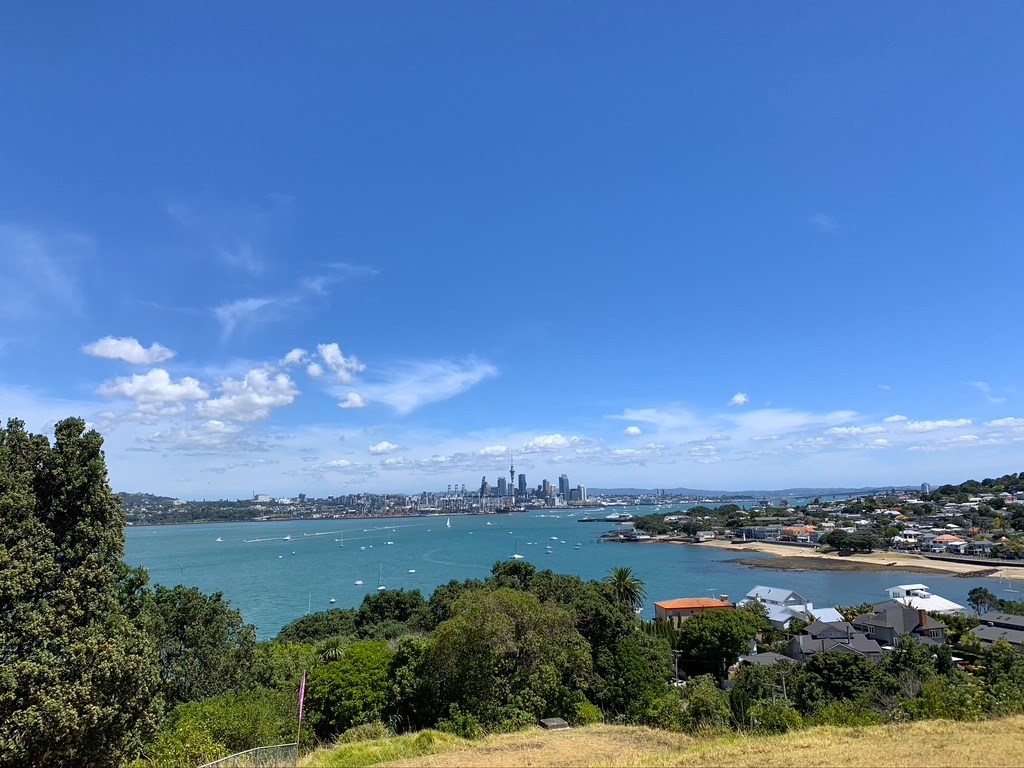 When the pieces fell into place
This was when I came across an organisation called Intern NZ, which offer part-time internships. It seemed like the perfect opportunity. I would be able to find a part-time job to earn money alongside my (unpaid) internship.
After a quick email to the Placements Team to confirm this was suitable (provided I met the required hours), I applied with my CV and cover letter and soon had a Skype call with an Intern NZ staff member.
A little over a week passed, and I found myself in my bedroom being interviewed via Zoom for a finance position at an insurance company.
That was in September. A few days later, I had booked my plane tickets and was leaving for NZ in just over a month.
The story continues in my second blog, here!
---