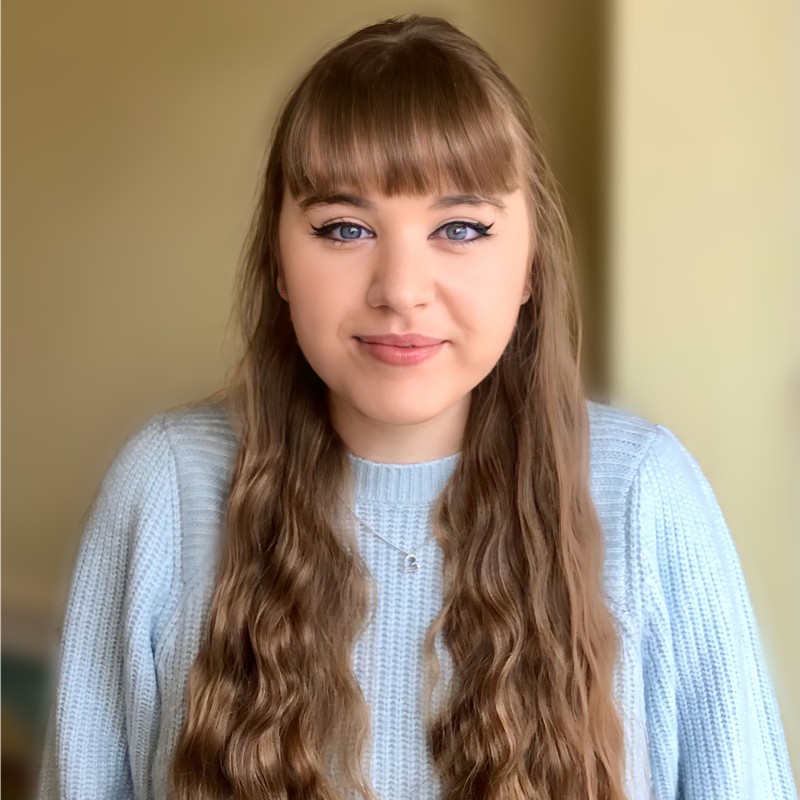 Hey guys! My name is Laura, I'm an English Literature with Creative Writing student currently on placement as a Digital and Social Marketer for LT Harper, Cybersecurity Recruitment. Today, I wanted to talk a little bit about the value of voluntary work and why I believe everyone should try and experience it if they can!
Why Volunteer?
It's true what they say: doing good makes you feel good, especially in a world that has felt so gloomy for the last year! However, aside from the obvious, voluntary work is fantastic for your career.
Why?
It's impressive on a CV: if you're not getting paid but are still willing to devote time to something, employers can see your raw, genuine passion; something that's hard to find!
You get the opportunity to meet new, and often, likeminded people. Not only is this good socially, but also from a networking perspective. Voluntary work relationships tend to be unique, strong, and loyal bonds.
You get exposure to a whole new set of skills, policies, procedures, and environments that only further your journey to becoming a seasoned professional.
If done well, you may get an impressive reference!
My Voluntary Work:
I was lucky enough to join a company who fully support my professional development and encourage my voluntary activities. LT Harper introduced me to the wonderful team at The Tech Talent Charter, a not-for-profit charity that aims to get more women into tech careers, where I joined the social media team.
Together, we worked on their #DoingItAnyway campaign; a campaign aimed at women who may not have considered tech careers before, breaking down misconceptions by showing them other women like themselves, who overcame the odds and are 'doing it anyway'.
Just some of the tasks I've undertaken for TTC include content creation (images, gifs, videos), content planning and scheduling, commercial research, and social media monitoring and engagement. I've even had the opportunity to act as a project manager and team leader. This has been fantastic experience and excellent for my leadership, time management and organisation skills—especially considering how early on in my career I am!

How Does It Feel?
My work with the TTC has been amazing. Aside from the many new skills and invaluable experience I've acquired, it's been invaluable for my self-esteem.
I've met some of the most incredible, generous, hard-working, and thoughtful individuals from a vast array of backgrounds, seniority and careers, whose kind words have all contributed to the development of my confidence. It has been a pleasure to work with each and every one of them and I'm forever thankful for the many lessons I've learned from them all.
Should You Volunteer?
If you have the time and capacity, the short answer is YES! Volunteering benefits your self esteem/ well-being, career, personal development, and relationships; personal and professional. Pick an industry or cause you feel passionately about and have fun!
The question is, why wouldn't you volunteer?!
How Do I Get Involved?
You can find volunteering opportunities advertised on these sites