Hello everyone! My names Josh and I am a Placement Enterprise Pathway (PEP) student. My business is TheScoopShopUK- a new alternative way to buy and use sports nutrition supplements, with a particular focus on pre-workout and protein supplements right now. I have finished my first month as a PEP student, started my role as a committee member for the Surrey Stingers and moved to a new house- twice. Not too dissimilar to the life of a 'real' entrepreneur- whatever that is.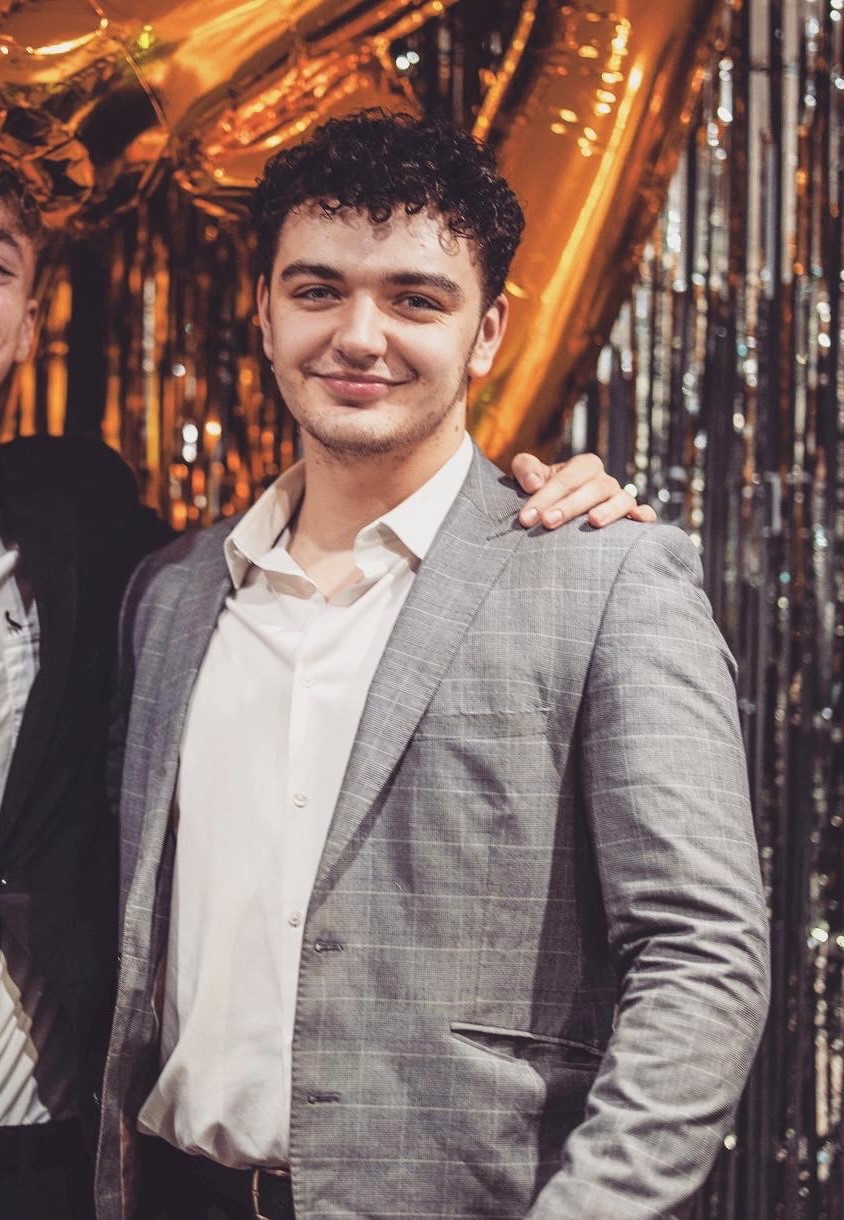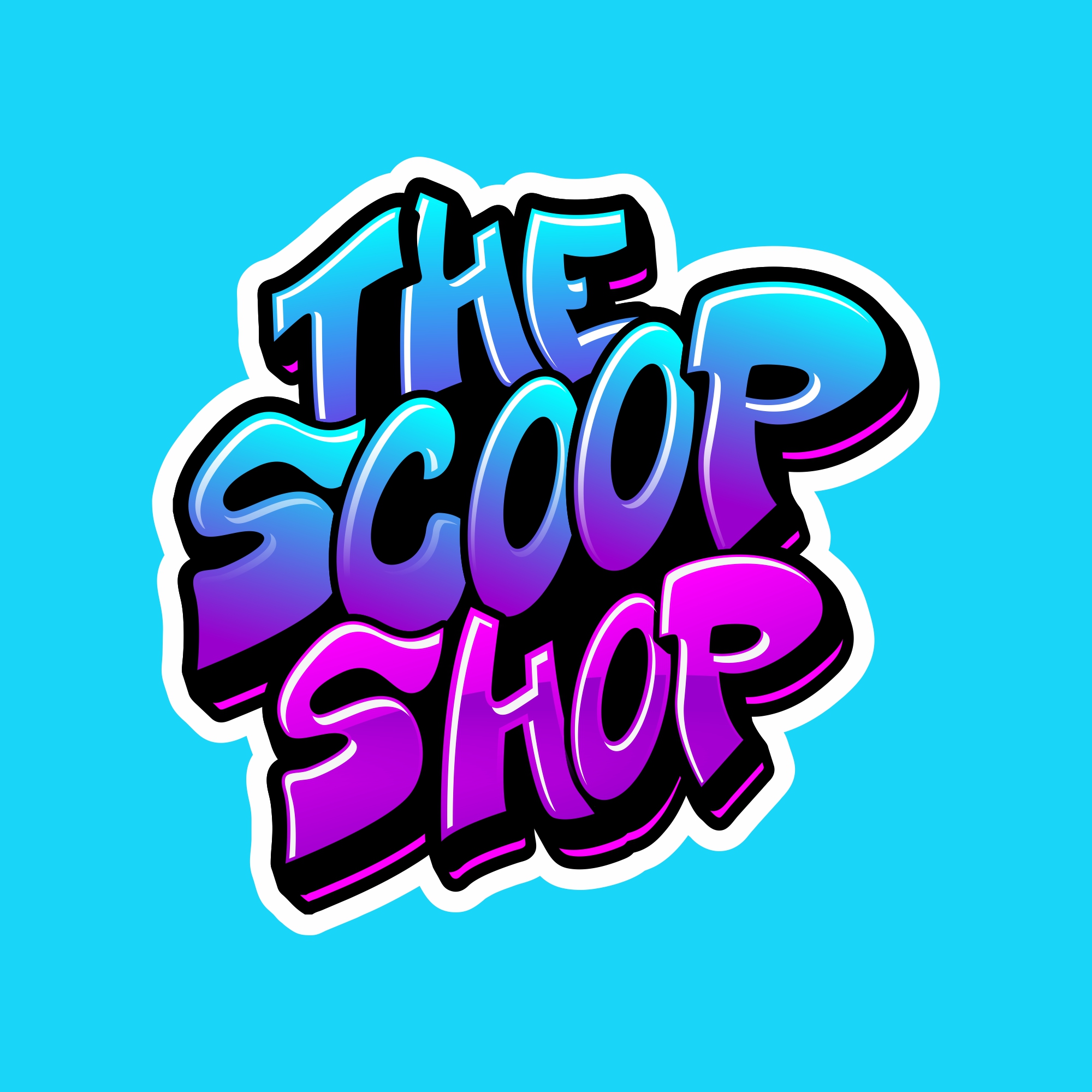 There are five students on the scheme and our placement began with us hearing a little from each other about our business ideas and our goals for the year ahead- along with the chance to get to know our mentors a little better.
Getting started
I had my first meeting with my mentor, KJ, a few days later where we discussed potential issues I was facing and how we might look to overcome them.
One of the most glaring issues was regarding online presence and marketing. While I had established a small following, I've grown inconsistent with making content since January when I started the business. Since then, I have begun filming videos with the aim of engaging with potential customers across various social media platforms- notably YouTube and Instagram. I am excited to be able to keep track of this journey and share it with those that follow.
Always Learning
Through student enterprise, us PEP students have been able to attend several sessions with Michelle Okwudiafor on business inclusivity, personal branding and finding our 'why' which have both been informative and prompted a moment of reflection in what has become an increasingly busy schedule.
We also had time to hear from and speak to somebody from Santander about business accounting and finance. This was great in settling certain apprehensions I had about the need to set up a specific business account and how to correctly separate my finances between my own and the businesses- an intimidating issue with HMRC always ready to pounce.
Besides our external speakers we have also had our huddles, led by Will and Heidi from the business school. The first of which saw us create imaginary products tying together dry cleaning and toothbrushes, chairs and plumbing and dog walking and wind turbines- with the point of encouraging creative problem-solving techniques.
Experience is the best teacher
Besides our many meetings and presentations, I have also reached out regarding a summer internship with HOP, a cricket protein company, in order to gain some experience in another start up. I'm excited to get started working with Geoff and the rest of the team in the future and hopefully TheScoopShopUK will be equally successful in the near future.
I have also had conversations with various suppliers with the aim of adding further variety to our stocklist which is incredibly exciting. I even looked at a potential trade show in the first weekend of August, but I decided that it was too soon for such an opportunity with the prospect of waiting until 2022 far more appealing after the foundations have been successfully built.
Overall, it has been a great time so far but as always, there's more work to be done 😉