(You can check out my July vlog update here).
Hello! My name is Jamina, and I study Psychology BSc here at the University of Surrey. This year I'm starting a sustainable slow fashion brand, JAMINA JOY, with help from the funded PTY Enterprise Pathway by Student Enterprise. I get to work on my business for a year instead of doing a traditional placement! To be honest, I was nervous when I found out that I'd be blogging, but the best part about it is that I'd be able to see my progress throughout the year. I really hope you enjoy my first blog of me sharing my progress in the second month of this journey. Each month I'll be posting a vlog or blog to share my updates.
About my brand, JAMINA JOY:
Ok, now for the good bit!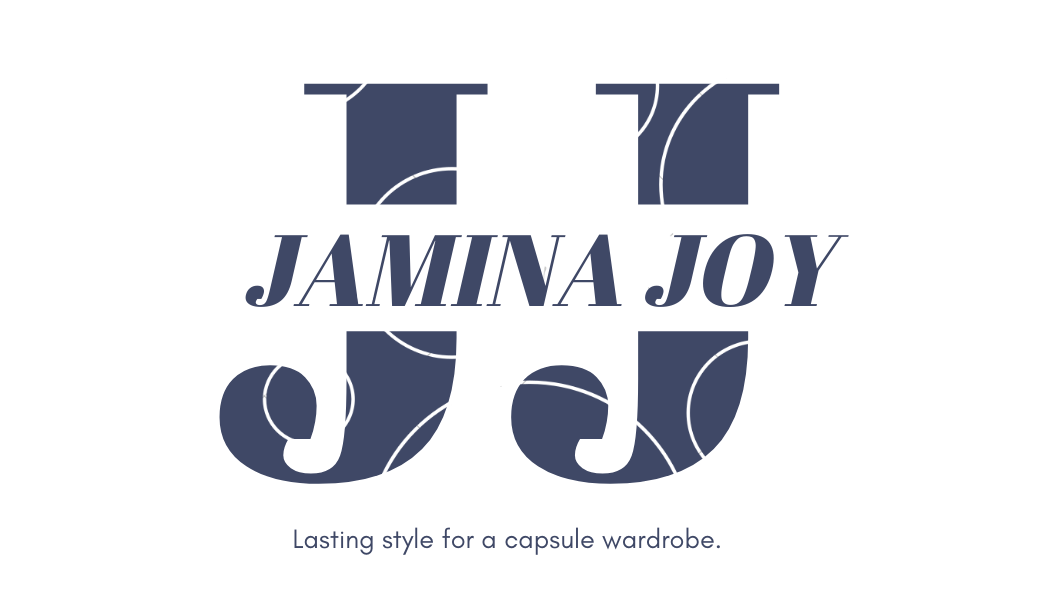 JAMINA JOY is a sustainable slow fashion brand that focuses on designing with respect to the consumer instead of catching up to whatever style is trending.
Focusing on quality and timeless design is very important. It allows items to be re-worn and last. The goal is to produce a capsule wardrobe that consists of garments that can be mixed and matched & passed on instead of thrown away.
This ties in with sustainability. Lots of clothing ends up in landfills because they go out of style. JAMINA JOY aims to tackle this by designing enduring garments to prevent the repetitive act of throwing clothes away.
What have I been up to this August?
I received the first design development for the collection! I'm not particularly skilled when it comes to creating digital flat sketches of designs, so I've partnered with an amazing designer who helps me develop my ideas and illustrate them digitally. The illustrations will be used in a tech pack – an instruction manual for the manufacturer to turn the designs into finished products! I told her what I want to be added or taken away. Communication was important because it's hard to explain designs virtually.
I also contacted my first manufacturer. I was quite nervous at first, but they seemed friendly. But I need to contact more manufacturers and see what they can offer.
The next weeks were kind of slow, to be honest. I was waiting for updated design developments and experienced a creative mind block when it came to social media posts. I used that time to do market research and look at fabrics that I would like for my collection (which was quite fun).
I've also designed flyers and business cards for the Surrey Enterprise CUBE launch event which will take place on campus on the 23rd of September.
Recently, I received updated design developments and it was much better! I'm so pleased with how the collection looks so far (check out my Instagram for sneak peeks).
My next steps:
Call more manufacturers.
Finalise the designs for the first collection (really exciting)!
Have the tech packs finalised!
Research more on fabrics to have a range of options for the garments.
Attend the CUBE launch event on campus (I'm going to do a mini vlog on my social media, so watch out for that!).
Thanks for reading!
Thanks so much for reading. Check out our socials: linktr.ee/Jaminajoy