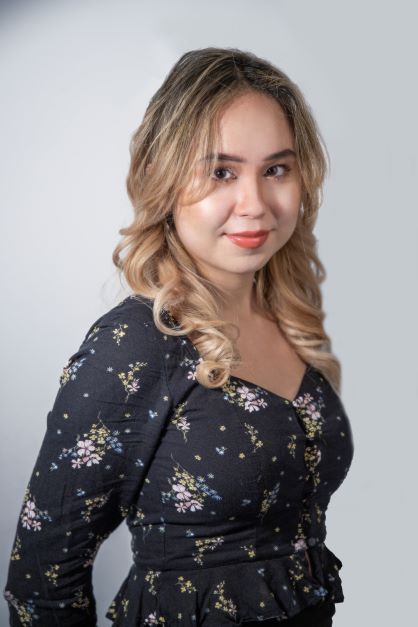 Hello, I am Isidora, and I am currently on my year abroad working in Paris. I study Modern Languages (French and Spanish), so deciding to go abroad for my placement year to the countries that speak the languages I study was a no-brainer.
Before France, I was studying at a university in Spain, in a town by the sunny Spanish coast called Castellón de la Plana. This university was based in the region of Valencia, so I also got to experience being surrounded by the Valencian language, as well as Spanish, which was very interesting to see.
What the year abroad in two countries has taught me (so far)
Independence – it feels a bit like joining university as a fresher again – moving away from home, being the new girl again, exploring the local area, not knowing your way around campus! Feeling emotional on that first day you move into your new flat (don't worry, it really is normal, we've all been there).
Adaptability – a skill that I find is very important in life. When you can adapt to any situation in life, you become unbeatable. You can only excel. However, for the year abroad a lot of things were very overwhelming and confusing at first, but eventually I worked things out and went with them.
For example, when I first arrived in Castellón, I did not know that I wasn't supposed to drink the tap water! The solution to this problem was to either buy some sort of water filtering device or buy huge tanks of water at the supermarket – I chose the latter. Then, the next dilemma I came into was that pretty much the whole of Spain would close on a Sunday. So, I adapted, and learned, and overcame challenges (there were more, but we can leave those for another day).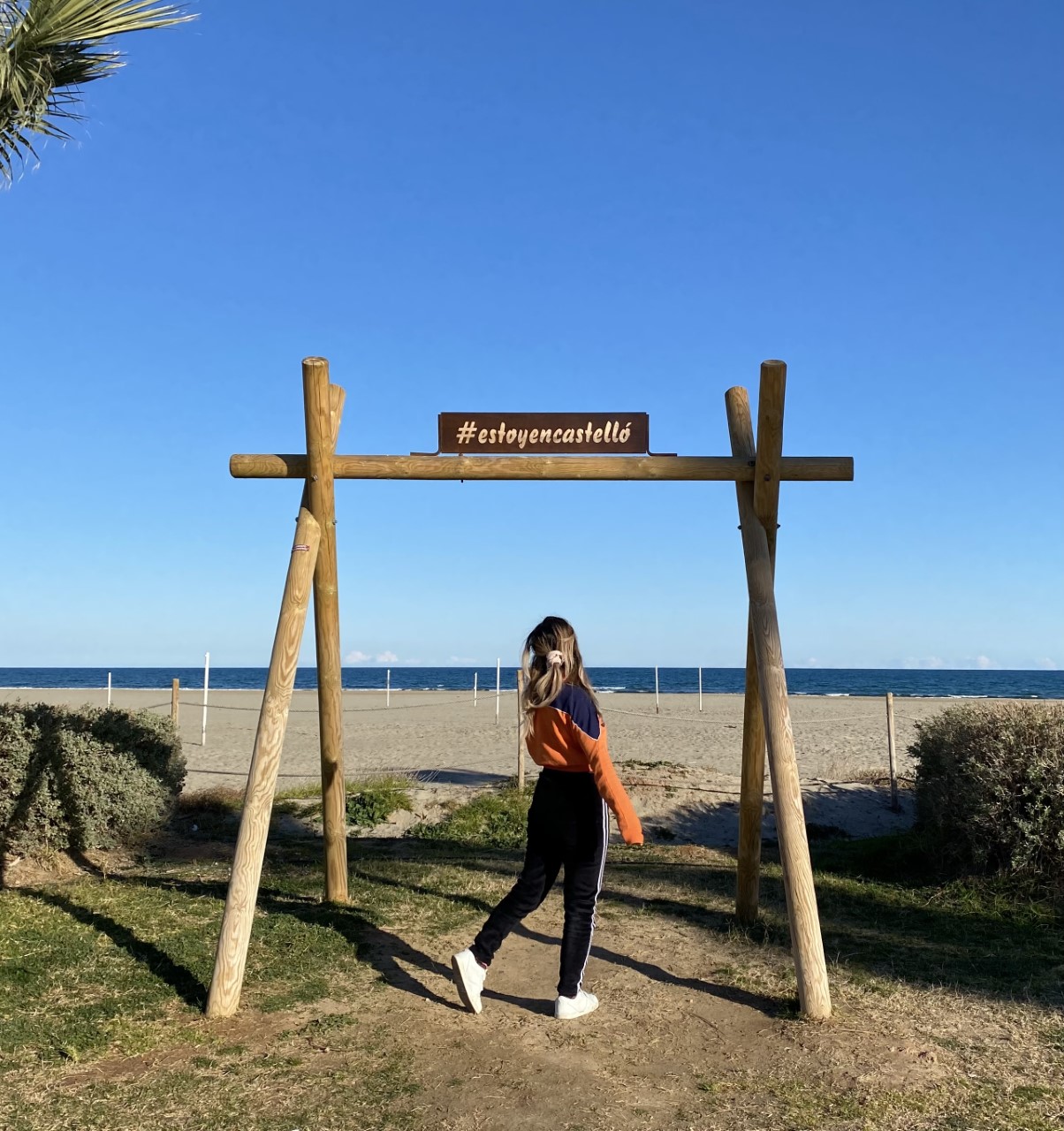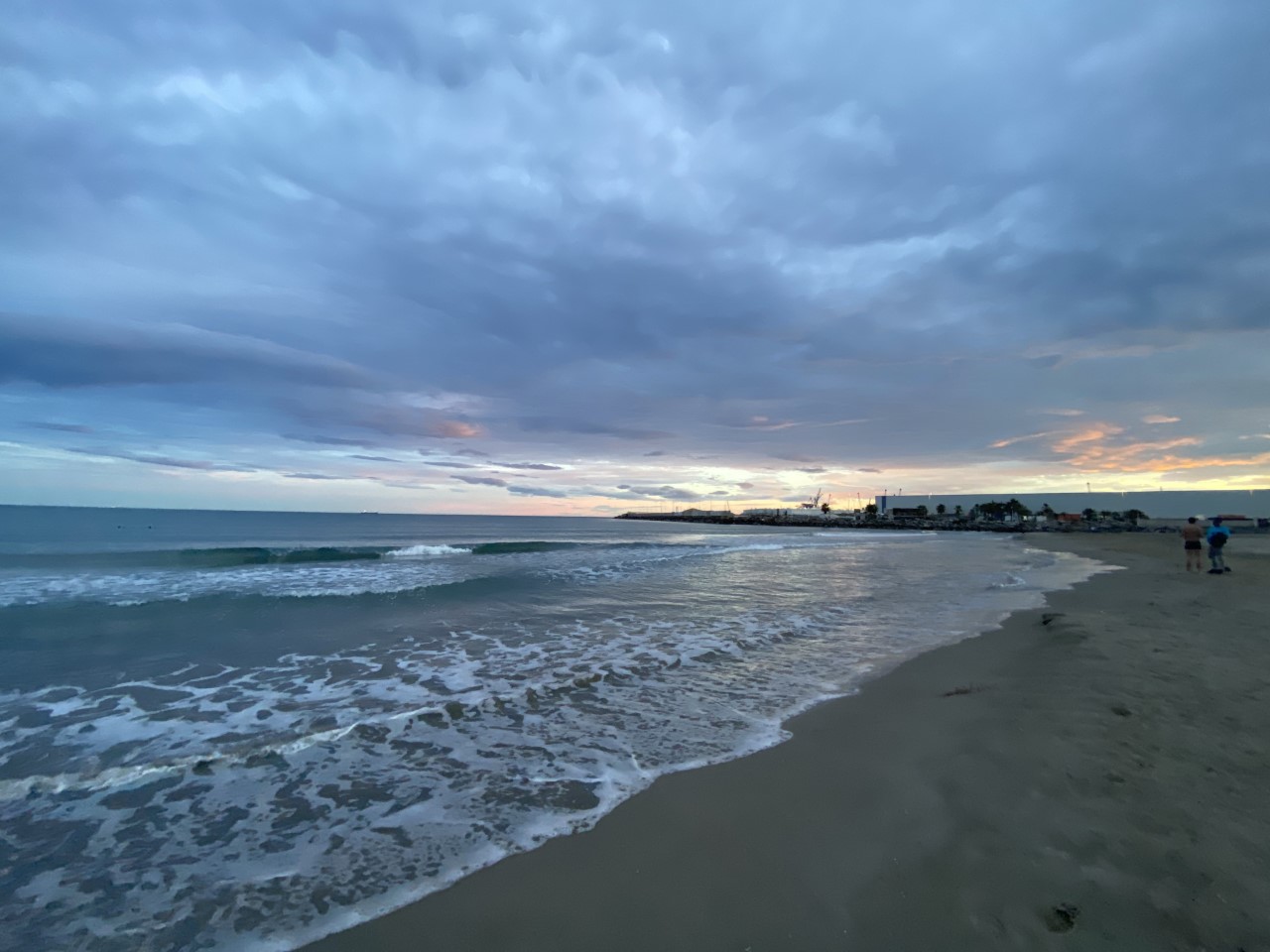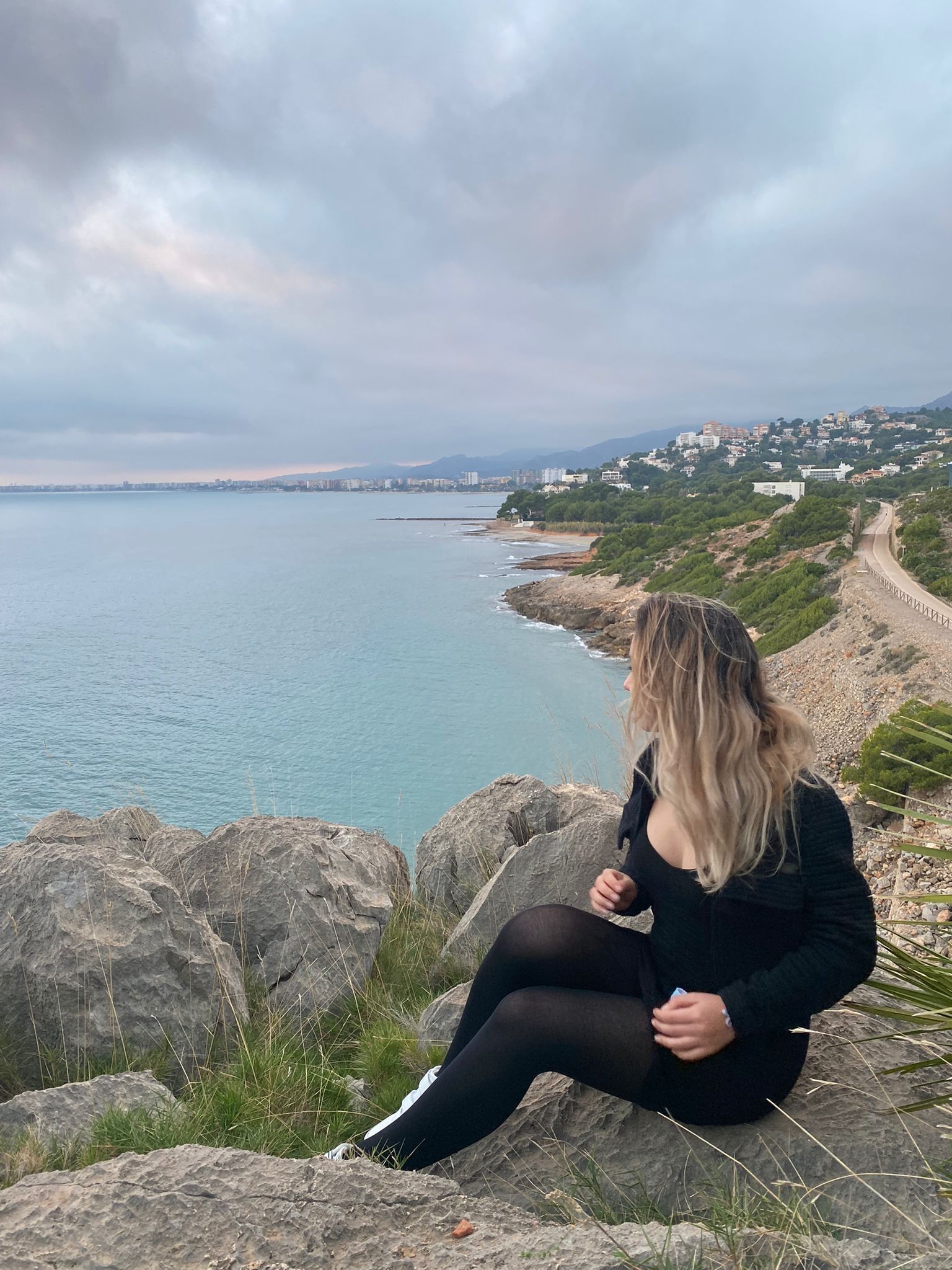 Learning the language! There really is no better way to truly learn a language other than being in the country or area that speaks it. It was an enjoyable and challenging experience! This is particularly true when you are at your host institution, as this is where you will need to use the language most.
Arriving to work in France
I had never had a 9-5 office job in my life before and adding the aspect of having to speak French too, made it very challenging indeed!
Work life was a lot to get used to too. Waking up every day at 7:30AM and becoming a daily commuter on the public transport of Paris five days a week was an eye-opener to how much commitment and hard work goes into earning money and making a career for yourself. We are very lucky at university to have so much free time and choice as to what to do with our time, so do treasure this while you can!
I found there were many advantages to having a job. I have really enjoyed being in an office environment. It feels good to know that people rely on you and that everyone there is working towards one big goal; to propel the company further and further into success and make a difference in the world. Since my company works with electricity system networks, I felt that this was a company that was really doing something important for society – we all rely on electricity!
I learnt a lot about tasks specific to my role during my first month and feel settled now I know what I am doing 90% of the time. I am also glad that the French layout of the keyboard feels like second nature now!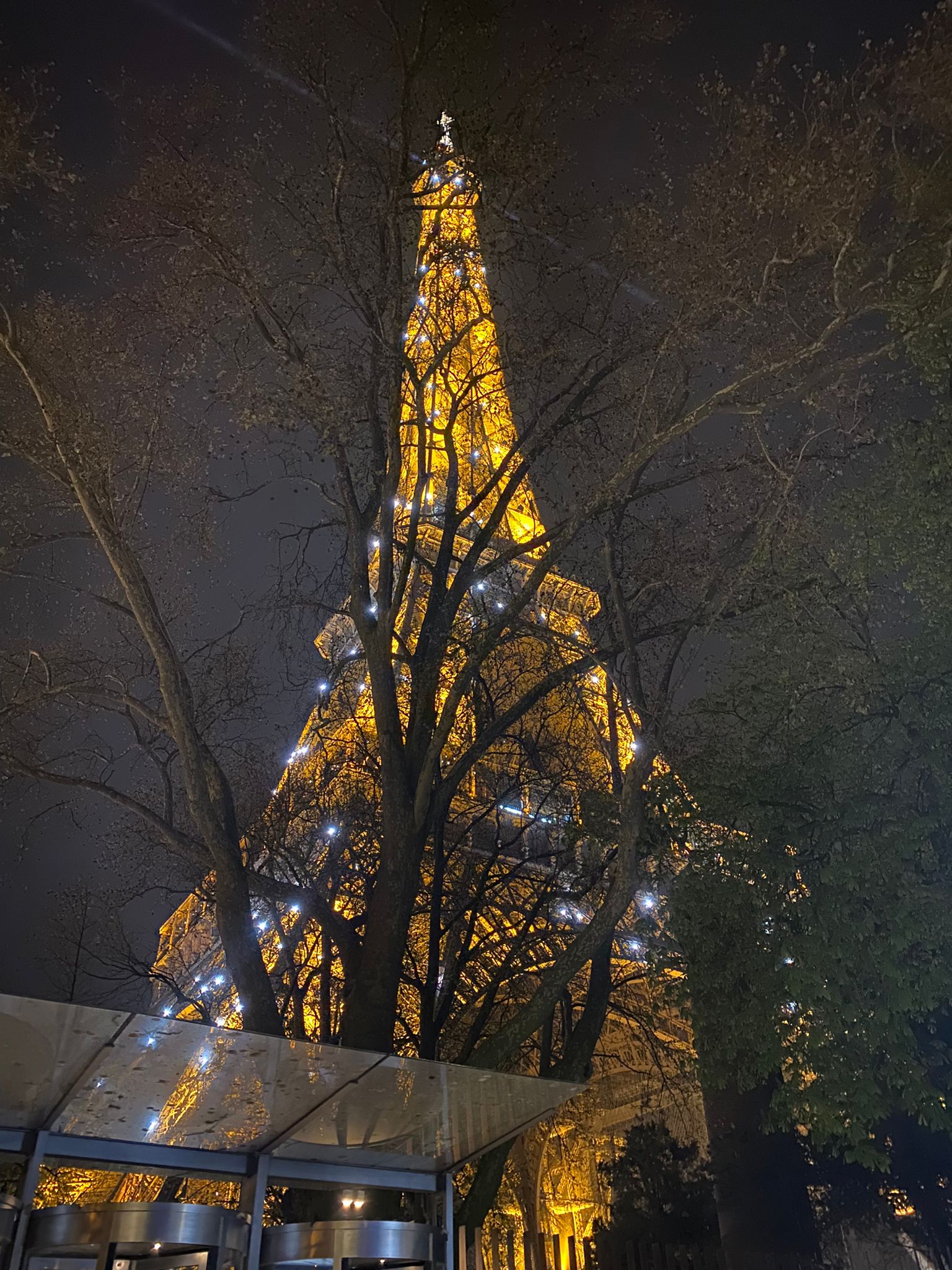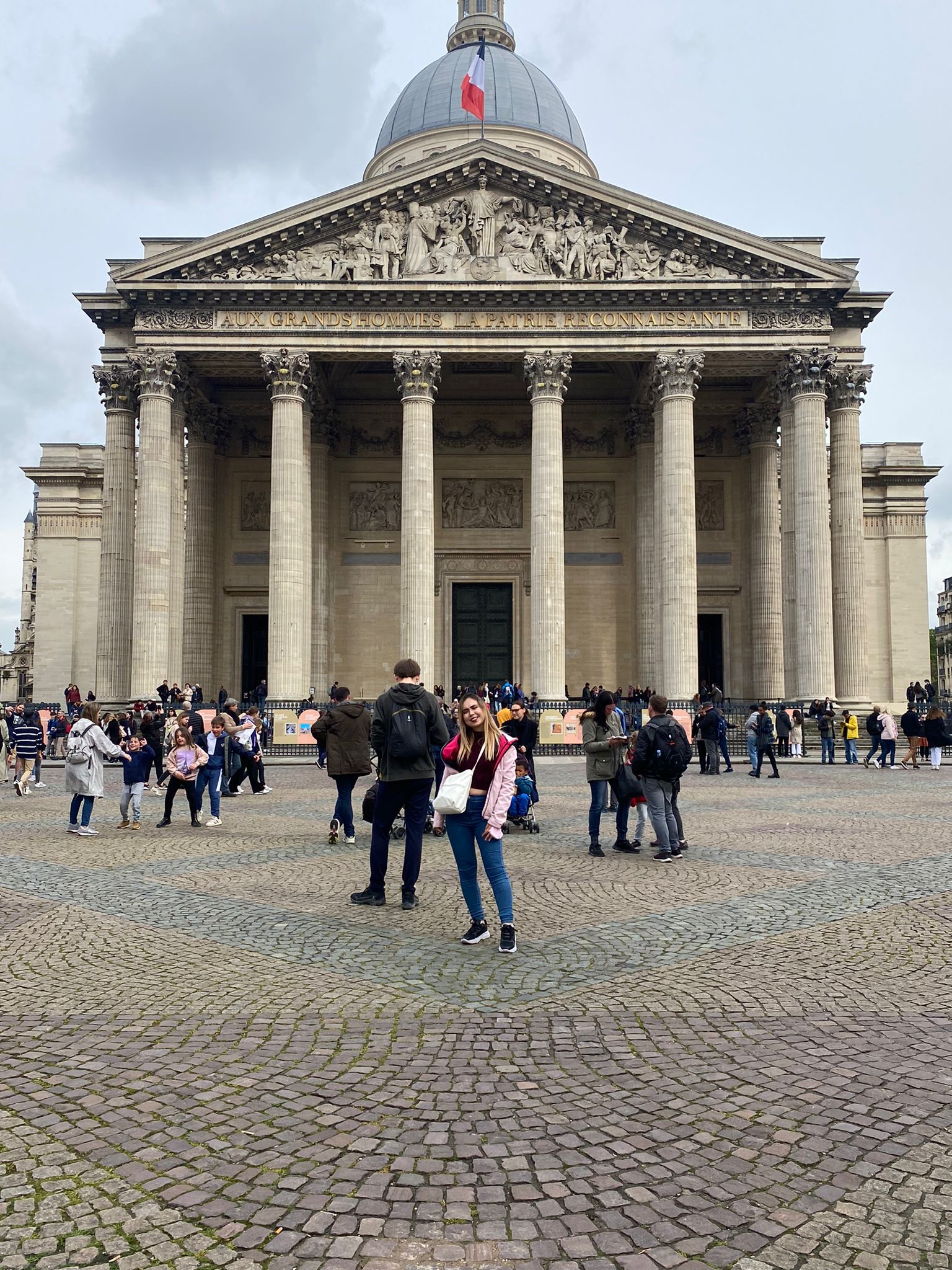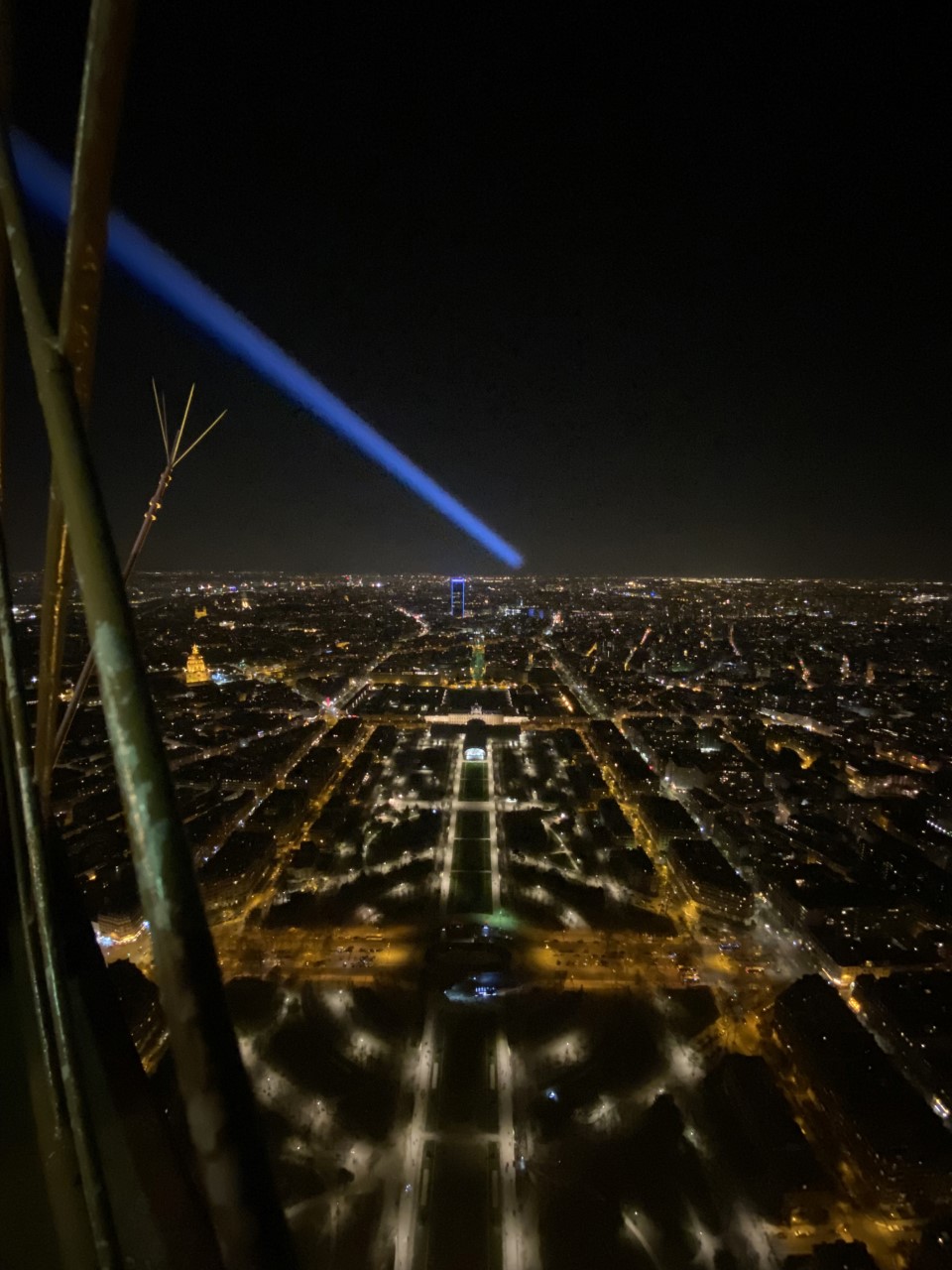 My advice for going abroad for placement year
The biggest piece of advice is to be persistent and open to experiencing new things. There will be hard moments, before, during, and possibly after the placement.
There is a lot of organisation (I have never been more organised in my life!), preparation, learning and adapting, but it is okay. You may feel nervous and afraid, but trust in yourself – you will be able to adapt to the changes and learn how the job or module you are doing works.
Don't be afraid to ask questions – your host institution will be used to having new people come and be almost clueless during the first month. But asking questions will show that you want to learn, and they will be more than willing to help. The first month will always be the hardest, but I promise you that it gets so much easier. If you're lucky, you won't feel homesick at all!