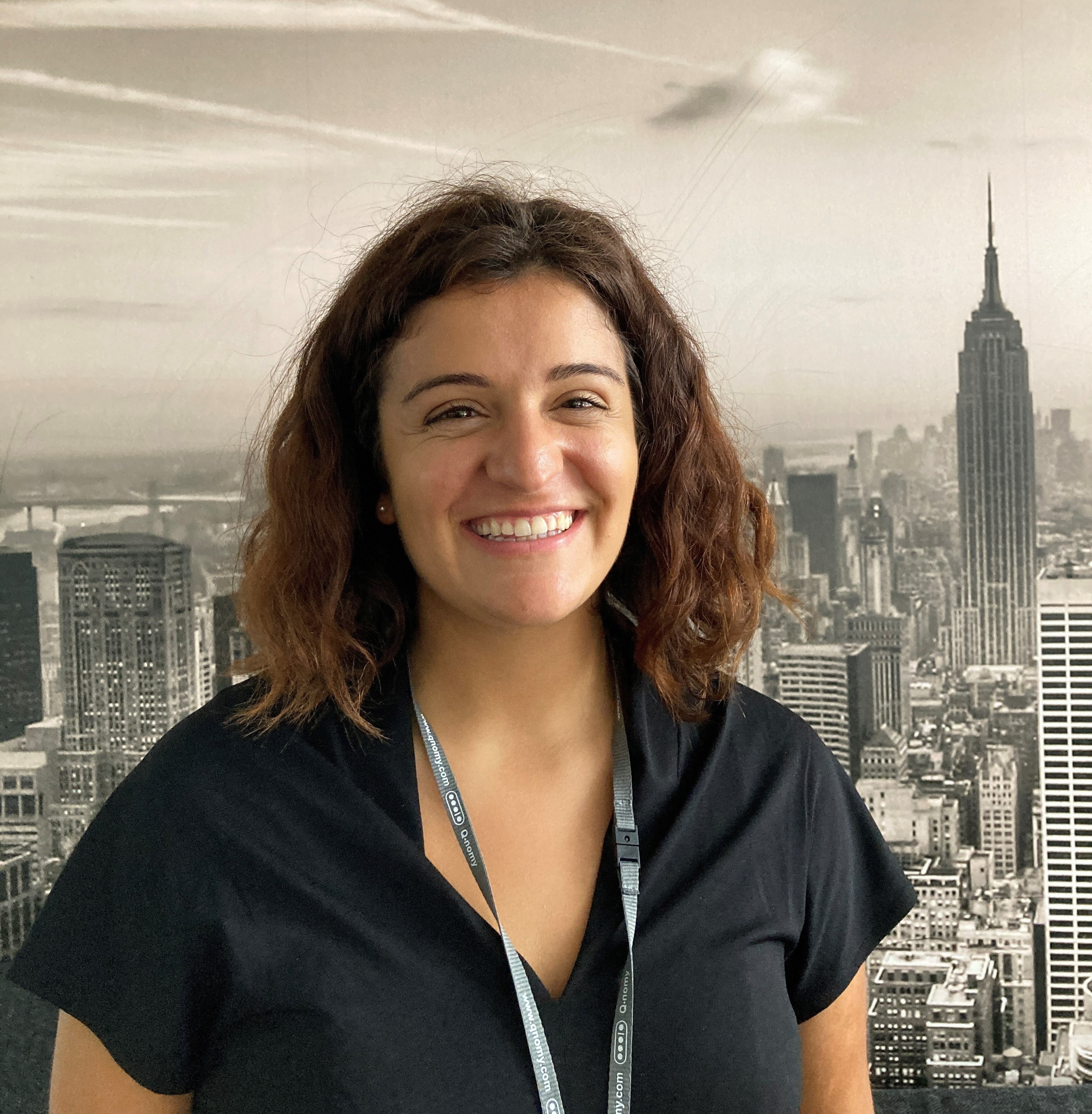 I'm Alessia, a Tourism Management student doing my placement year in Marketing.
I have recently had the opportunity to manage the hiring process of the next placement student. Here is a list of attributes and qualities that I have observed in our strongest candidates. You can use these to help in your next job application, whether it's for a placement, grad job or a summer internship.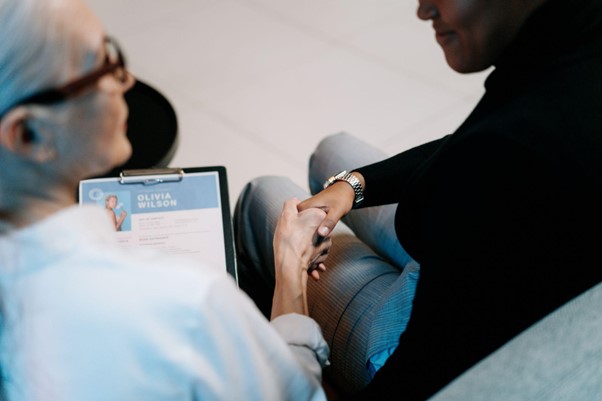 Well-structured and formal emails
Let's start with the basics: think of your email communications as the first point of contact between you and the company. It is the first chance for them to build a first impression of you.
Take this as an opportunity to stand out. Curate your emails to make sure they are formal and appropriate. Research your interviewer (don't be scared to search them on LinkedIn, they will be doing the same with you) so you know how to address them, and make sure to attach all the requested documents in your email.
Positive and enthusiastic attitude
Showing your interest and enthusiasm during interviews will get the interviewer interested in what you are telling them and curious to know more about you.
Good answer preparation
A bit of answer prep goes a long way as it will make you feel more comfortable answering all sorts of questions, even when you'll have to improvise your answers.
Practise answering questions like 'tell me about yourself' and 'tell me about a project you are particularly proud of'. This is a great chance for you to present yourself and show your best qualities, and they allow you to lead the interview with strong and interesting answers.
Make sure to leverage on the university's careers team. You can book mock interviews, and there are tonnes of career development tools you can use on Surrey Pathfinder. You can also do the Employability Award which will help you practice your interview answers.
Well-structured LinkedIn profile
Having a good LinkedIn profile, with a clear headshot, a good bio, and a nice list of work experience, volunteering and interests makes you stand out as it shows that you have put time and effort into personalising your profile.
If you are applying for marketing and creative roles, personalise your profile by creating a nice banner picture, switching to creator mode, and curating the appearance of your profile even more.
Having posts and being active on the platform is a plus, especially for marketing roles, but you don't need to have it all figured out. Check out this Introduction to LinkedIn to help you get started with your LinkedIn profile.
Asking questions in your interview
The company is evaluating you but you also need to be evaluating the company to see if it's right for you and how you align with them. They will usually ask you if you have any questions towards the end of the interview and it is a good idea to have some prepared. Examples of good questions to ask include:
Where do you see the company in the next 5 years?
What are your biggest achievements in the company?
What are some qualities and skills I should have to be successful in the role?
What do you expect from me?
What does a typical day at work look like?
Asking questions at the end of the interview is also a sign that shows employers that you are truly interested in the company and the position you are applying for.
Applying for jobs can be daunting and stressful, but I hope you are feeling more confident after reading this.
Good luck with your job search!