Hello everyone! Welcome back to my blog, today I would like to share with you my experience with online assessments and exams. Also, I would like to share my tips on how to prepare for online exams and how to manage your time correctly. Due to the current situation, the university decided to change our normal examination period into online assessments. Every department had its own ways of organising and re-structuring exams, but it is clear that all assessments have to be completed remotely.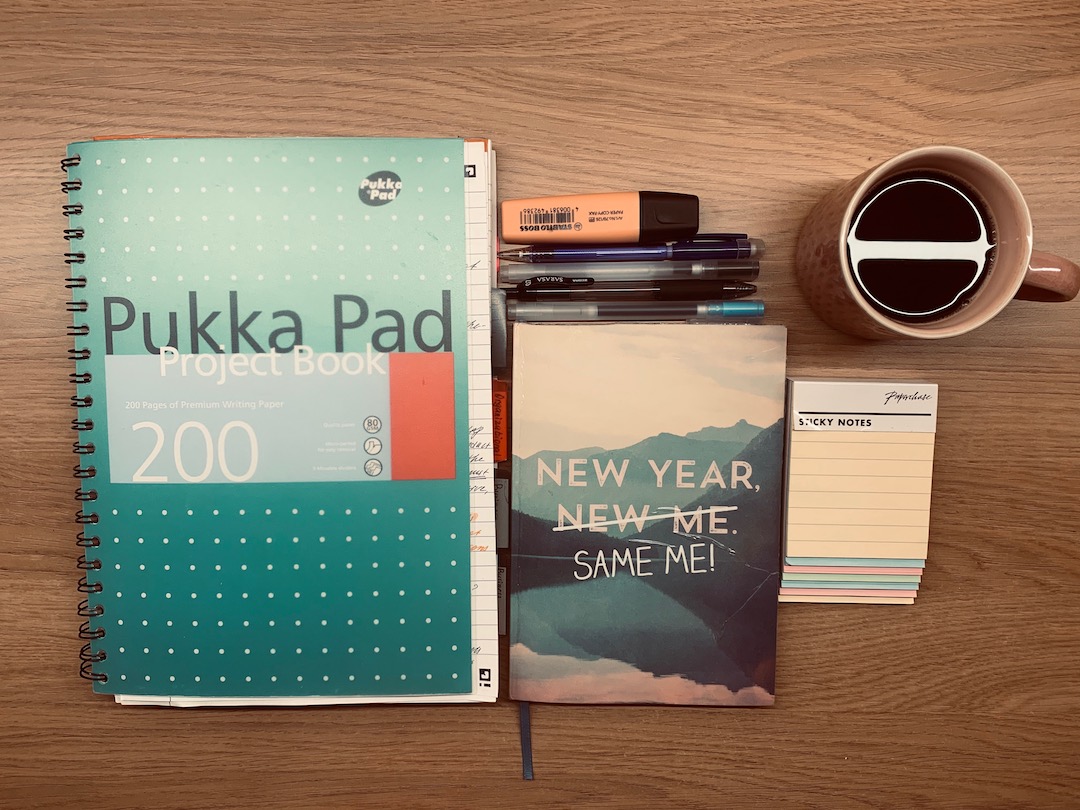 Online assessments
In my case, the majority of my module leaders have changed our supposed exams into multiple reports and essay and one 24 hours exam. A take-home exam is designed to complete an exam at home for a limited period of time (usually 24 hours). It is important to organise your work to study effectively, the university has provided some resources to support you with online learning and assessment preparation.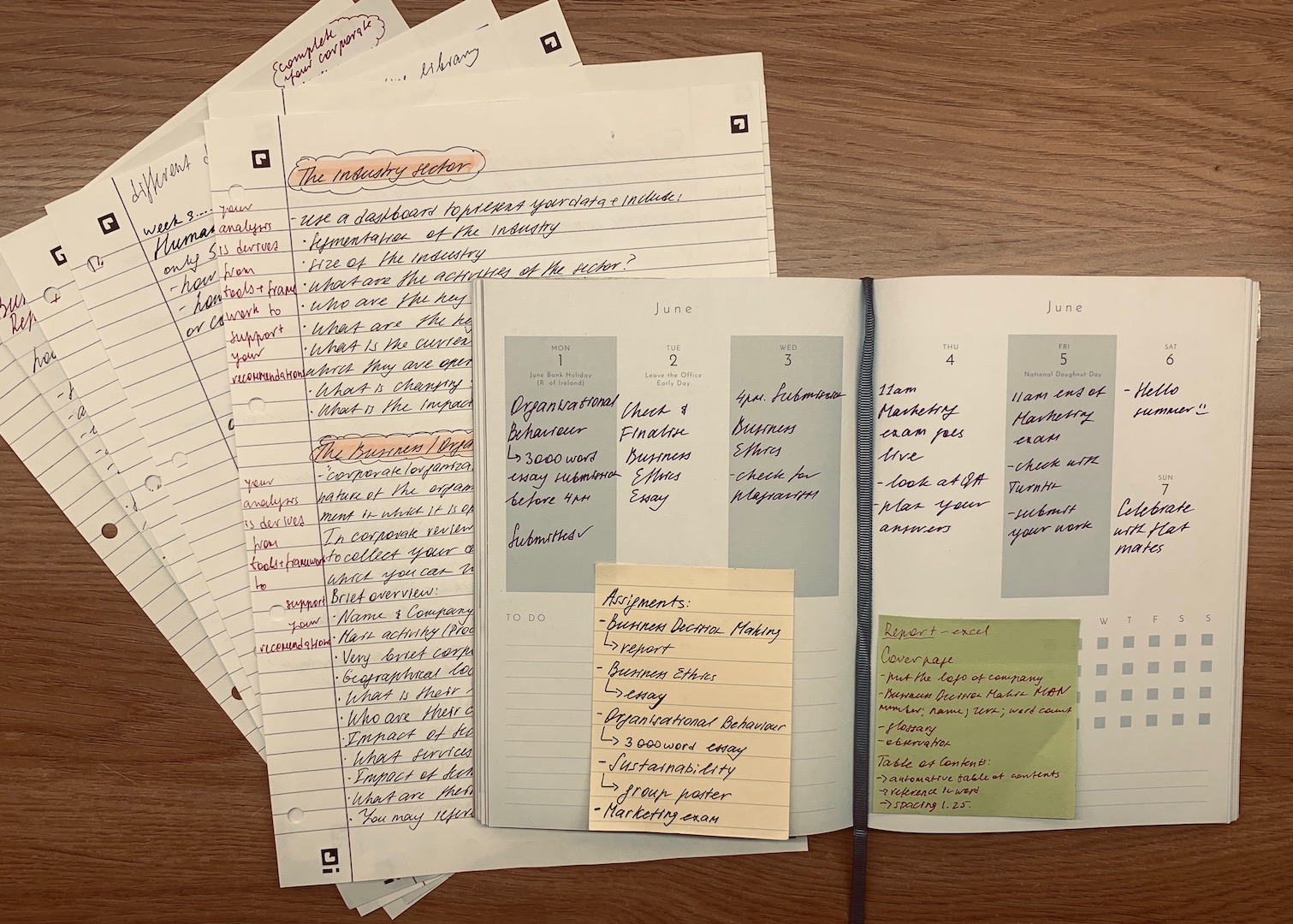 How to prepare for online exam
Although the majority of online exams are considered to be 'open-book' exams you shouldn't neglect resources that were given to you by your lecturers. Prepare for your online exam in advance, go through lecture slides, prepare your notes and identify the key areas that you might be tested on. In the day of your exam, remember to organise your workspace, prepare your equipment and ensure that your wi-fi is working properly. It might not be essential, but do some extra reading, look through some journal articles this will not only straighten up your argument but boost your grade too.
Cover your lecture and essential reading material
Organise your notes
Extra reading
Set up your working space before an exam
Ensure your stable wi-fi connection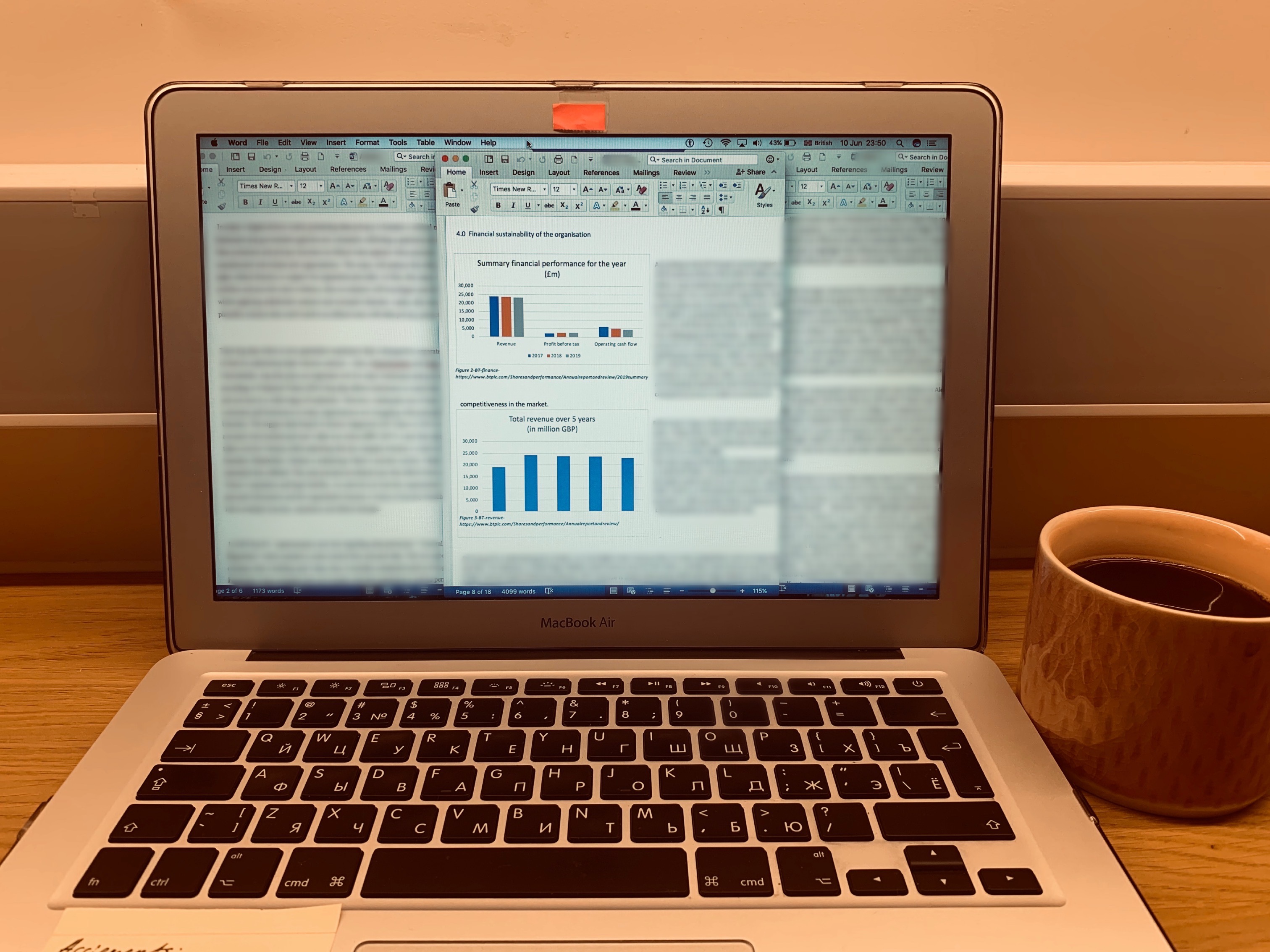 Take some time to relax
Especially during the exam period, your mind needs to relax, dedicate some time in your day to rest. Remember, that your body is not a machine, it needs to restore itself to be productive and efficient. My preferred relaxation method is going outside, reconnecting with nature and breathing in some fresh air. This helps my mind to unwind and re-focus my attention on what matters. After this quick relaxation session, I feel more energised, focused and motivated to study. What is your relaxation method?
That's it from me! Stay healthy and safe and remember to follow the Government's advice on social distancing. During this unprecedented time, exams may not be our primary focus. However, you have shown resilience and this difficult times only prepare us for the future. To everyone who is still completing their exams- best of luck! and to those of you who are finishes- well done!