Hello everyone! Welcome back to my blog, today I would like to start my "Preparing for university series" where I will share my advice about how to best prepare for independent life at university. I will also share things I wish I knew before starting university and what it's like to start a university in the U.K. Preparing for university is a daunting task as you have to get your unconditional offer, accept your place, apply for Tier 4 visa, submit documents and last but not least, pack your suitcases.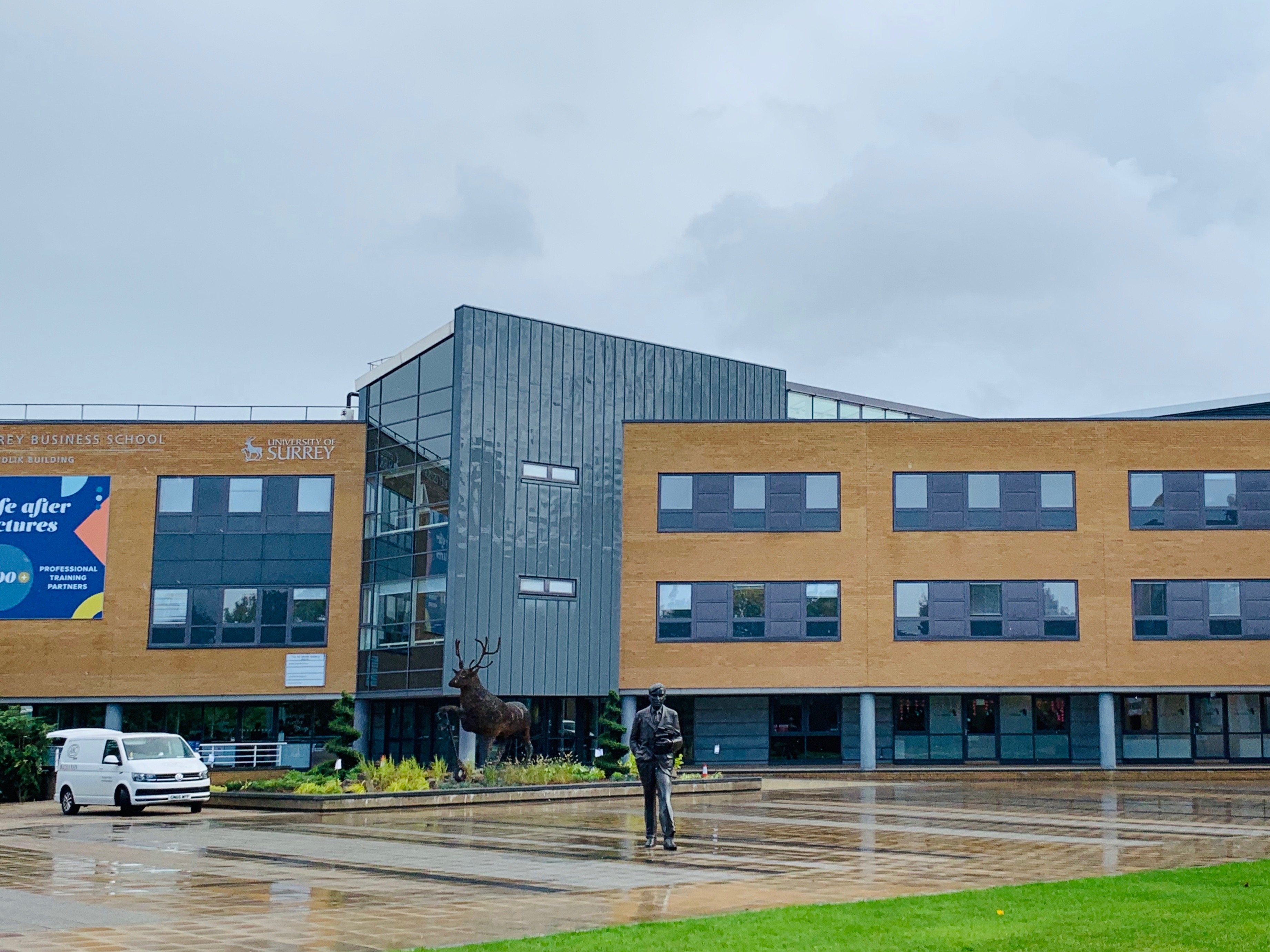 Results Day
A-level Results Day is finally here! You've worked so hard to get where you are, I do hope that everyone got their predicted grades and secured their places at the University of Surrey. However, if you missed a grade it's not too late to apply for clearing and adjustment. What I want to say to everyone is, your grades don't define you, it sounds cliche, but please believe me I'm a second-year student who was once at your exact position. There is always a way out, a second chance, you can always re-apply, take a gap year or start an International Foundation Year Course. If you are happy with your results and you've secured place with us, we can't wait to welcome you on our campus this September. A photo below is my confirmed offer place at the University of Surrey, I must say that it was a bumpy road. I had to complete an international foundation year before I re-applied to my dream university. So, please take it from me, your grades don't define you and if one door closes another will always open.

Accommodation offer
Once you have secured your place with the University of Surrey, you will get an accommodation offer. In order to secure your offer, you need to make a pre-payment, you will get an email with directions from the accommodation team. Now when all the formalities are completed, onto a next step. Think about how you will decorate your room, what clothes to pack, also download MySurrey App to access your timetable, interactive campus maps and more services.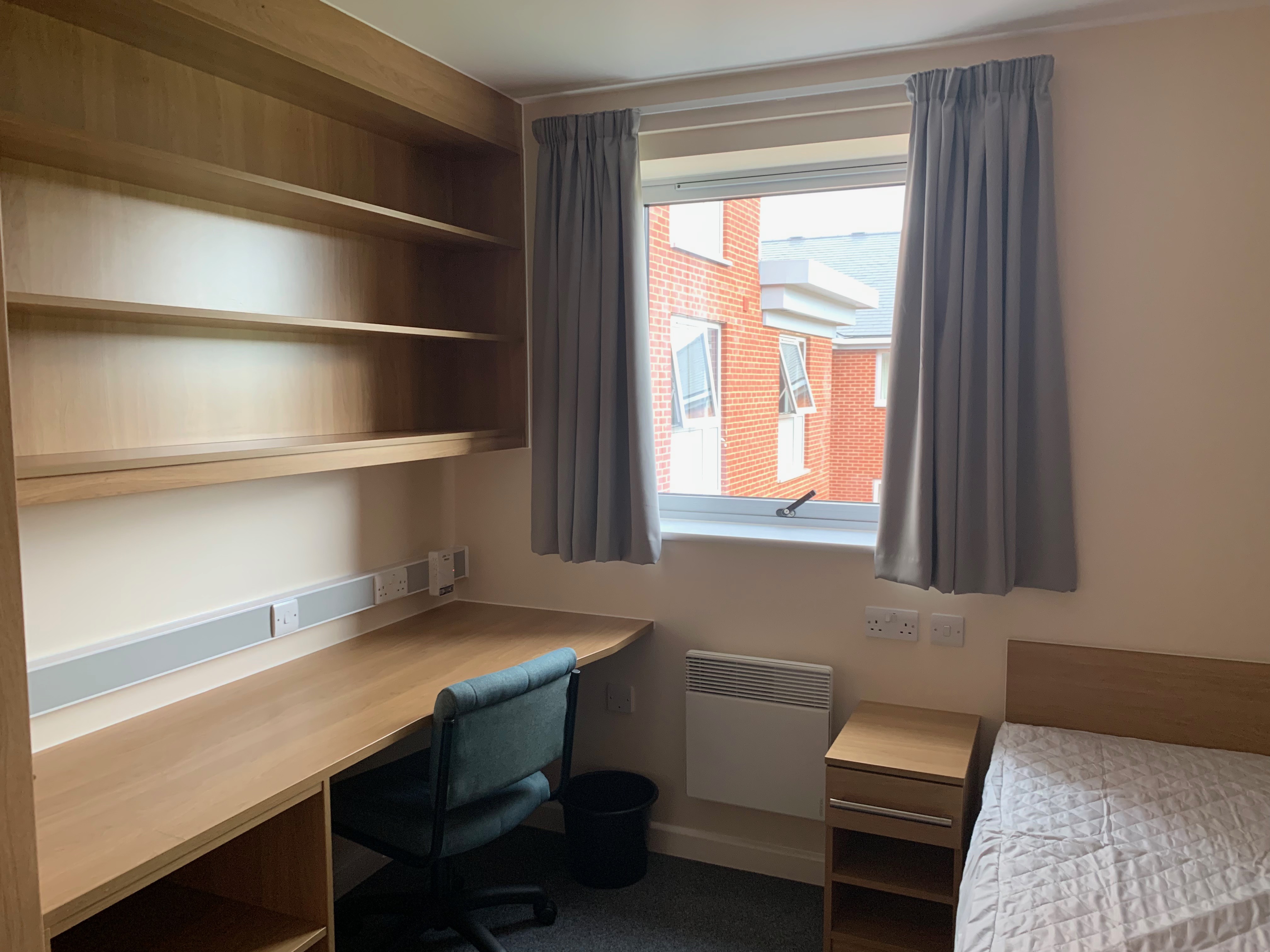 Applying for Tier 4 Visa
Apply for a Tier 4 Visa as soon as you get an unconditional offer and you've secured your place. Refer to GOV.UK for more information about the application process, documents and fees. As a student you need to prepare multiple documents:
Confirmation of Acceptance for Studies (CAS) number from the university. This is an official document from the university that states your course, duration and fees.
Passport
Documents that show you have the financial means to support your studies and living expenses in the U.K.
Evidence of finances a bank statement which covers at least 28 days with the full amount of money required, more information.
Credibility Interviews
Home Office interviews students before giving them the immigration permission to come to the U.K.
Your interviews consist of questions about your course, why you want to study in the U.K.
This interview tests your English Language ability.
Visa acceptance
When your visa is accepted, you will get a temporary visa in your passport that will last for 30 days.
As soon as you come to the U.K. you need to get your BRP from an allocated post office in Guildford.
As an international student, you need to register with Surrey Police.
That's it from me, I hope that this post was useful and gave you some guidance. Despite the current situation in the world, we can't wait to welcome everyone on our campus in September. Best of luck with your results and visa applications! Next week I will post more about getting ready for the university and the university updates.
-Margarita.