Hello everyone! Welcome back to my blog, today I would like to share with you what I have done during my summer holidays in the U.K., I would also like to start my "getting university prepared" blogging series. From this point on until the beginning of September, I will blog about preparing for the university, what to expect, my advice on Tier4 Visa application, hybrid education advice, what to pack to university and overall weekly updates.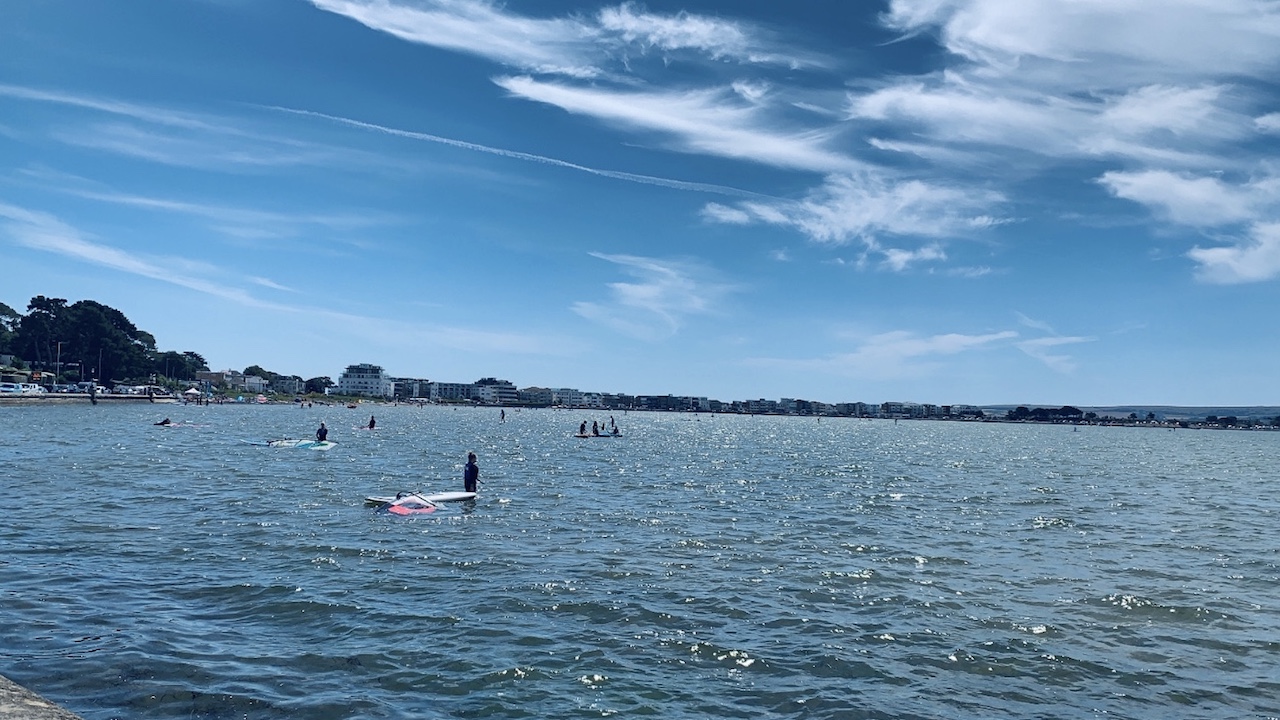 Mini-vacation in Poole
The U.K. was finally blessed with sunny weather, so I've decided to have a mini-vacation with my friend in Poole (a coastal town in Dorset). I had to plan my journey well in advance, I bought the tickets, took a couple of mandatory face masks and plenty of hand sanitizers and antibacterial wipes. We are all set for this journey, hello Poole! Despite the social distancing measures and precautions, I've enjoyed my mini-vacation, I was spending hours and hours on the beach, even managed to get some tan, went to amazing restaurants with fresh seafood and took a lot of pictures.
Disclaimer: I've planned my journey only after the UK's government announced that it was safe to travel across the UK. I was following gov.uk guidelines throughout my journey.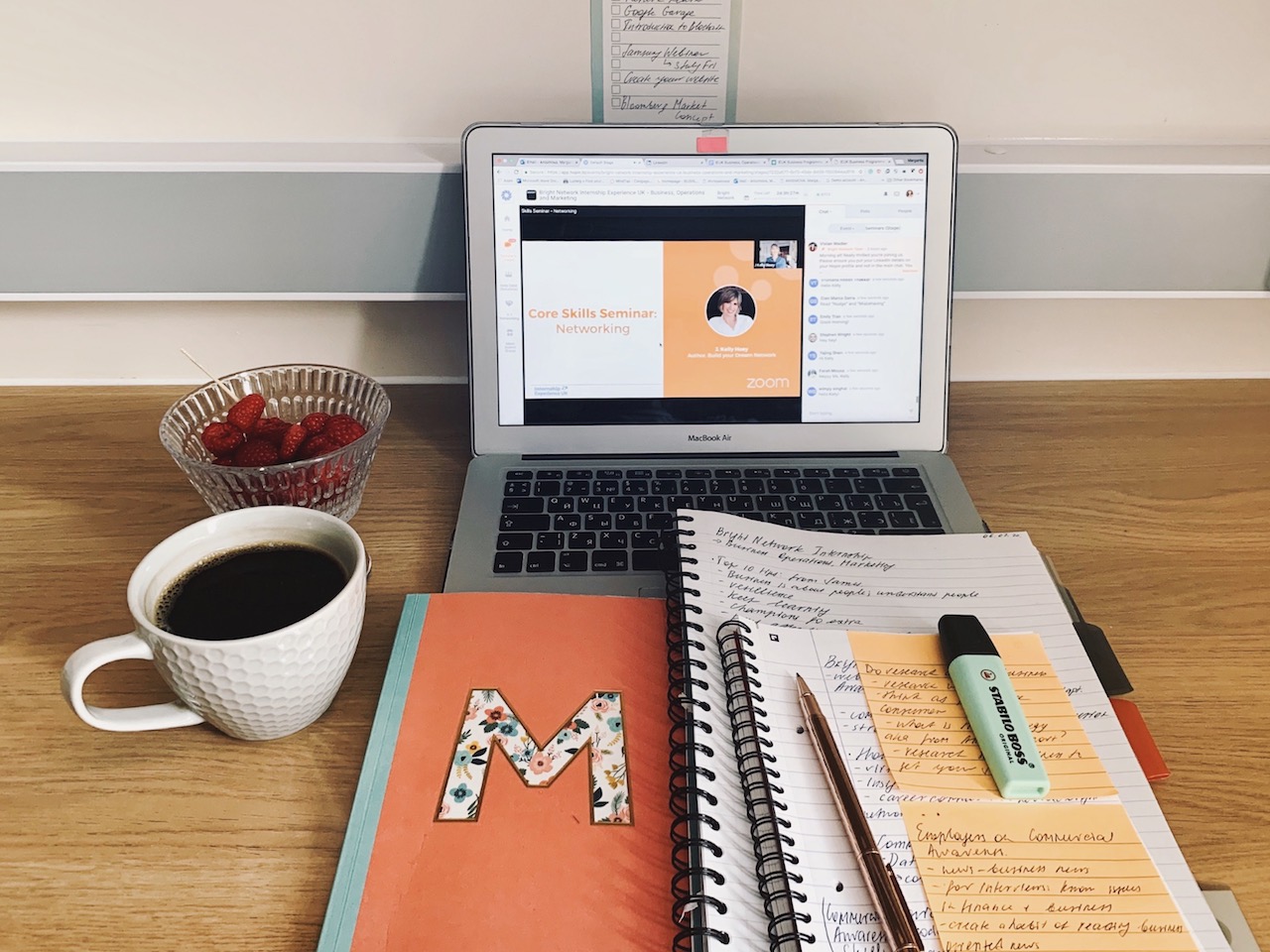 Virtual internships and online courses
Another part of my summer was filled with virtual internships and online courses. After weeks of relaxing and enjoying the great weather, I've decided to improve my employability skills and invest in my future self. Two virtual internships that I've completed were organised by the BrightNetwork, I've learned so much about the business sector and gained some essential skills for future employers.
Spending summer with your loved ones and relaxing is great, but I really do recommend you to spend your summer upskilling yourself, preparing a CV, building network whether in person or virtually. This is the reality of being a university student, you should spend your summer preparing yourself for your future whether it is pursuing your dreams, finding internships or studying something outside of your course. Its only August, you still have time to start pursuing your dreams!
Exploring Guildford
Over the summer, I've stayed in my beloved Guildford, now I finally had time to truly explore this town and find my special places. Here are some pictures of my new favourite place by the River Wey, its the perfect spot during a hot day. I fell in love with Guildford all over again! This summer I had time to take my time and explore every inch and every corner of this wonderful town, and it is truly beautiful.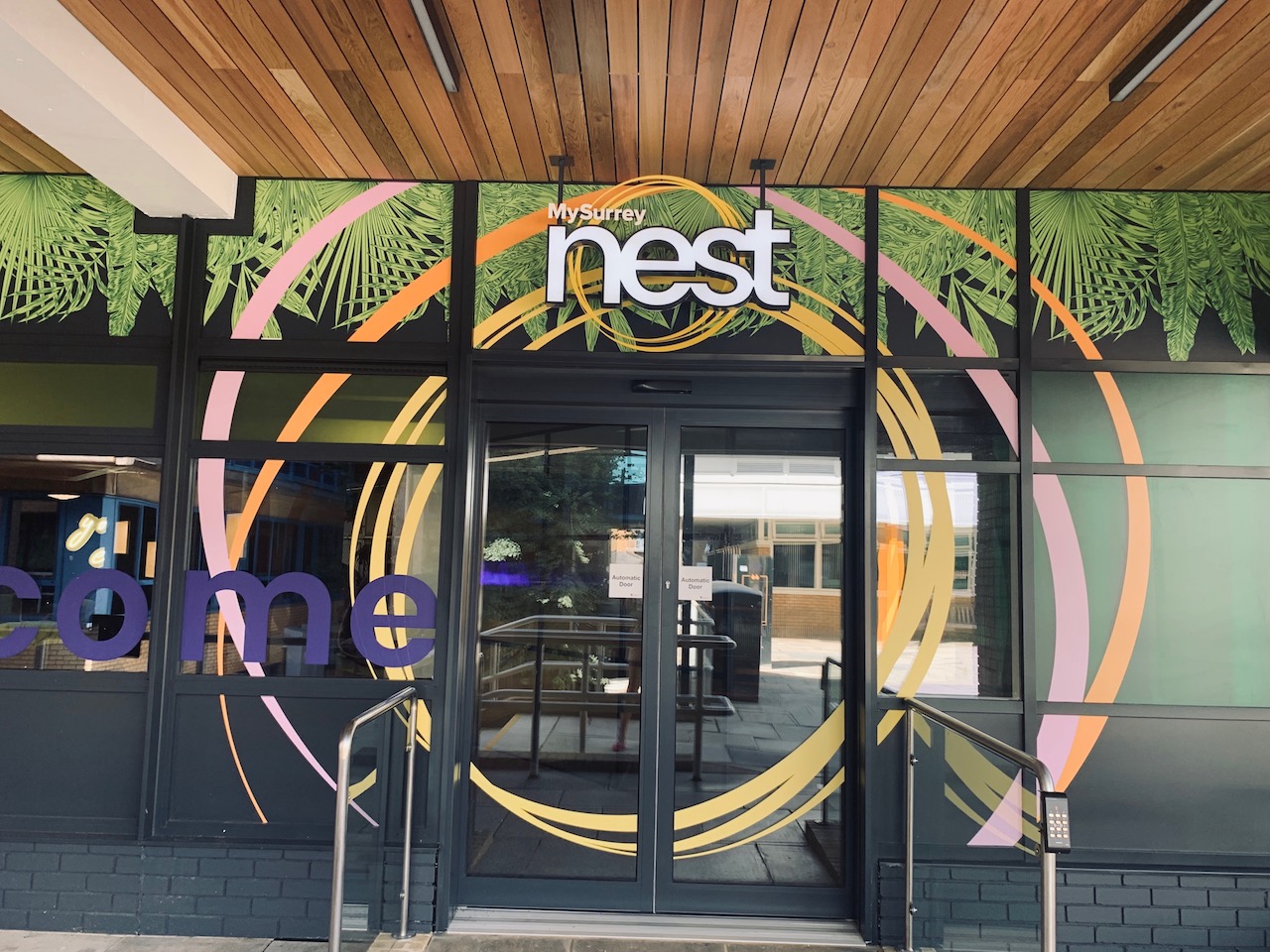 University update:
The University of Surrey has just opened a new place to study and socialise, its called My Surrey Nest and I must say that this place will be the new hot spot to hang out! It looks absolutely stunning, but I'm not going to spoil it. I'm sure you will love it guys. That's it from me! Have a great rest of your summer holiday, enjoy the weather and on the behalf of the university we are so excited to welcome you back.
-Margarita.