Hello everyone! Welcome back to my blog, today I'm sharing my "Preparing for university series" part 2. In this series, I will share my advice about how to best prepare for independent life at university. Once you've settled all the documents for your visa and accepted your place at our lovely accommodation, let's discuss what you should bring with you to the university. In this post, you will find information about what to bring with you to the university i.e clothes, documents, stationary etc. Also, I would like to share some university updates in terms of safety procedures and new rules and regulations. Before I start, I would like to say on behalf of all university that we are very excited to welcome everyone back and we are also excited to welcome our new students on campus this September! Yes, you've heard correctly this September!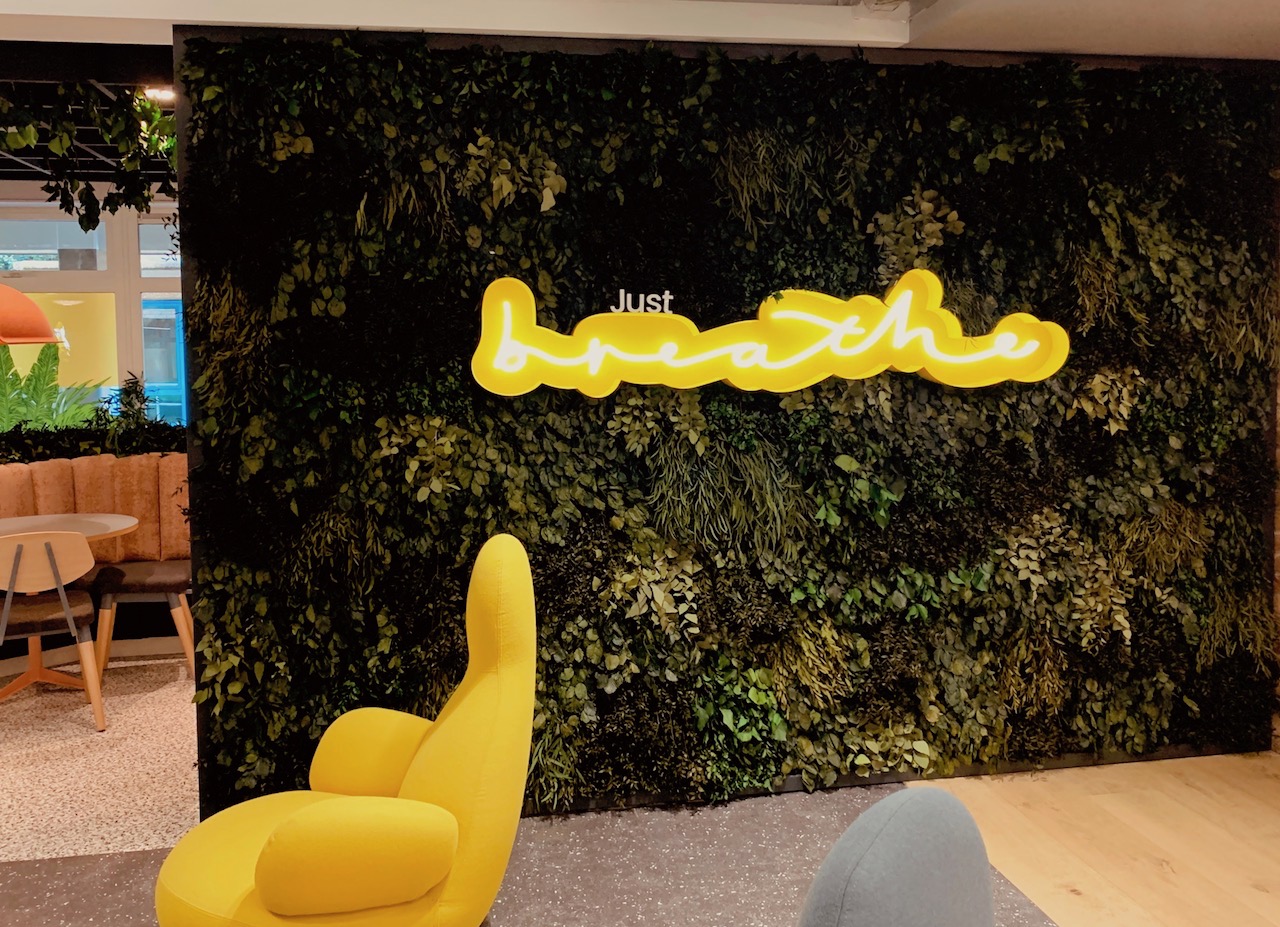 What to pack?
Packing for university is very exciting, but you do need to fit everything into your suitcases. Here is my recommended checklist:
For your bedroom
towels
bed linen- mattress protector & cover, pillow, duvet, blanket, sheets
hangers
socket adaptors
kitchen appliances- pots & pans, cutlery and plates
medicine ( for your personal well being and first aid, but we do have a doctor on campus and you will have to register with the GP).
phone and laptop charges
Clothes and documents
clothes for all seasons, its a bit chilly in winter so do bring a sweater or two.
smart wear, it, of course, depends on what you study, but as a business student, I had a lot of formal events and presentations where I had to wear a blazer.
Comfy clothes and loungewear, bring something that brings you comfort.
umbrella! It's the UK after all, do bring an umbrella and a coat.
Documents- bring your passport, two ID photos just in case.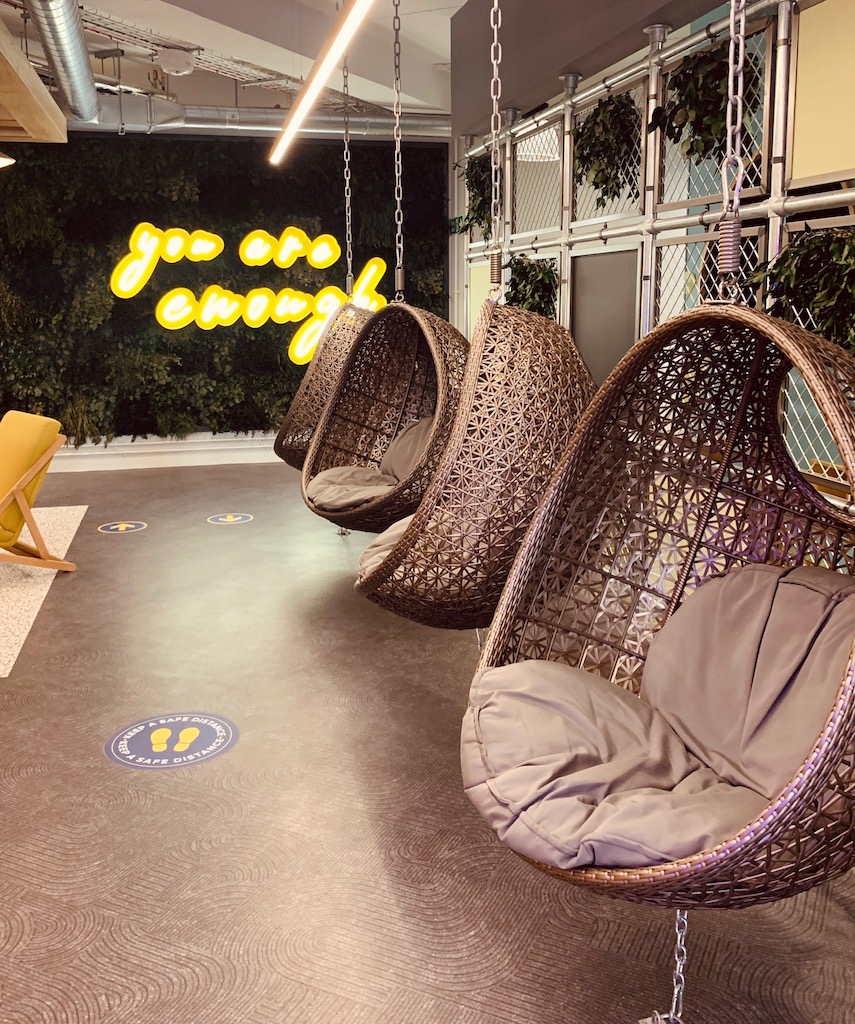 Campus updates
From the 1st of September, the wearing of face coverings will be mandatory on campus.
Catering- the majority of coffee shops and restaurants on campus will reopen from the 1st of September. The University has introduced COVID-secure catering services where reduced seating capacity and new click and collect services are updated.
Accommodation team will update new and returning students about quarantine advice, safety procedures and arrival process.
When you are on campus please respect the social distancing procedures, wear face coverings and look for "STAY SAFE" signs and arrows.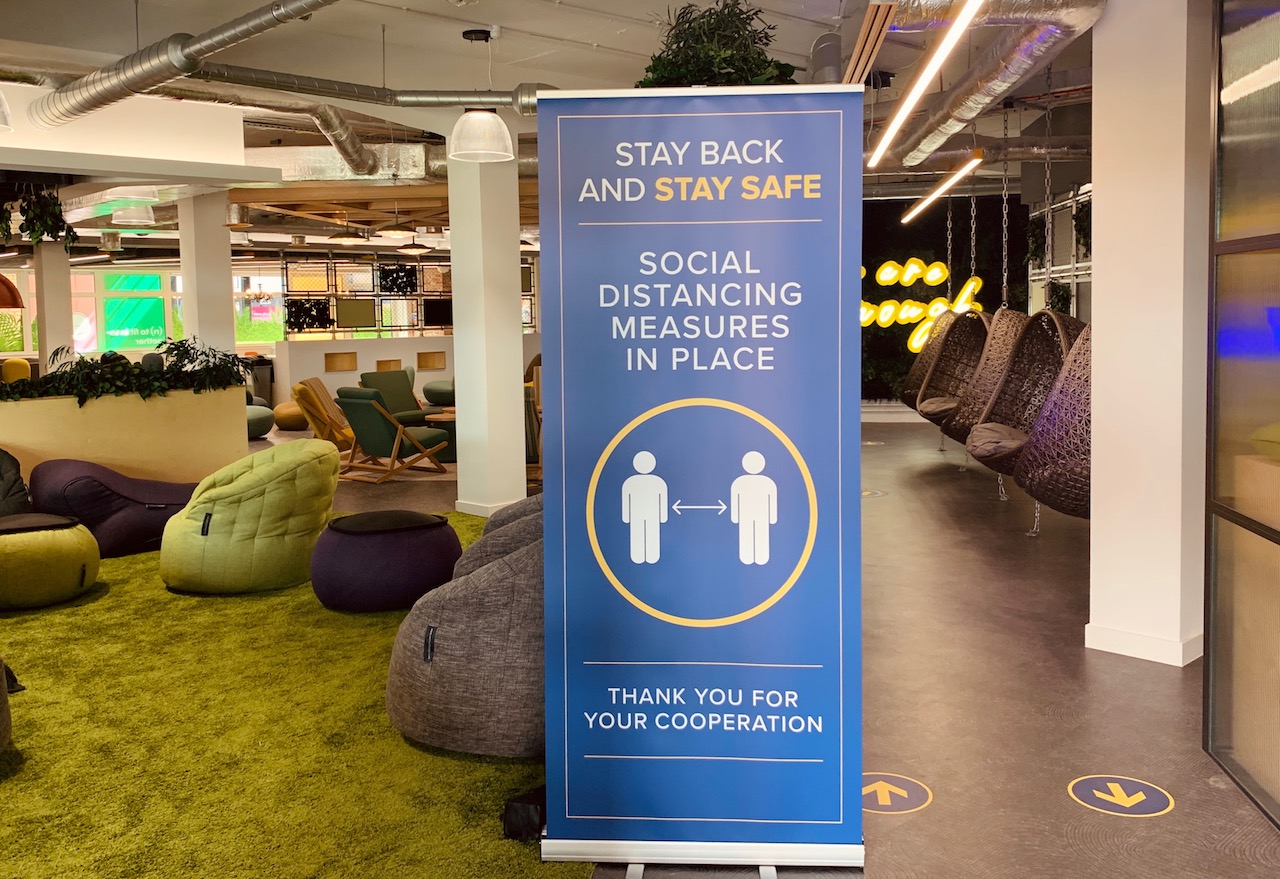 После того, как вы подготовили все документы для визы и оплатили комнату в нашем прекрасном общежитии, давайте обсудим, что вам следует взять с собой в университет. В этом блоге вы найдете информацию о том, что взять с собой в университет, например, одежду, документы, канцелярские принадлежности и т. д. Кроме того, я хотел бы поделиться некоторыми университетскими новостями о процедурах безопасности и новых правилах и положениях. Прежде чем начать, я хотела бы сказать от имени всего университета, что мы очень рады приветствовать всех снова, и мы также рады приветствовать наших новых студентов на кампусе в этом сентябре! Да, в сентябре вы не ослышались!
И так кратко о новых правилах безопасности:
С первого сентября все студенты и посетители университета обязаны носить маски и соблюдать двухметровую дистанцию.
Питание – большинство кафе и ресторанов на территории кампуса откроются с 1 сентября. Университет представил услуги общественного питания с защитой от COVID, в которых обновляется сокращенная вместимость и обновляются новые услуги click and collect.
Добро пожаловать в наш университет, мы с нетерпением ждем всех вас в сентябре. Удачи с визами и поковкой вещей до новых встречь.
-Margarita.