Hello everyone! Welcome back to my blog, today I would like to share some important information and my personal experience about freshers fair and university updates. So, if you are a fresher this blog is for you! Before I start I would like to welcome you to the University of Surrey, I hope you are settled in and ready for this exciting journey.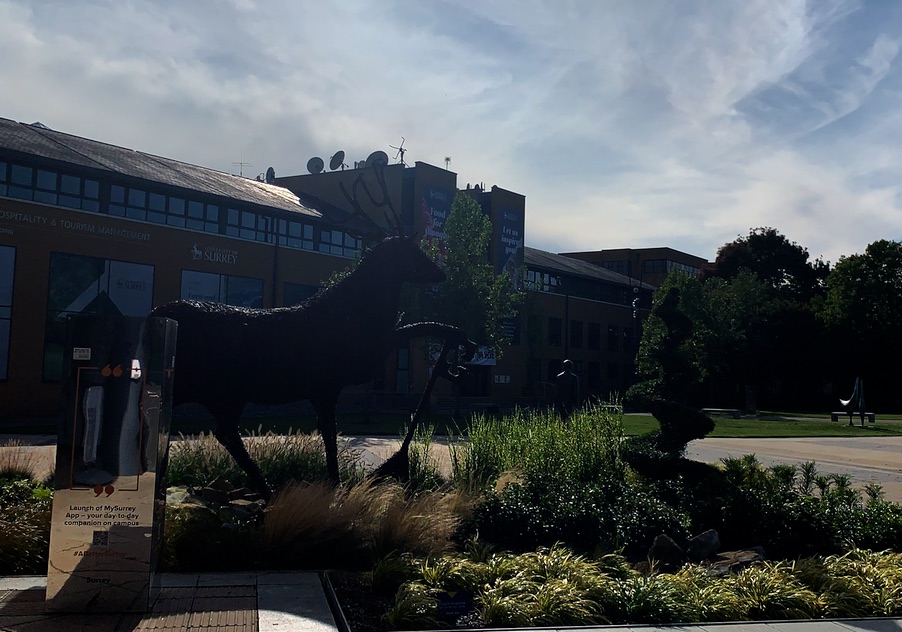 To do list:
Main registration- this is a very important first step, please complete your pre-registration as soon as possible. Location- University of Hall.
Register with GP– please register with GP online to make an appointment.
Download My Surrey App to access your timetable and surrey learn
Freshers' Fair
Takes place on the 25th of September at PATS Field from 9am to 5pm. Here is where you choose your favourite societies. Obviously, due to the Covid-19, you have to wear a mask and follow the one-way system. If you are unable to attend Fresher's Fair on Campus, don't worry!- we have a Virtual Freshers' Fair.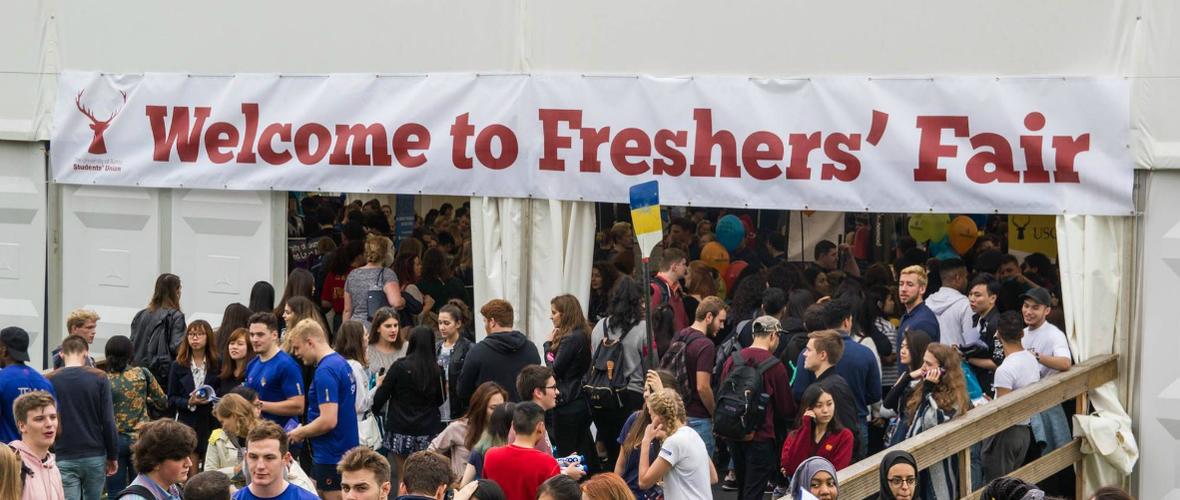 Hybrid Learning
Hybrid learning provides online pre-recorded lectures and face-to-face labs and seminars. All assessments in hybrid education are administered online using the virtual learning environment in semester 1. We may decide to move to online assessments in semester 2 as well depending on the pandemic situation and government advice. More information about Hybrid education.