Hello everyone,
Some time ago, I shared my "Surrey Experience" which the University's Marketing Department had sent out through the Media Centre as well as through the Surrey Business School page. I'll expand on parts of that today with a focus on the MSc Business Analytics course at Surrey and why there's no better time for Singaporeans to learn about how Analytics can play a part in our career and our daily lives. If you've read my previous posts, you may find that I do repeat stuff and there's nothing wrong with that, because it's all true.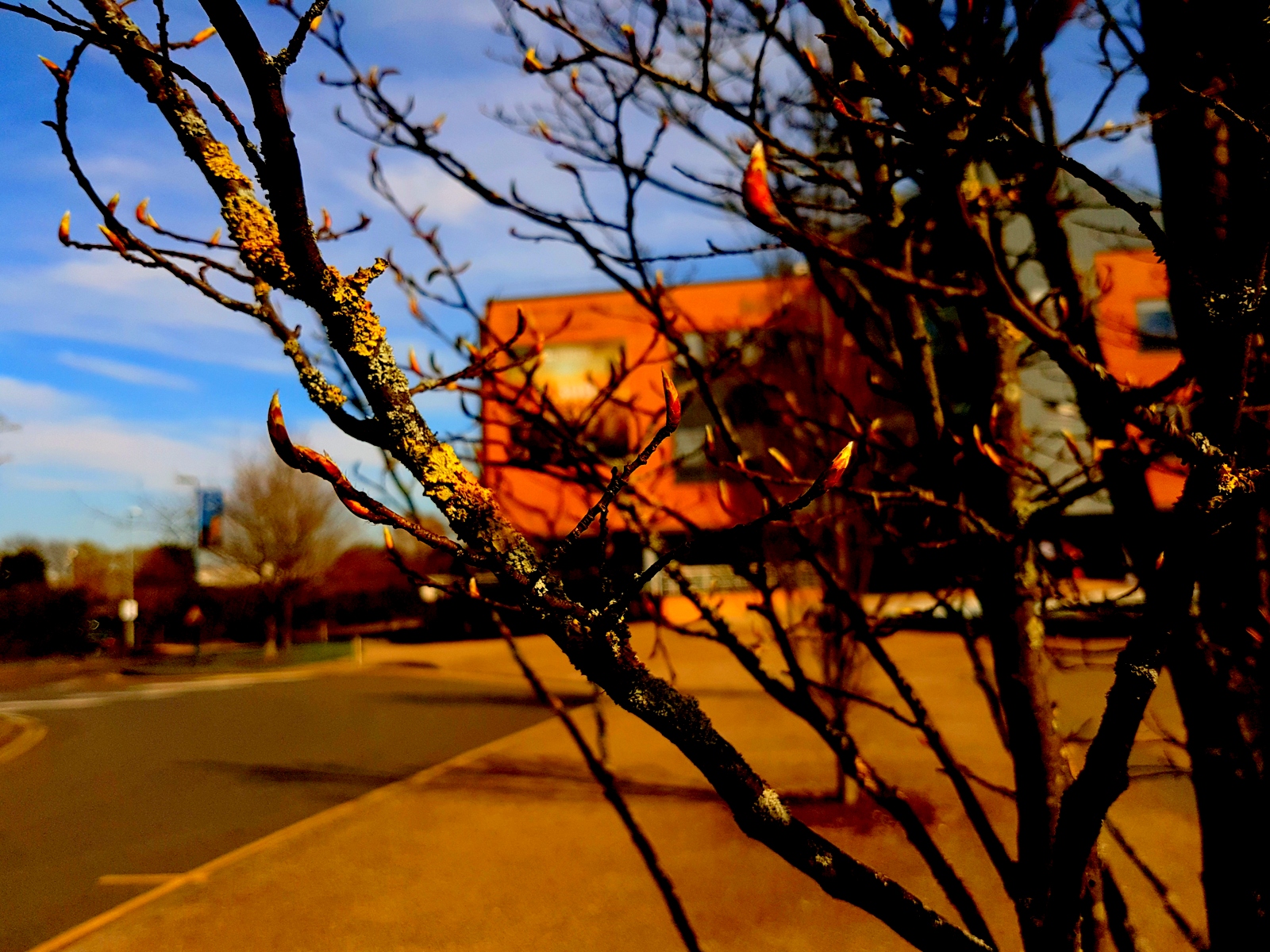 The University of Surrey is among the pioneers of the Business Analytics MSc programme in the UK and that was a compelling enough reason to choose Surrey to further my interest in analytics. Prior to coming to Surrey, I was working with the Ministry of Education, Singapore as a Mathematics Teacher in a Secondary School. I was also freelancing as an Accounting and Information Systems Consultant working with some Small, Medium Enterprises (SMEs).
My work with my SME clients got me interested in how analysing data can provide better business solutions to my clients and help them with business decision making. I was also interested with the potential that analytics could bring to organisations at a time when technology advancements are regarded as a part of everyday life. Furthermore, the Singapore Government is expanding in leaps and bounds around the area of Big Data and Digital Transformation, restructuring Infocomm Development Authority (IDA) and the Media Development Authority (MDA) into GovTech and the Infocomm Media Development Authority (IMDA). When such a major restructuring is carried out, you know that the Government is very serious on ensuring that both the industry and the educational institutions are ready for what's ahead.
Prior to applying to Surrey, I attended the webinars organised by the University as well as Surrey Business School which were informative, helpful and ultimately crucial in my final decision. I was glad to have been on the other end of the webinar earlier this year in January when I got to share insights to my time here as a Postgrad student. I'm not going to say that Surrey was the only one I applied to because that would be a lie. But Surrey was my number one choice because I was convinced by the range of courses available and the depth of coverage in learning the different softwares for Analytics.
I knew from the beginning that this MSc Business Analytics course would be a challenging one and I was proven right when we were thrown into the deep end and endured the frustration of not knowing what steps to take when first dealing with data for our Data Analytics coursework in Term 1. It is part of the learning process that the professors put us through and one that all of us had to go through. Things never get easier and so it's been proven because Term 2 has been absolutely insane. With multiple clashing deadlines (of research papers to write), more challenging coursework (involving coding in R) and the dissertation research work running in the background, it can be really crazy!
This is where I have my family to thank for giving me the support and motivation I need to keep on going, even when there's no inspiration to write anything. I've also got the benefit of having a church connect group to rely on to pray for me when I'm in need of help. Another key pillar of support has been my fellow course-mates. It's good that we are a small group of just over 10 people because we've come to know each other well and help each other out when we can. On top of that, the diversity amongst us ensures that there is plenty of interaction in our classes and projects. Our interactions with each other and with our professors help to bring new insights to the issues discussed relating to both our project problems and real-world issues. Being surrounded by a diverse group in my course has helped me embrace the different perspectives of others.
The toughest challenge in Term 2 has been facing up to the reality that a Business Analytics expert needs to know some R coding because it is a powerful tool. So if you're thinking of taking up this same course, it will be beneficial for you to pick up some basic R first. Or you can spend the rest of your self-study time here learning to code in R from scratch to get the hang of it all. I can't say the same for what previous batches had or future batches will have in their coursework but we have Machine Learning and Visualisations. This course delves deeper into the many different algorithms and how they work. It is in this module that the coursework involves R coding which is no easy feat if you have no prior experience because you have to write an R code that will work on given data and perform algorithms to deliver some decent results.
Now that I've completed the first part of a research paper that is due tomorrow, I'm now able to focus on continuing my dissertation research (including literature review), do work in R, 1 Supply Chain Analytics coursework and work on 3 other research papers! Sounds exciting, eh? 😜 No, seriously, it scares me to think about it all but you learn to take it all one step at a time.
Don't be scared away by all that I've said because it's all manageable as long as you focus on your work and not allow yourself to be distracted by new TV shows on Netflix! Besides, part of doing a Masters with such rigour is to get you ready to go back to work again, albeit in a slightly different role. So as I take all the challenges that come into my stride, I'm enjoying every moment of my time here, learning new knowledge from the Professors and building friendships with my coursemates.
Well, that's it for my sharing on why I chose to do an MSc in Business Analytics at Surrey and how I'm doing on that front right now. Before I post on my day trips out to Portsmouth and Oxford, I'll be bringing you a very special one on Strictly Come Surrey 2017! 💃🏻🕺🏻
Have a wonderful week ahead! (Easter Break is here at the end of the week!)
God bless you! 🌈
Ben