Hi everyone,
I've been in the thick of all things related to my dissertation which sort of explains why I've gone quiet the last 10 days or so. My routine hasn't changed much since the last post. In fact, I'm now spending more time in the Business School than I do at home. I'm only at home for breakfast, lunch, dinner, take a couple of showers and sleep. That makes up around 10 hours. The remaining 14 hours are all spent working on my analysis in the lab. That's how it's been all week since I begun my data analysis work. It sounds really taxing and I can assure you it really is. I must say though, that there's still an element of fun in working on this project, hence the title.
Seeing yourself put all the stuff you've learnt from the modules over the past 2 semesters into practice on a real-world project is hugely satisfying. It's also frustrating at the same time because all the "buts" at the back of the theory and algorithms come back to haunt you in every possible way. Part of why I chose Surrey to do my MSc in Business Analytics was because I knew the dissertation was going to be an applied one where I needed to solve a real-world problem. This is where you get a taste of what it's really like out there when problems and questions are not properly defined for you within the constraints of your project or exam. There's an extra kick in it when you're able to get things working but that requires a lot of "hair-pulling", consultations and most of all, patience.
I've been stuck running algorithms hoping to get some good findings and have been frustrated by it all week. Having switched from working in the seminar rooms to now working in the computer lab, I'm happy to have 2 screens to work on. As I'm doing analysis on the desktop, I can be writing away on my Mac without having to switch screens. I'm slowly getting there and although I set a rule throughout July to work only on weekdays and completely rest during the weekends, this weekend will be an exception, at least for Saturday. Sunday is definitely a rest day for me!
Speaking of rest, my housemates at Guildford-Clandon decided it was the right time to have a little dinner party again last Saturday so we decided to all cook up a big feast once again. Having spent all of the weekdays last week working on writing, I had to fall back on the easy to prepare dishes because I wasn't in the right frame of mind to start being creative. So I whipped up my usual Cream of Mushroom soup and curry vegetables to complement what the rest of them prepared.
Here's what we prepared, which is clearly a very Chinese spread:
Obviously, it wasn't my dish that was the most popular but the 3rd one. If you're thinking that it looks a lot like the Yoshinoya bowl we're used to in Singapore (originating from Japan), you're absolutely right because that was exactly how it tasted like.
What else do you talk about aside from food? The weather of course!
It's all gone cold in Guildford and probably all across the UK recently. Gone are the heatwaves (thank God for that) but it seems like the summer sunshine with comfortable 23˚C and 24˚C temperatures have gone with them too. We'd count ourselves lucky if we get 21˚C in the day because it's gone all gloomy. When it's not gloomy, the strong winds still bring in cold air so the windbreakers are out again. The uncertainty of whether it'll rain or not also means that it's probably a good idea to bring along a rain jacket with you all the time.
The route I take from my home to Surrey Business School involves me cutting across PATS field, so this is how the skies evolved: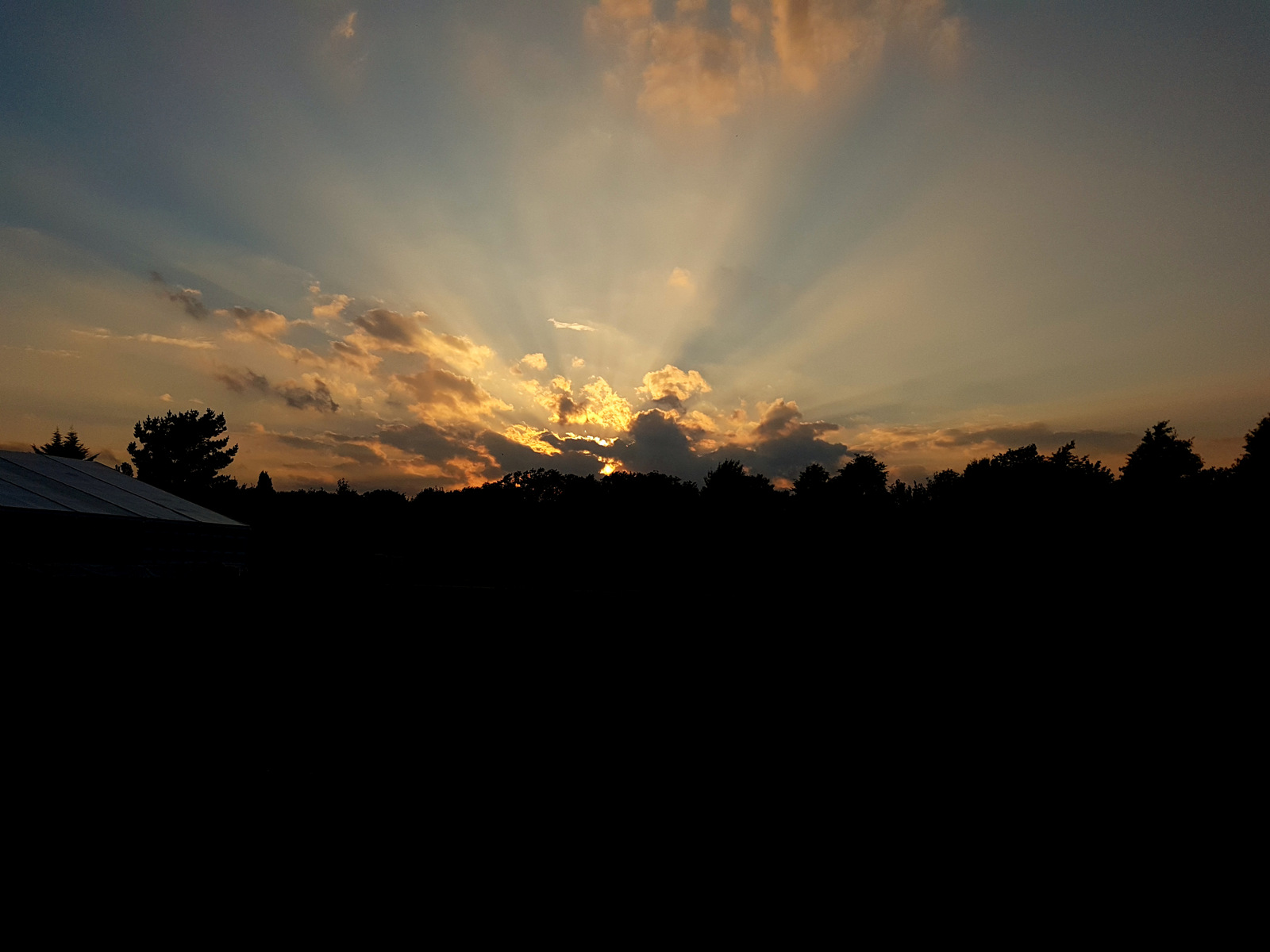 Monday 🌤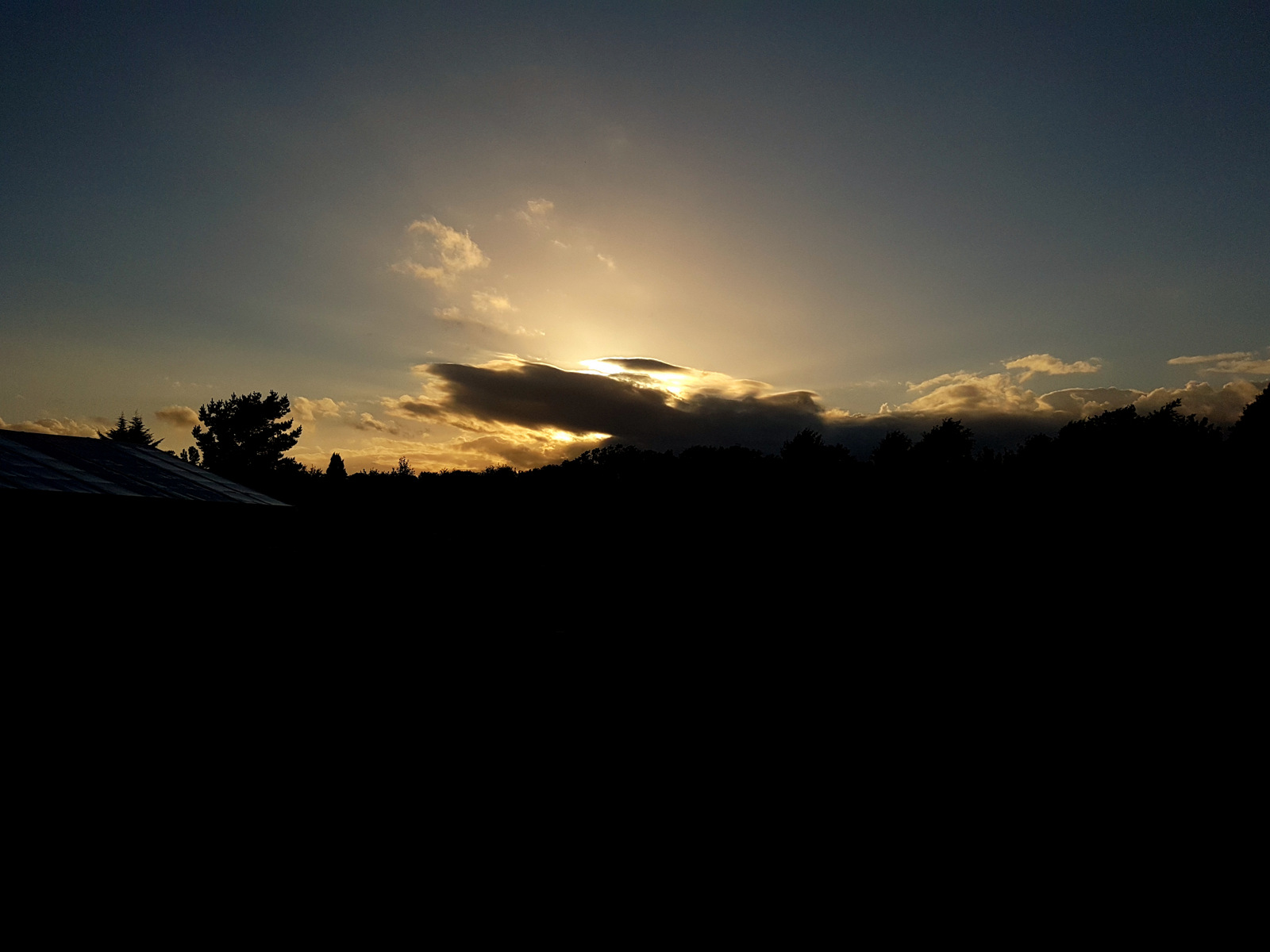 Wednesday ⛅️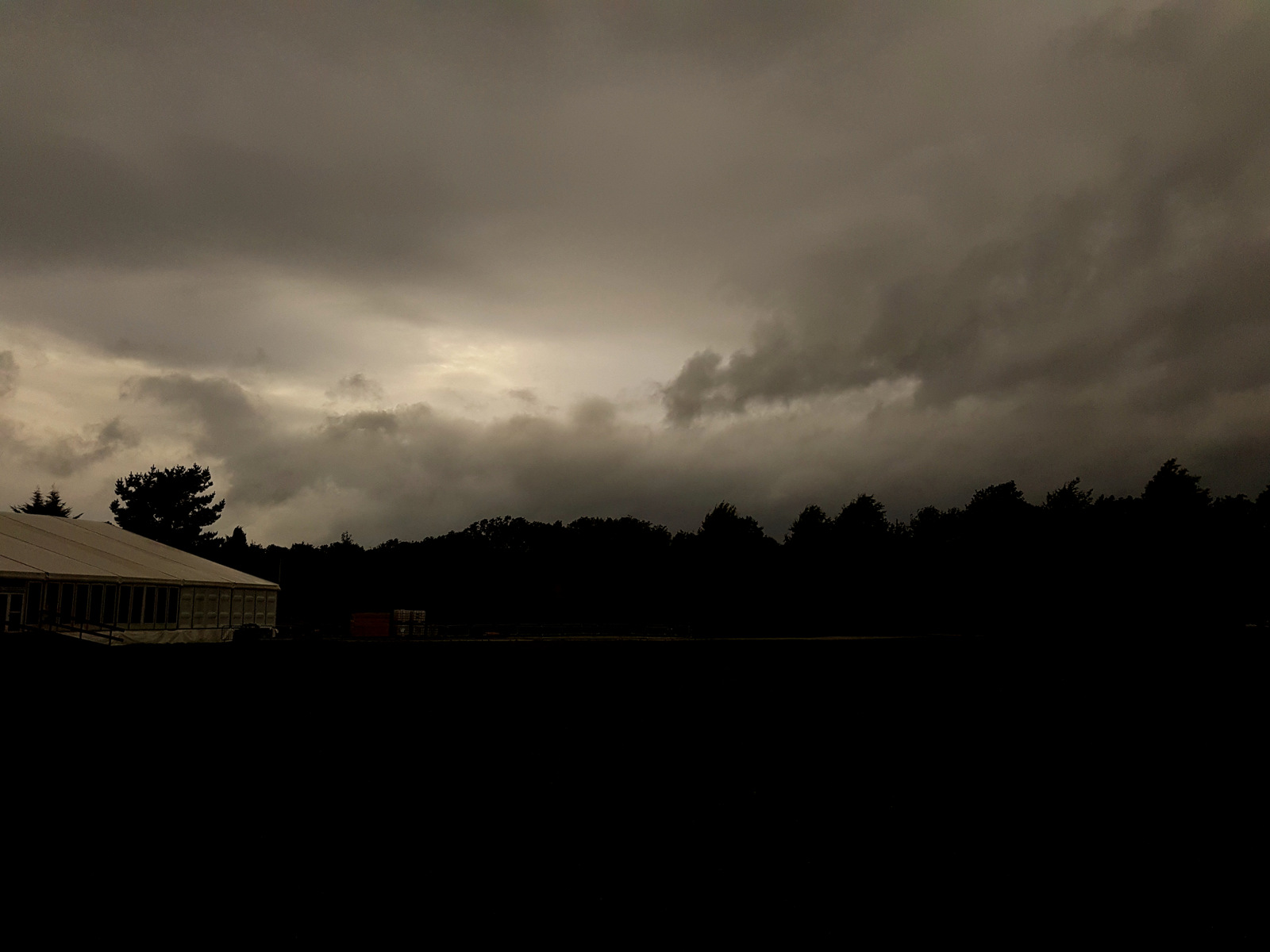 and… Friday… ☁️
Quite the drastic change eh? It's been raining quite a fair bit for most of today too and if I didn't recall wrongly, last Saturday was a full day of rain too.
That's it from me today, I'm glad that I decided to force myself to take a break from my data analysis work to write this up this evening. Good to finally not think about my algorithms for a change. Until next time, take care and have a blessed weekend ahead! 🌈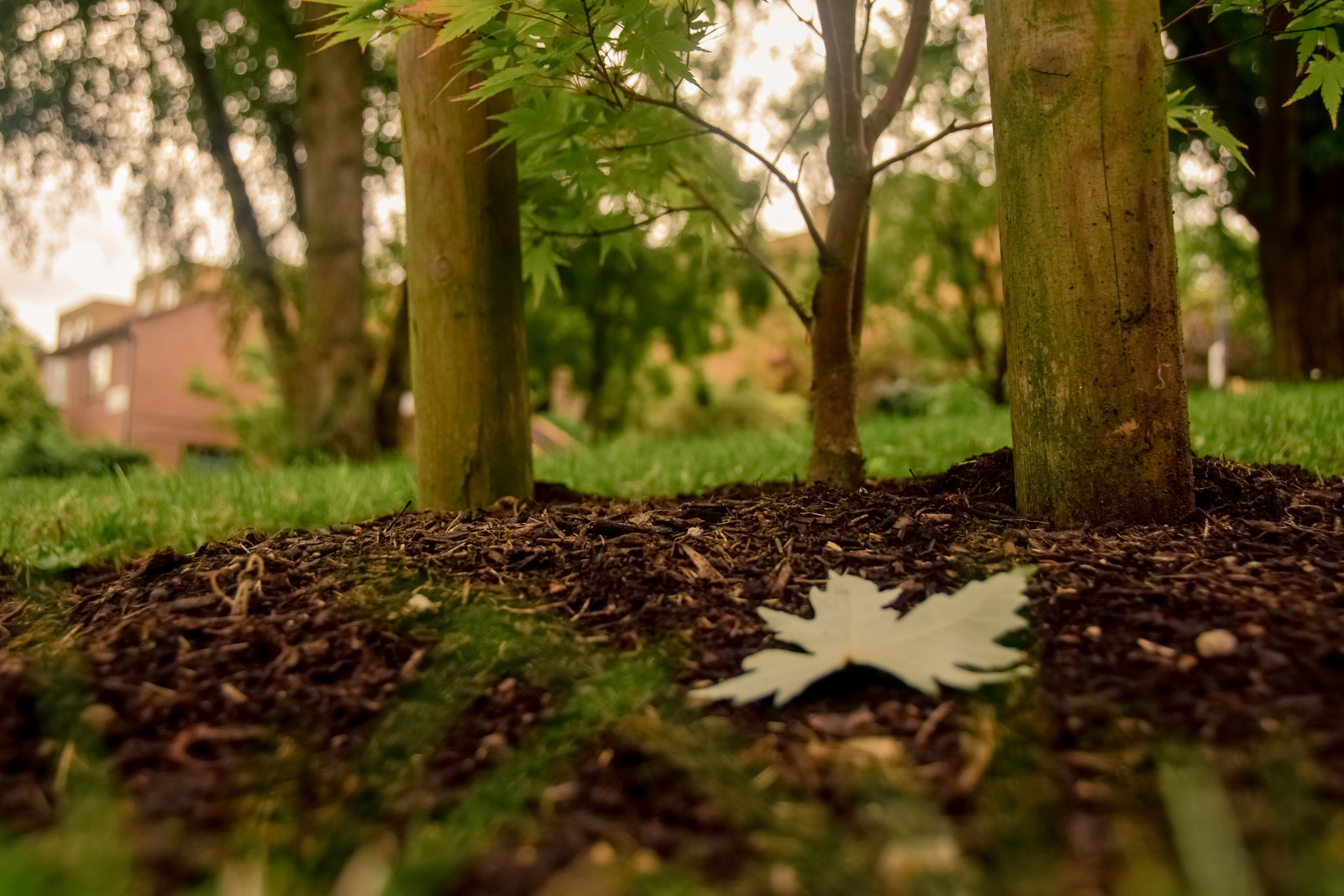 Just as a parting joke… that many people are using these days… where did summer go? 😜🙈
God bless you!
Ben