Hi everyone,
As you probably already know by now, I've been on my late summer break since last Wednesday as I'd been working on my Masters dissertation all summer. It can't be considered late summer anymore because the weather's gone completely wayward and it's all cold, windy and wet already. So let's just call it an early Autumn road trip.
The first leg of this trip has been spent in the UK, exploring the nature in Peak District National Park as well as Surrey Hills. It began with leaving Guildford for Bath after moving out of Guildford-Clandon. Moving out can be challenging because you often have way more things than you did when you first moved in so it took the whole of Wednesday morning to pack up and head off.
But before all of that… there was a quick evening stopover in Bath. Arrived after the Roman Baths were closed so I didn't manage to go in, which was quite a bummer. But the beautiful sunset glow made up for that a little bit. The drive to Bath from Guildford required a drive past Stonehenge, which always means that cars slowed down at the 2 lane road. This drive up was the 3rd time passing this route and just as it were in the last 2 occasions, Stonehenge was slowing cars down. The only difference this time was that I had help in the car to help me grab a good shot of the famous prehistoric monument: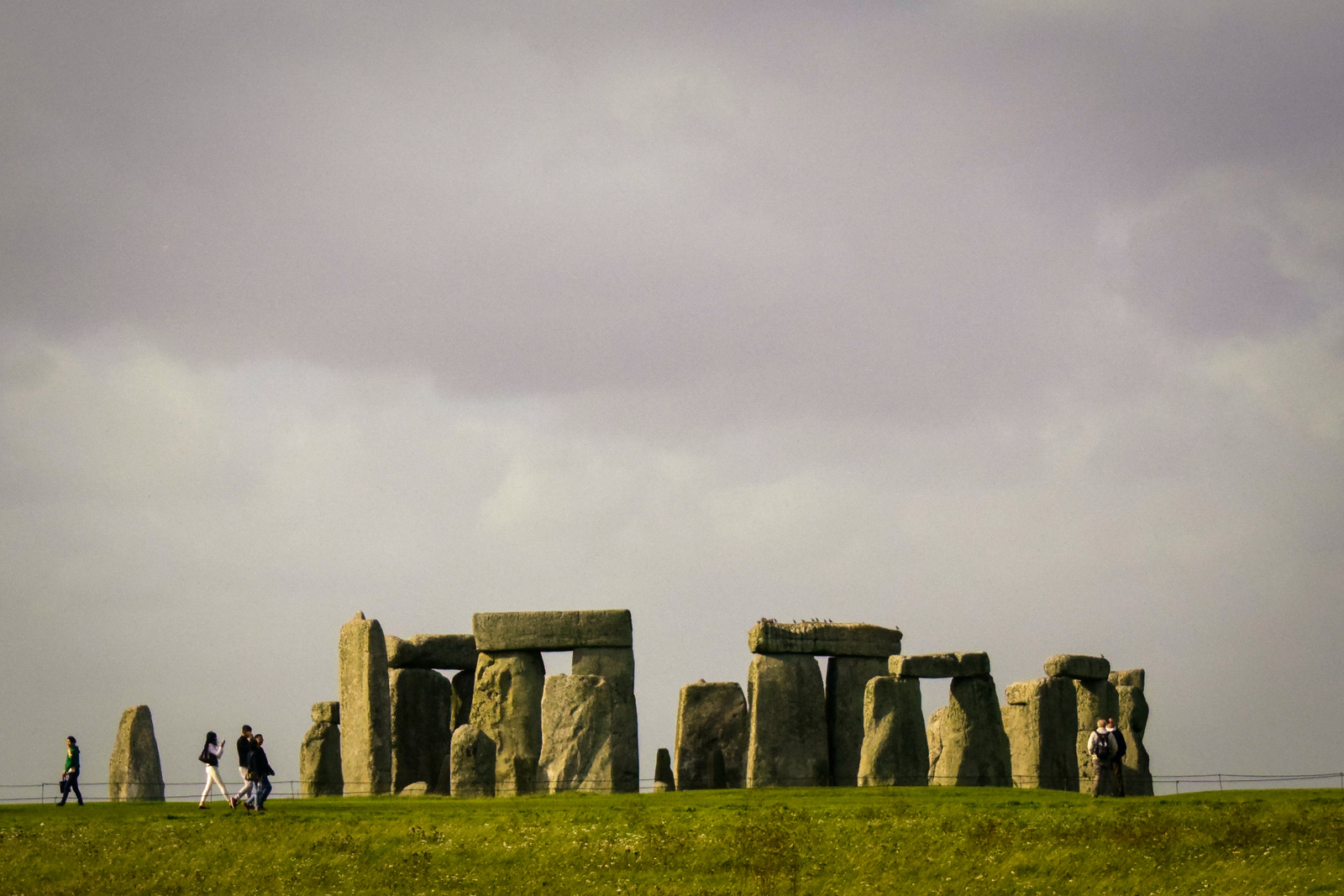 The sun was setting nicely when we got into Bath so you get to see my favourite sunset glow in all of the following photos. Here's the view of the River Avon from the Pulteney Bridge: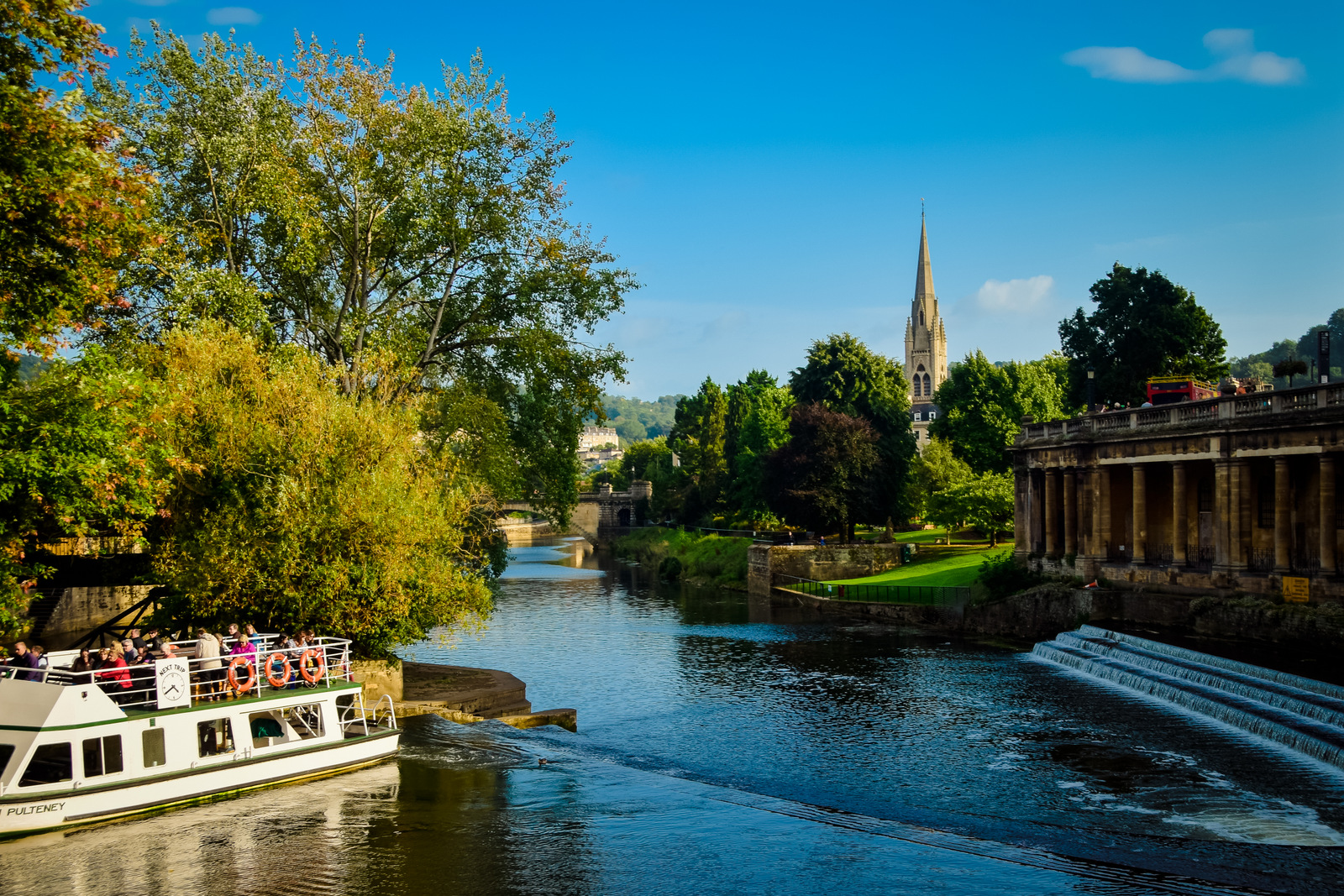 Here's Pulteney Bridge itself. For some reason, it reminded me very much of Ponte Vecchio from Florence, Italy so I decided to see if it was inspired by its Italian "counterpart". Turns out that Robert Adam, the architect who designed this bridge took ideas of "a bridge lined with shops" from Ponte Vecchio, confirming my random guess.
Keeping up with my habit of going to every English town/city's Guildhall, this is Bath's Guildhall, which is now the district council chamber for Bath and North East Somerset Council.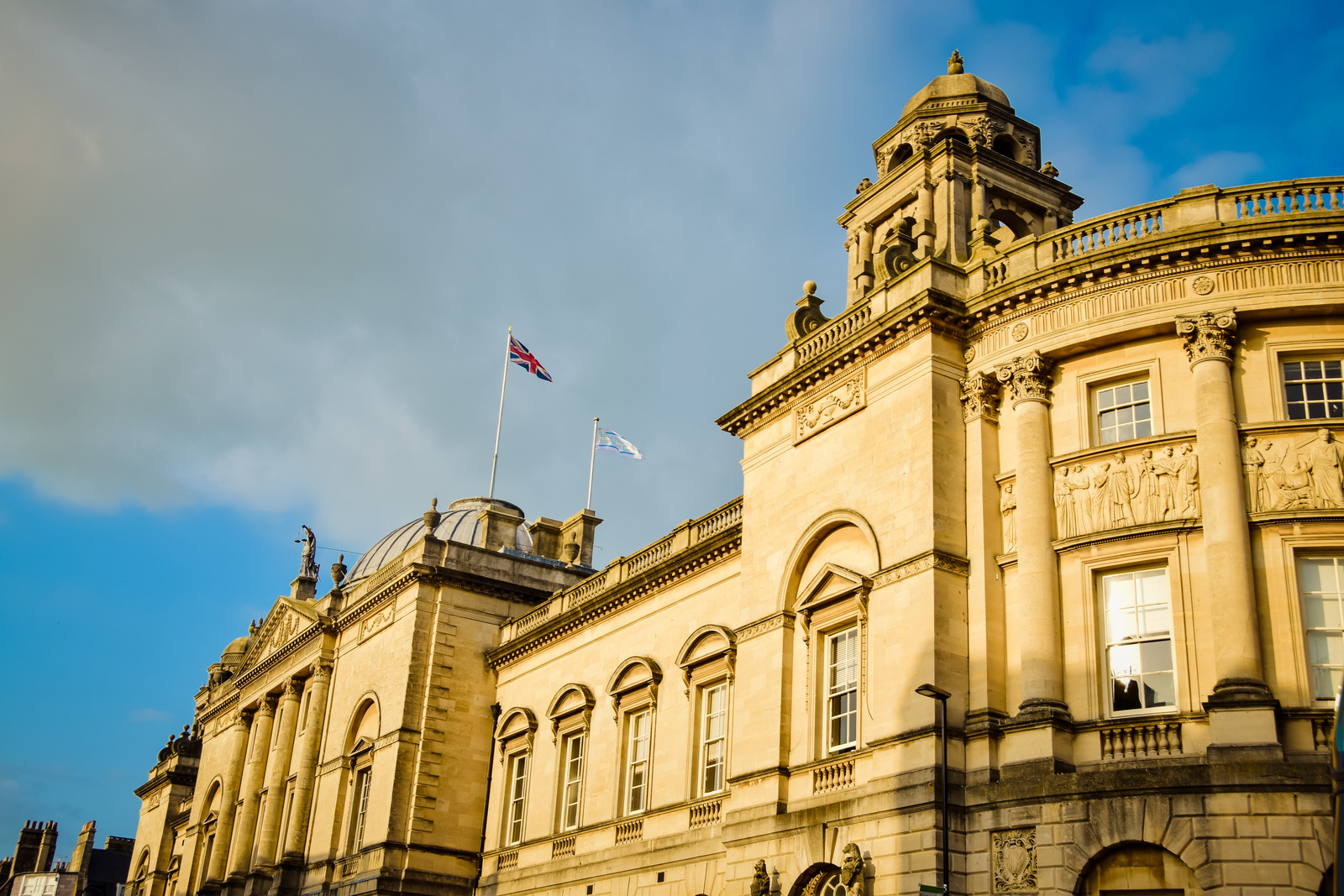 Close by is Bath Abbey, seen here from the West side of the abbey's entrance: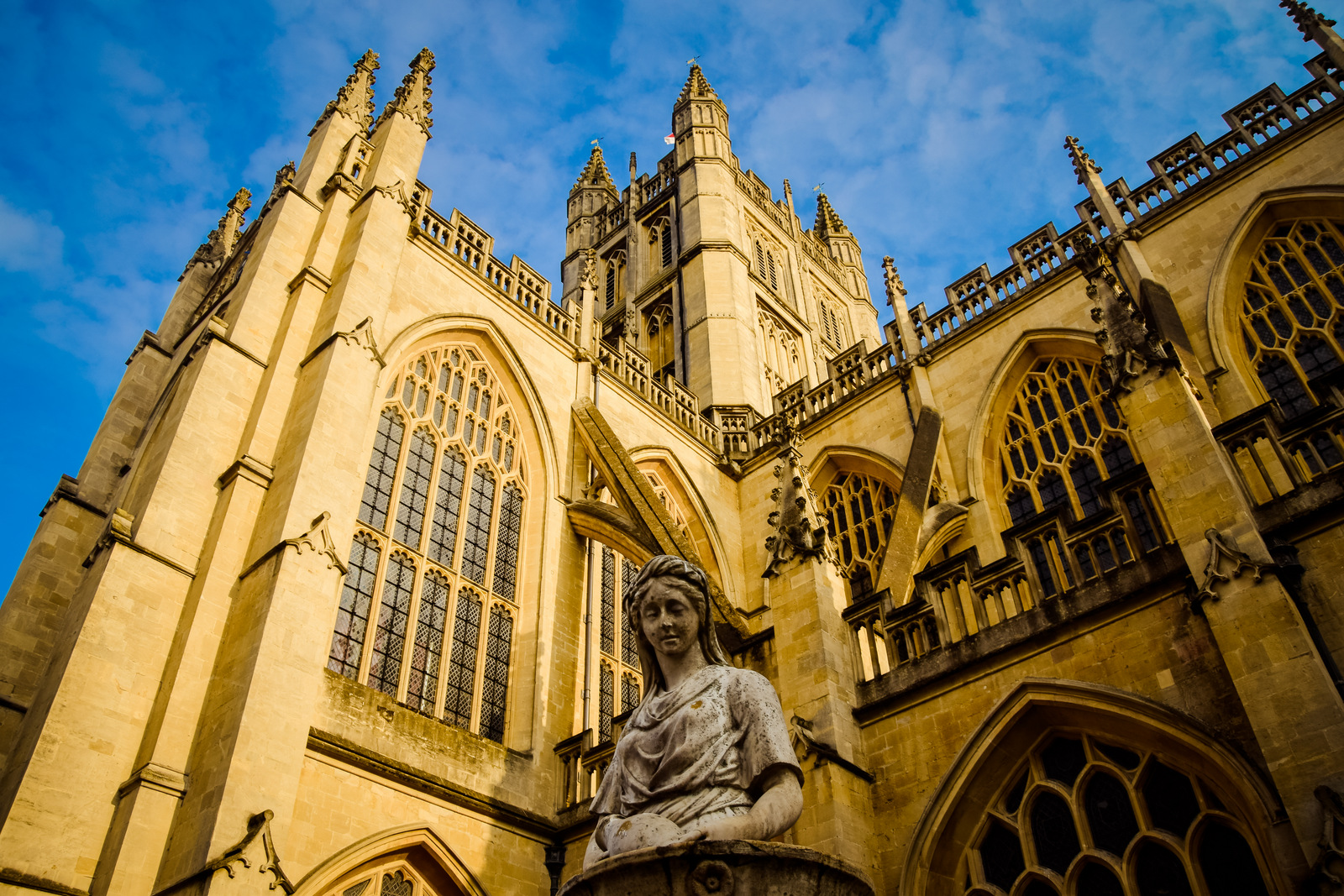 This here is the front view of Bath Abbey which features angels climbing Jacob's Ladder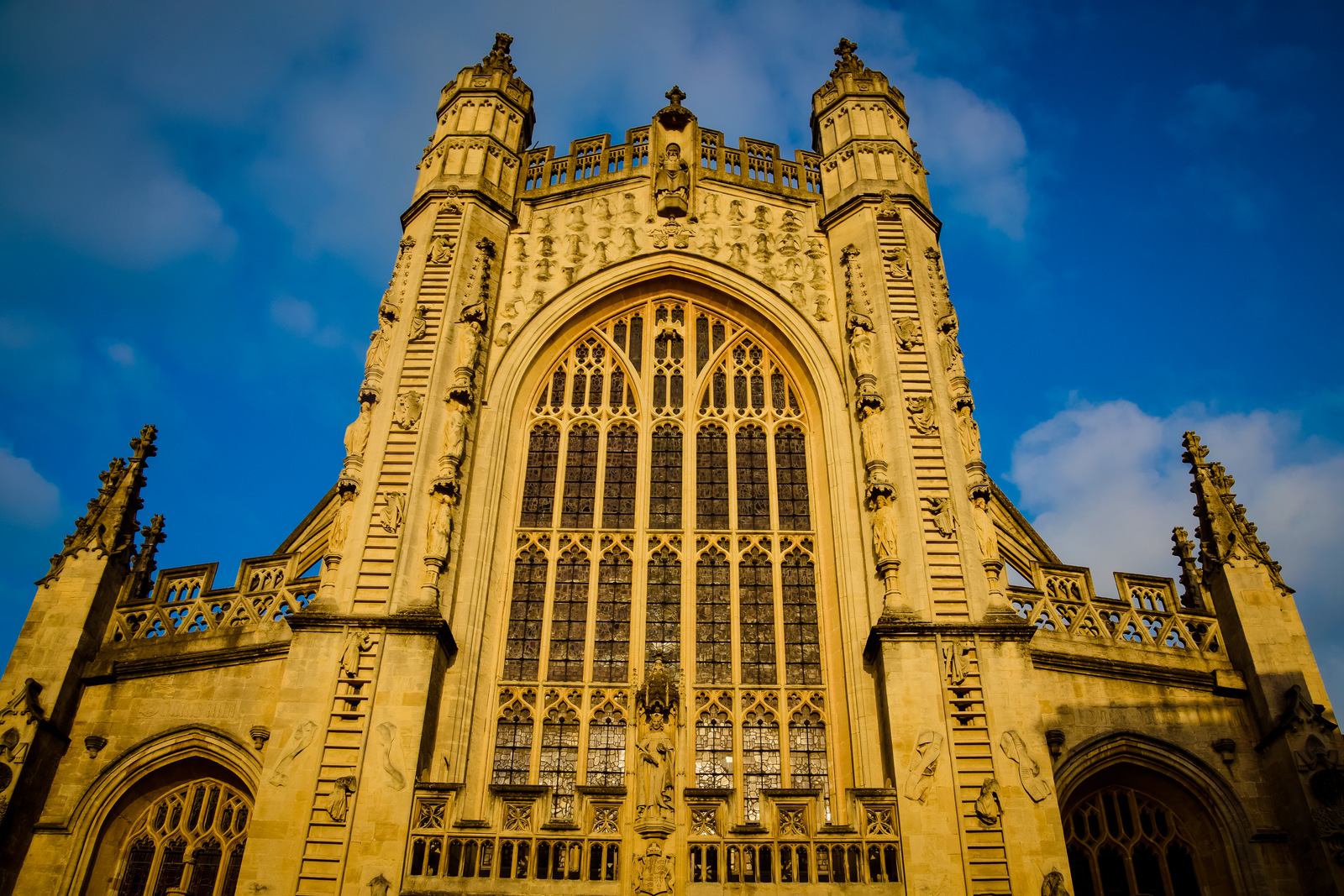 Like I said earlier, I was late and didn't manage to get into The Roman Baths so this was as good as it got.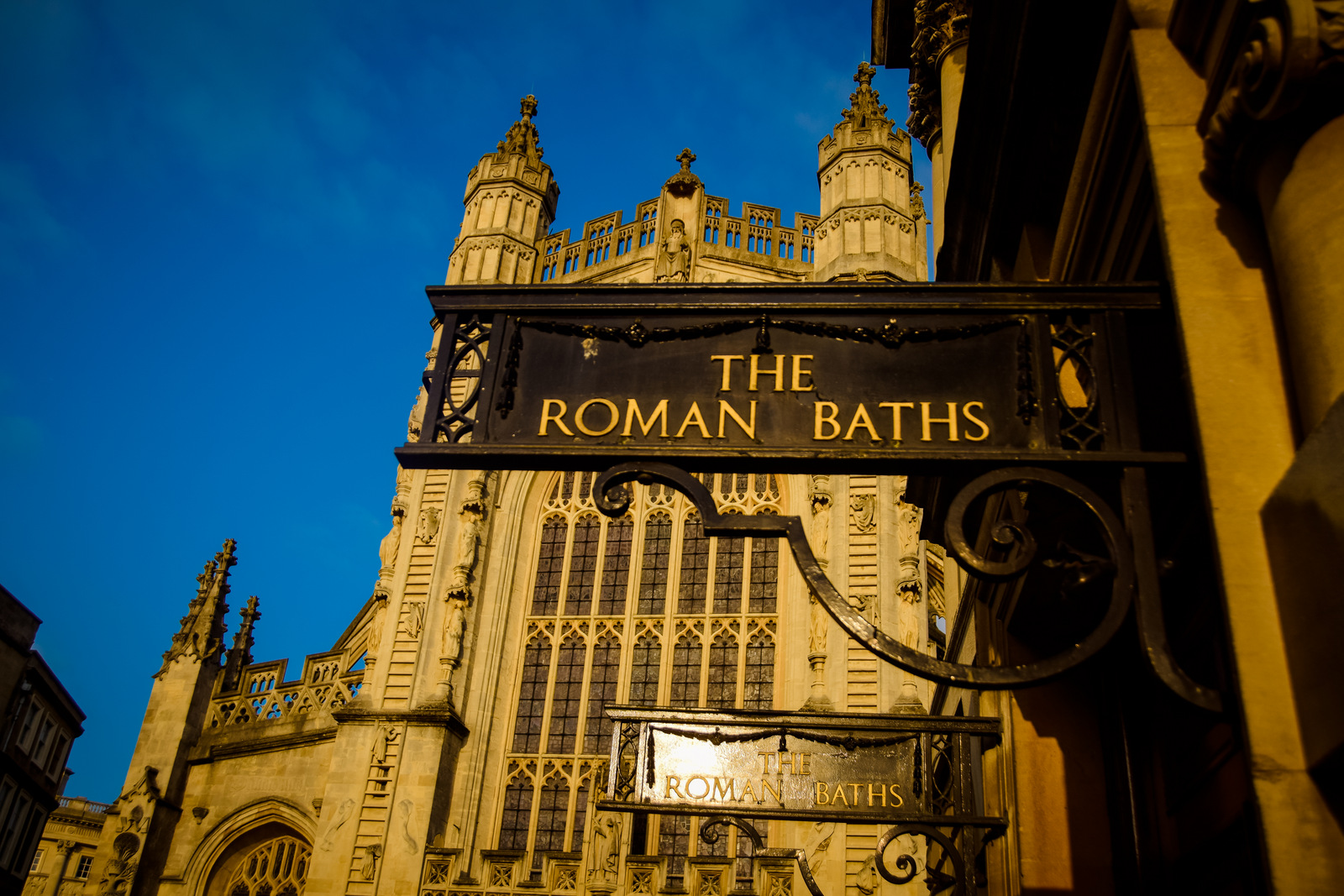 The sunset made up for it a little but this guitar soloist helped even more. Got treated to really good tunes from his performance outside Bath Abbey and The Roman Baths.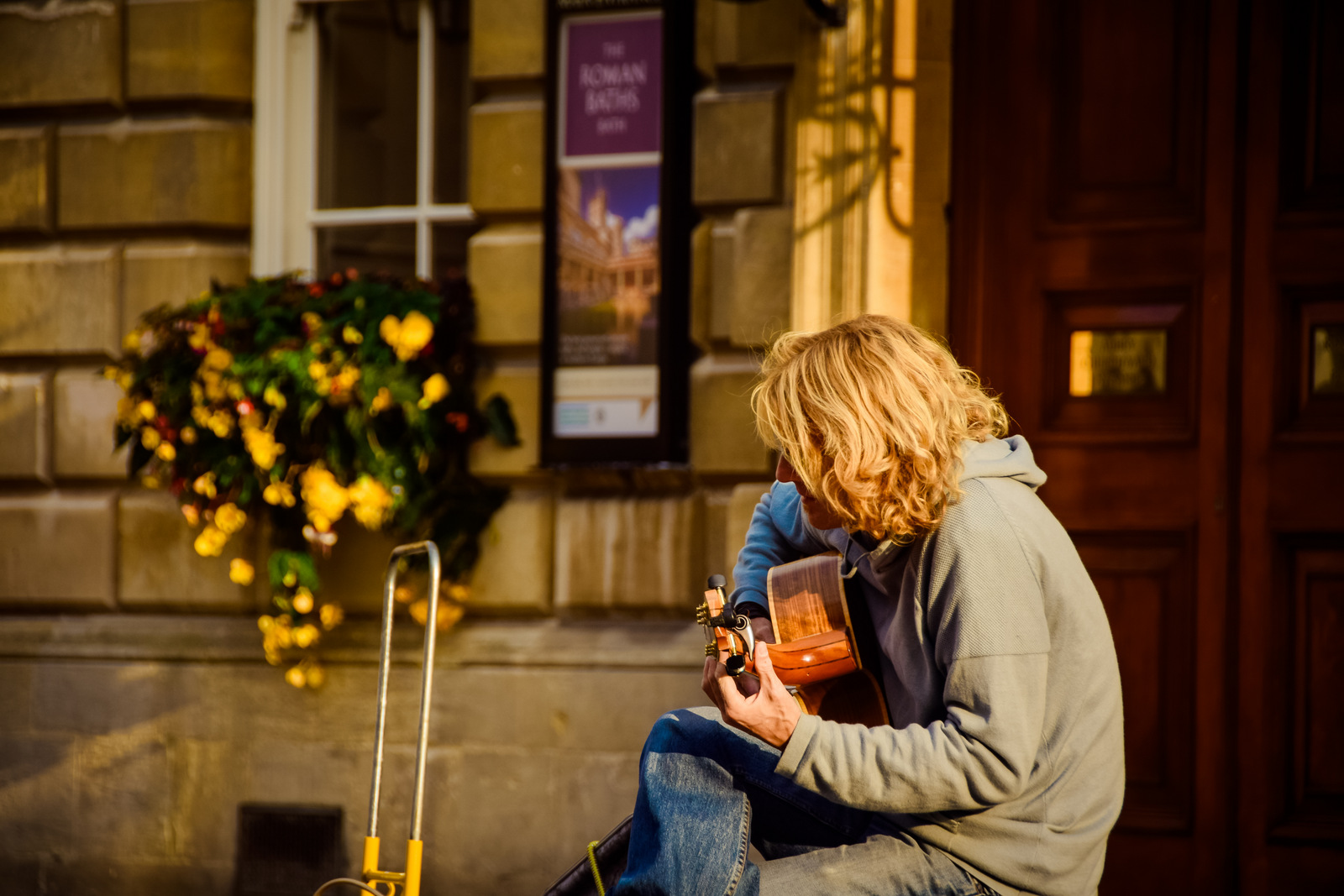 There wasn't really much time to do anything else (especially because we were all starving), except to walk to The Royal Crescent. My lens wasn't wide angled enough to capture the whole crescent so I only managed 80% of it. The remaining 20% was also undergoing a few renovation works, so I didn't really mind.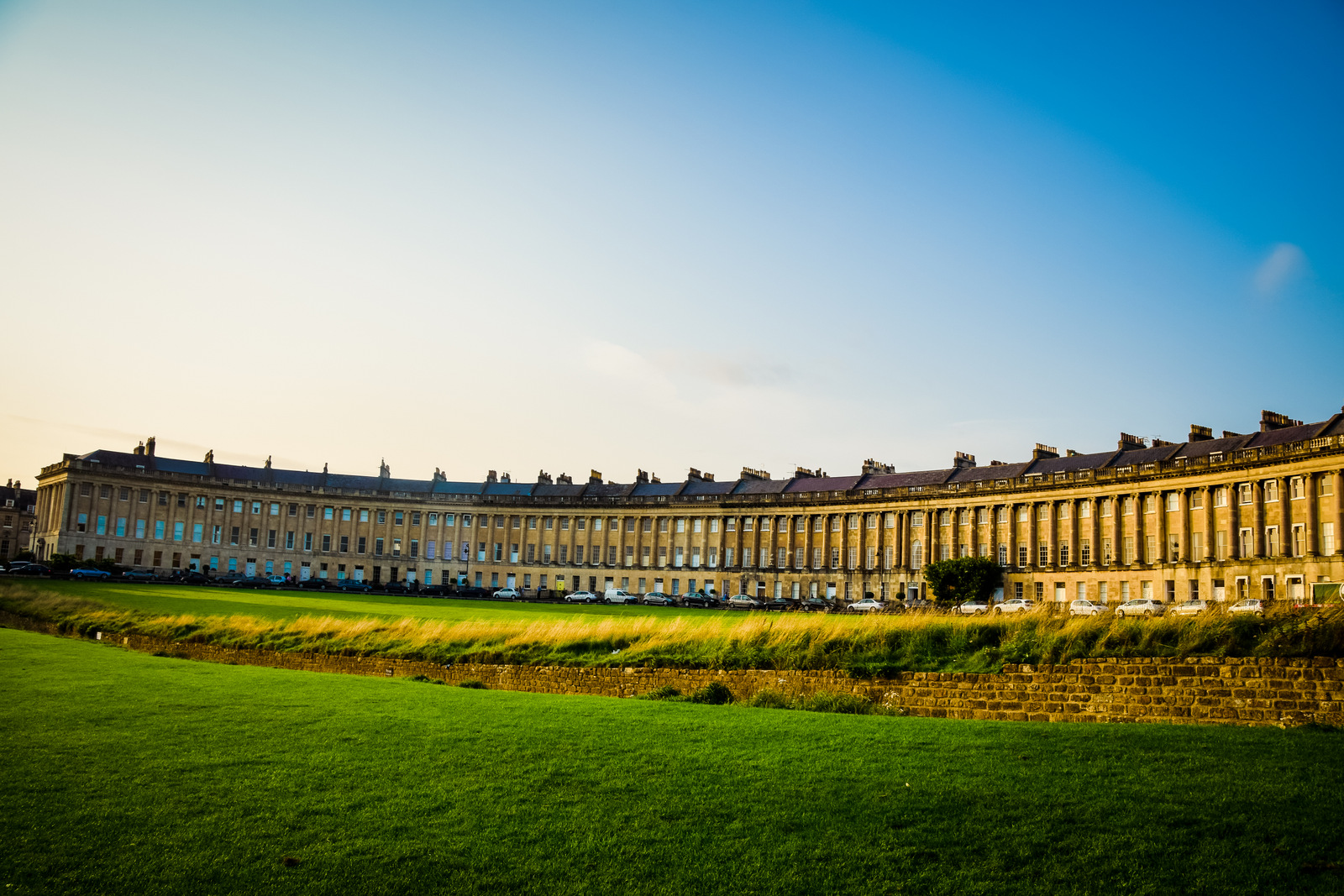 That's it for a (very) short evening stopover in Bath but that was mainly to prepare ourselves for a long 4-hour drive up towards Peak District National Park the next day. I've got lots more photos from that to share so this post will be a short one to kick-start this new photo-blog series.
Currently already on leg 2 of my road trip having flown out of the UK. You'll have to wait till a few posts later to know where it is then. Since it's already past midnight, it's Friday, YAY!
Have a blessed weekend ahead then! God bless you! 🌈
Ben