Hi everyone,
I'm now midway through the 2nd leg of my vacation and I'll have to make sure my posts catch up a little bit, so I'll have to start with Peak District first.
Having left Bath in the morning, it was a 3-hour-plus long drive up north to get to the southern part of Peak District.
Located in Staffordshire, above Leek and Tittesworth Reservoir is the rocky ridge called The Roaches. It originates from French "les roches" meaning the rocks. The locals claim that you can see Cheshire and Lancashire from the top of the peaks on a clear day but that was something I couldn't verify because it was gloomy and cloudy. Here's the famous "Hen Cloud":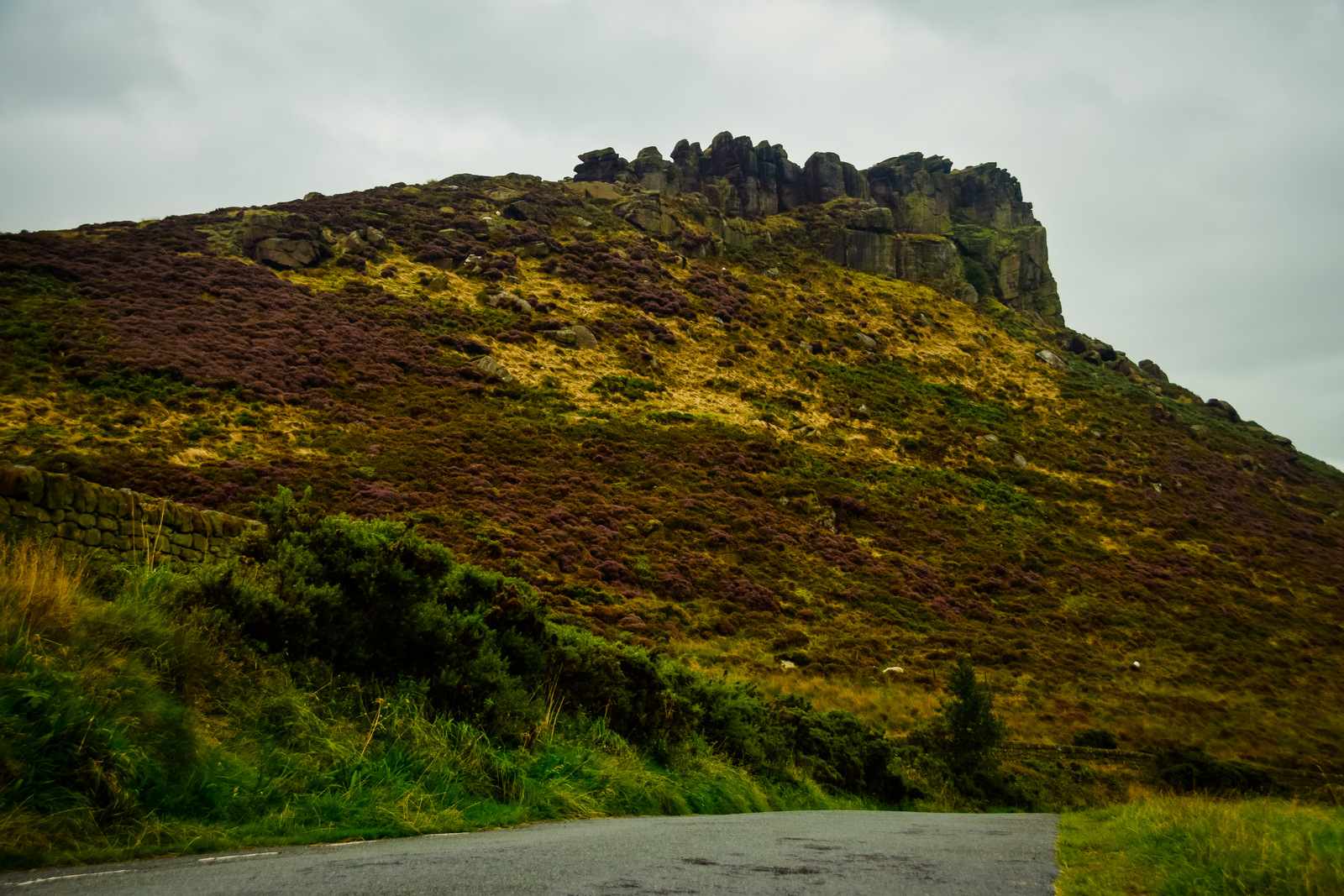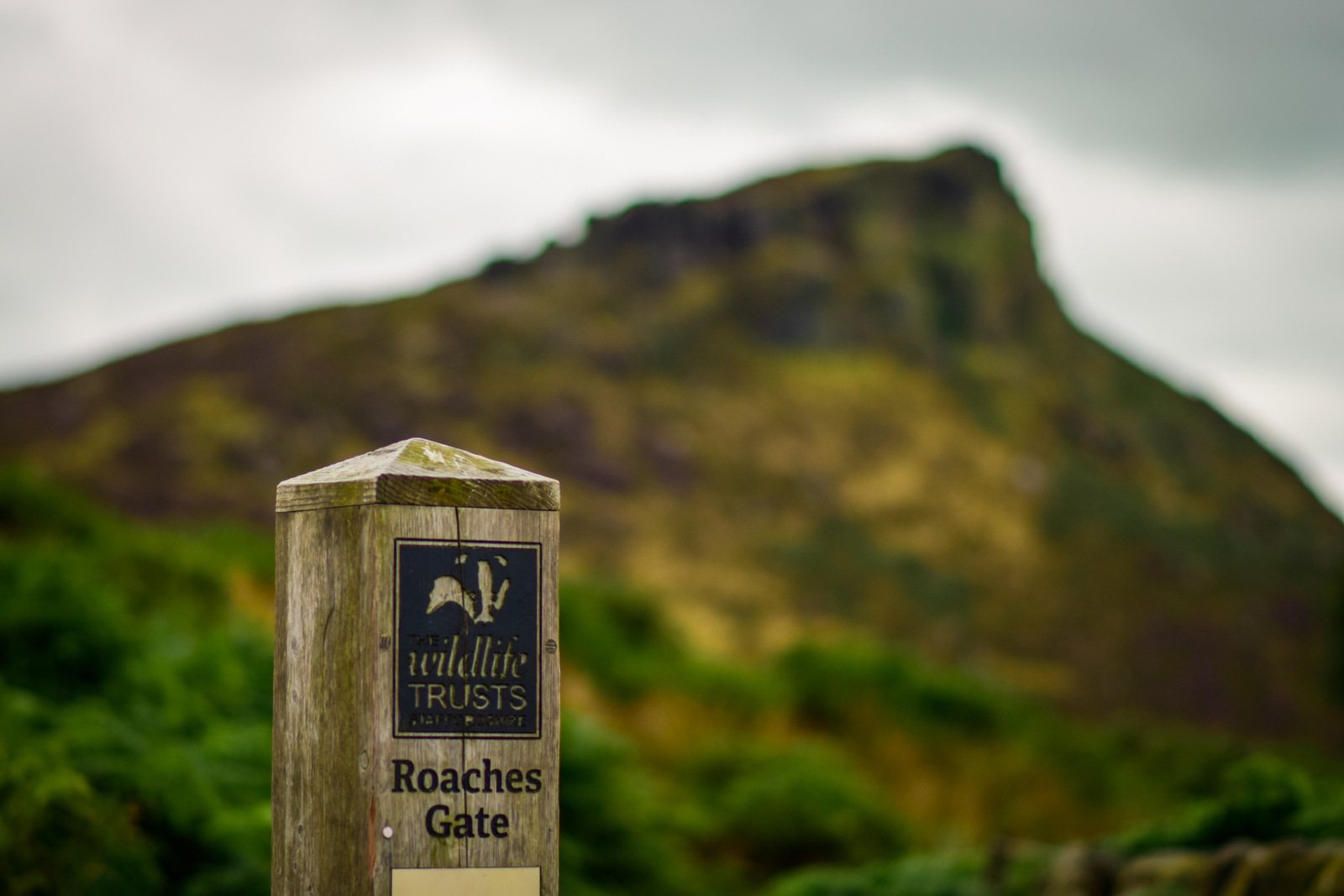 This was the best opportunity for us to take a family photo together, especially when the dark clouds moved away for a while: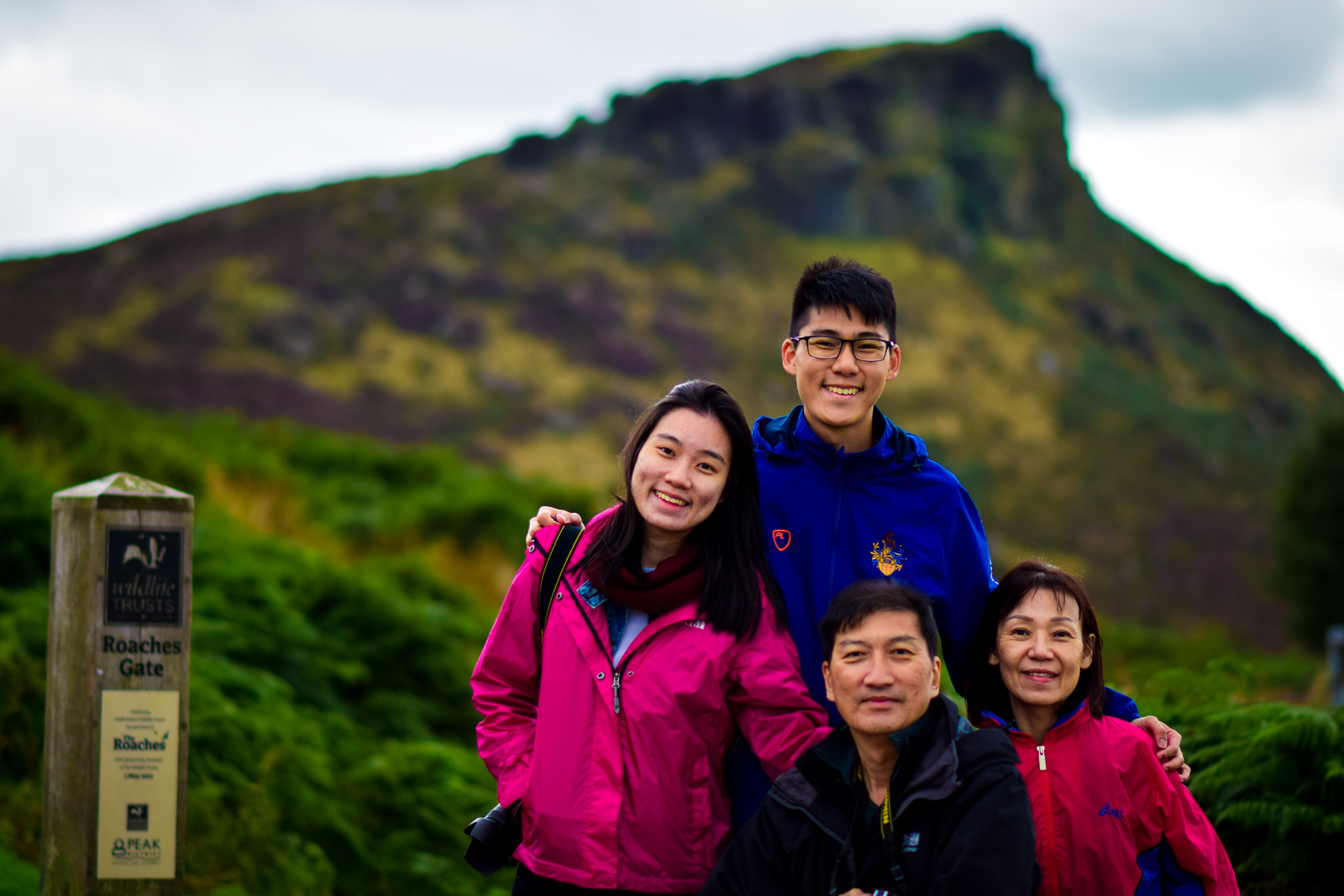 Up next was, Ladybower Reservoir (in Hope Valley), which is the "signature symbol" of Peak District National Park. When you Google "Peak District", this is one photo that you're bound to find: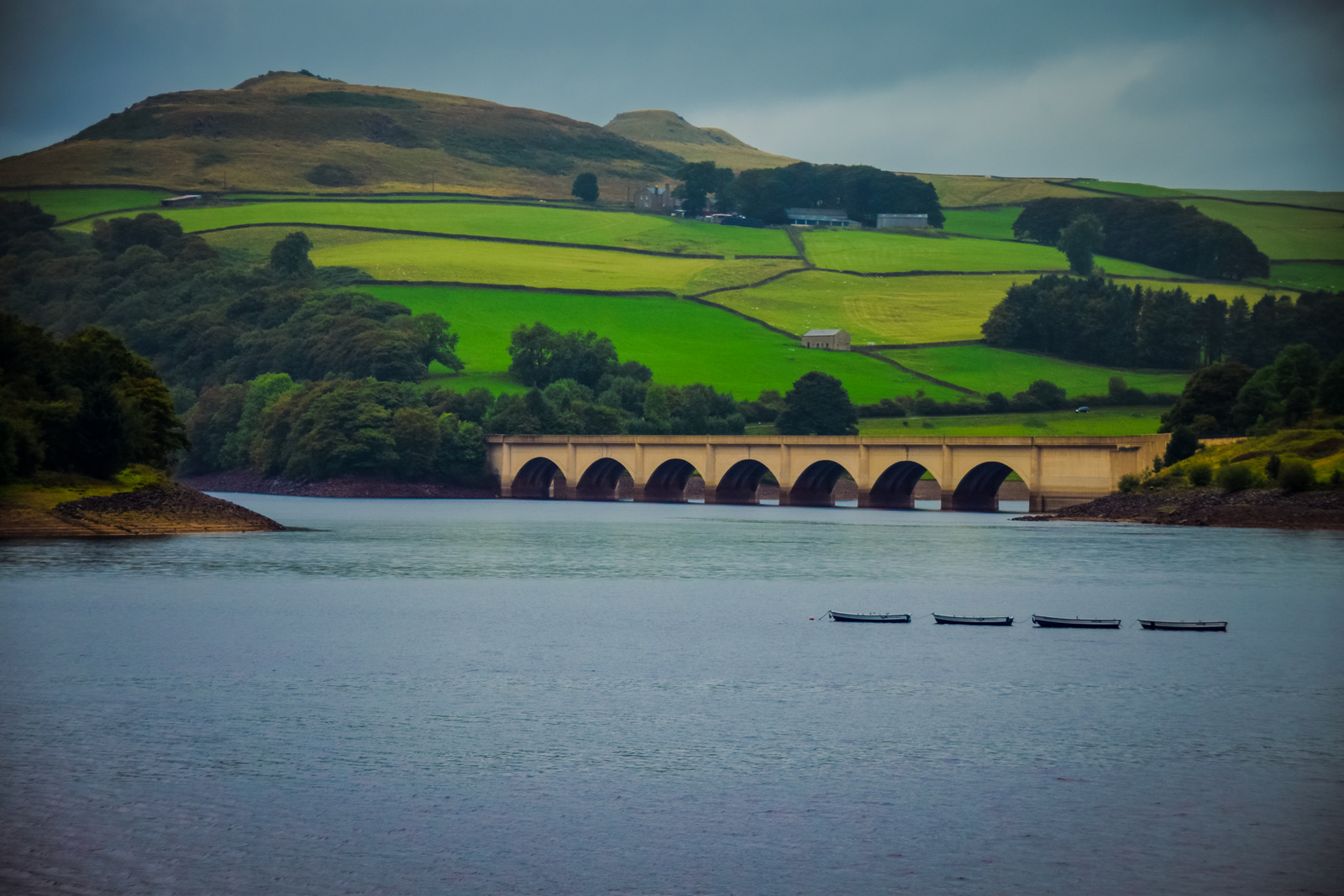 The other side of Ladybower Reservoir is a steep slope where you'll find the Ladybower Dam, where the water flows southwards.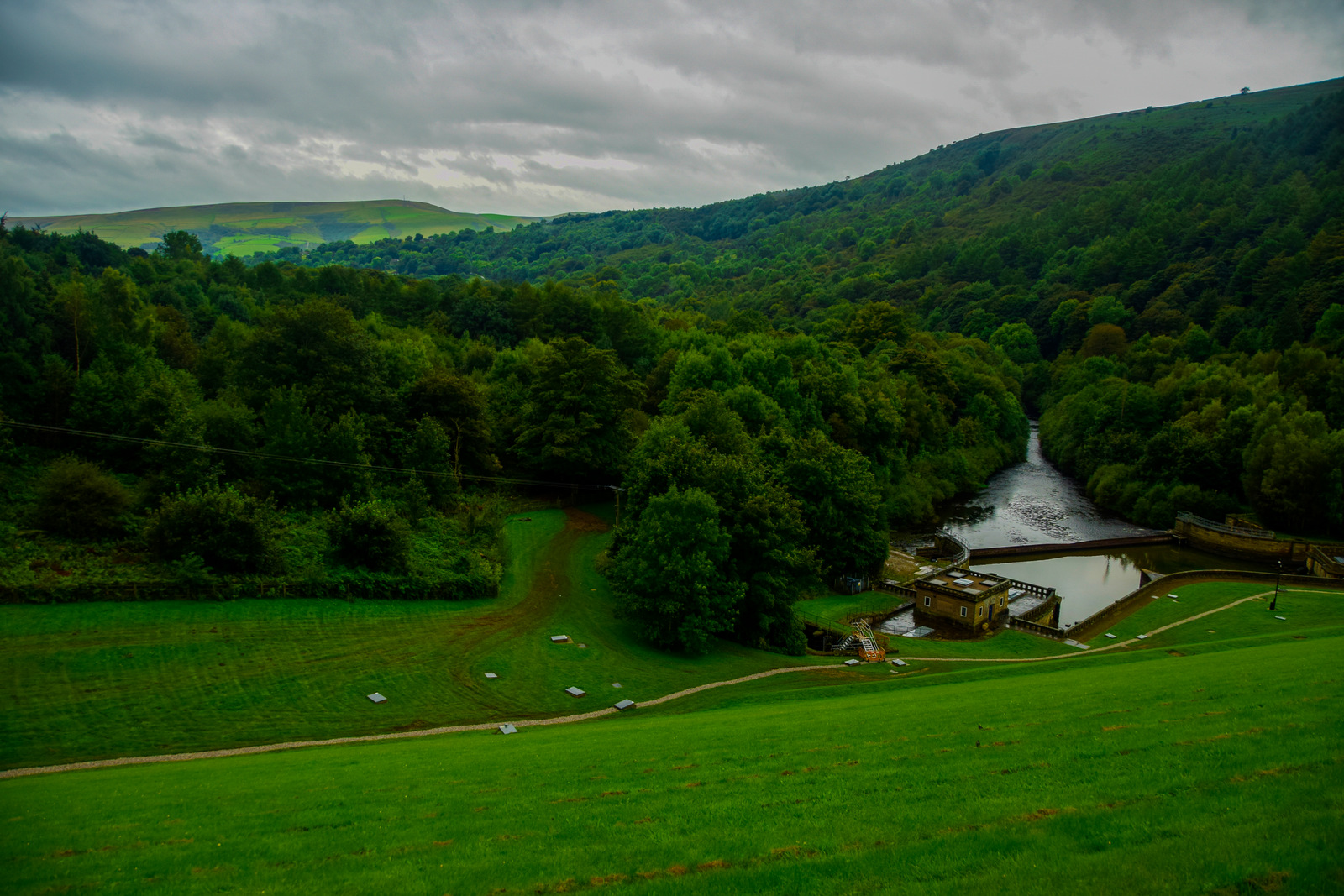 With the sun setting around 7.30pm or so now (plus the gloomy skies), it was a bit of a challenge to go to a third destination but I insisted on it anyway. That's how we ended up at the area around Mam Tor, which means "mother's hill". Around Mam Tor are mini-hills that form very beautiful valleys as you'll see here:
That was it for my first day at Peak District, which was already enough to enjoy all this natural beauty and looking forward to the 2nd day.
Since we managed 3 stops for Day 1 in Peak District, I was in the mood for being equally ambitious on Day 2. With our "base" located in Rochdale, it was never too far away from Manchester, Peak District or York, since we had a car. Being a Manchester United fan, it was an obvious choice to go to Old Trafford again on a rare, bright and sunny day in Manchester. It's also the first time we were there as a family all together. The last few times I've been here was either on my own or with my mum or sister only so this was a good time for all of us to visit the Theatre of Dreams.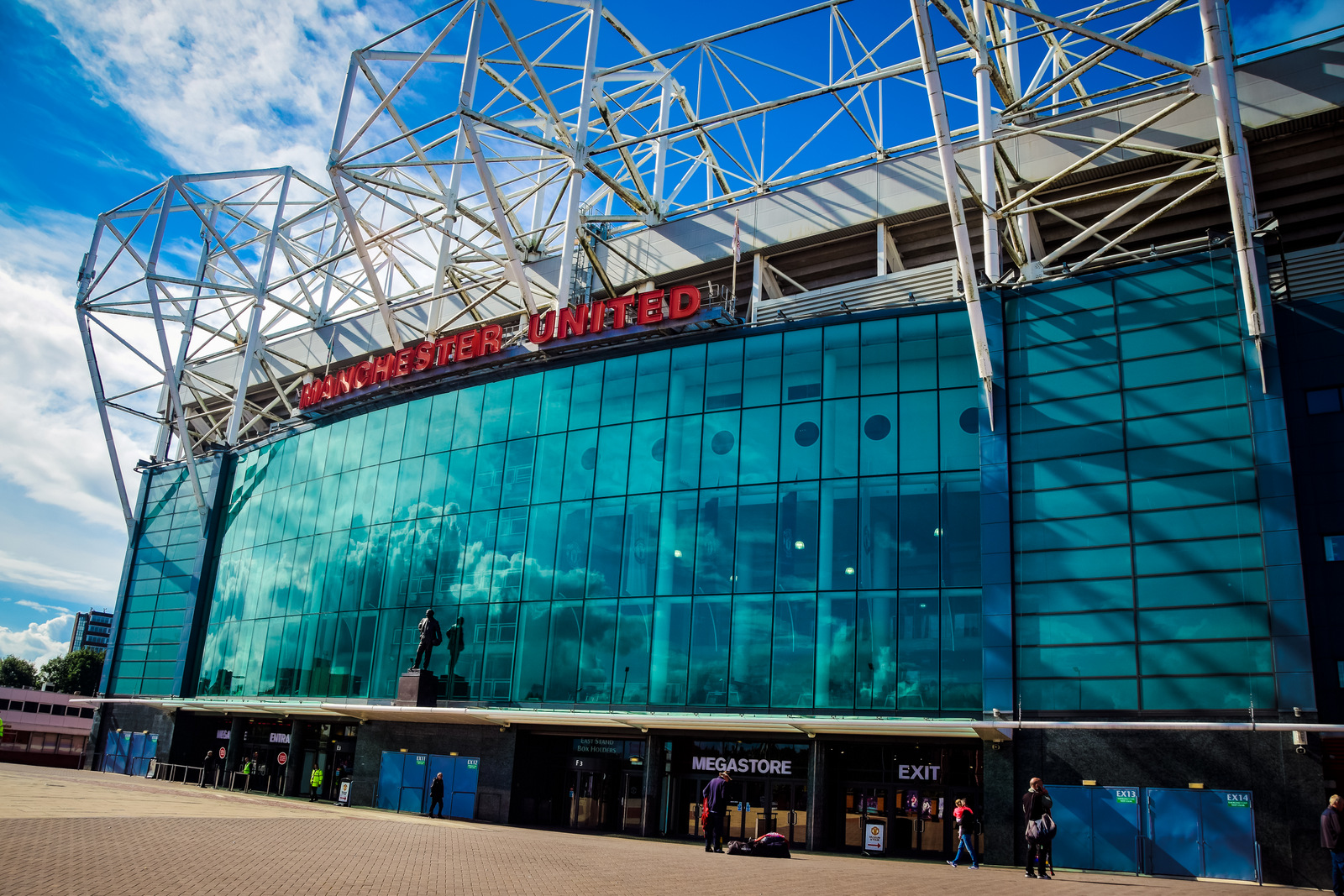 I didn't need to convince them to pose with the United Trinity of Charlton, Best and Law.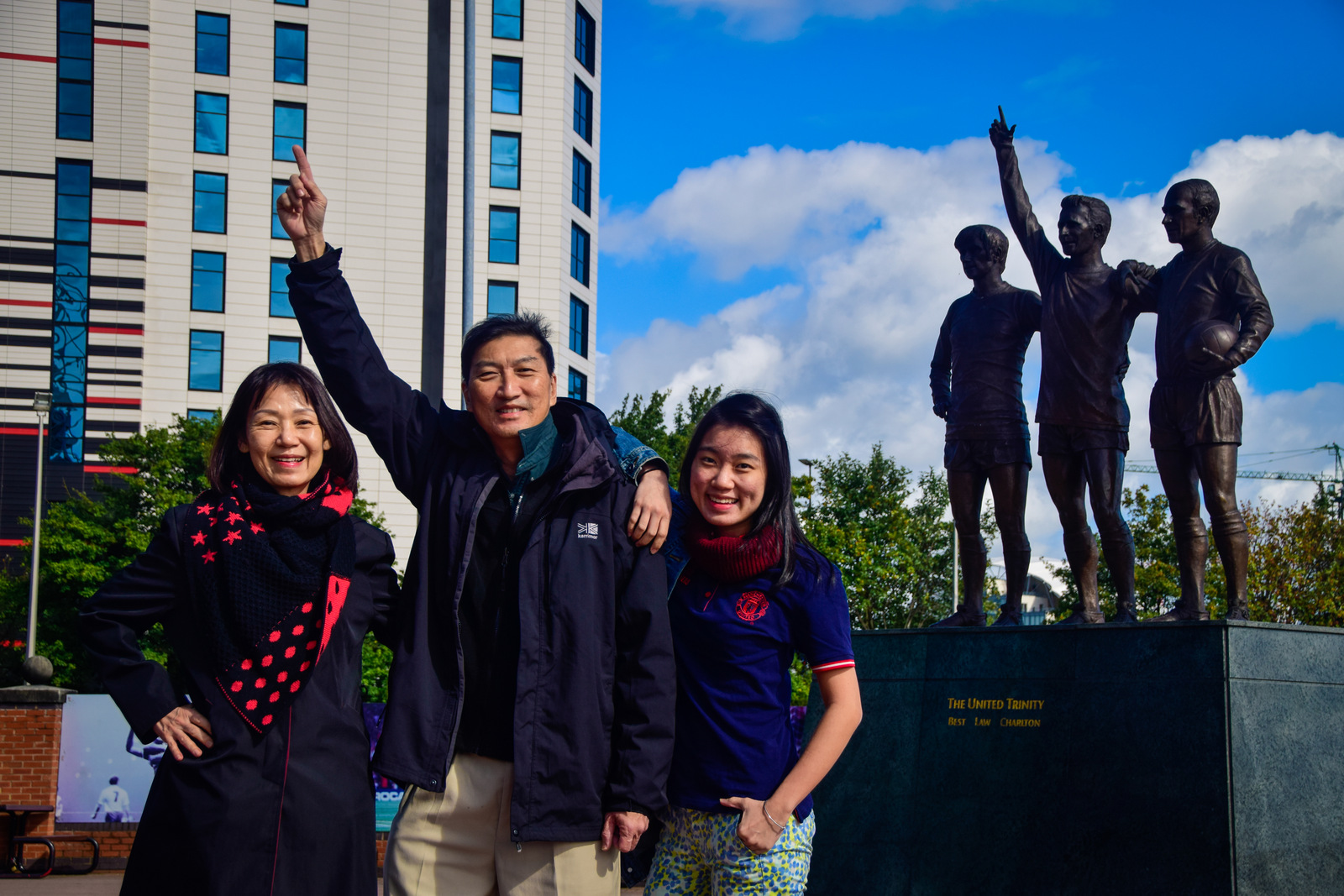 Surprisingly, this was the very first time I've ever taken a proper photo of the United Trinity like this: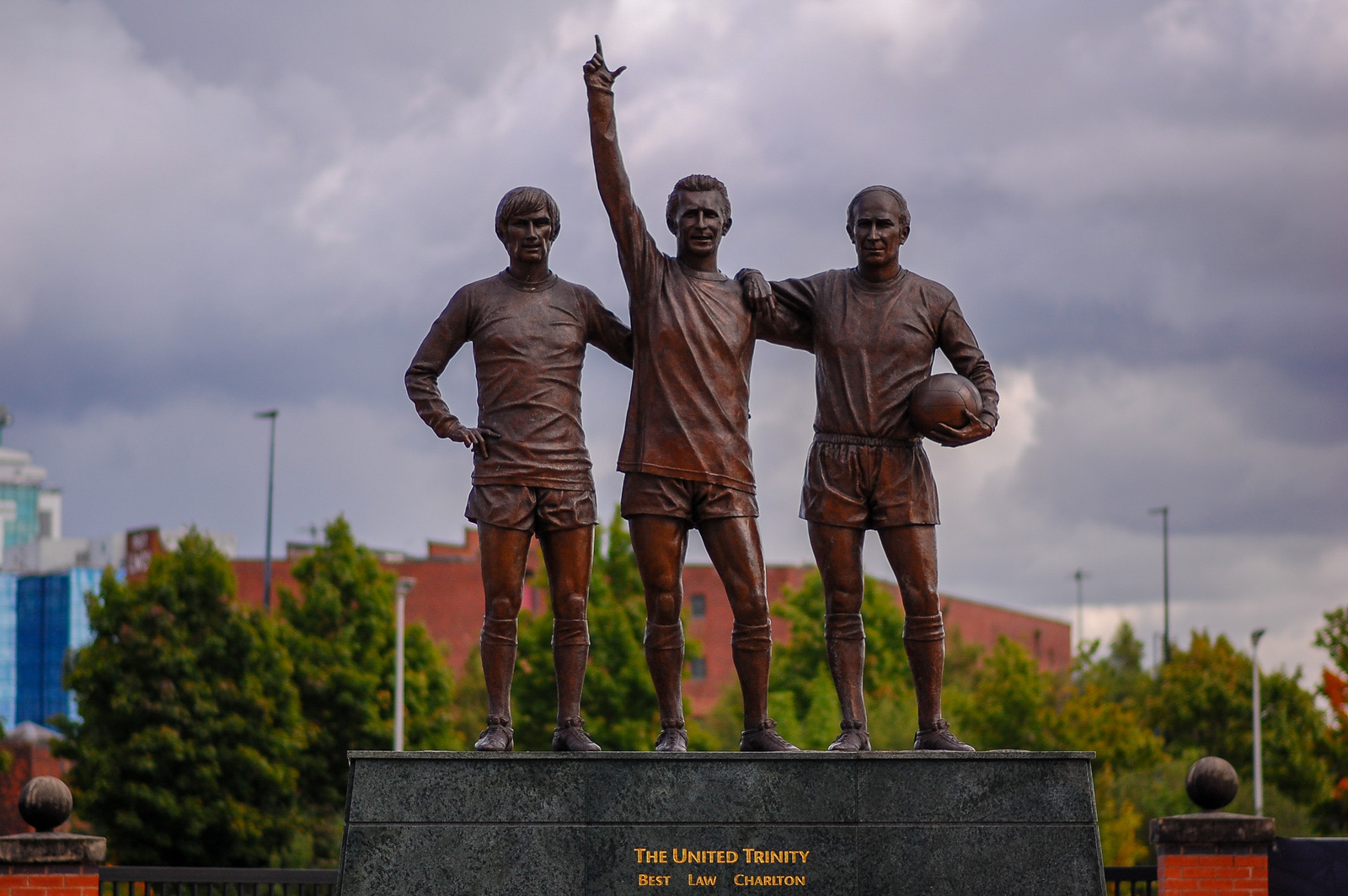 After a quick lunch, it was time to head back into Peak District. Since we were already in Greater Manchester, it was "on the way" to check out the picturesque landscape around Greenfield. Dovestone Reservoir offers some of the best views in that area as you'll see here:
Thanks to the extremely strong winds, I had a good mix of glaring sunny to gloomy over the hour I spent just taking photos around Dovestone Reservoir. Had to be quick to grab a family photo before the sun disappeared behind the grey clouds:
The last stop for Day 2 was to drive into York just for the evening and to enjoy a nice Yorkshire pudding, of course!
Here's Clifford's Tower, the keep of York Castle that's now considered a ruin: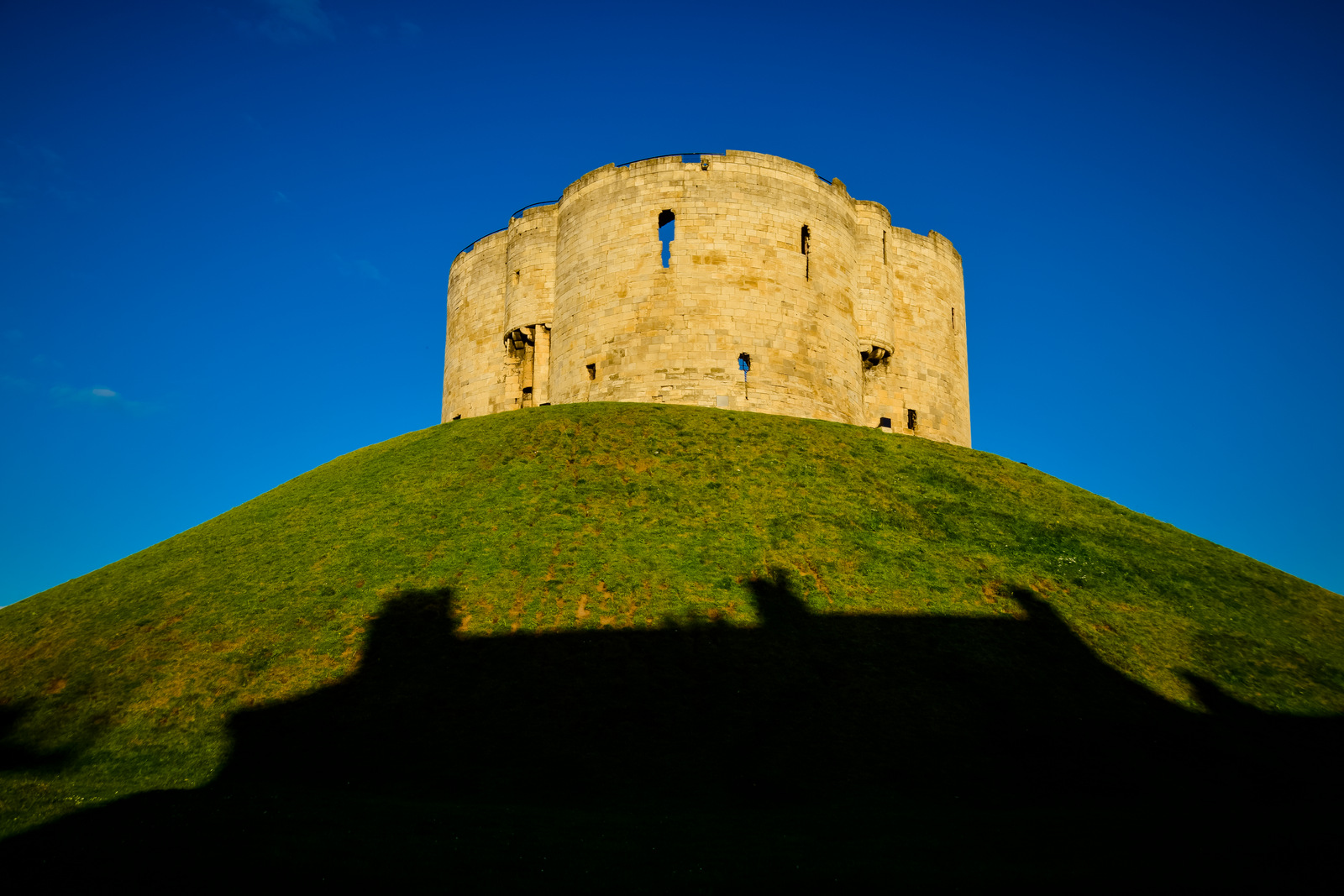 Like Bath, York also has a beautiful cathedral, the York Minster. There was no way to capture the whole cathedral though so this is as good as it gets.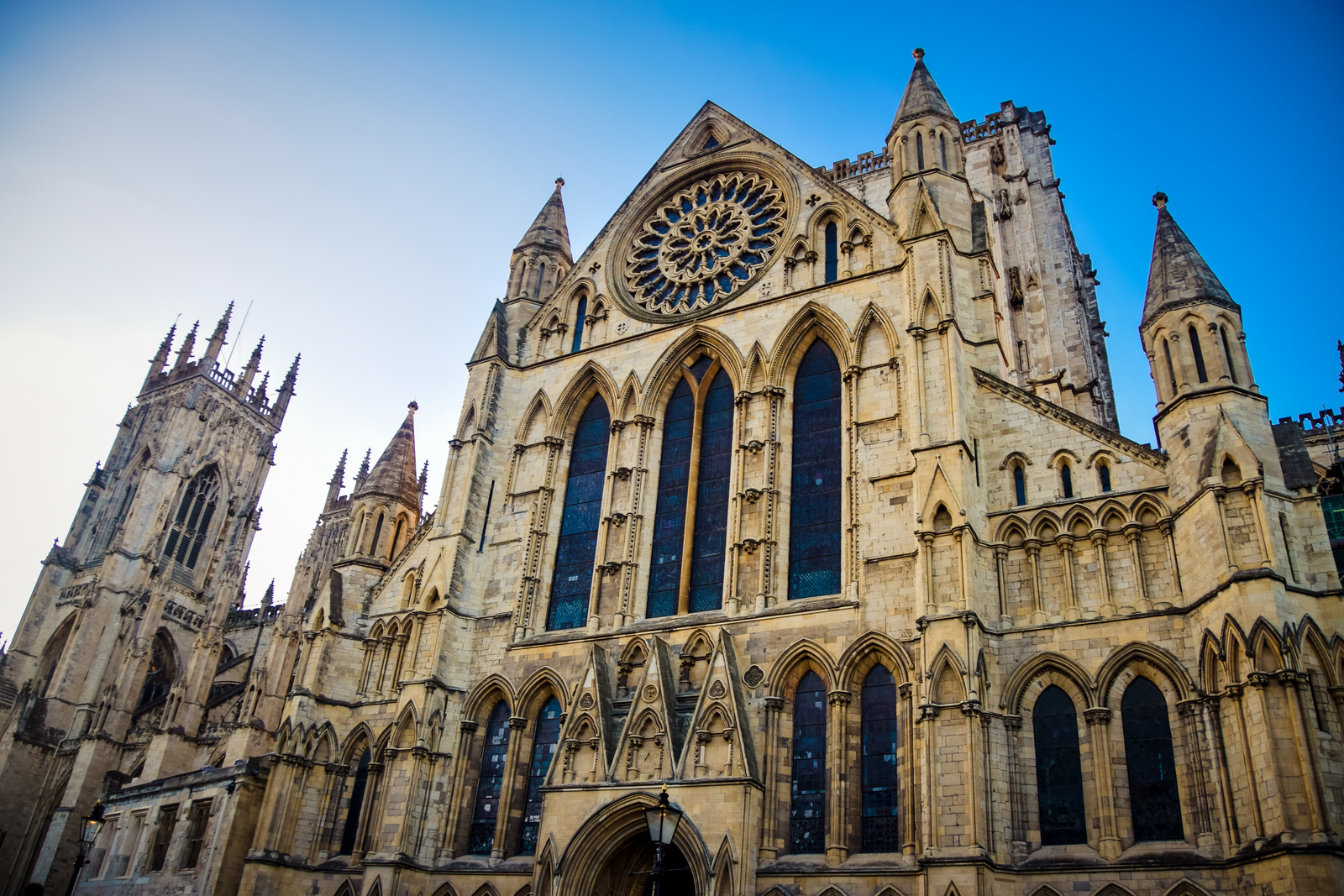 Outside York Minster, you'll find Constantine the Great. It's probably not a good idea to go into a history lesson about why he's "Great" but I'll keep it short. He's known for establishing Constantinople (modern day Istanbul) as the Roman Empire's capital that survived longer than Rome. He's also had a very significant influence on Europe's Christian roots.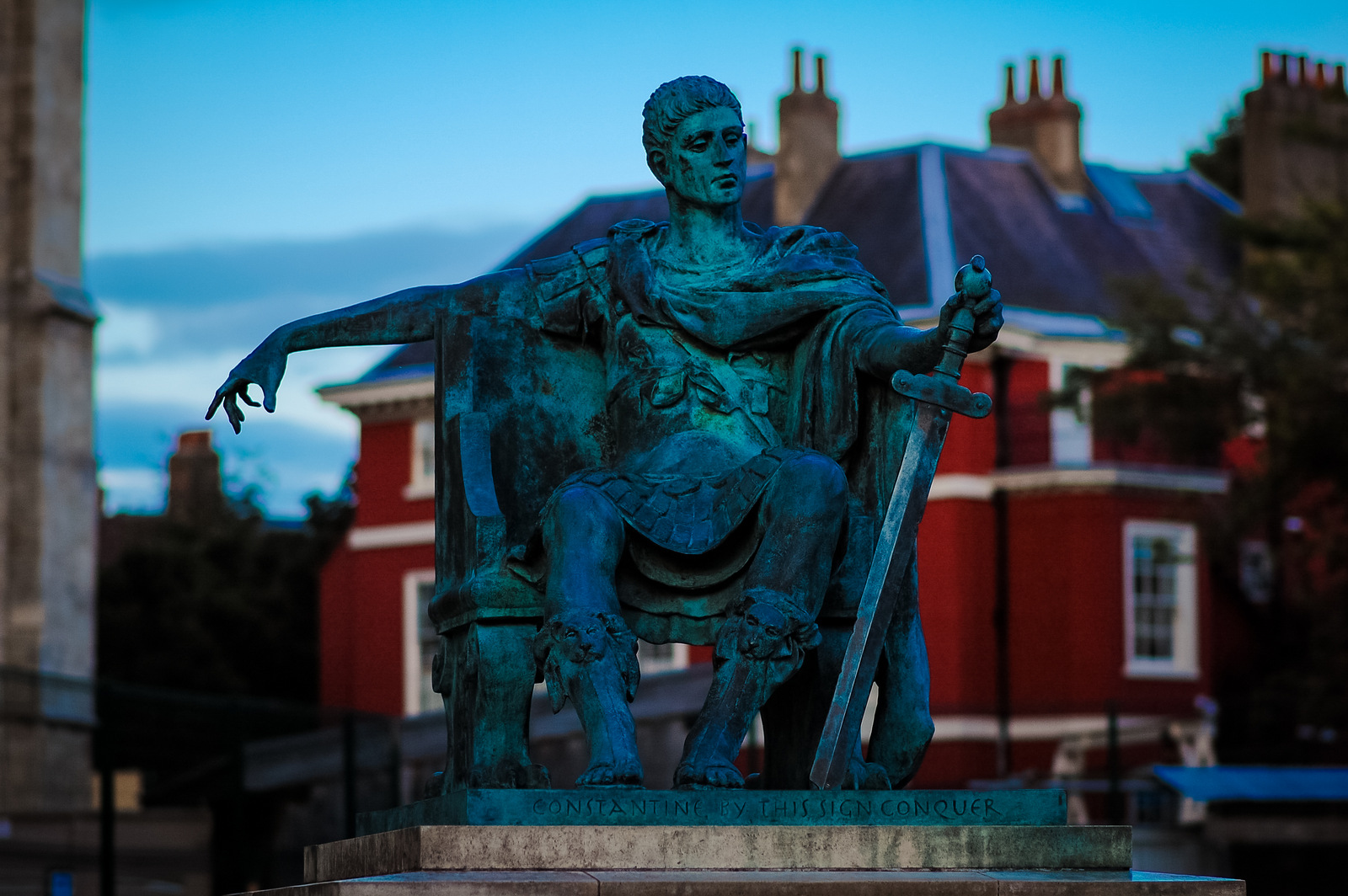 And of course… FOOD! Yorkshire Pudding!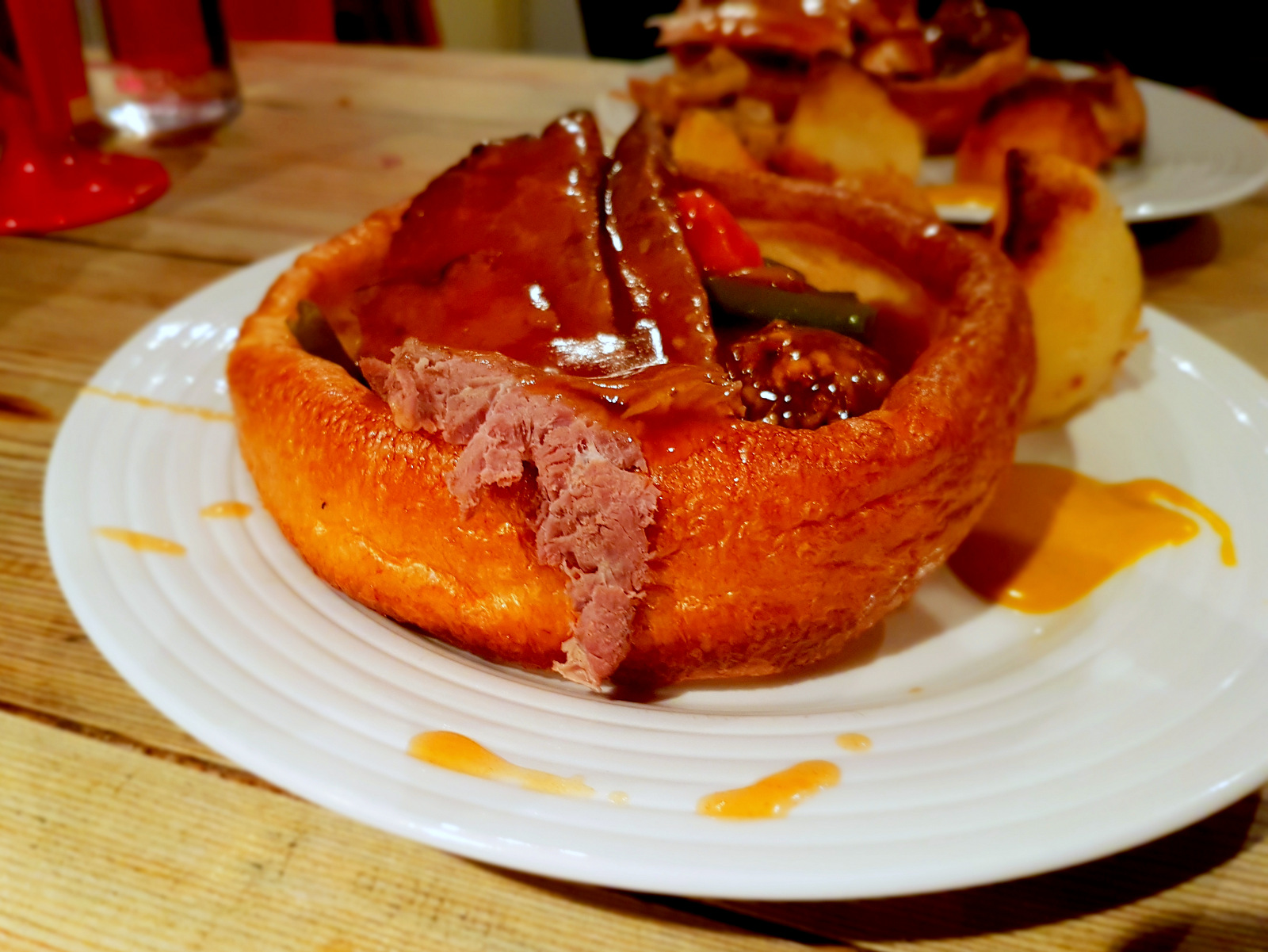 Day 2 was a rather long day so we needed a good long rest because Day 3 was the last day in Peak District and we had to take the 3-hour drive back down south. By the time we were on our way back into Peak District from Rochdale, it was just past brunch time. Our final stop in Peak District was in the South-East corner in Matlock at Lumsdale Falls.
It's a bit of a hidden gem because not too many people know about it so here's a little preview of it:
It's as if I didn't change my outfit for all 3 days but it's actually because it's been rainy and wet so this Team Surrey jacket has been my trusty companion. #ForeverSurrey 🦌💙💛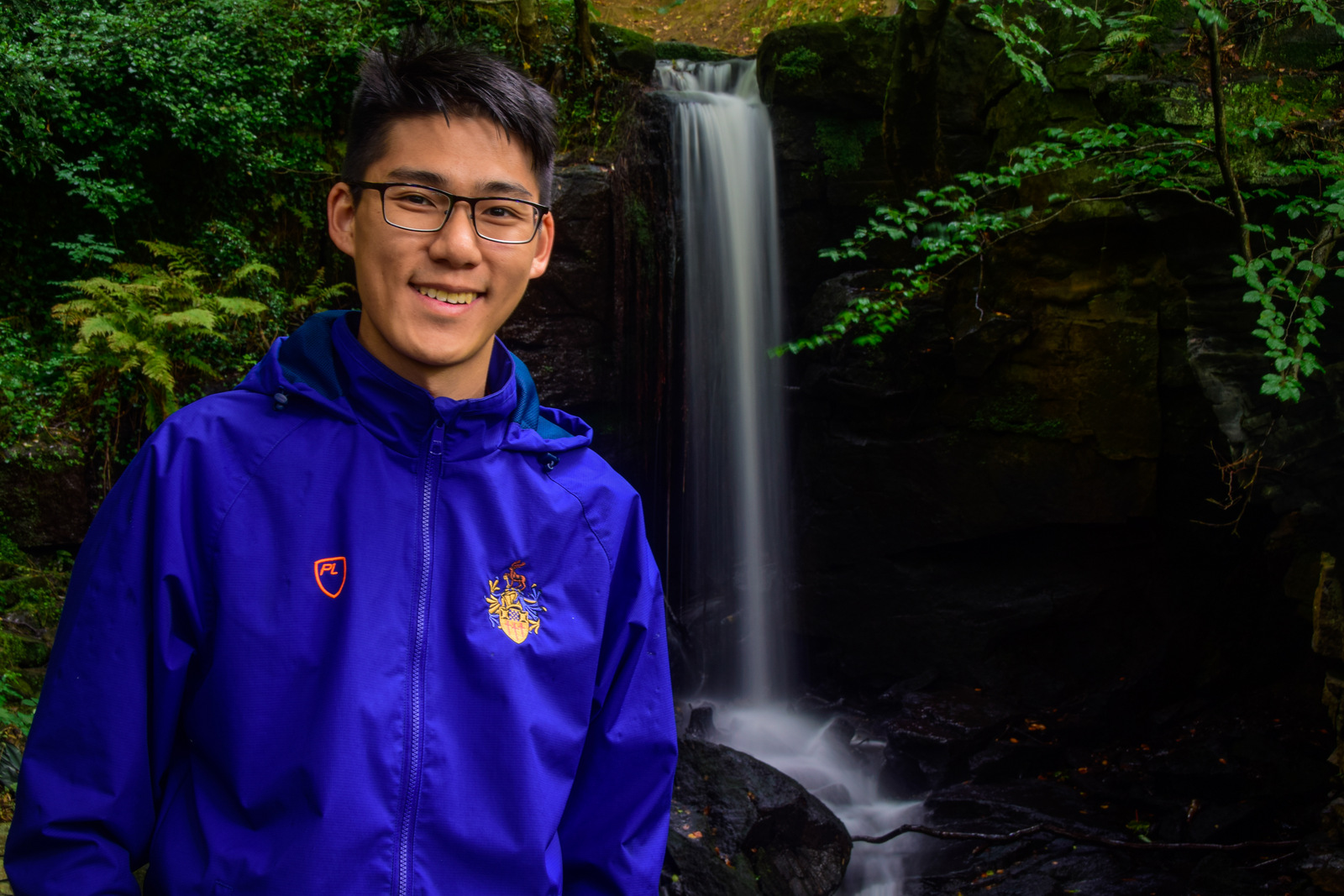 Here's a little bonus, a beautiful rainbow photographed along the M1: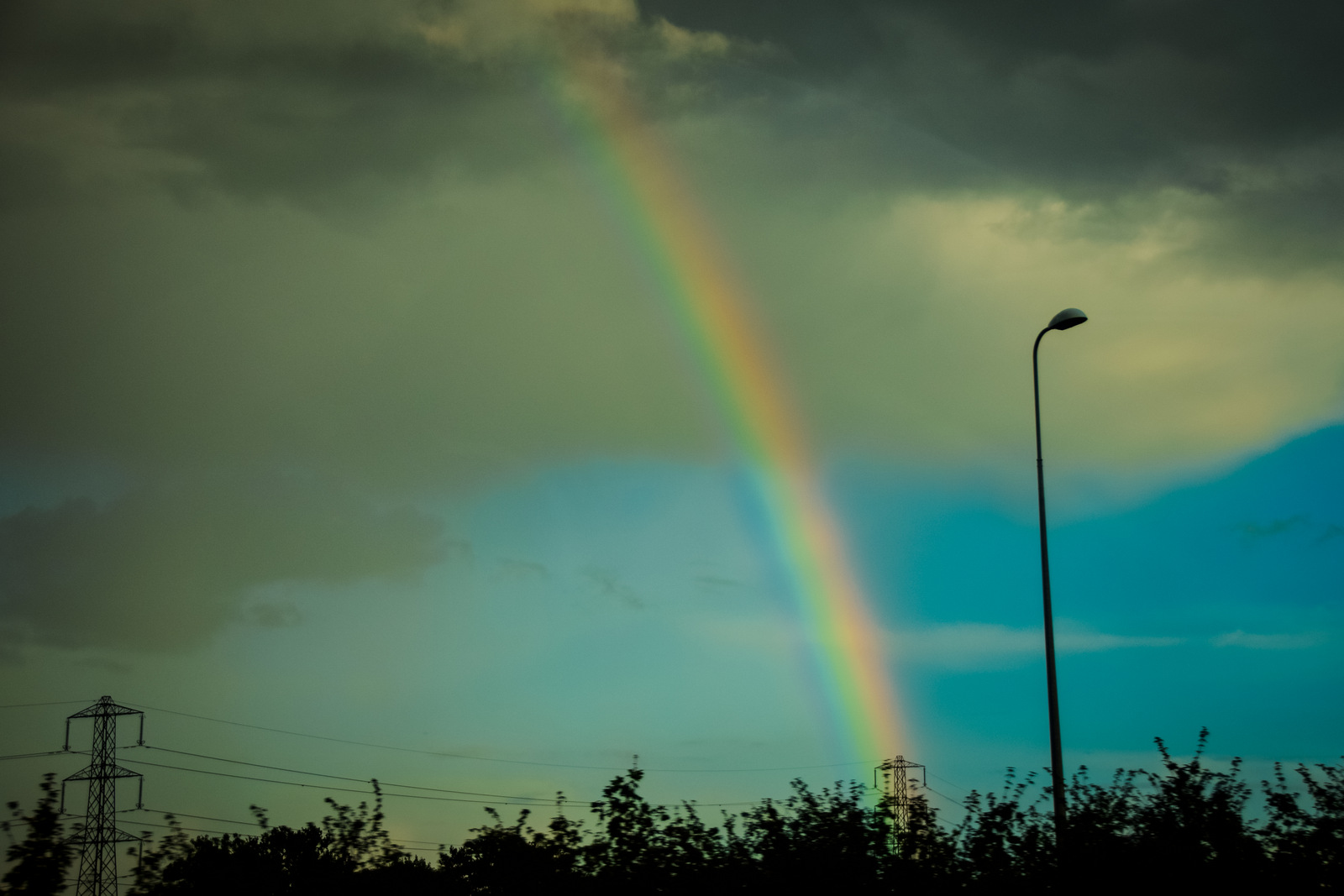 The final stop for the first leg of my late-summer/early-autumn vacation in the UK was Surrey, of course. That'll a slightly shorter post, hopefully in a couple of days. But that's it for this Peak District photoblog. I really enjoyed the 3 days around the greenery and the peaks here.
Anyway, it's the time to extend a warm welcome to the new batch of international students who just arrived today! Hopefully, they'll all settle in nicely as they prepare to start the new academic year.
Travelling on the road can be tiring, so it's time for me to go to bed. Until the next post, take care and God bless you! 🌈
Ben