Hi everyone,
First of all, a big welcome to all the new students at Surrey! It's moving-in weekend and I remember a year ago arriving into Heathrow early Saturday morning and joining the "Meet and Greet" crew that got me onto campus. Pretty sure it's going to be more exciting for freshers! If you're new to Surrey, why not spend some time to check out the beautiful Surrey Hills around. I'm continuing my photo-blog series of my ongoing post-Masters dissertation holiday with Surrey Hills, which I reckon is good timing.
It's strange that it took me almost a full year before I got up to explore Leith Hill which is where these were taken: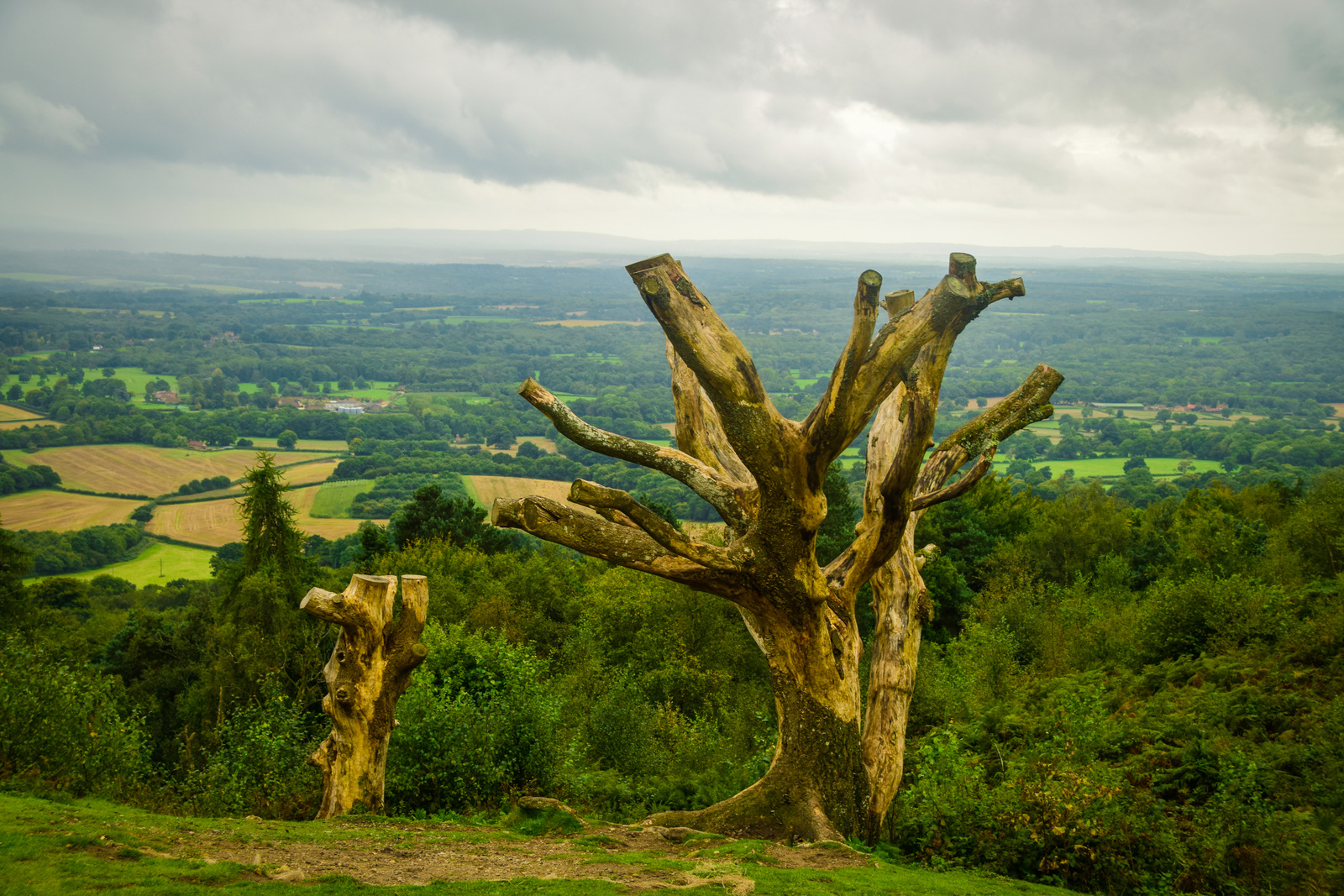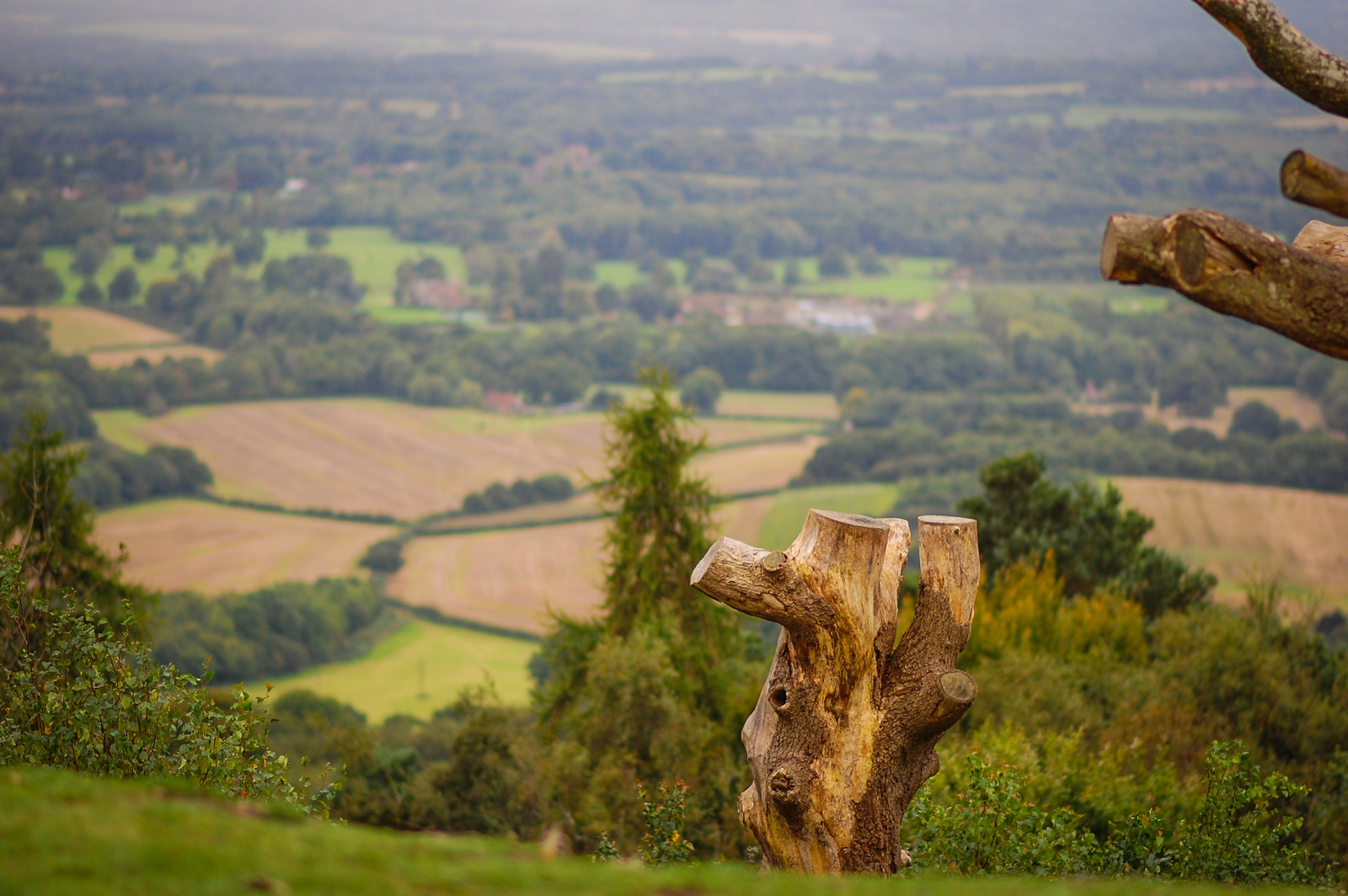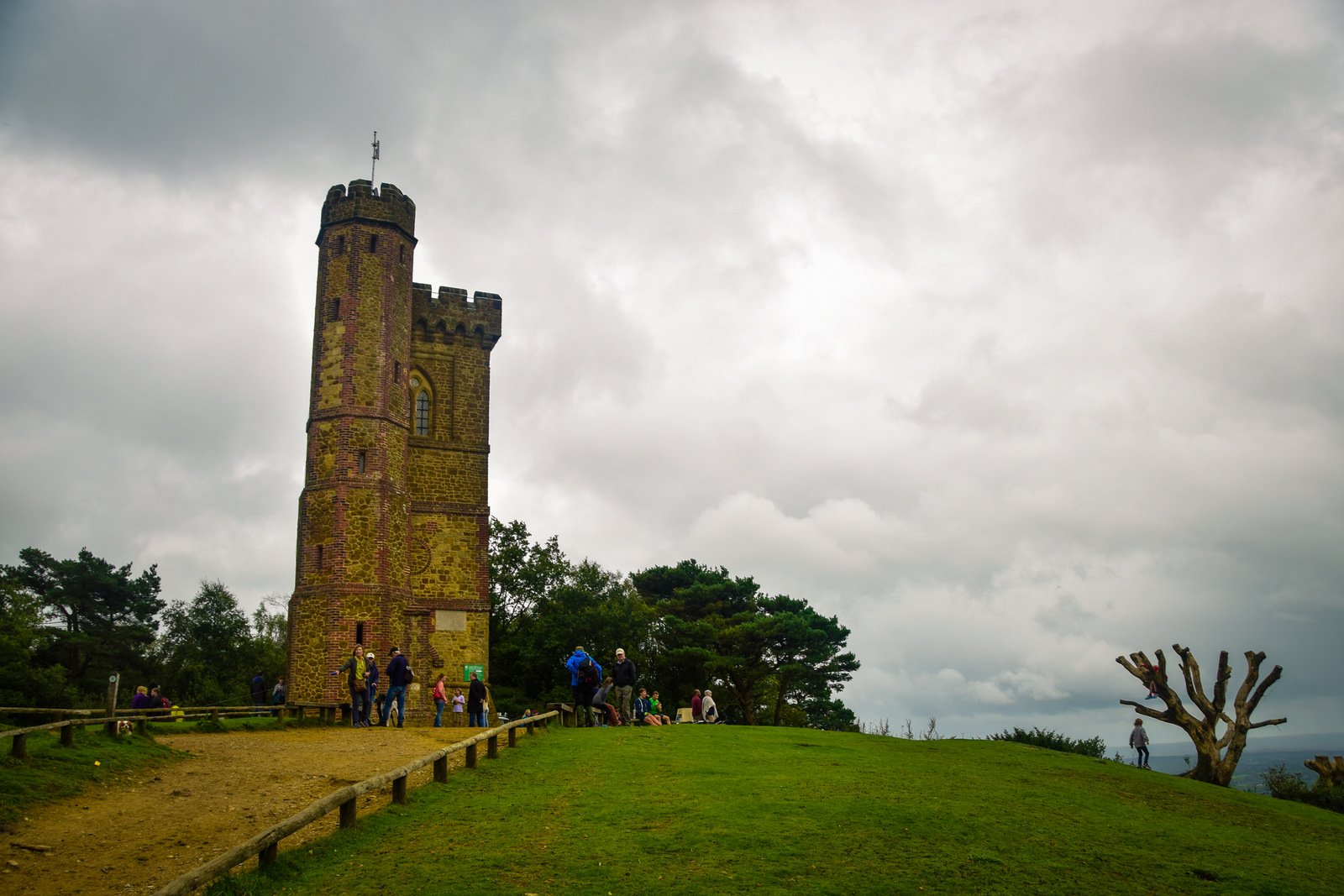 Truth is, sometimes because I'm in Guildford, I feel like I'm so close to Surrey Hills, I'll find time to explore them. But if you don't make time to do it, you're unlikely to ever going to do so. So I highly recommend that you go up to Surrey Hills whenever you get the chance before work starts to take up all your free time.
That's the Leith Hill tower in the typical gloomy skies. From up here, you'll get to see London (North-East) in the distance on a clear day. The photo of Leith Hill tower is taken pointing to the East. The other two photos are of the South-East view, which was where we took another family photo together.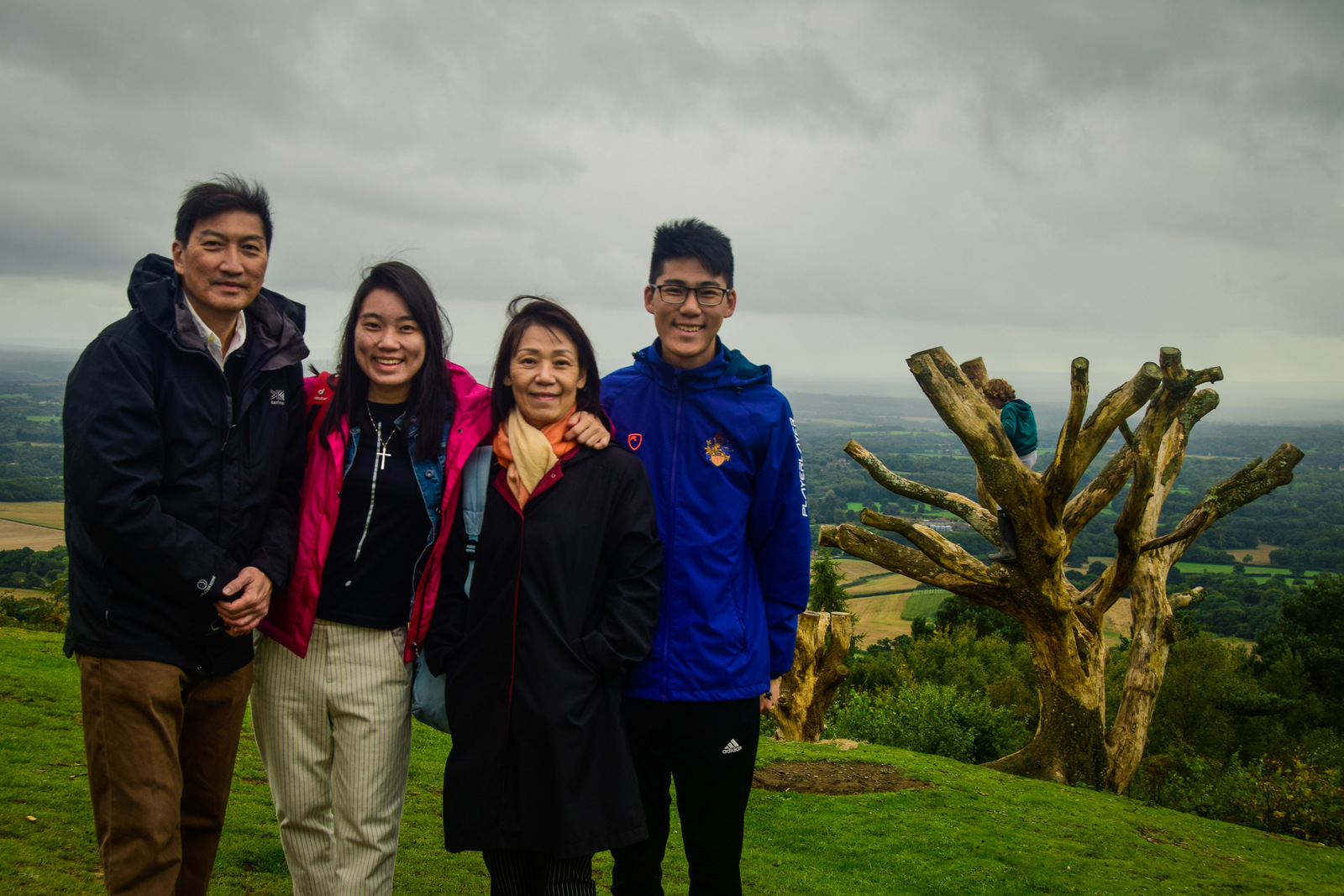 Despite the gloomy weather, there were still many families who took the trip up on a Sunday afternoon. So there were little children having fun just running around the greenery.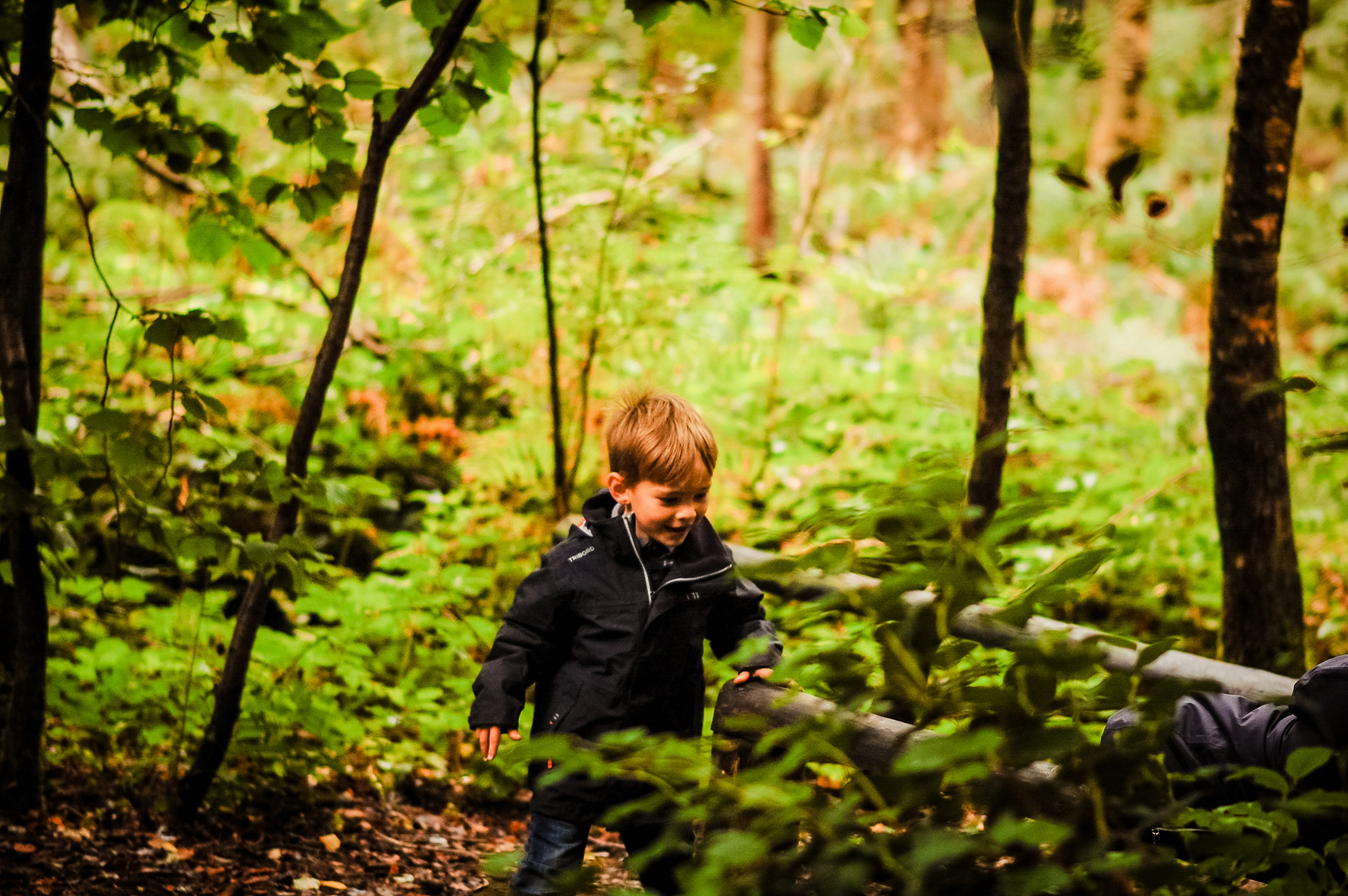 Here's me just admiring the greenery just the same (once again in my Team Surrey jacket which has kept me protected from the occasional drizzle):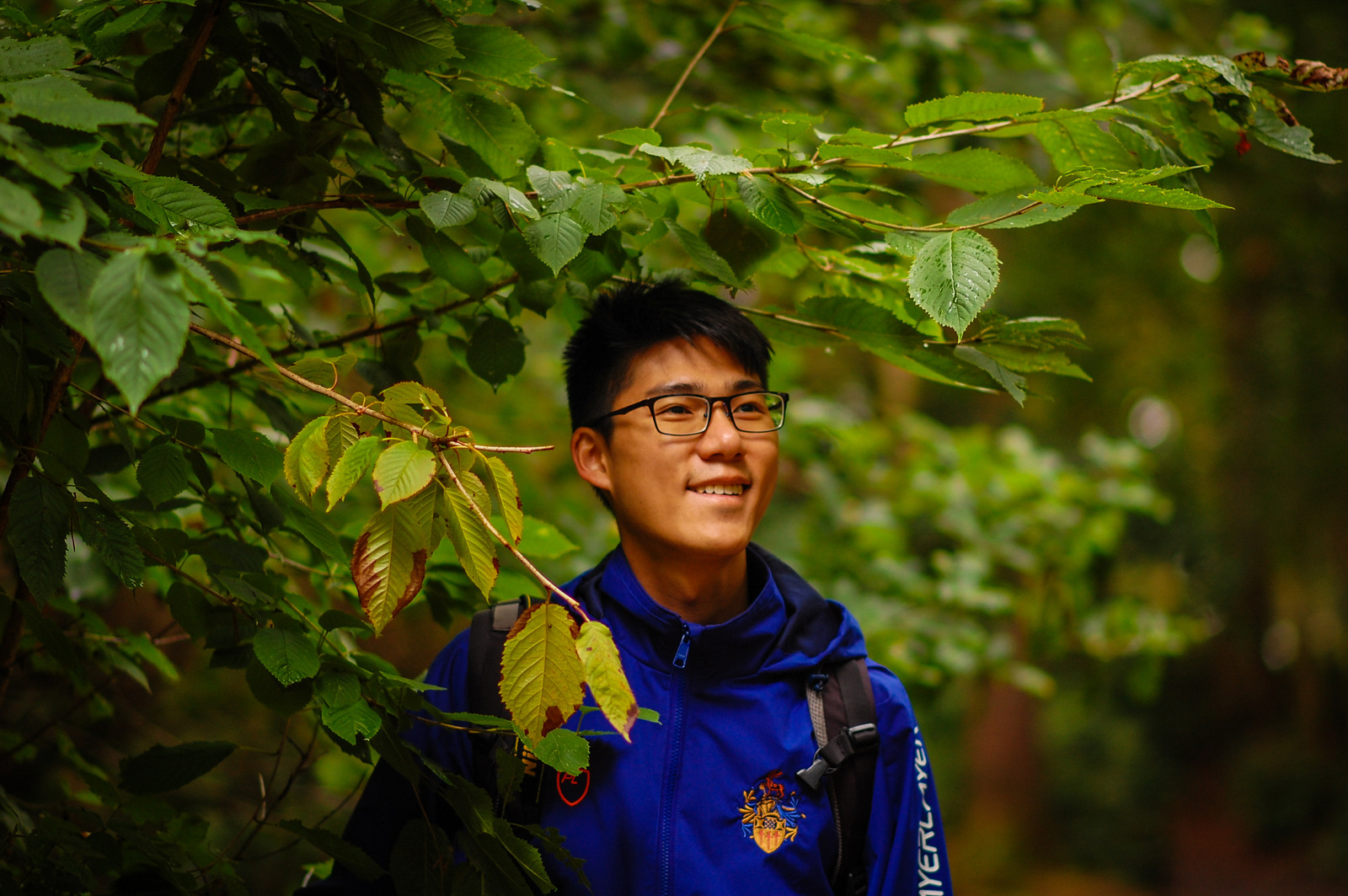 Another good place for a beautiful panoramic view is Newlands Corner, that's also part of Surrey Hills and is closer to Guildford. But you won't get a view of Guildford from up here because that's on the other side.
These posts are shorter than my usual ones because I'm still on the move and can't find enough time to sit down and write a nice long post about my travels. Currently on the tail end of the 2nd leg of my trip so my posts have got a lot of catching up to do. I figure it might just be better to give a preview of where I am instead but that'll be for the next post. Shall keep you guessing on where I am 😉
Time to head off for the day for me. Once again, a BIG welcome to all freshers to the University of Surrey. I'm sure you'll eventually come to realise like I did, that wonderful things do happen here!
Until the next post, have a blessed weekend ahead! 🌈
Ben