Hi everyone,
Here's a little preview to the 2nd leg of my road trip with my family and as you've found out from the title, it's in Germany. It's just going to be a preview because I'll feature them in greater detail in a later post.
I'm "Back in Germany" again after 3 years. It's a good thing I still remember some of the German I learnt from the "Deutsch als Fremdsprache" (German as a Foreign Language) lessons I did when I was in Austria then. Comes in very handy at Supermarkets, Petrol Stations and food places. Back in 2014, I only managed to explore the parts of Germany that bordered France as well as Munich because I went by InterRail with my buddy. This time, with a car, it was much easier to get around, although additional travelling time had to be factored in because long road drives require midway stop points.
This 2nd leg was split up into 2 weeks and this will just a quick snapshot of the first week. Here's the route I took: Berlin -> Hamburg -> Dortmund -> Cologne (Köln) -> Heidelberg.
Decided to choose 2 photos from each of the 5 cities mentioned above for this "preview" and that in itself was a huge challenge. It was especially difficult for Berlin and Cologne. Like I said, there's going to be a full post on each of city a little later on because I can't sit down and write my usual "blog essays".
Here are the 10 photos and a little description for each of them:
1.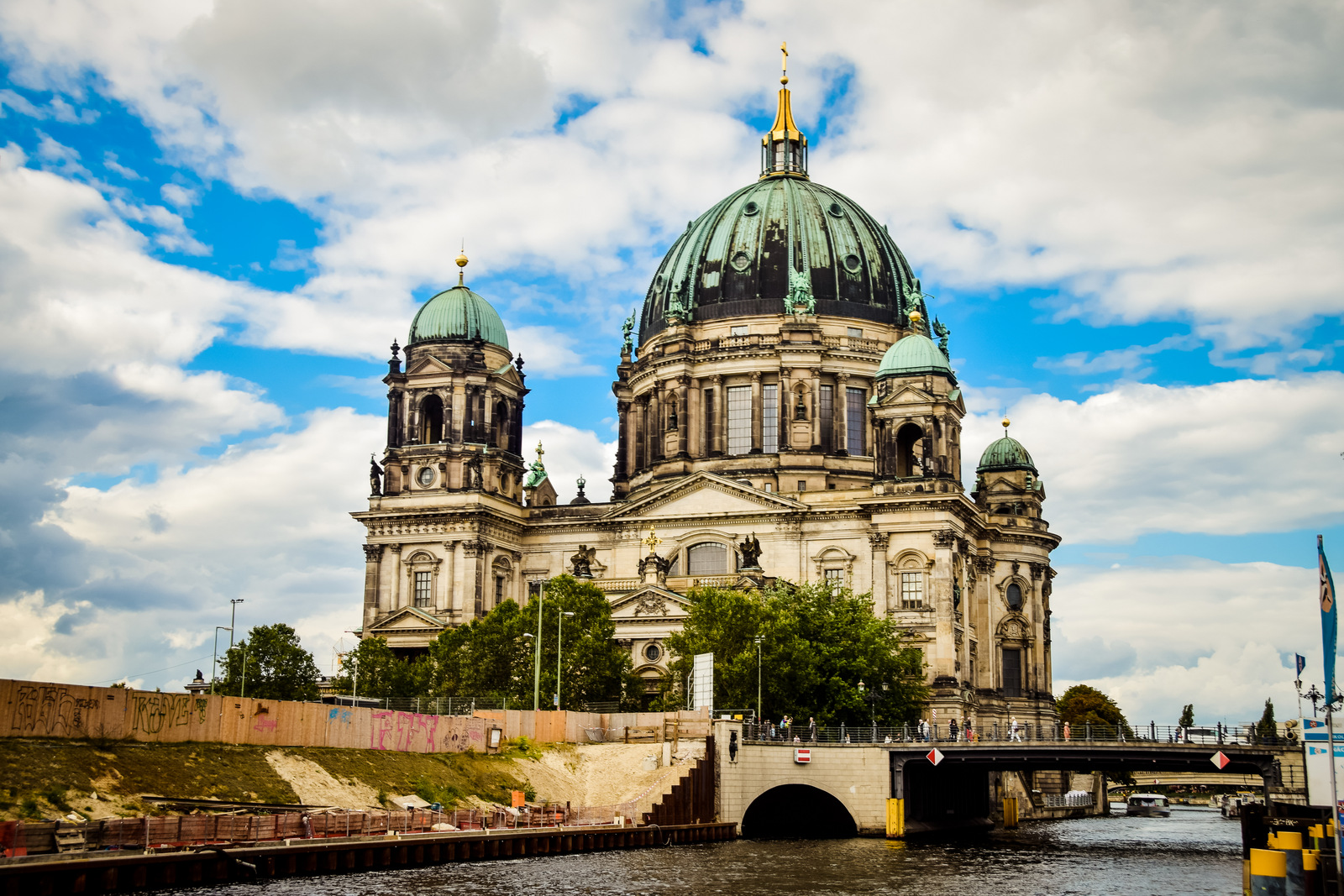 Berliner Dom, Museuminsel (Berlin Cathedral on Museum Island)
2.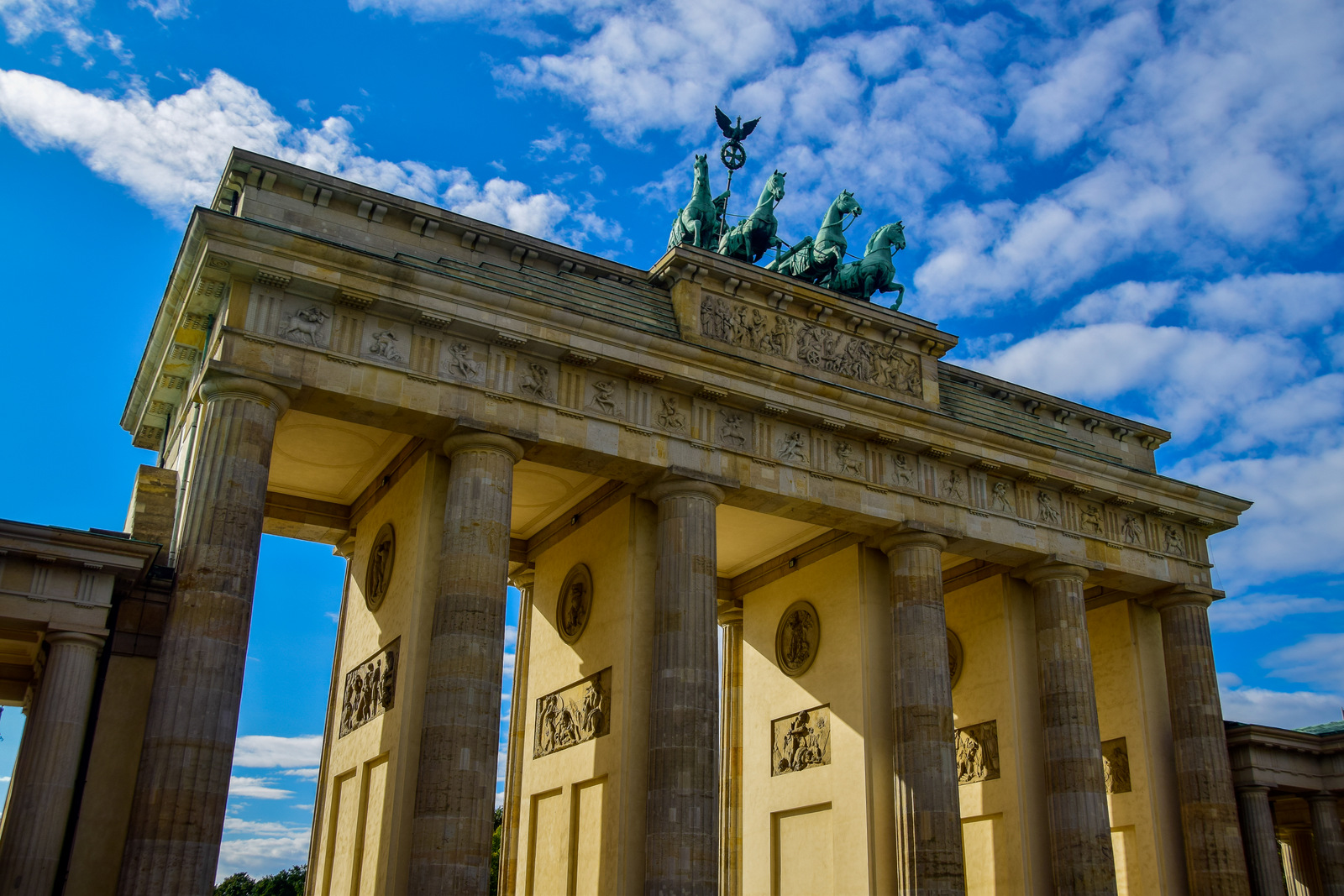 Th famous Brandenburg Gate, a neoclassical landmark of Berlin.
3.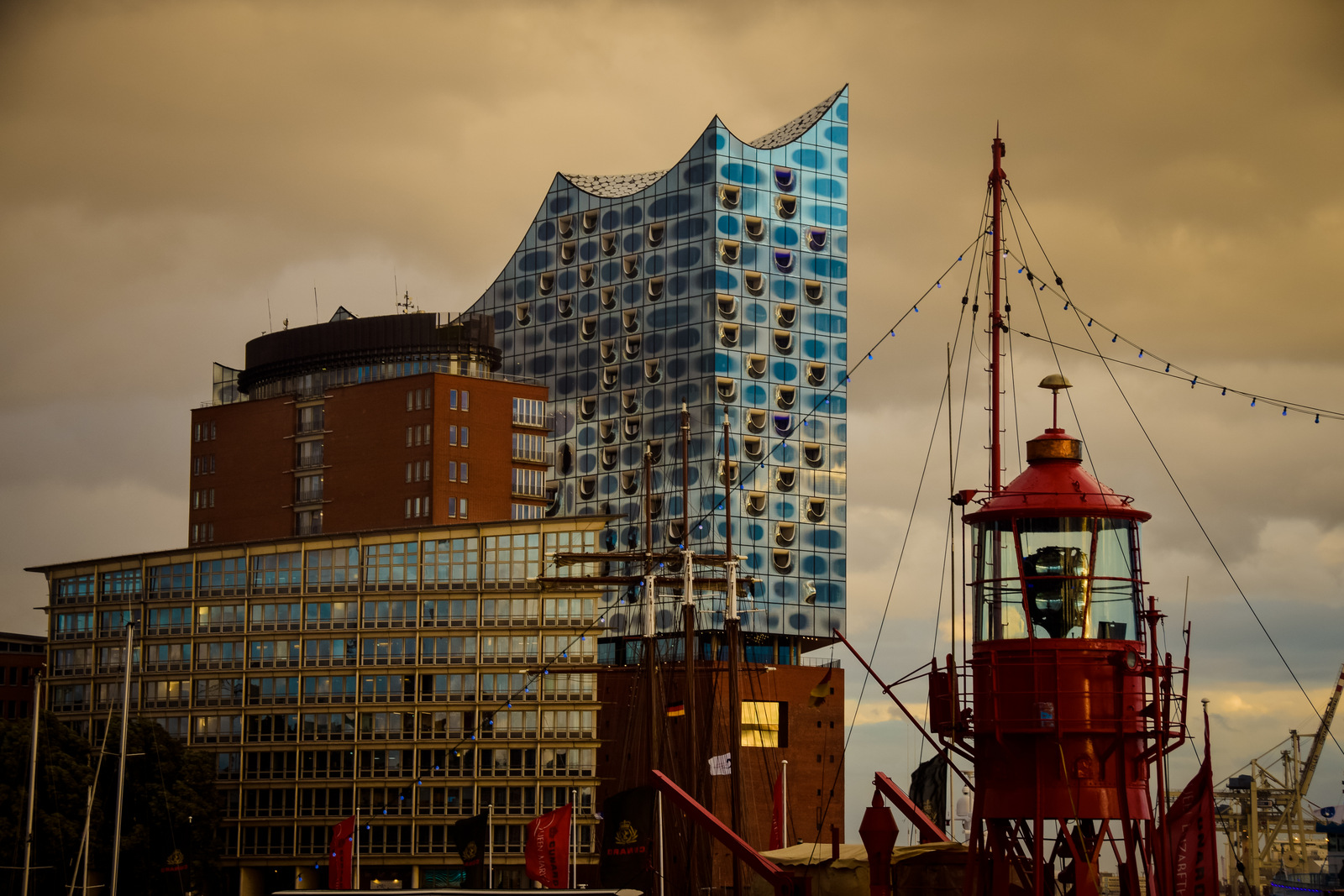 Elbphilharmonie in the HafenCity quarter of Hamburg taken from Elbpromenade
4.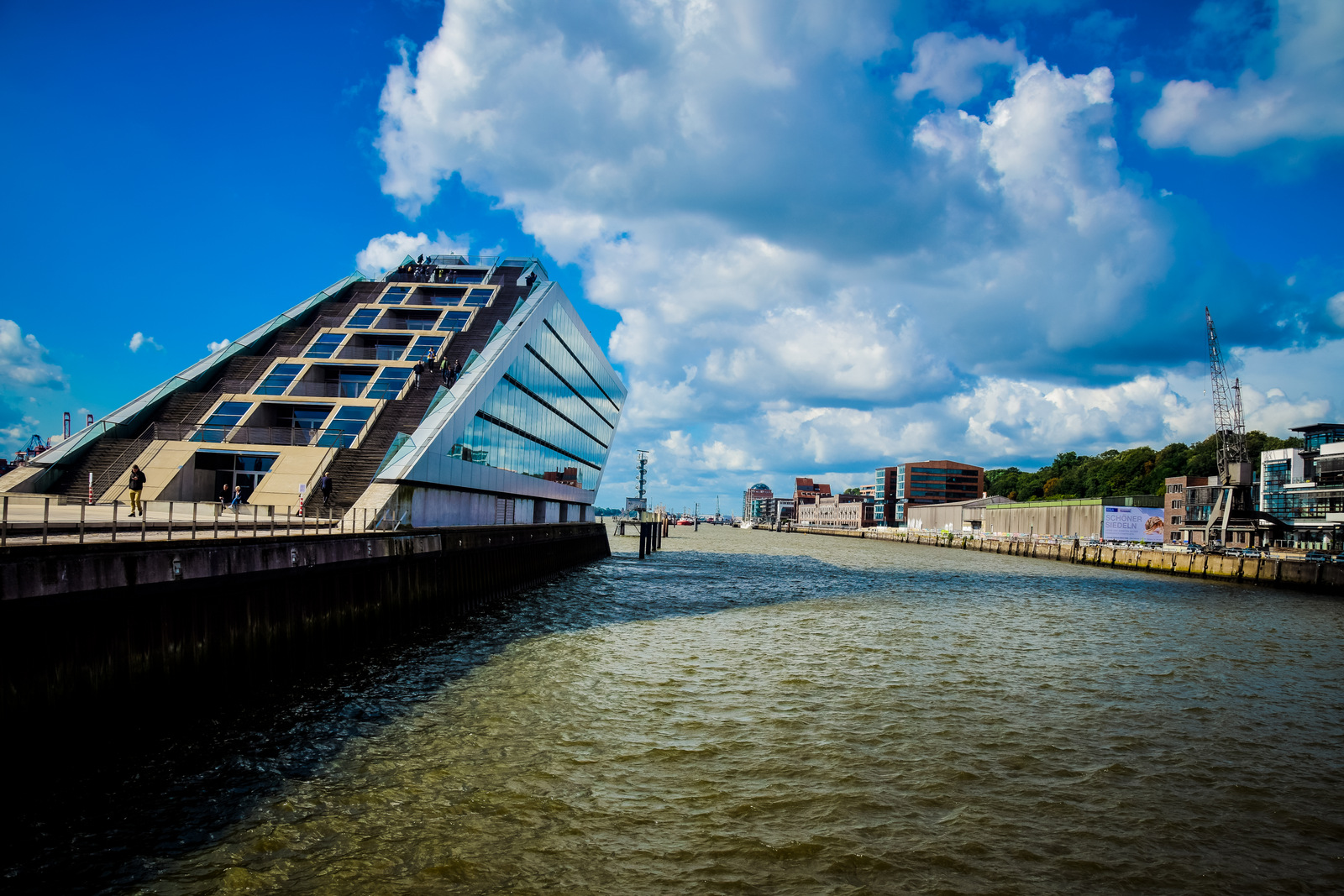 Hamburg Docklands
5.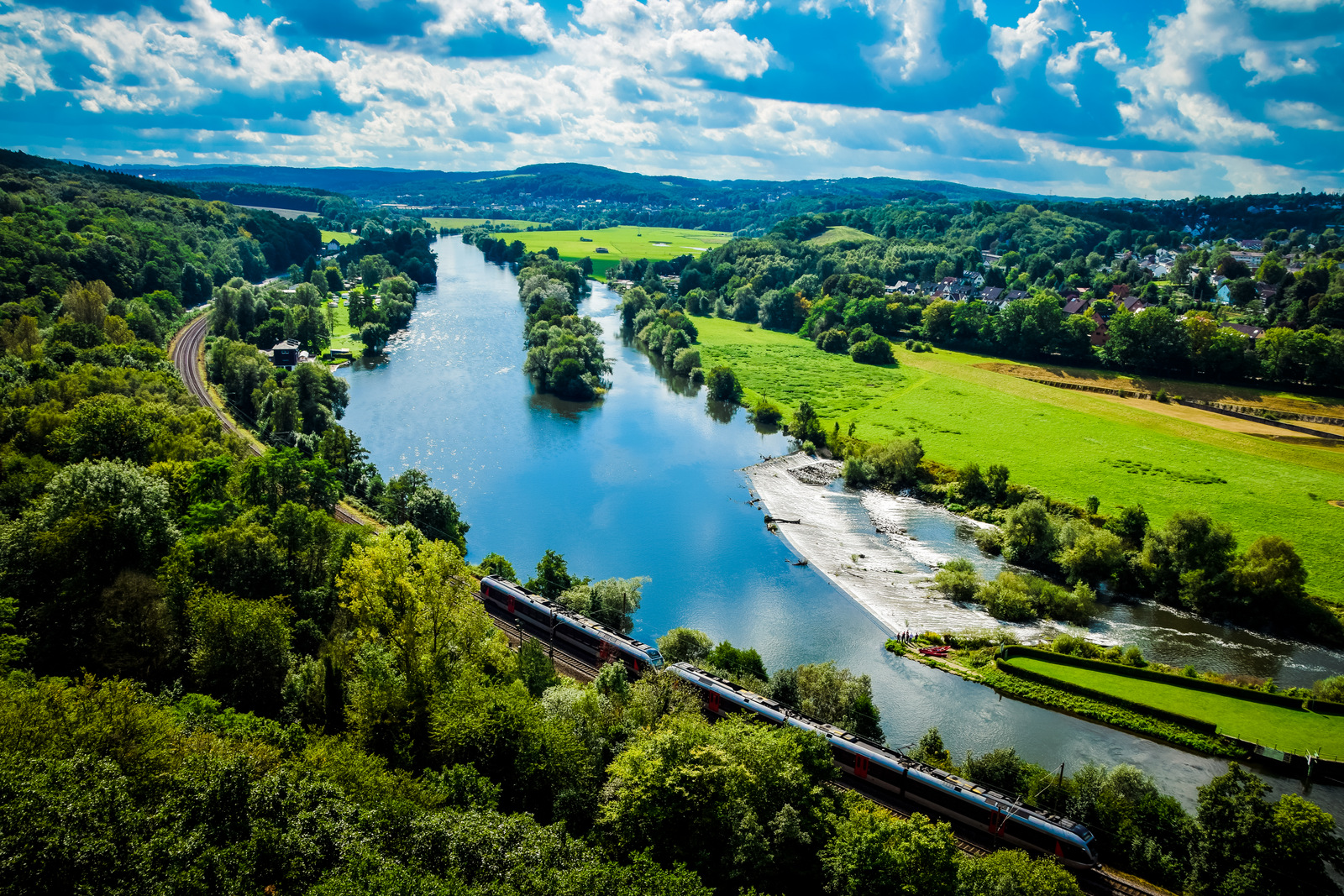 Ruhr valley seen from Berger-Denkmal just outside Dortmund
6.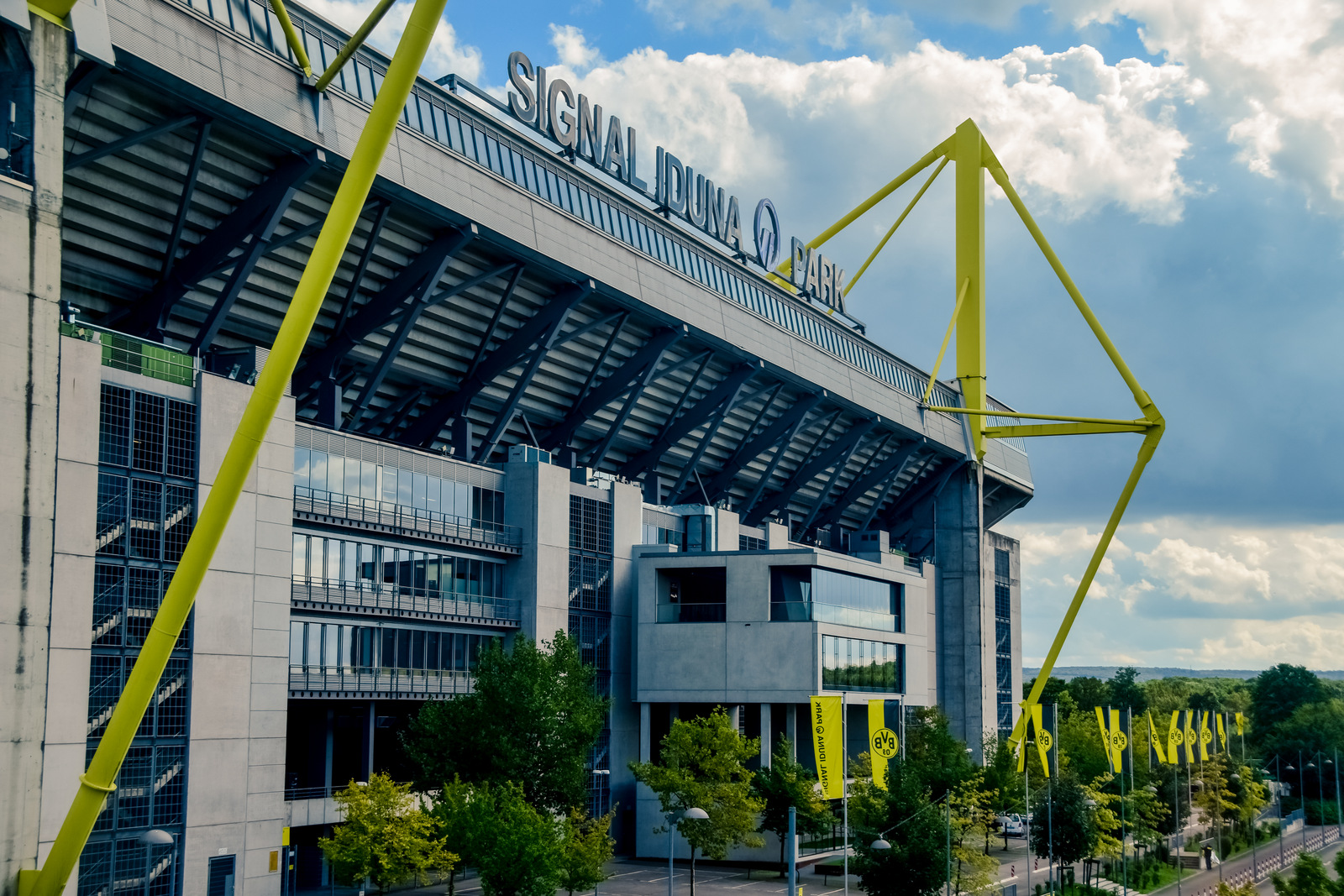 Signal Iduna Park (Westfalenstadion), home stadium of The pride of Dortmund city, Borussia Dortmund
7.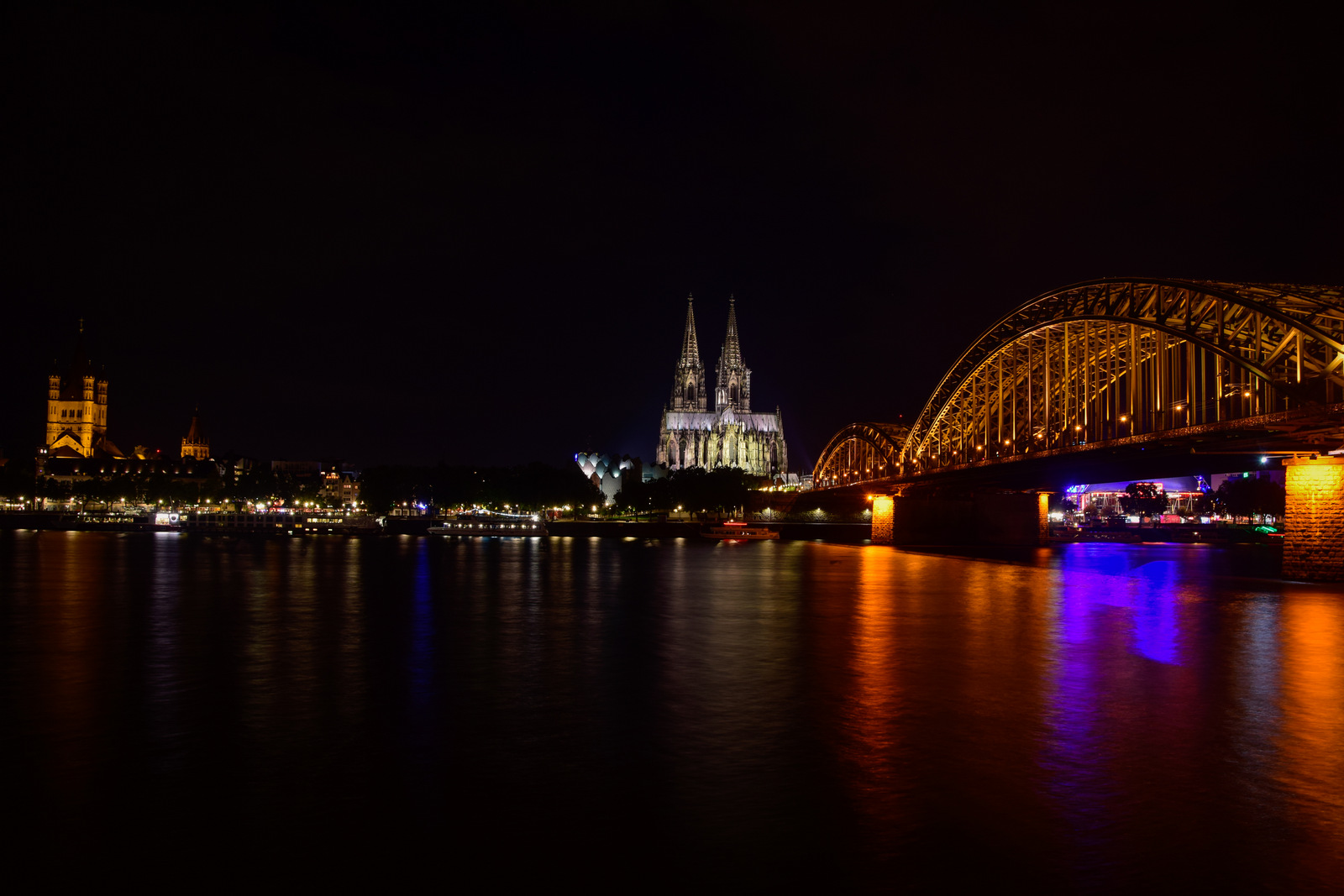 A signature night shot of Cologne (Köln) with the Hohenzollern Bridge, Cologne Cathedral and Church of the Great St. Martin seen amongst the other buildings
8.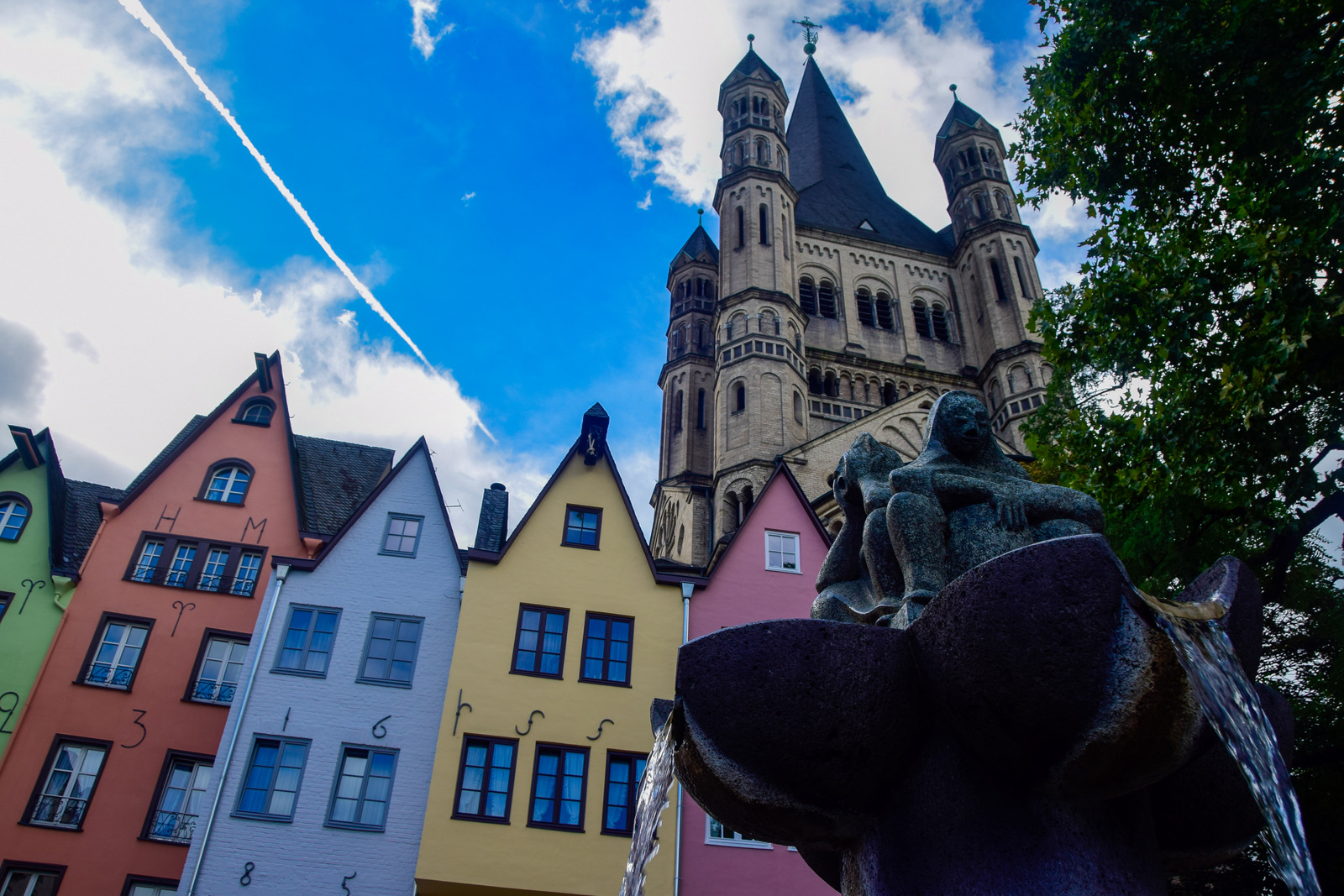 Church of the Great St Martin along the Fish Market street in the historic district
9.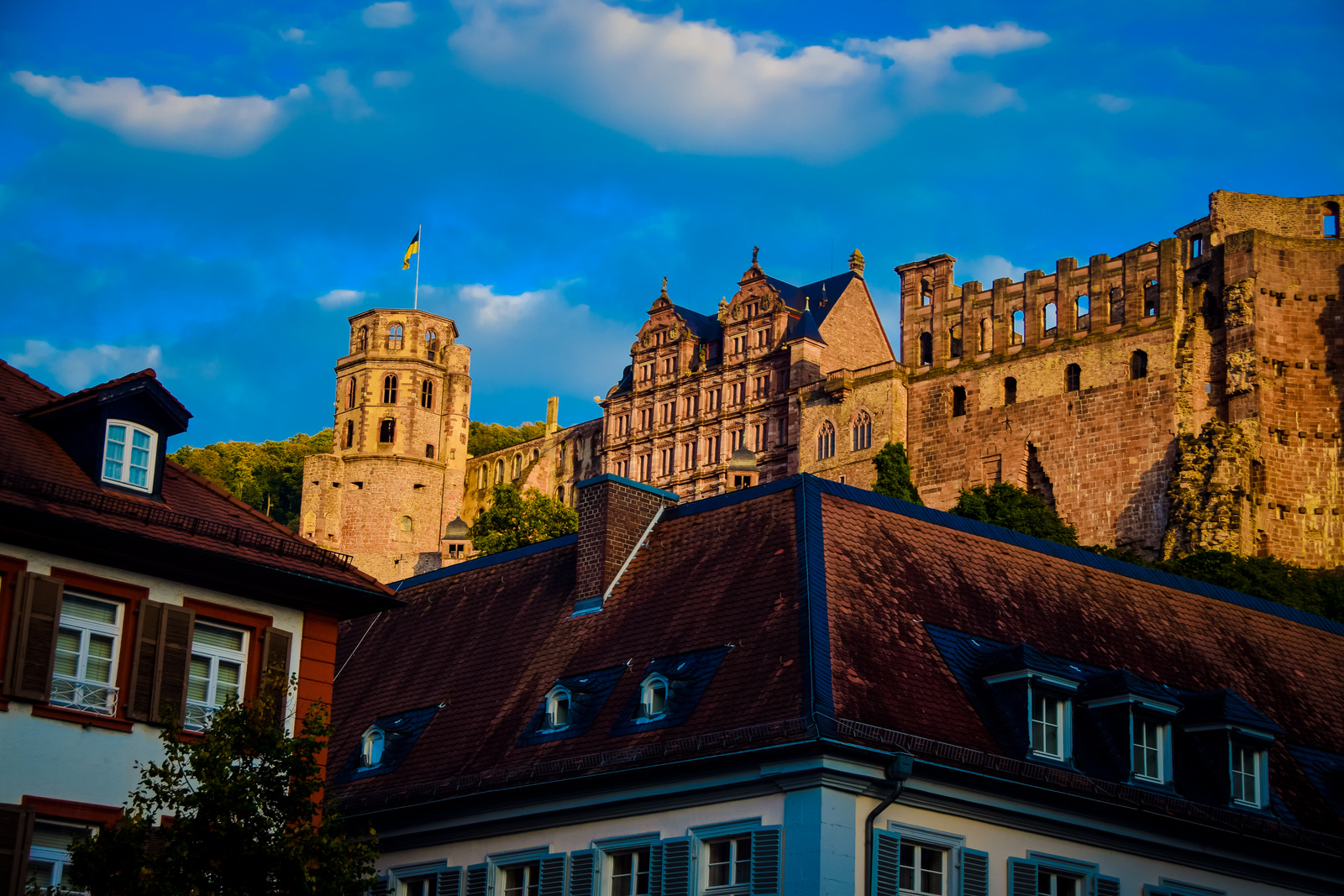 Heidelberg Castle at sunset
10.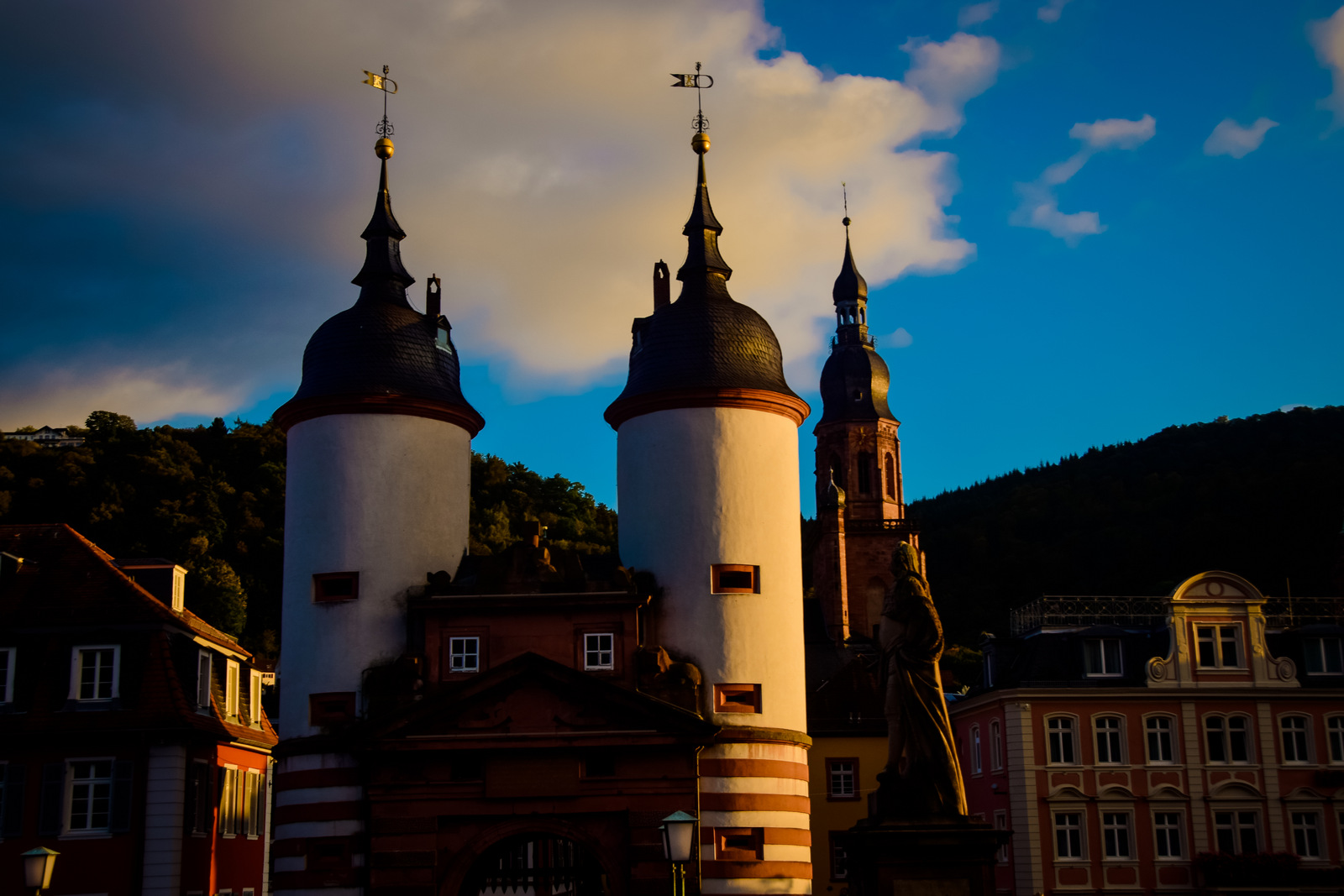 Bridge Gate of Heidelberg's Old Bridge
So much for a preview, eh? Still seems like quite a fair bit already.
Anyway, the next half of this road trip in Germany involves crossing the border over to Switzerland for a few days before returning back to Munich. The first stop in Switzerland was to visit Europe's largest waterfall near Schaffhausen, the Rhine Falls. That will be in the next post.
Until then, take care and God bless! 🌈
Ben