Hi everyone,
My road trip has officially come to an end now so I'm going to wrap it up with another post that previews my final week on the road. The final week was spent back in the UK where we flew back from Munich at the end of the 2 weeks in and around Germany: first to Scotland before eventually heading down to England.
Flew into Edinburgh before driving out to Falkirk because we were keeping Edinburgh for another day. The Scotland route consisted of just 3 days: Falkirk -> Glasgow/Loch Lomond -> Edinburgh. Here are selected photos from each:
1.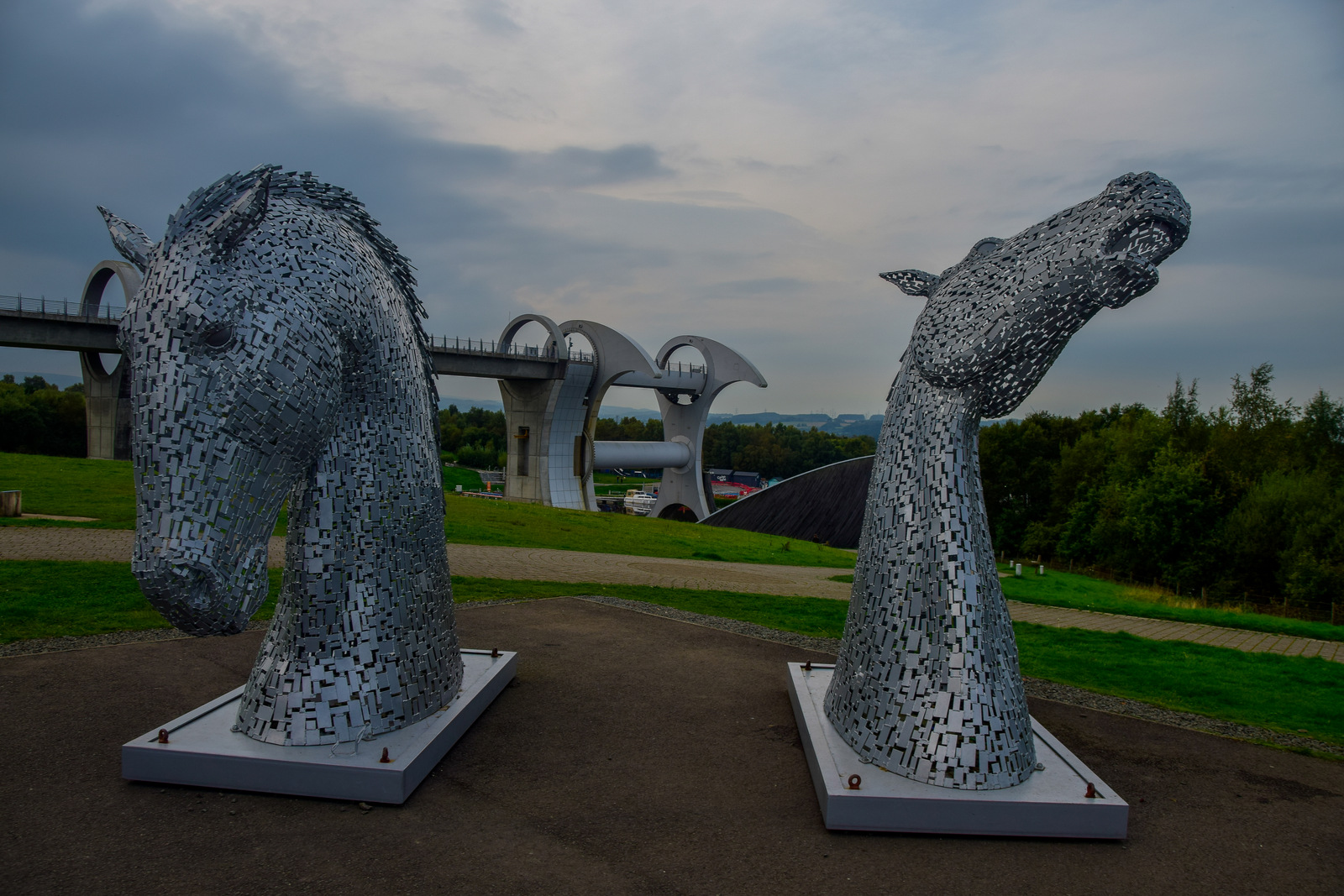 The Falkirk Wheel with the mini Kelpies
2.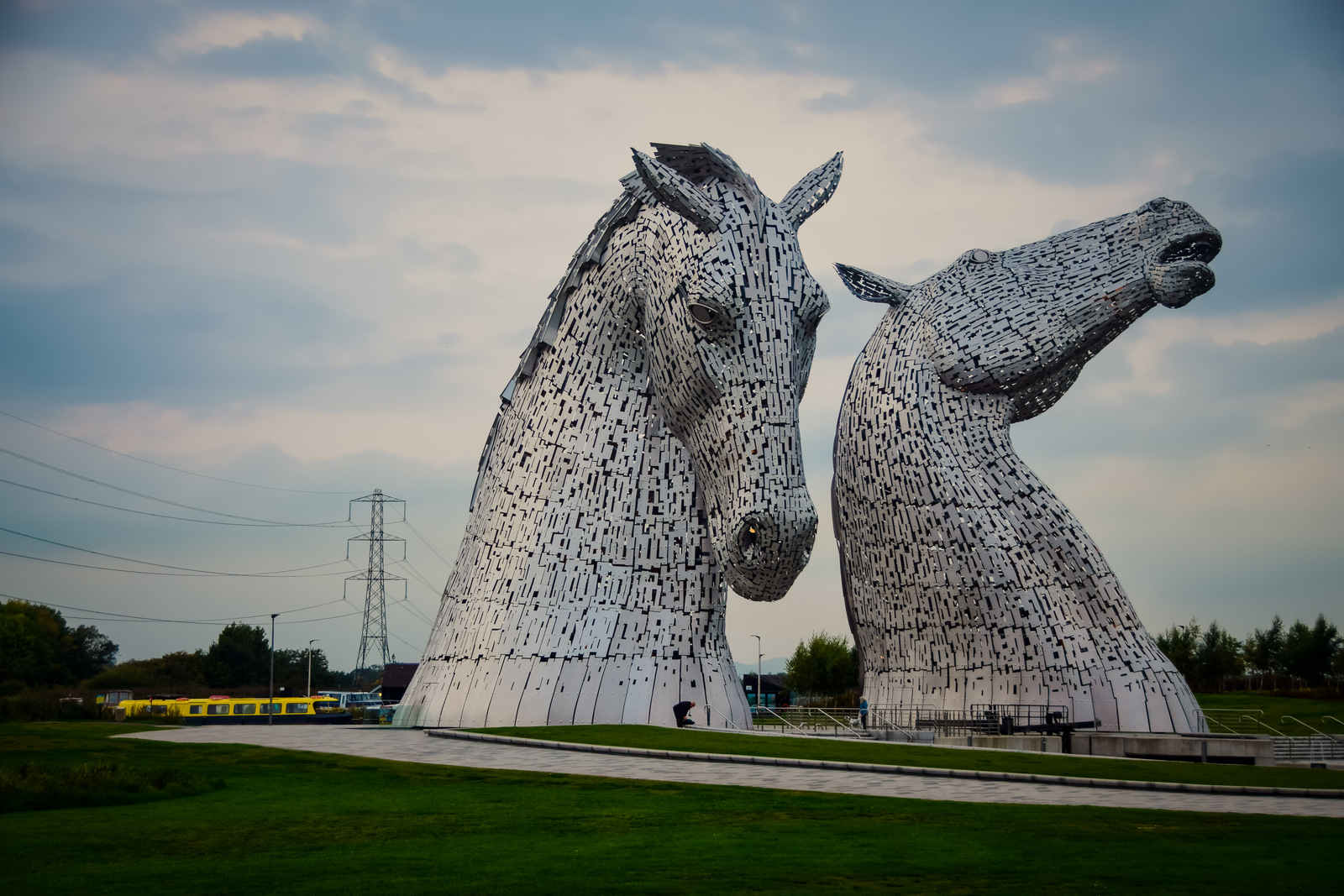 The 30-metre tall Kelpies at The Helix
3.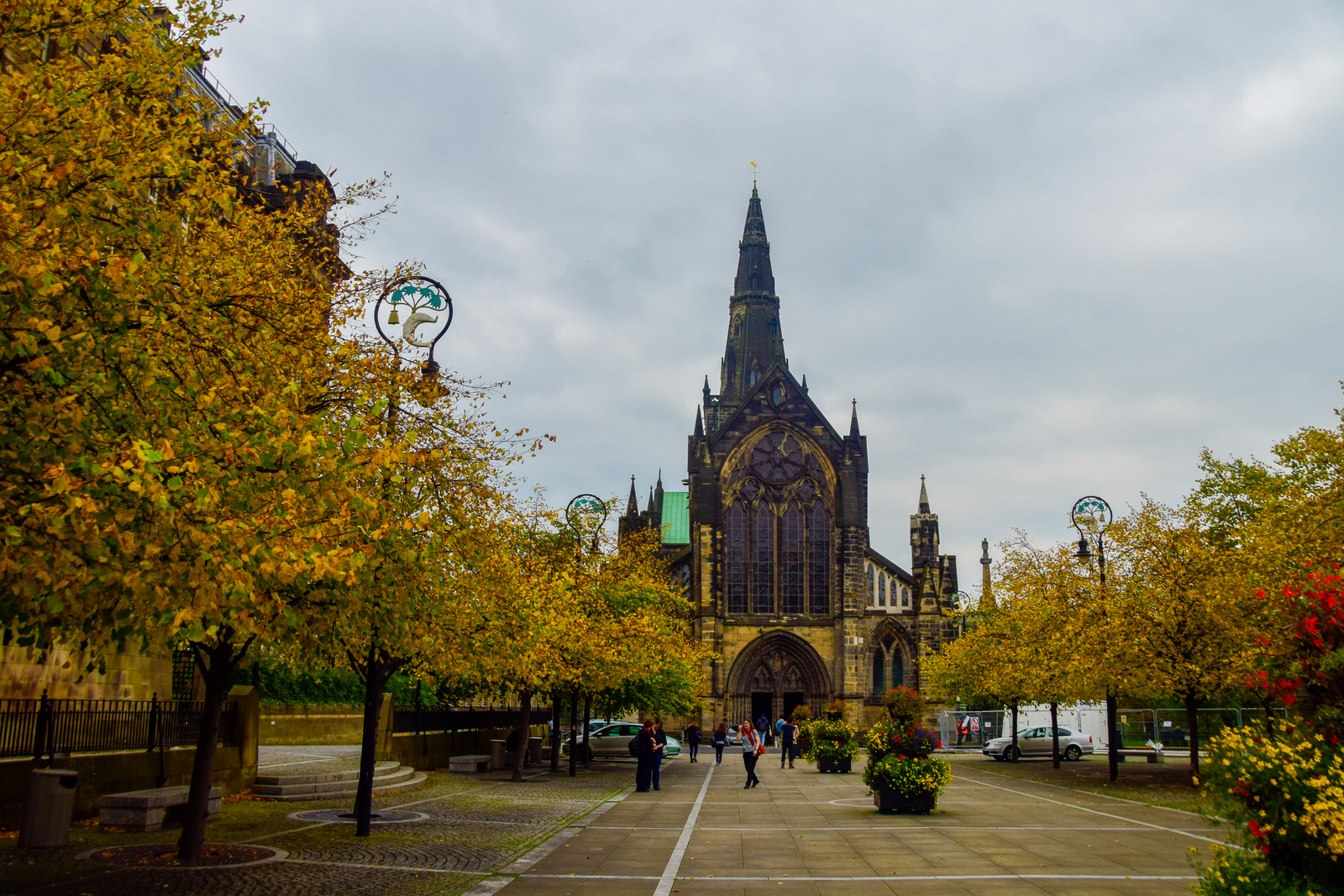 Glasgow Cathedral
4.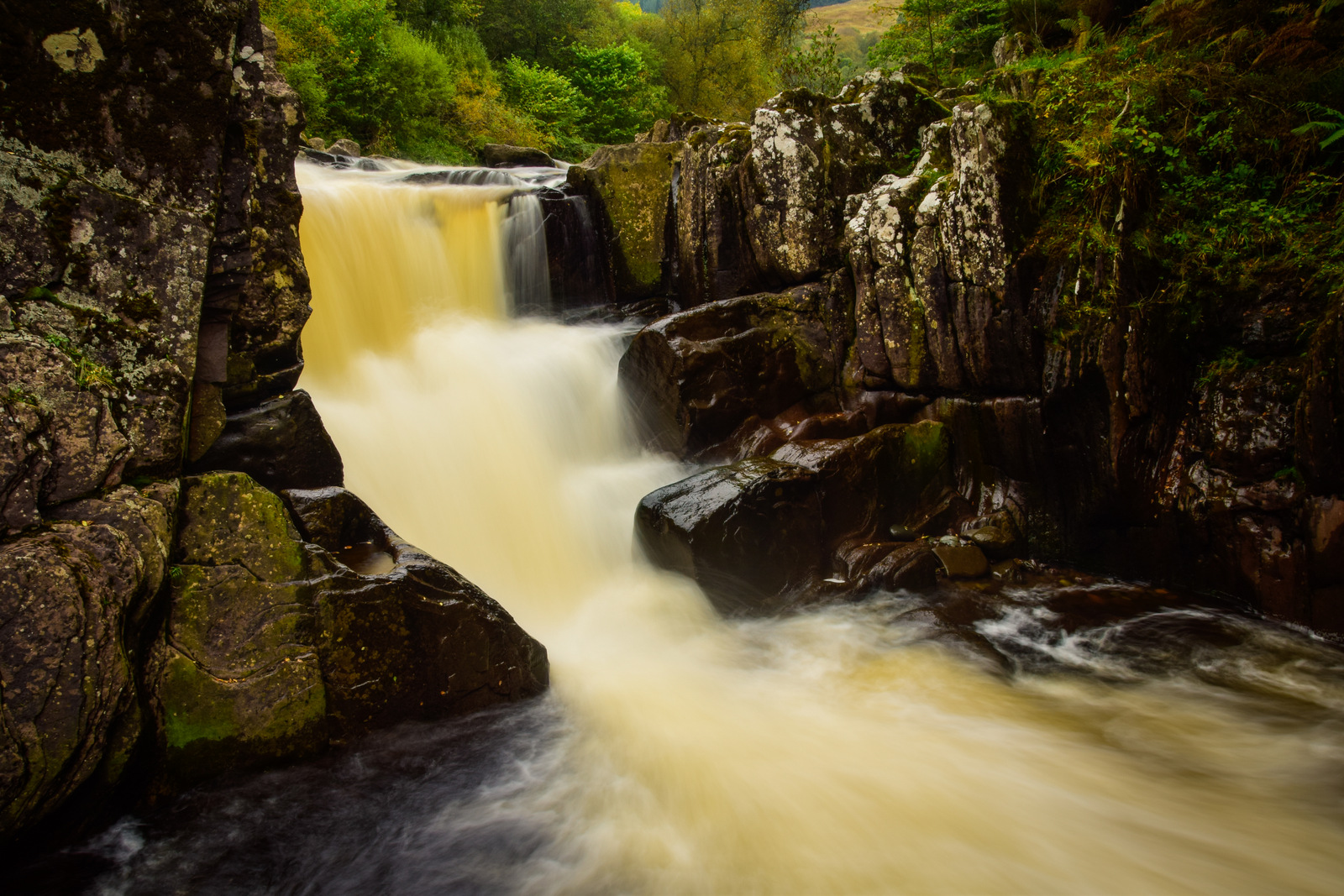 Bracklinn Falls in Loch Lomond & The Trossachs National Park
5.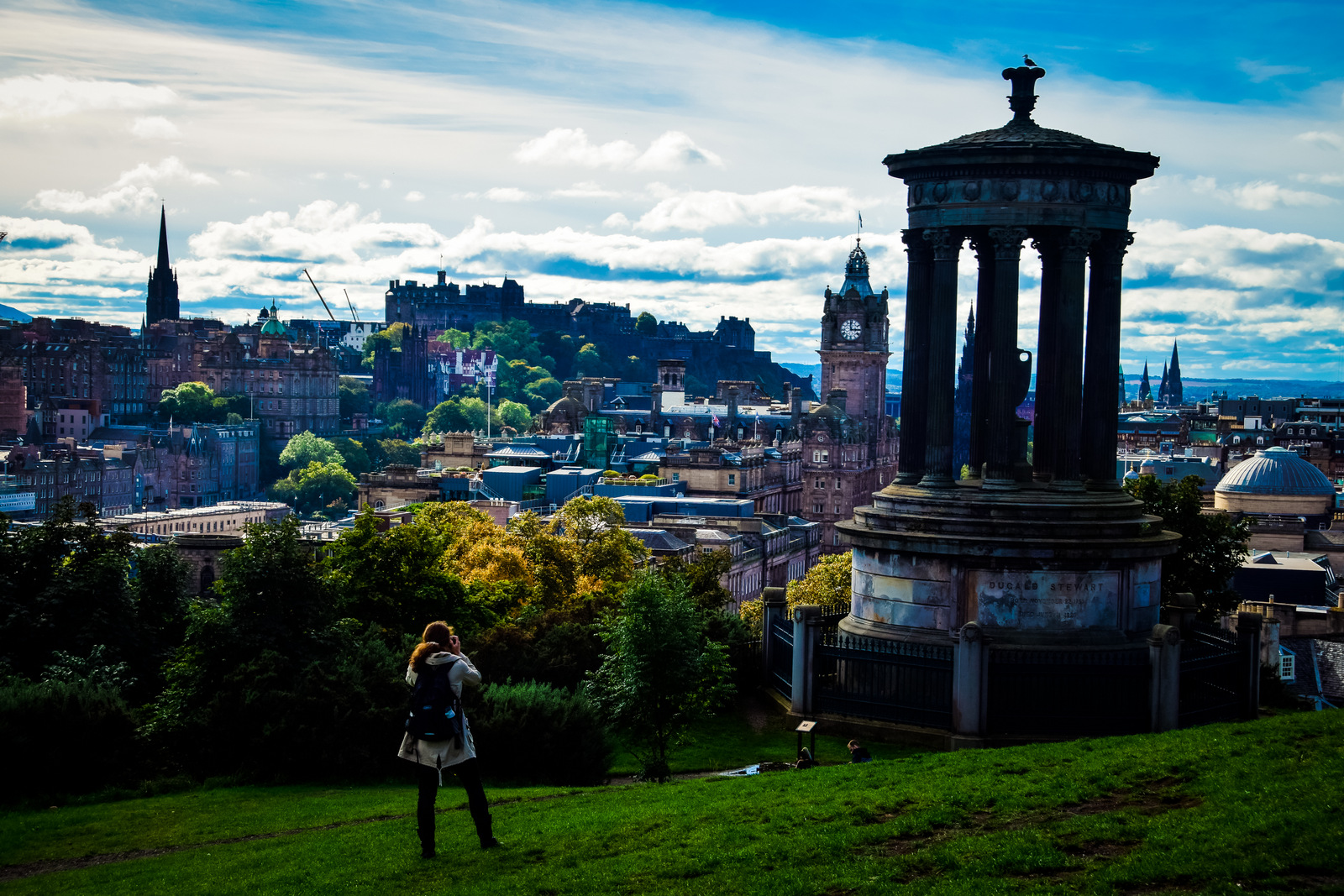 The signature shot of Edinburgh taken from Calton Hill
6.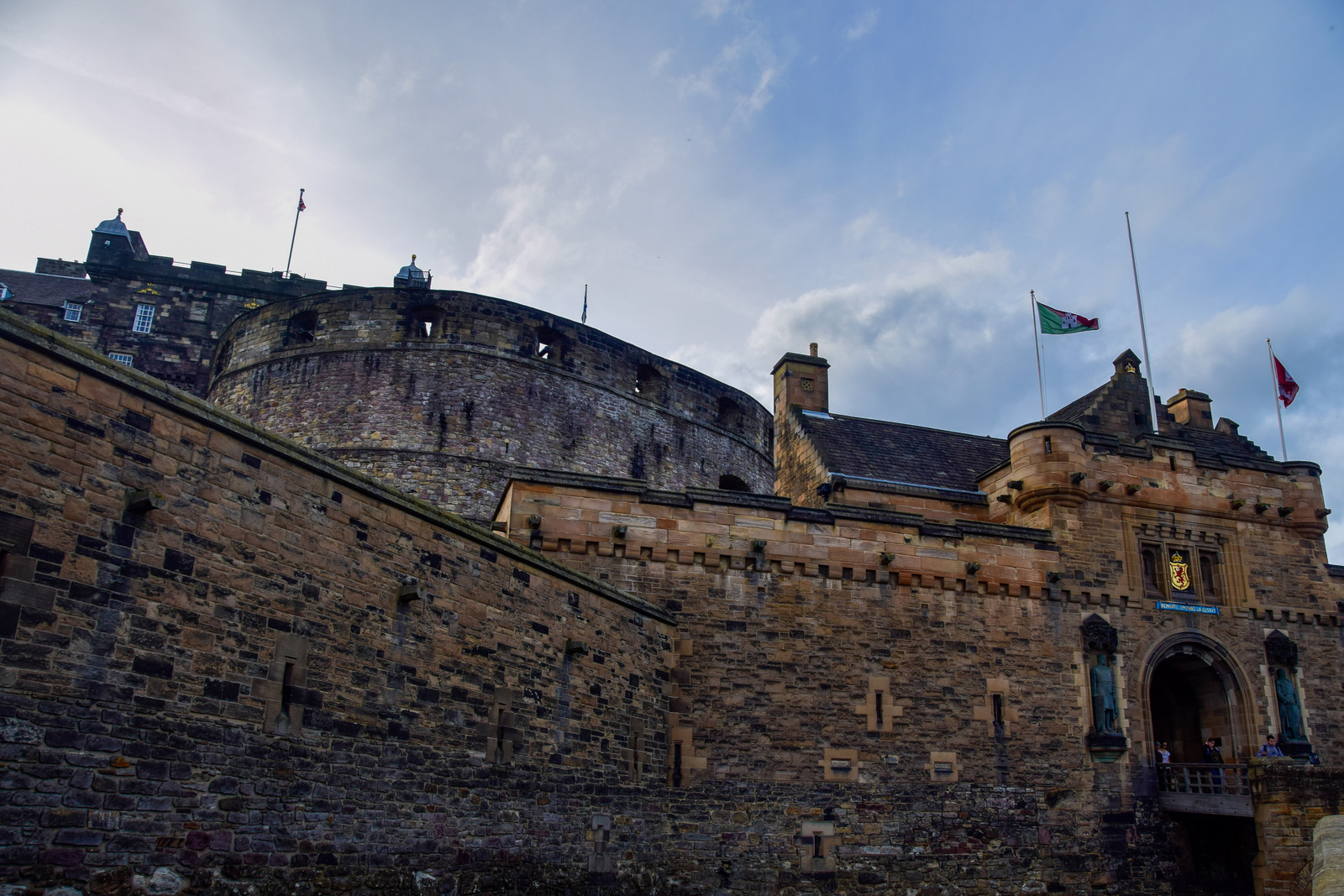 Edinburgh Castle
Was able to meet 2 friends while in Scotland, one in Glasgow and another in Edinburgh. But I'll talk more about that in my detailed posts at a later date.
After Scotland, we went back South into London where we spent the last 3 days mainly preparing to head back to Singapore. There was still time on the 2nd last day to drive to Windsor to see Windsor Castle and The Long Walk.
7.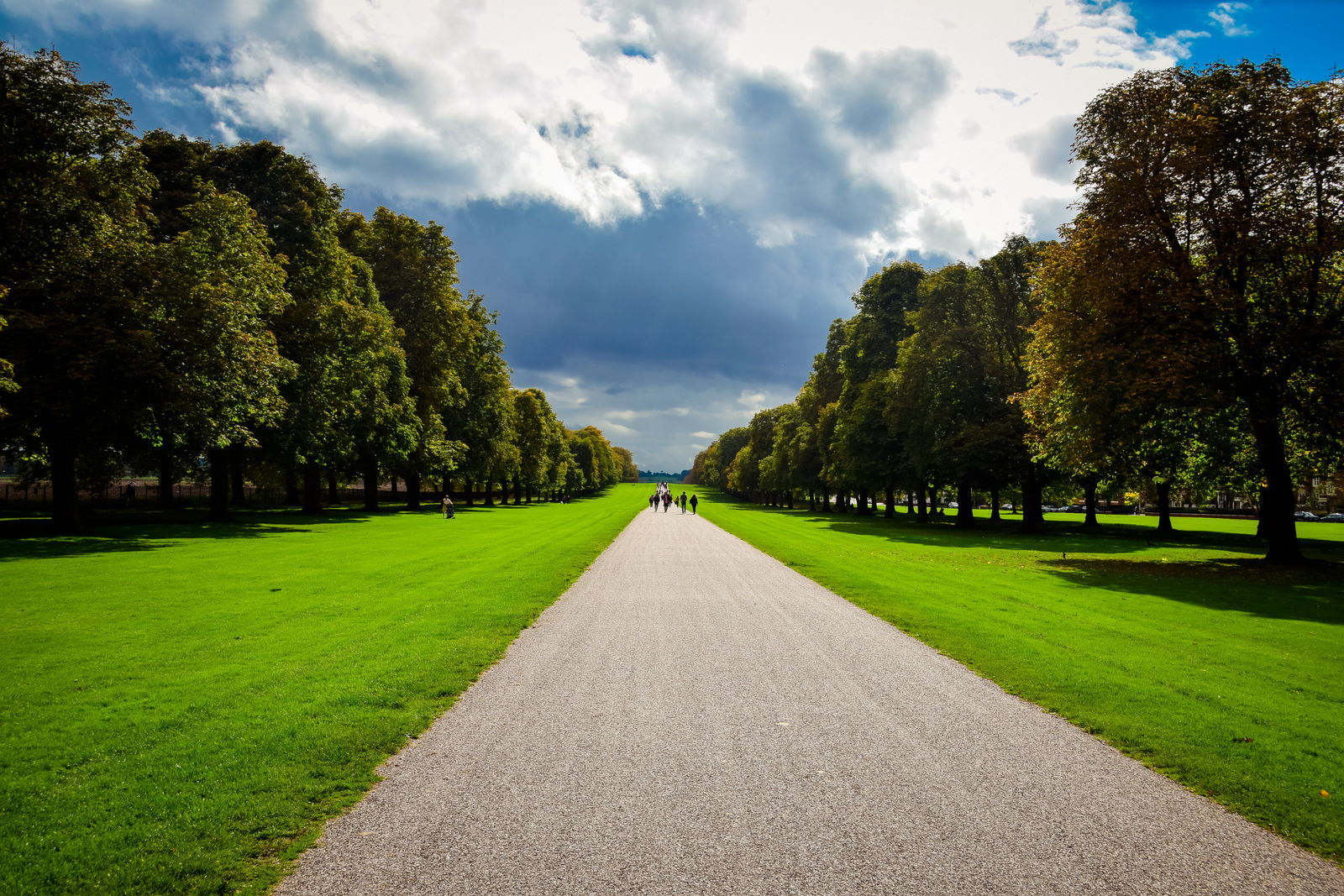 The Long Walk
8.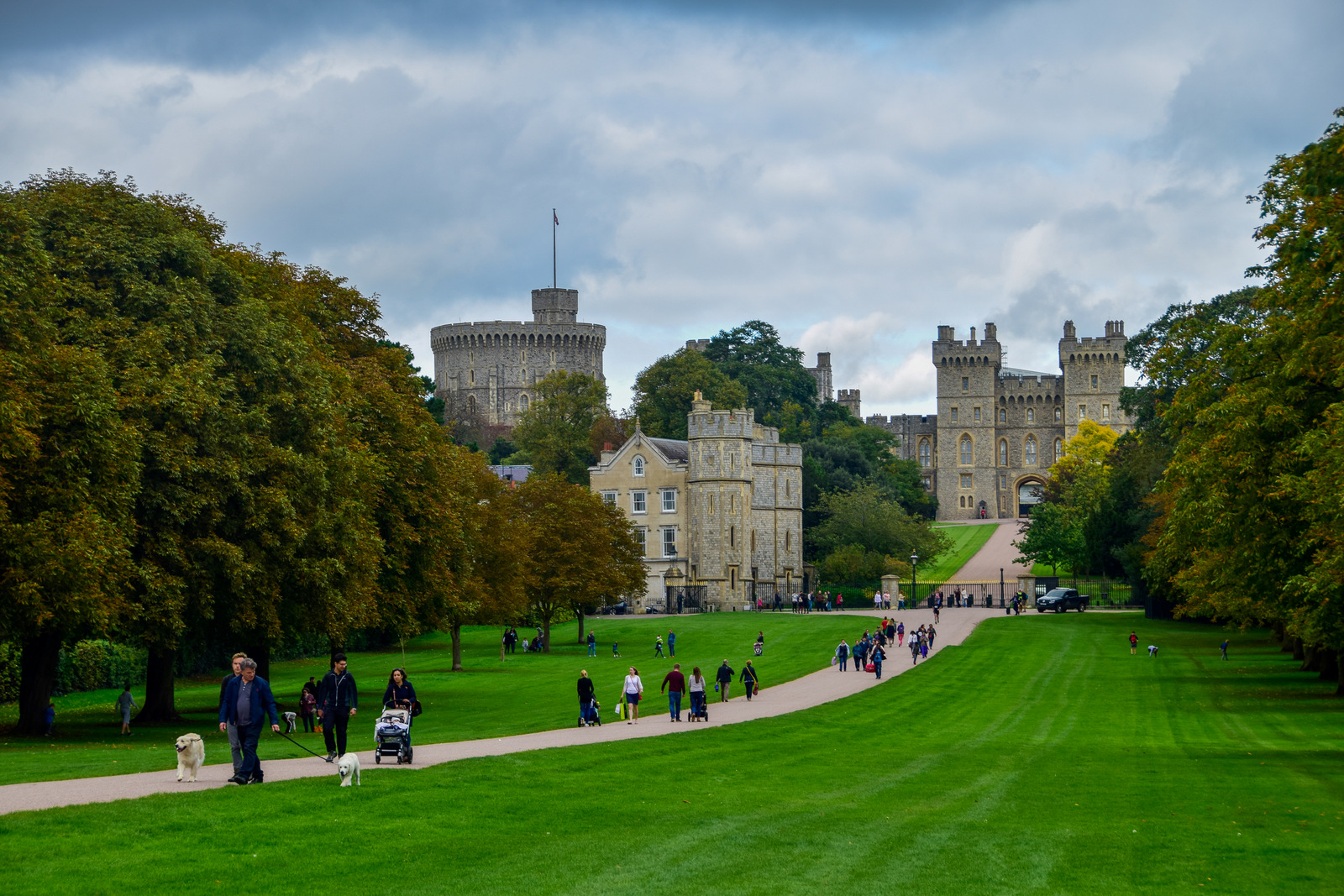 A portion of Windsor Castle seen from the grass patches parallel to the Long Walk.
Well… that concludes my month-long road trip and it does seem a little underwhelming, doesn't it? But maybe that's because I'm really tired while writing this, which also accounts for the much shorter post and somewhat disjointedness of it.
Have been back in Singapore for a few days now but I'm still feeling really tired. Not sure if it's jet lag or not because I've been sleeping at the usual sleeping times. I'm guessing it's the humidity that I'm still adjusting back to. Hopefully, it gets better soon so I can start doing the detailed posts while I'm relaxing here. Can't keep it in the backlog for too long anyway.
Right then, I'm heading to bed! I've almost forgotten how big and comfortable it's been!
Have a blessed week ahead! 🌈
Ben