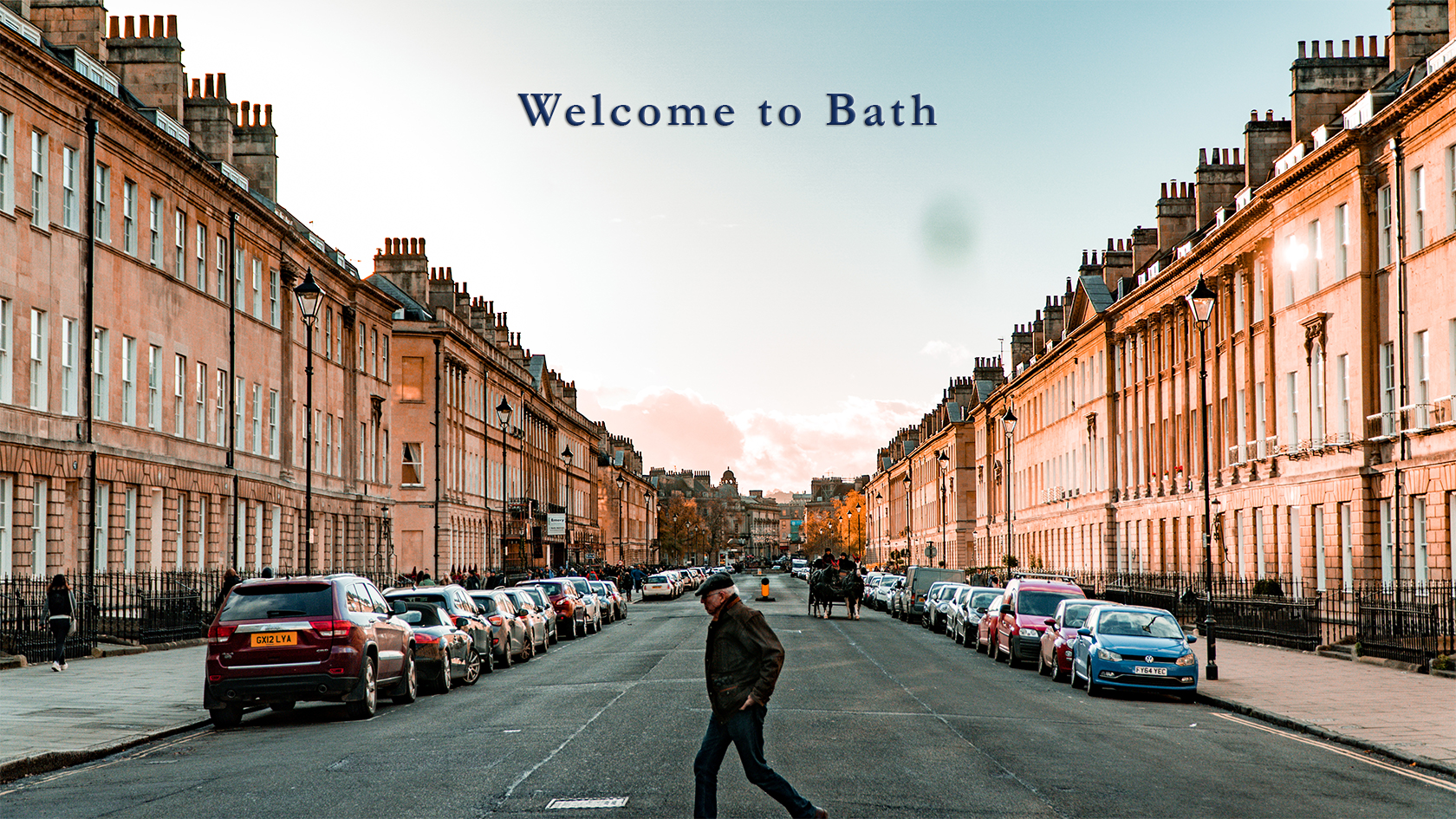 Hello everyone! Hope you're having a great week thus far! It's December!! My Favourite month! And Christmas is nearly here!!!
This is my first travel-related post that I'll be sharing with you! And would like to kick off with a trip to Bath!
On the 25th November, University of Surrey Singapore Society was invited by UKSSC (United Kingdom – Singapore Students' Council) to visit Bath to have lunch with other Singapore Societies and of course… Christmas Market!!!! ⛄️🎅🏻 (I'll be sharing a separate post on what to expect at Bath Christmas Market!)
How do you get to Bath?

(Source: Google Maps)
You could purchase a train ticket via trainline priced at £30.55 with return and 16-25 Railcard. Alternatively, if you could drive down which takes about 1hr30mins.
What is there to do in Bath? 

(Source @ Bath.co.uk)
Head on down to Royal Crescent, one of a must go places for a photo! Do remember to bring your ultra wide/wide lens for a nice picture or alternatively, you could just stand from a far distance and hopefully get a good shot! 🤣
(Source @ Cathedral and Church Shops Associations)
If you're a fan of architecture and want to have a nice photo taken or just want to bask in the beautiful interior design, Bath Abbey would be a good pitstop for you!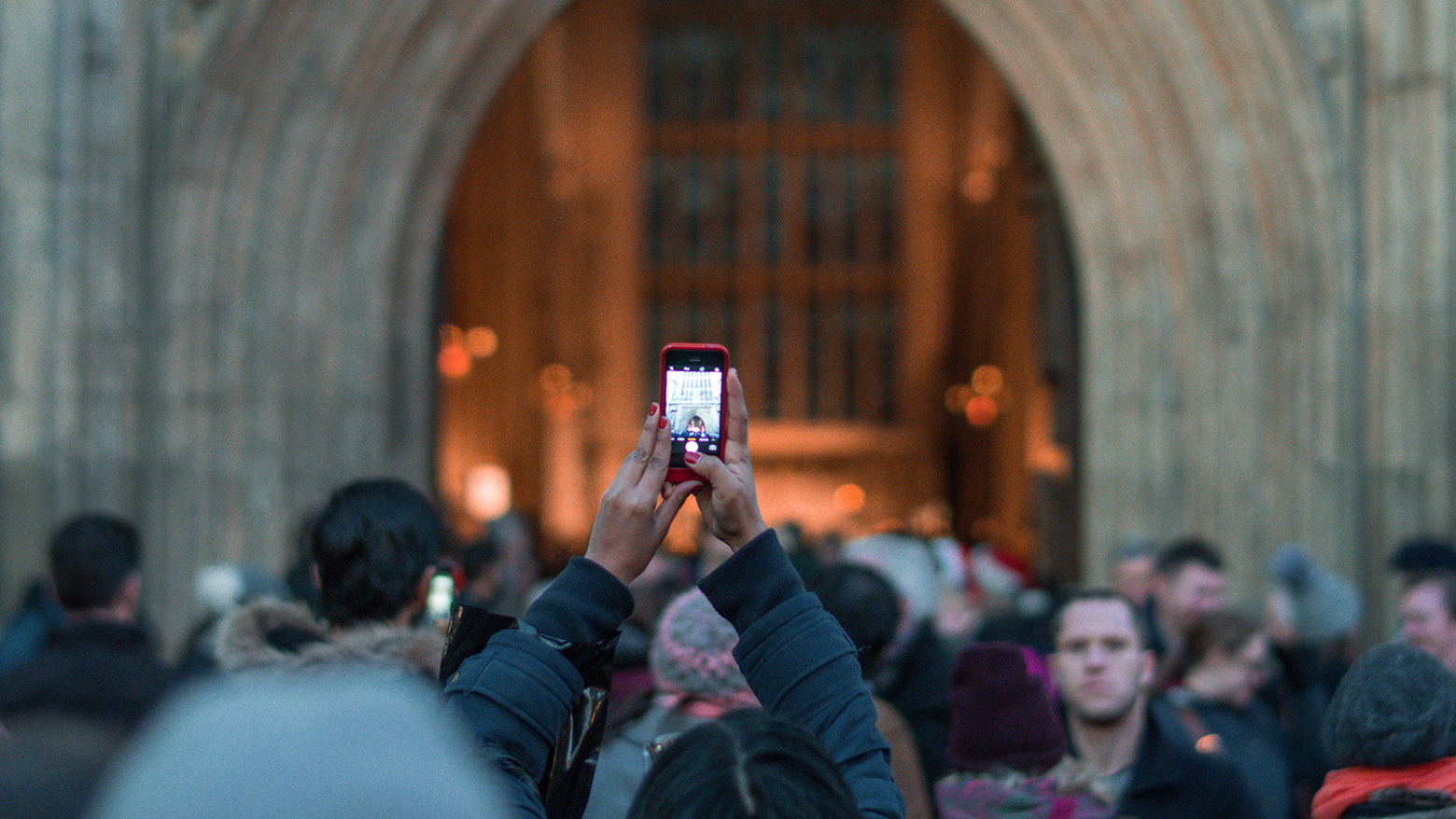 This was the best shot I could possibly get of Bath Abbey as it was packed with visitors!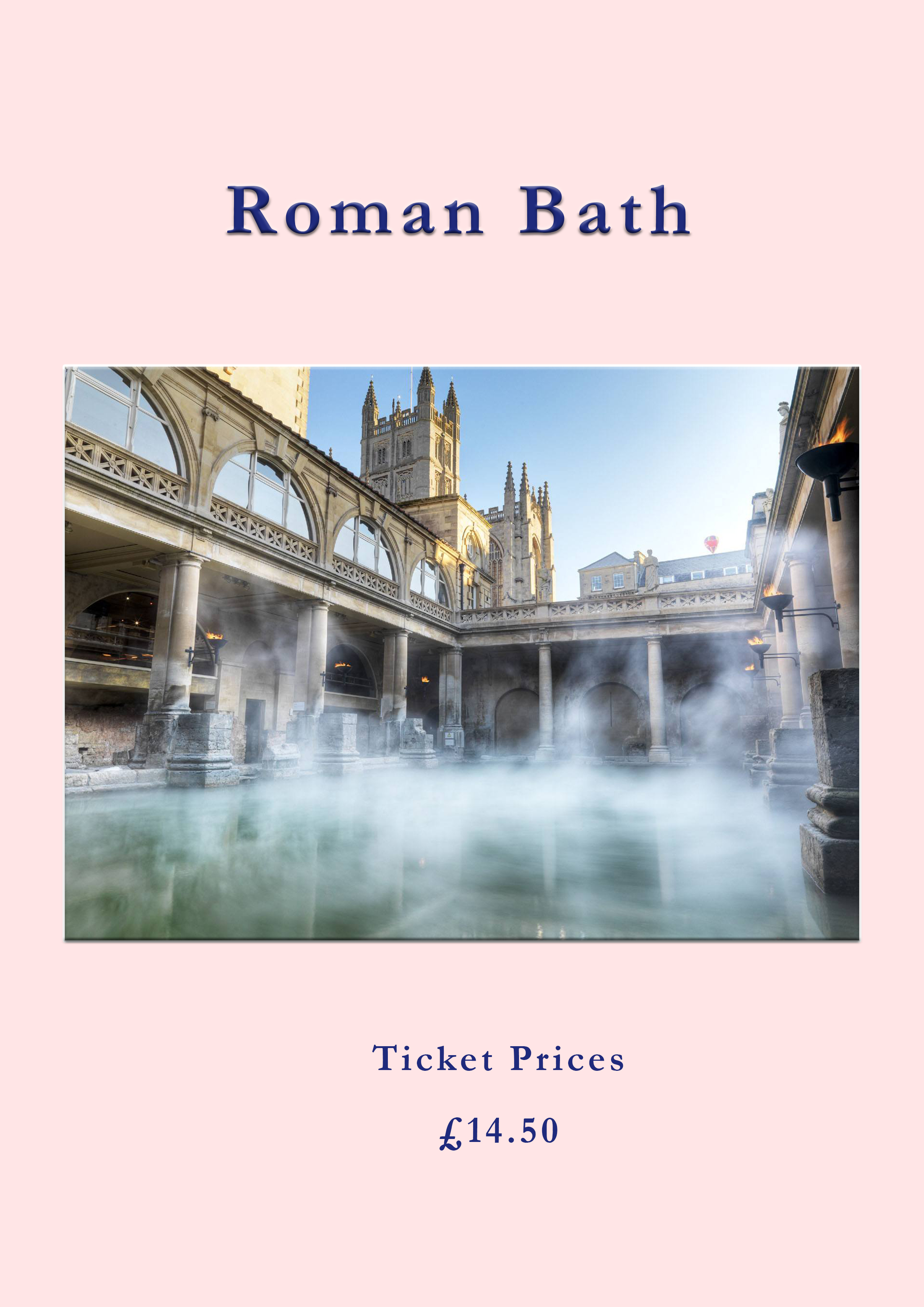 (Source:@VisitBath) 
End of your short visit by heading down to the ever famous Roman Bath. Student prices are available throughout the year and vary at a different season. The price above is from January to September. As of Sept-Dec, it will be priced at £13.50.
There are plenty of things for you to do at Bath, from the avant-garde architectures to historical museums and a plethora of restaurants to choose. Click here for a more comprehensive guide to your visit at Bath!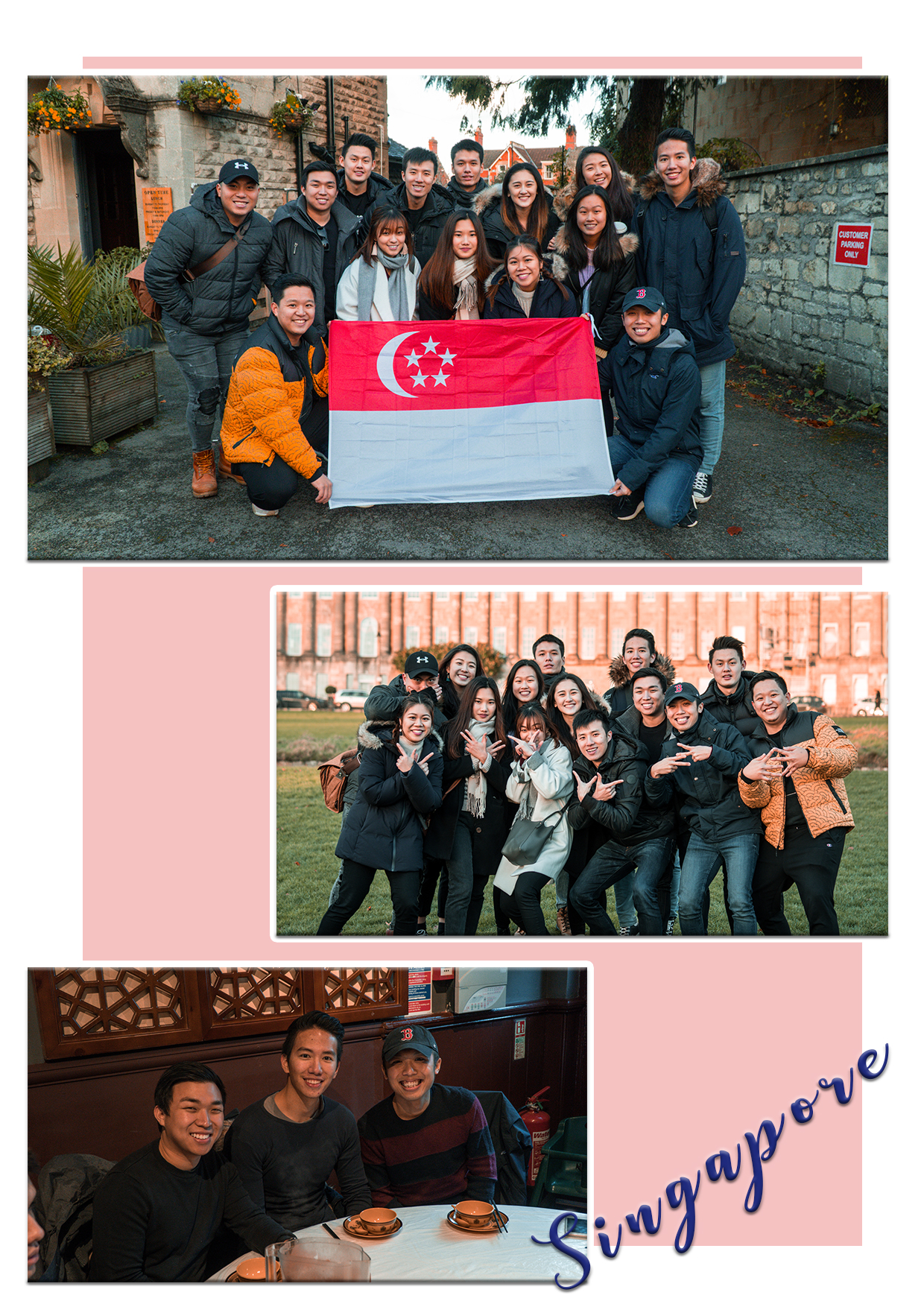 Here are some moments by Surrey Singapore Society Members! We had a blast and managed to indulge ourselves in yummy Chinese food.
Do follow Singapore Society on Facebook (Here) and Instagram (Here) for constant updates on what we do and student discounts available for members!! Alternatively, you can join our group on Facebook too!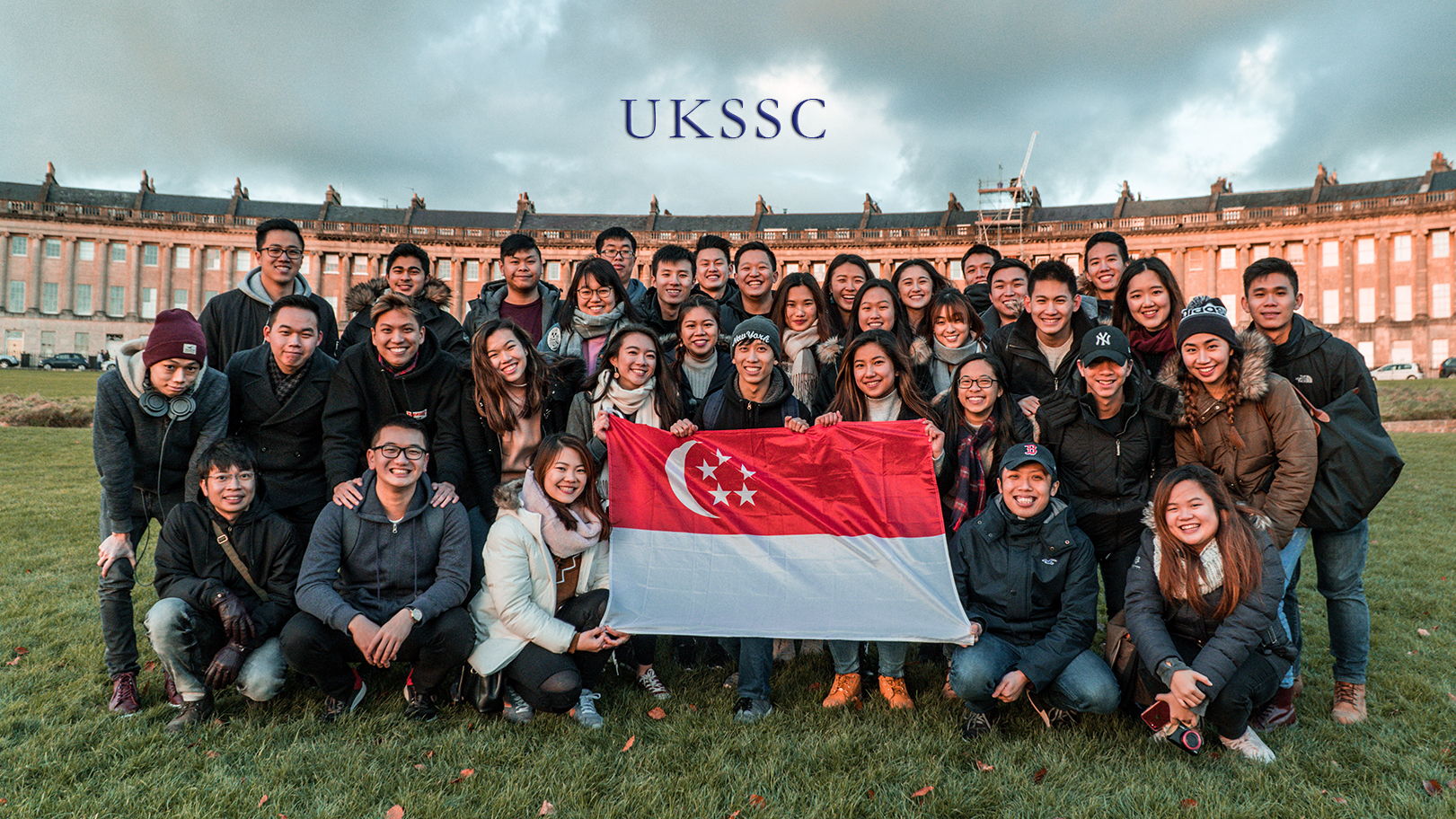 That's everyone from Surrey, Exeter, Southampton, Reading, Sussex and Bristol!
Stay tuned for Part 2 of Surrey Meets UKSSC at Bath! In my next post, I'll be sharing my Christmas Market experience at Bath and showing you some of my favourite food!!
Till then,
Fabian Lee
http://hellofabljq.com