Hi everyone,
For my final Christmas Market post, I'm bringing you all the way to the cathedral city of Canterbury in South-East England! It'll also be the final one I'll write while I'm still in the UK because I'm flying home to Singapore and saying goodbye to Guildford for the last time. There will be one final post dedicated to that though and I think I should be writing that later this week just before Christmas. Back to the main point… Canterbury.
Canterbury City itself is a UNESCO World Heritage Site. The West Tower, which you see here, stands out among the rest and can be clearly seen while you're walking down St Margaret's Street.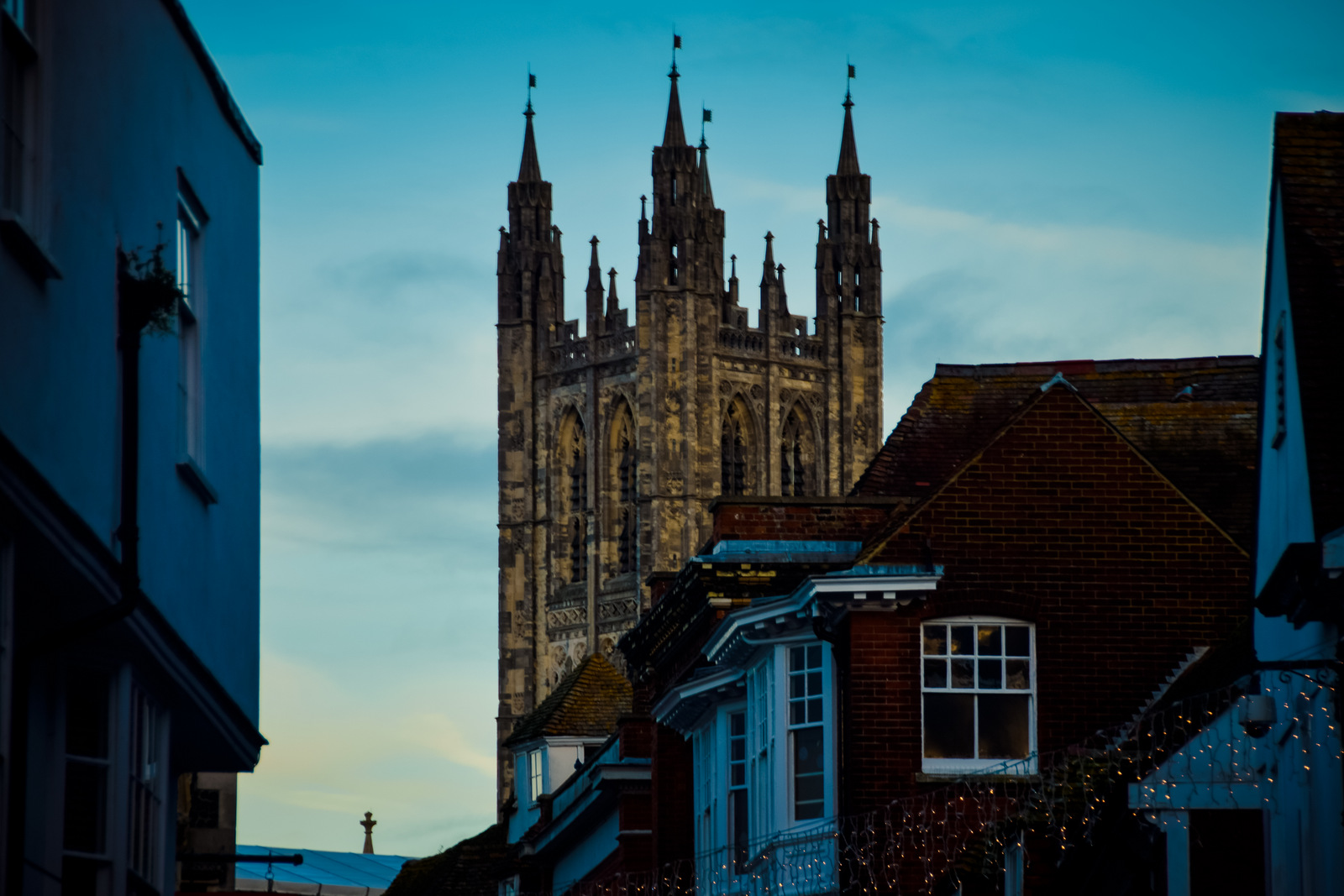 Walk further down St Margaret's Street and you'll eventually find The Christchurch Gate: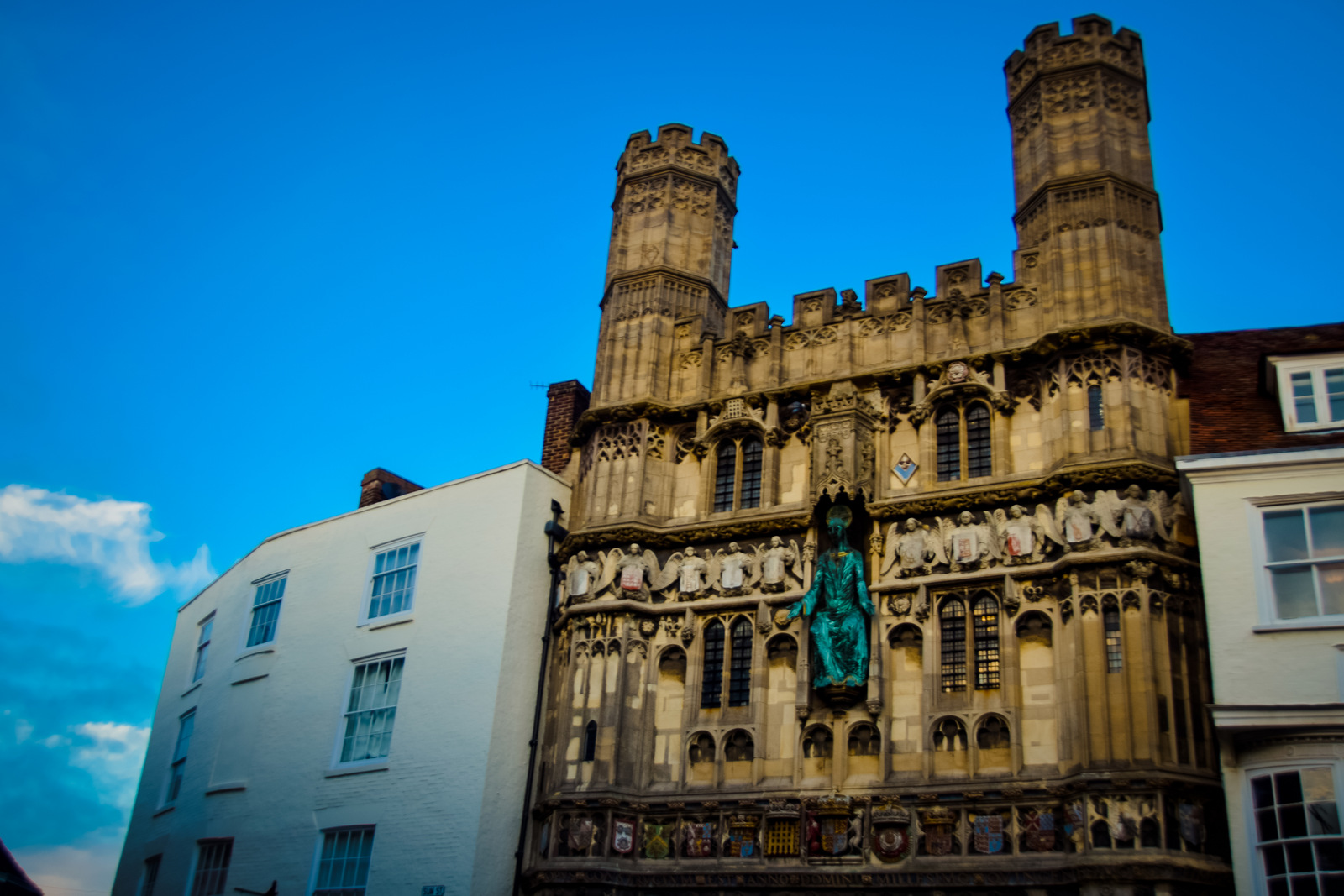 Like any cathedral city, Canterbury is surrounded by church buildings at next to every turn.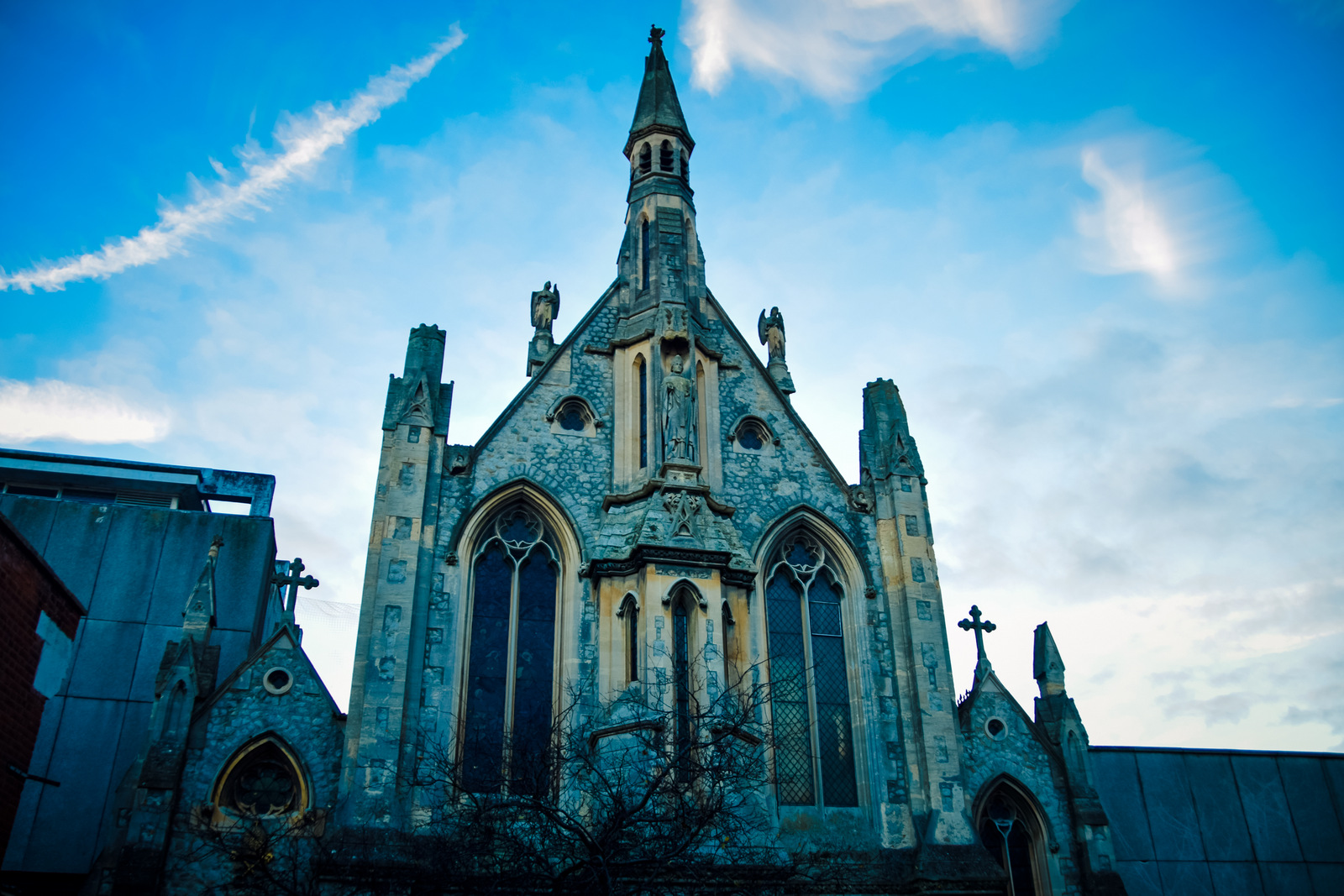 On any other day, I'd be going into Canterbury with exploring the city as my main purpose but because it's Christmas, I'm here just for the Christmas market. Unlike Winchester, where the Christmas Market is held around the cathedral, Canterbury's Christmas market is held in partnership with Whitefriars shopping centre.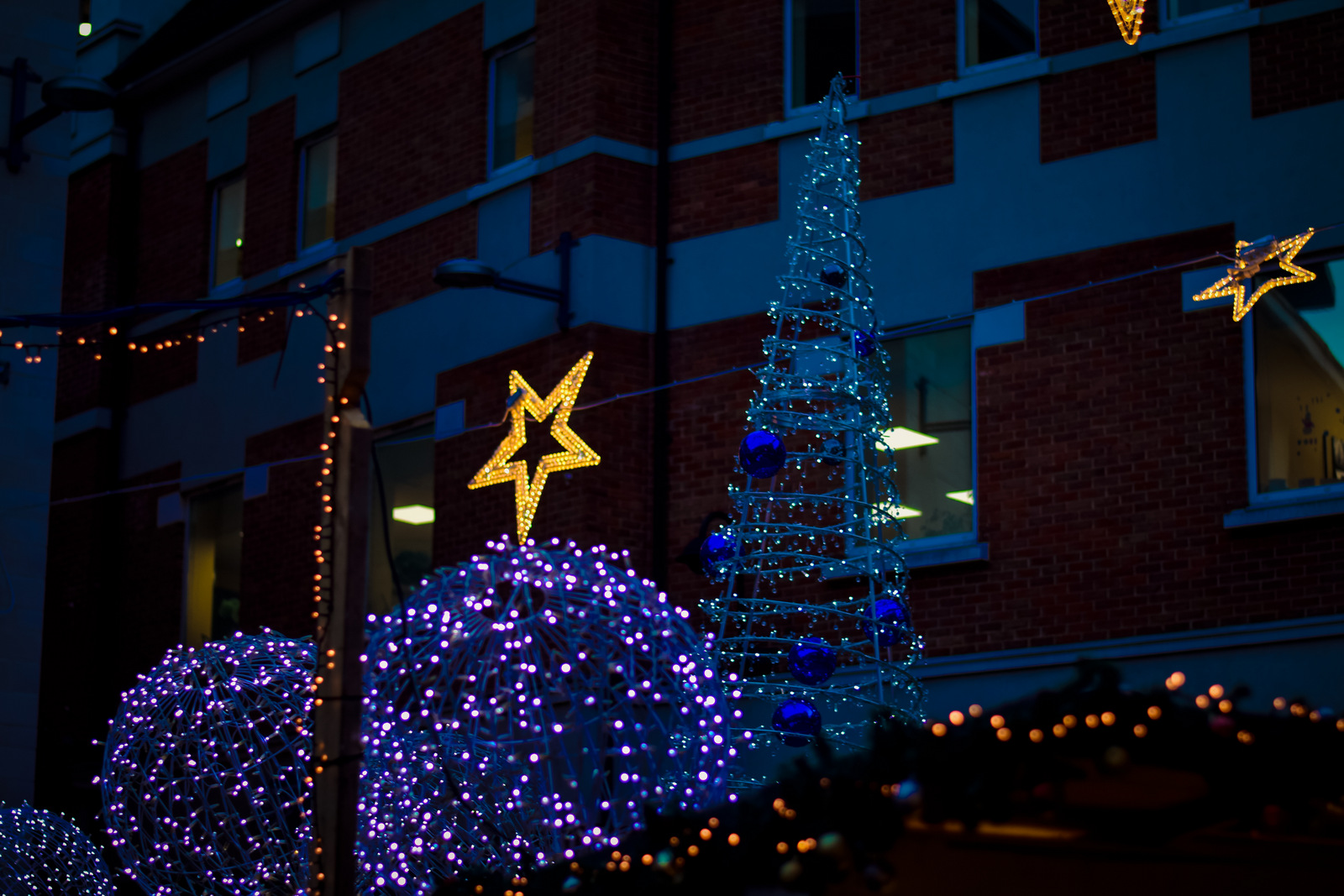 There are still many of your typical Christmassy shops, especially those Christmas jumper ones!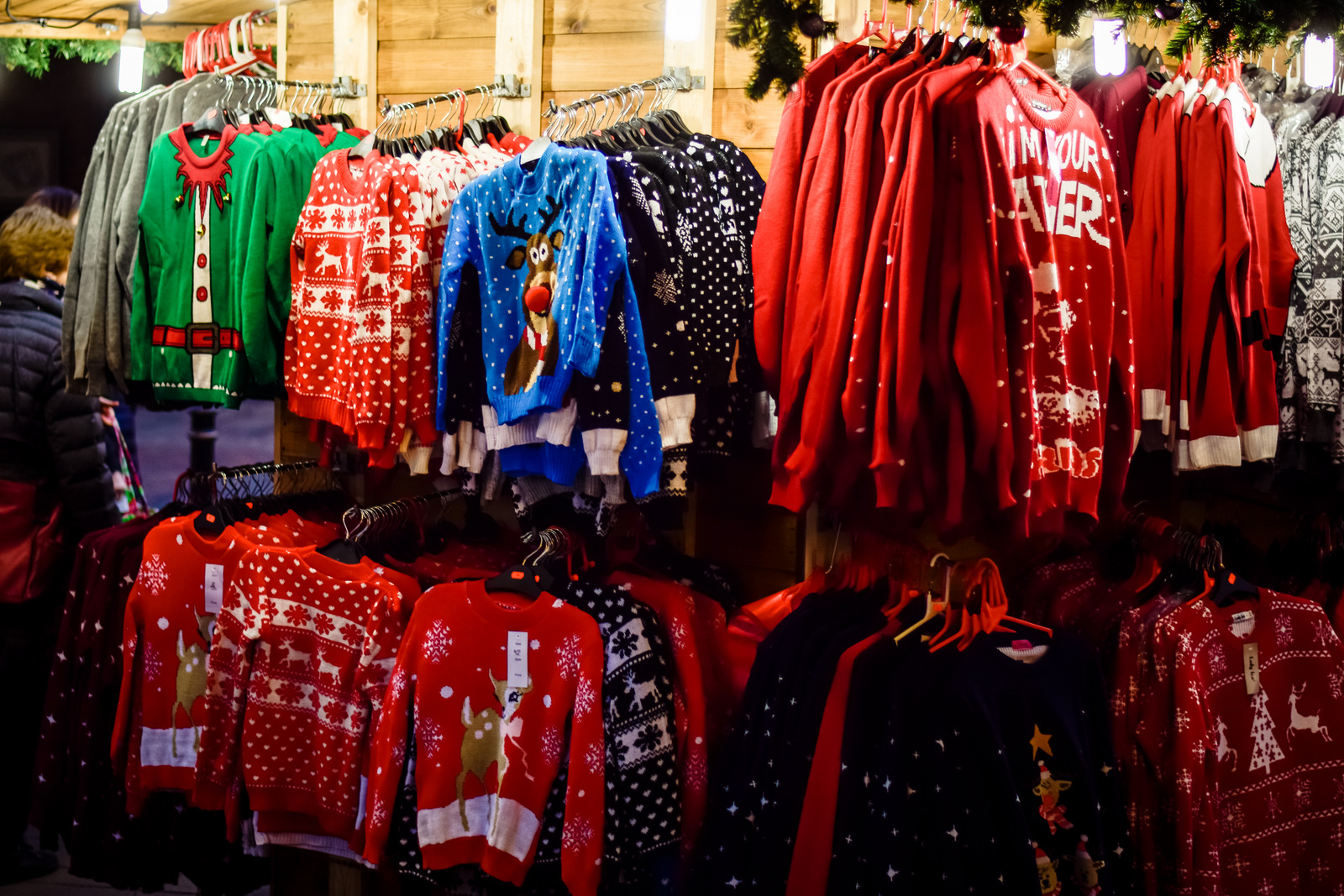 Managed to get this shot just after sunset when there was still a bit of light in the skies.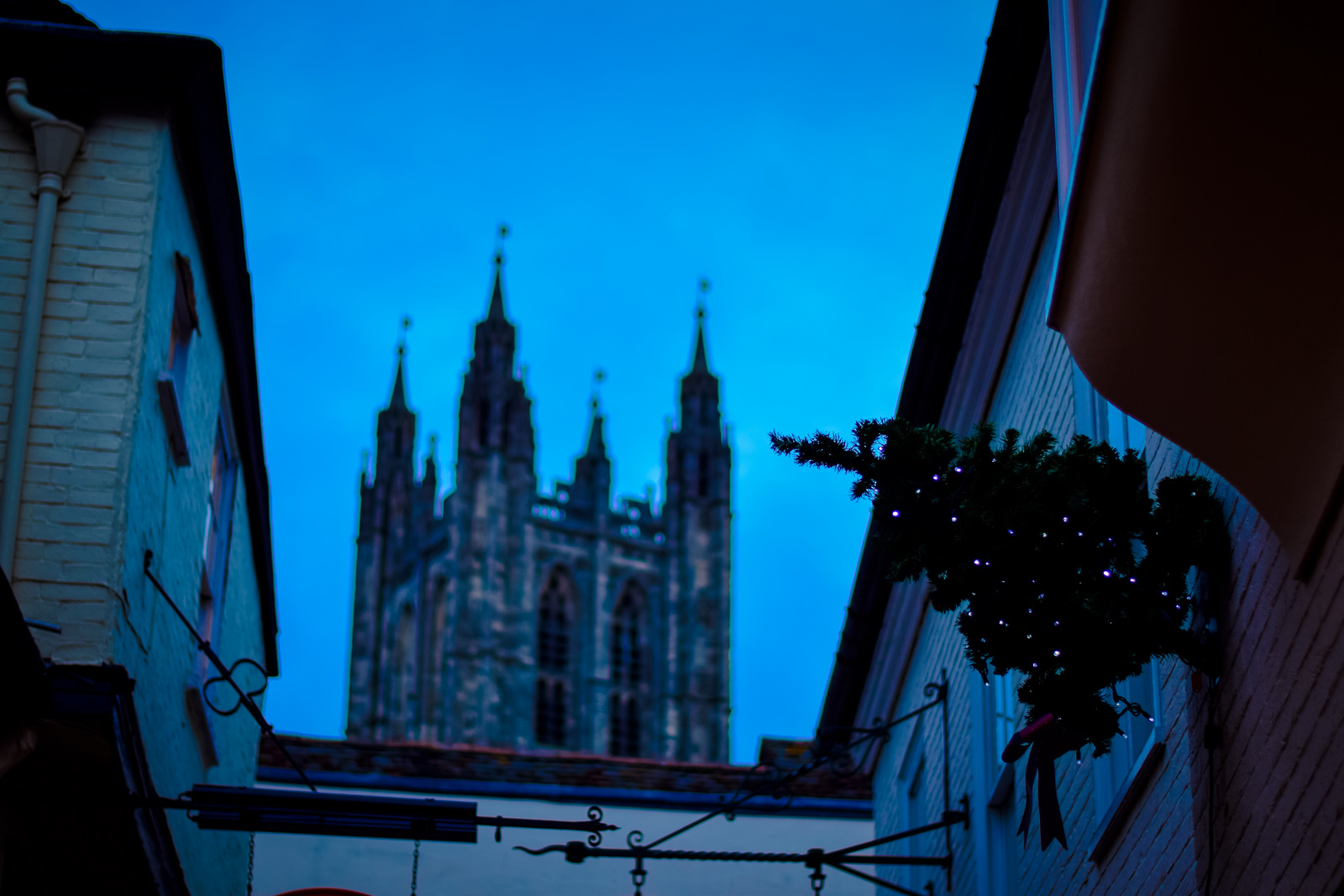 Allow it to get a little darker and the lights around Whitefrairs will start to stand out a lot more.
Anyone needs to buy reindeers?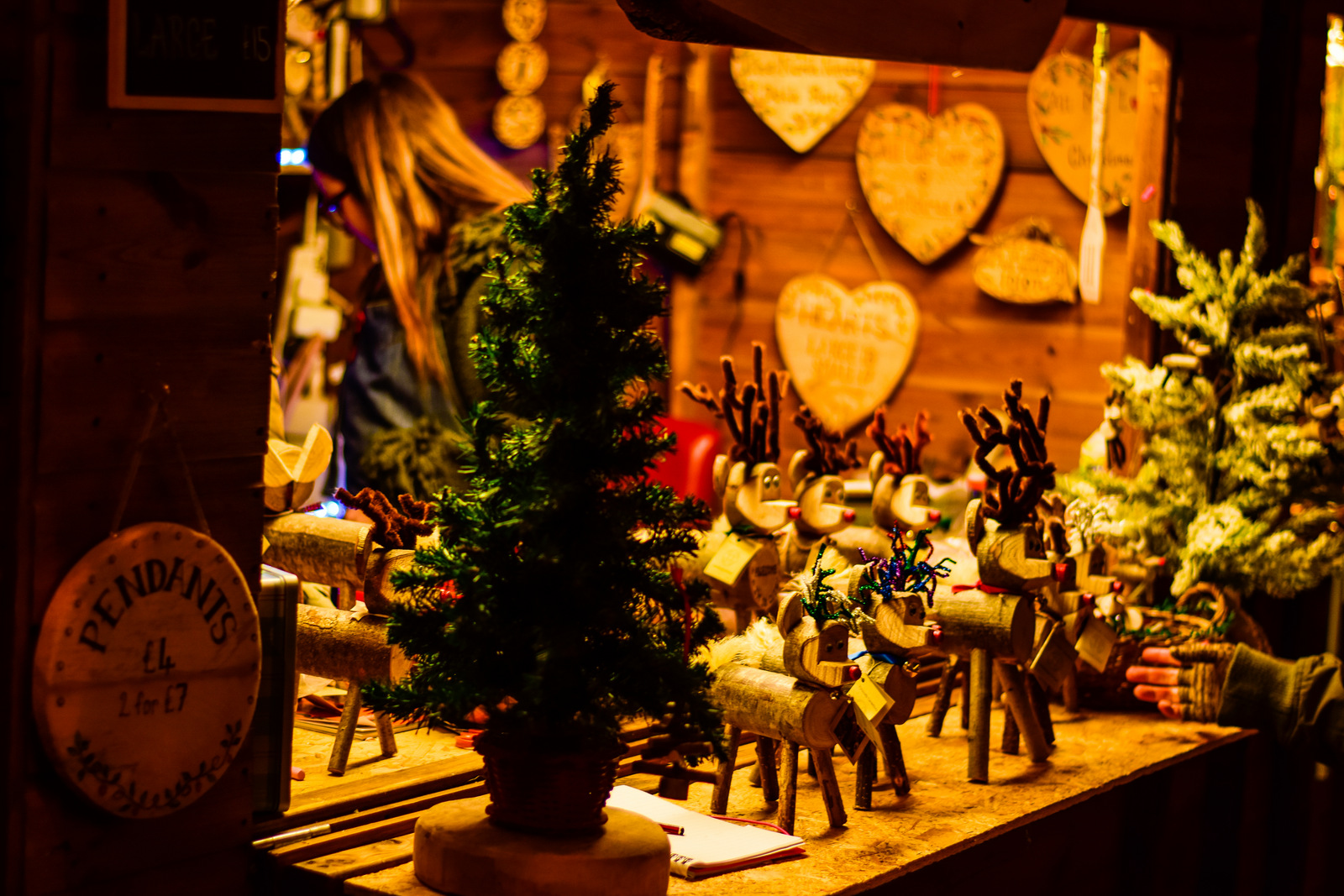 There was also a Santa's Grotto i.e. Santa's workshop, where Santa (and his elves) apparently makes the toys that he'll deliver on Christmas Eve.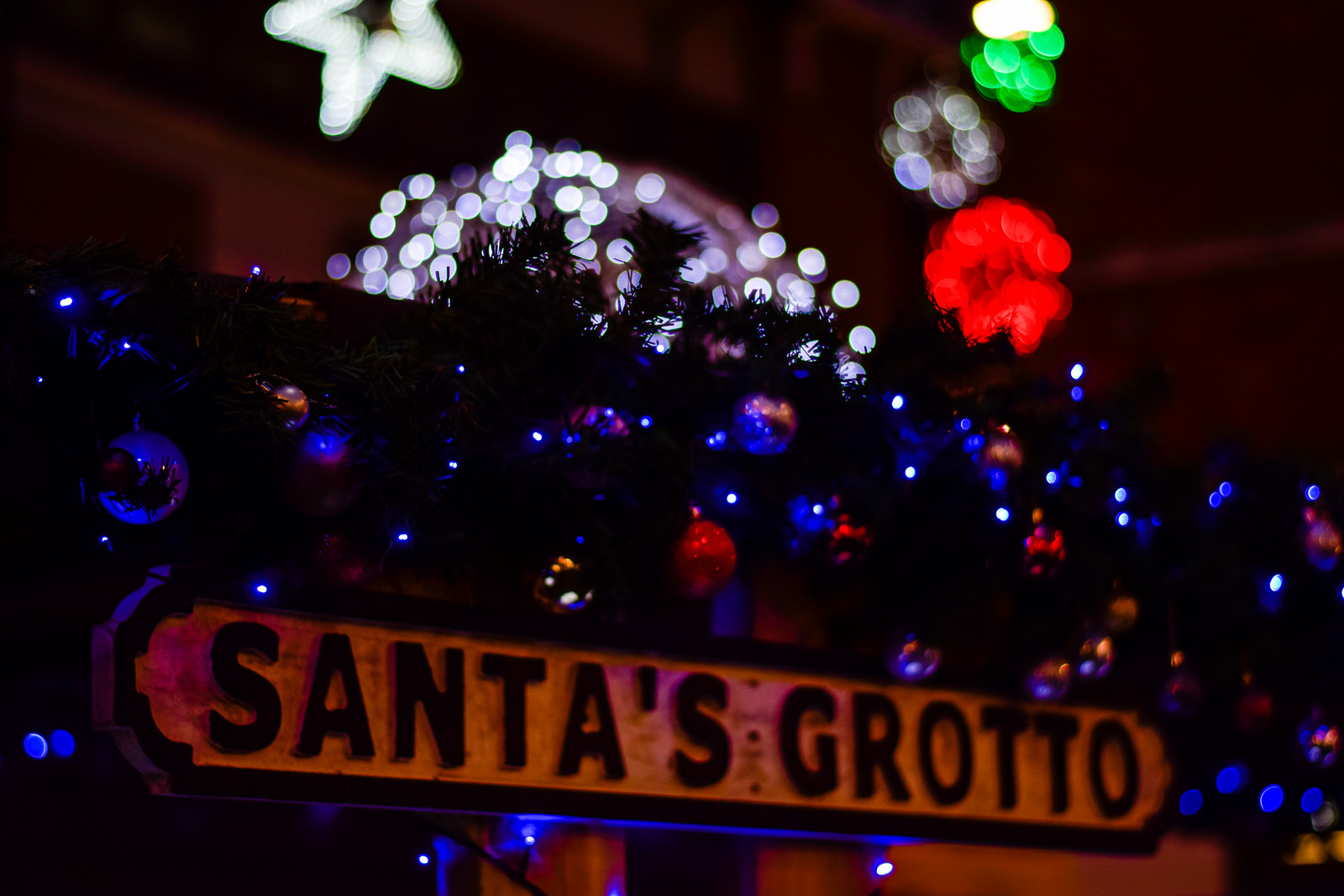 No Christmas market is complete without Mulled Wine! 🍷 So, I had to get my final Mulled Wine fix before it was time to head home.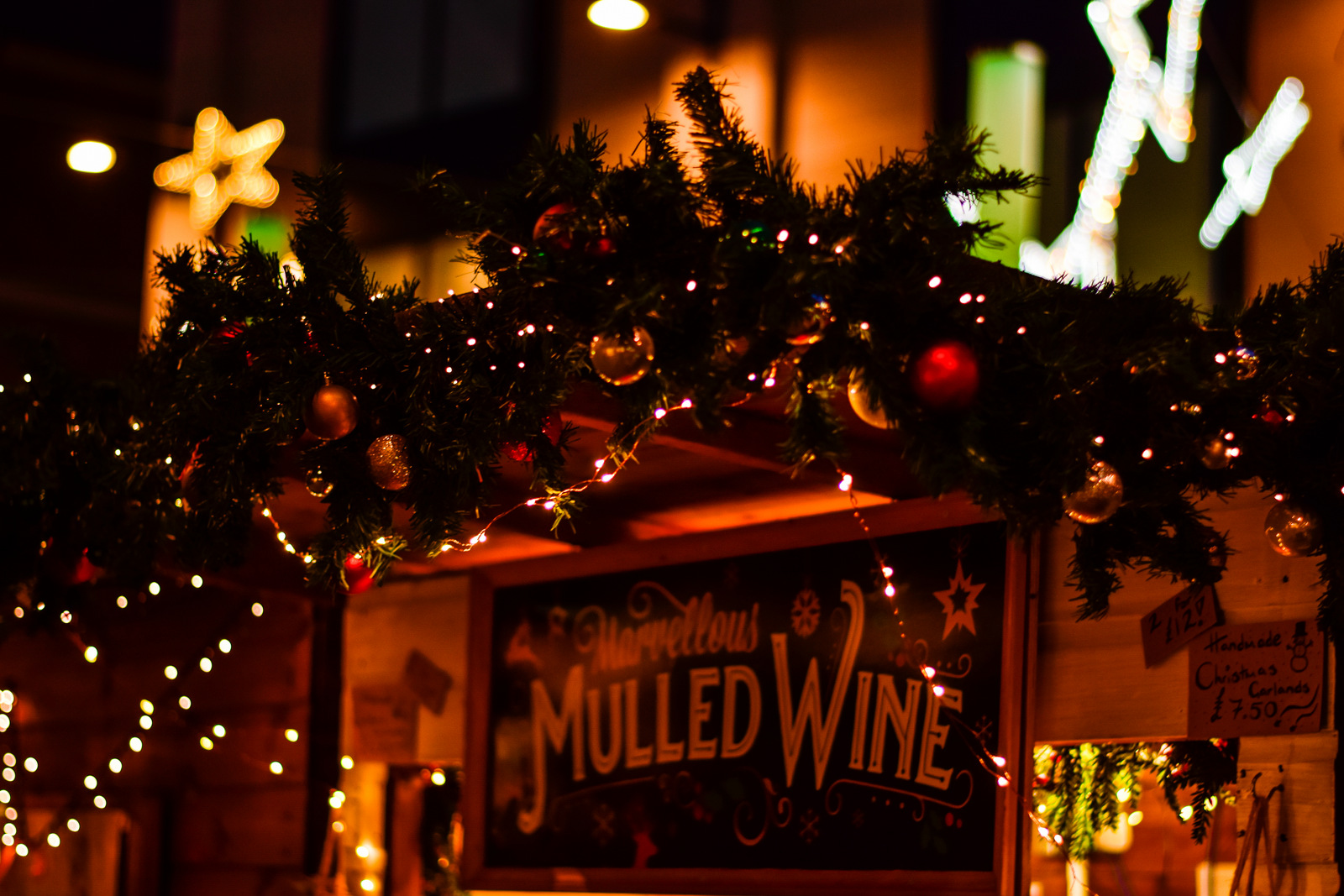 One final shot of the West Tower!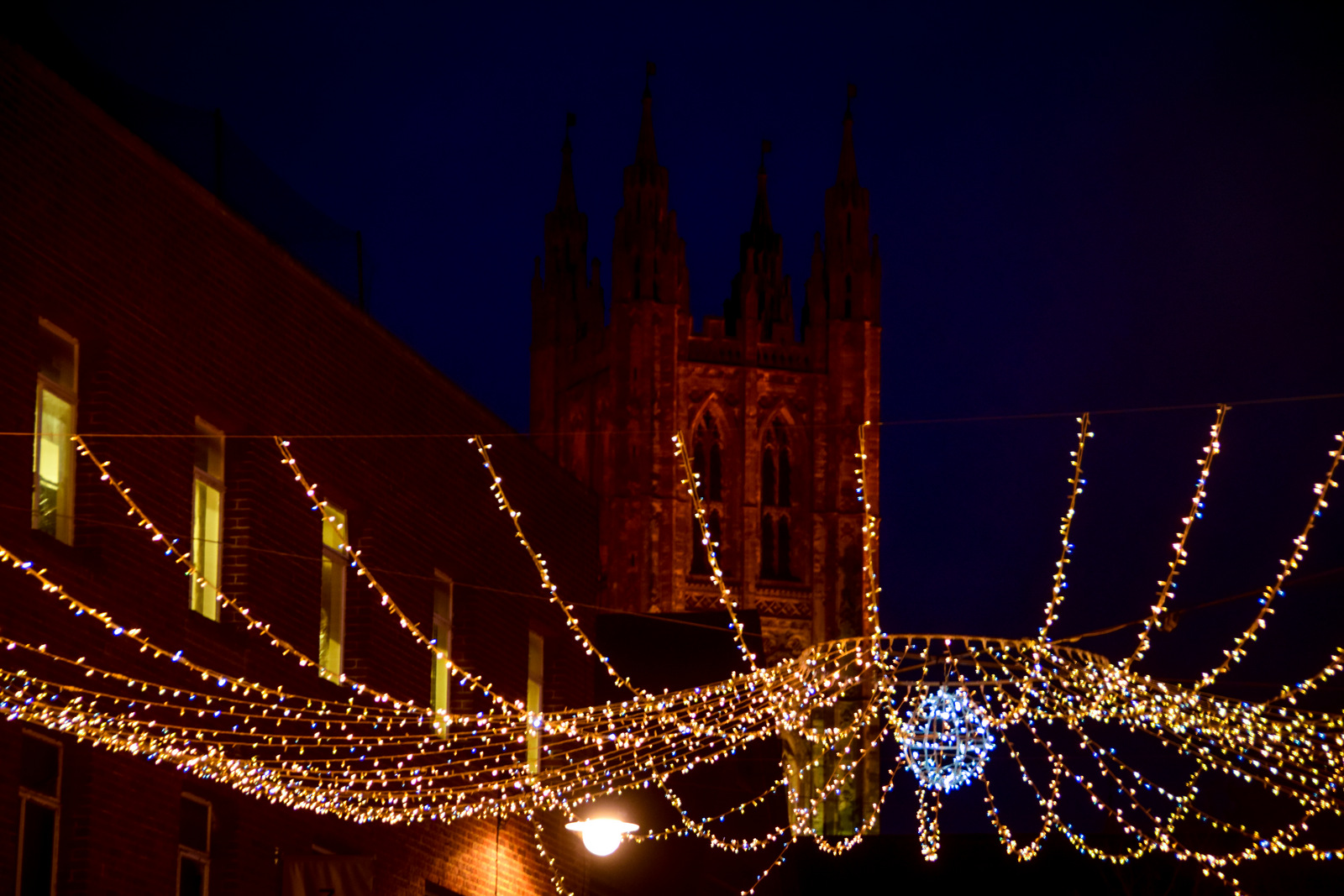 One final "Merry Christmas" from the city of Canterbury…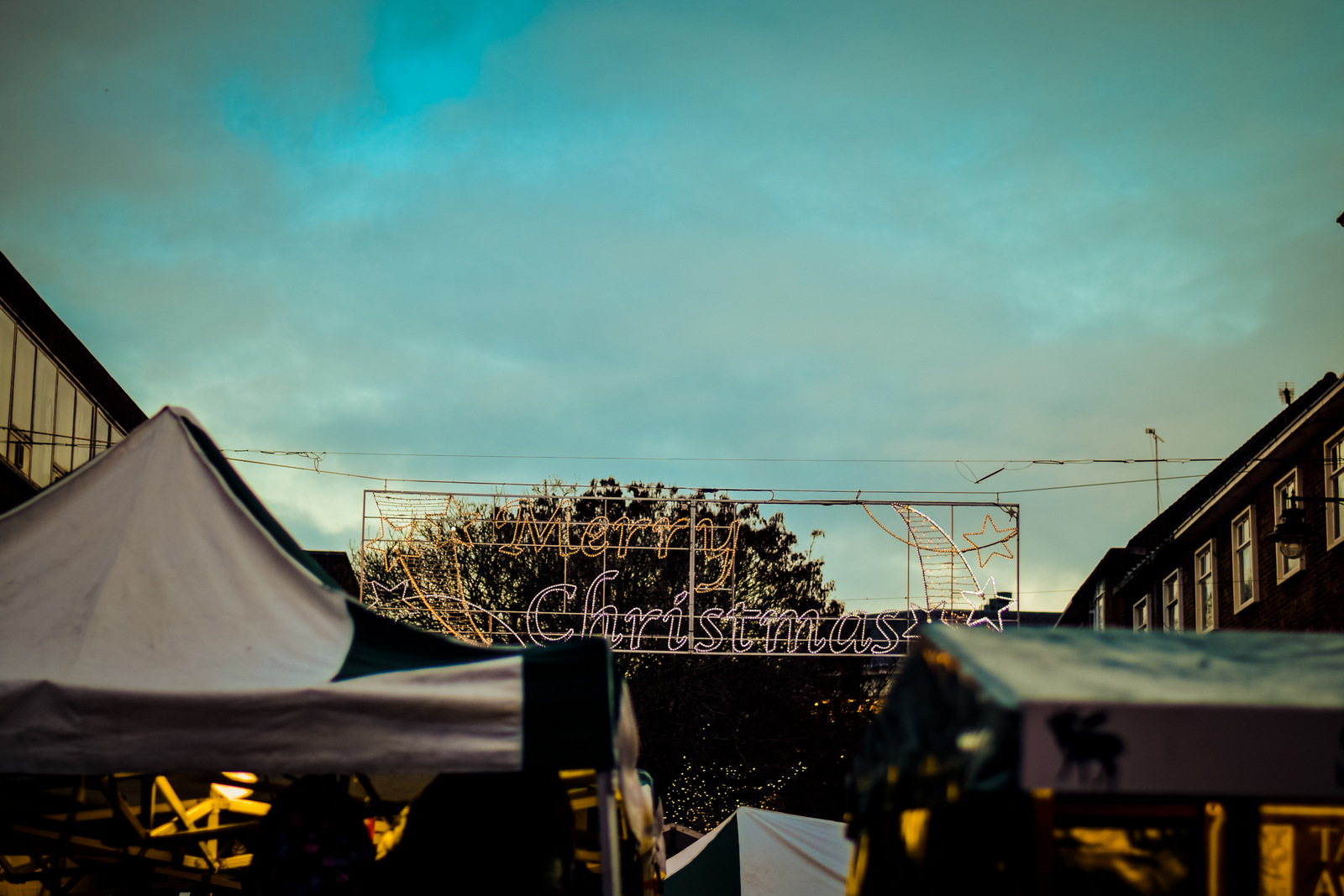 And that is it for Christmas markets this year!
Look out for my very last post which will probably be done later this week once I'm back in Singapore. I will say a proper farewell as a Singapore Student Ambassador.
Until then, I'm saying goodbye to Guildford and the UK tomorrow.
God bless you! 🌈
Ben