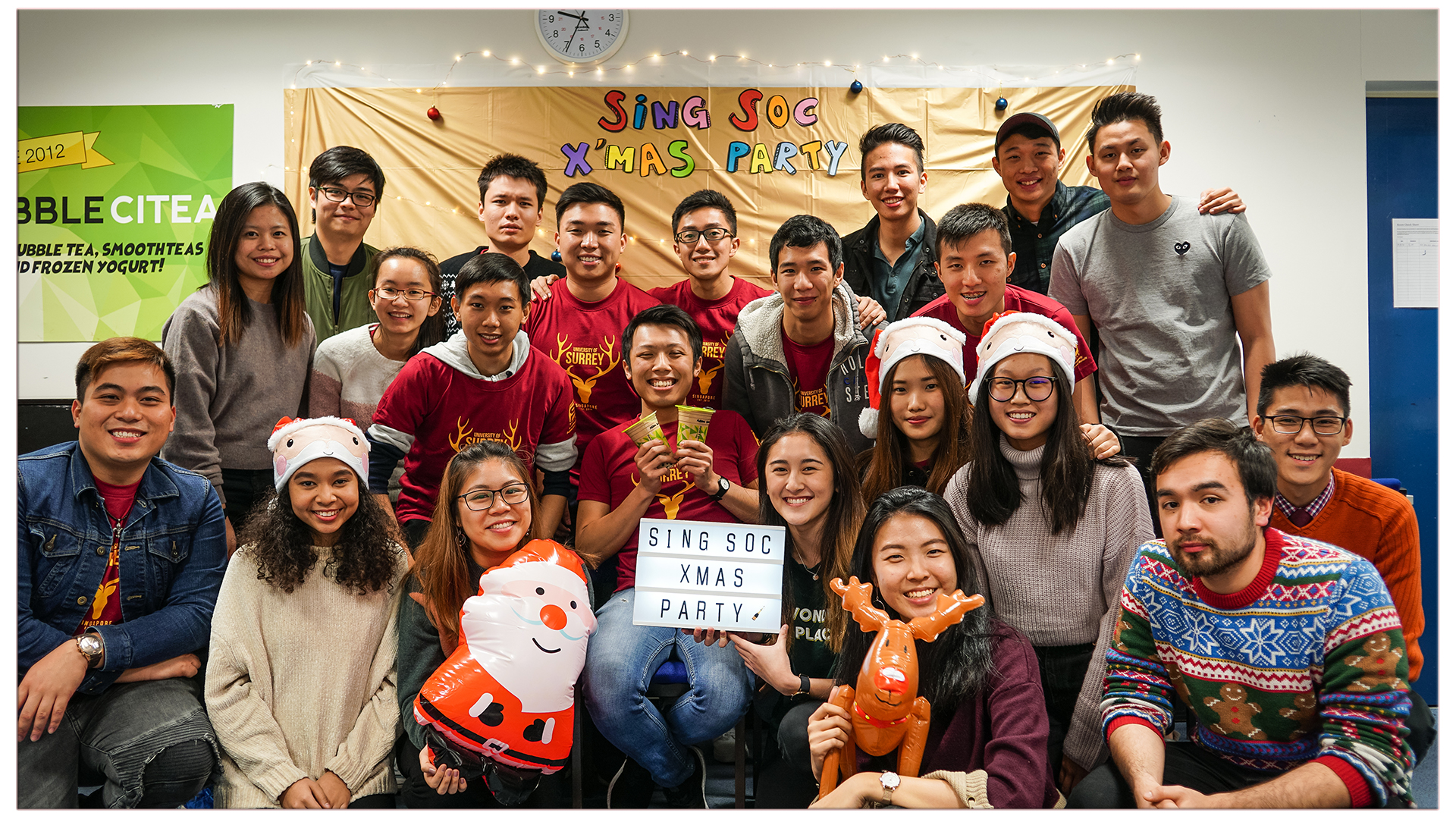 Hello!! Hope everyone is doing great! This is my last post in Guildford before I go off on my trip to Estonia and Finland. But here's the catch, I'll try my best to update everyone while I'm travelling (If there's WIFI) and share my trip experiences and hacks with you!
Alright let's get to this post! University of Surrey Singapore Society had their annual Christmas Xmas Party! 😄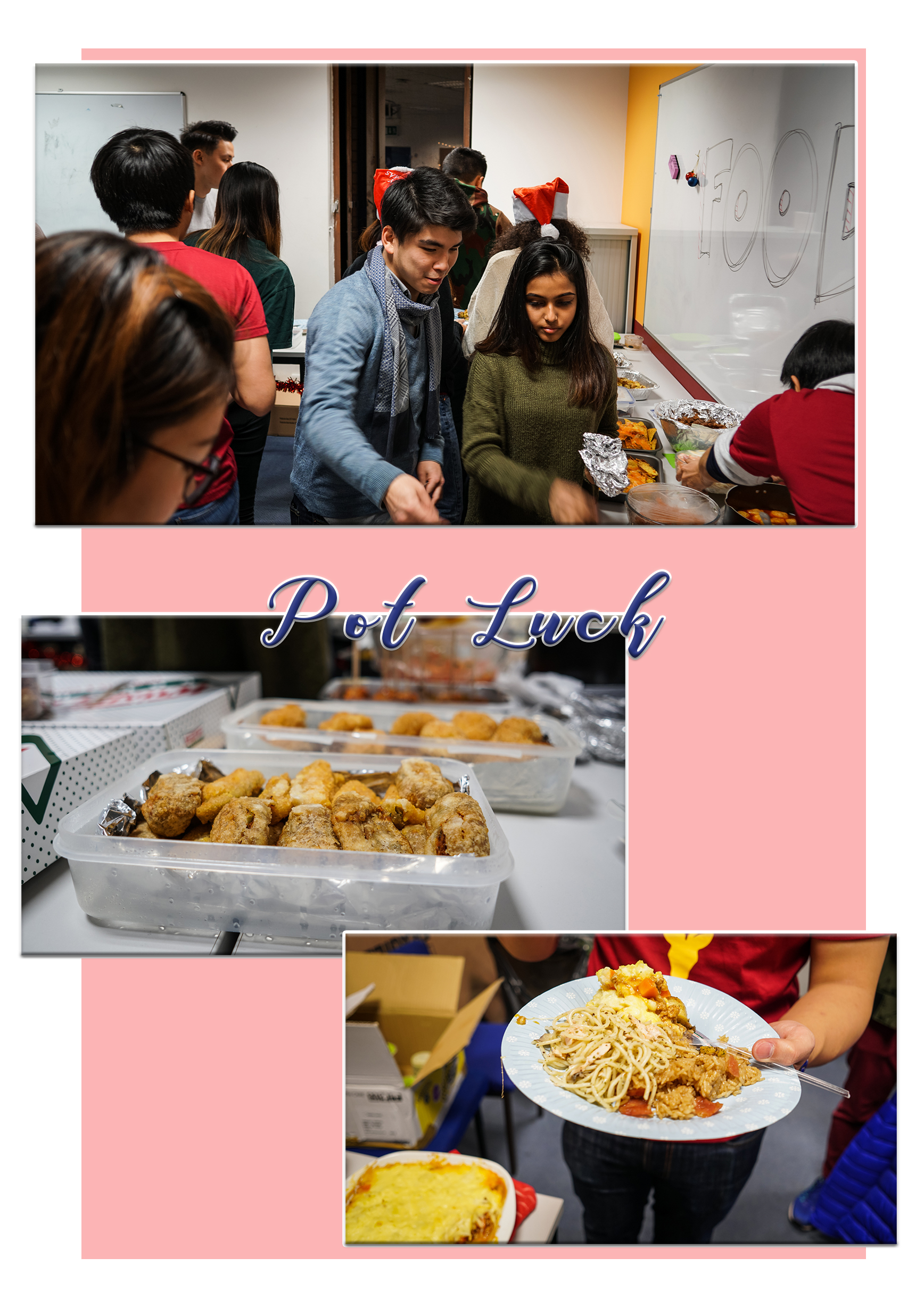 This year's party was done in a Pot Luck manner. Everyone brought their own speciality; from Shepard's Pie to even Laksa! Definitely spoilt for choices.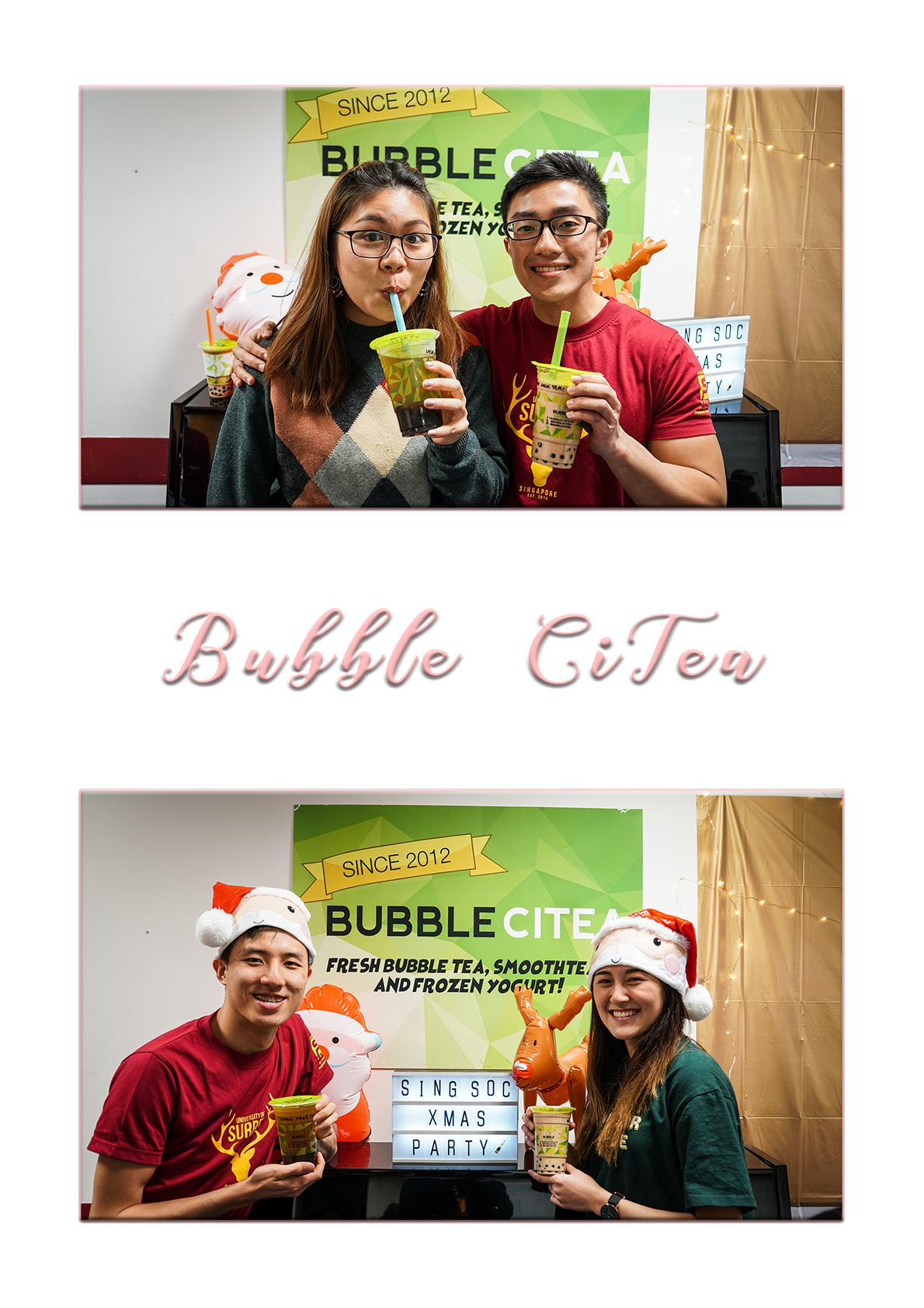 We also have a collaboration with Bubble CiTea this year (Members are entitled to 30% discount). Bubble CiTea sponsored us drinks such as Matcha Milk Tea, Normal Milk Tea and Mango Fruit Tea! We definitely miss drinking our favourite "Singaporean Beverage"!!
What's Christmas without presents!! ⛄️🎁
Everyone left with their Secret Santa's Present and was extremely satisfied with their gifts!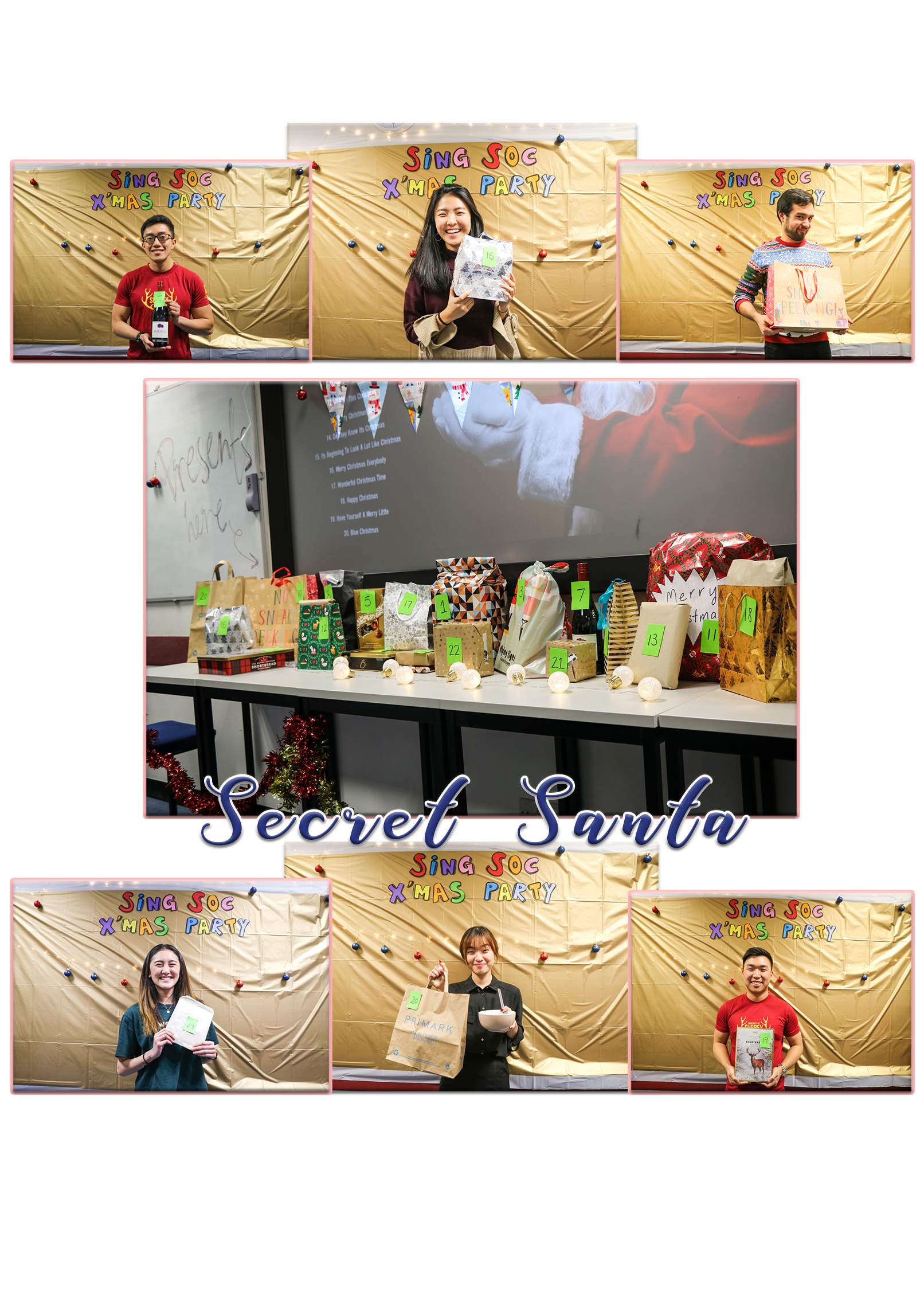 Well, that's it for Christmas with Singapore Society! It was a great gathering event, mingling around with Singaporeans! If you were to come to Surrey, be assured that Singapore Society will have events for you to have fun in! 😋
That's all from me today! Alright I better get packing now! It's merely 24 hours to my flight and I havent even started packing….. 🤣
Till Again,
Fabian Lee