Hi everyone,
Wishing everyone a very Merry Christmas and a blessed 2018 ahead! I'm now back in the heat and humidity of Singapore where Christmas celebrations will continue in my home until the 12 days are up so there's no stopping!
It was already all Christmassy even on my flight home with a wonderful little treat.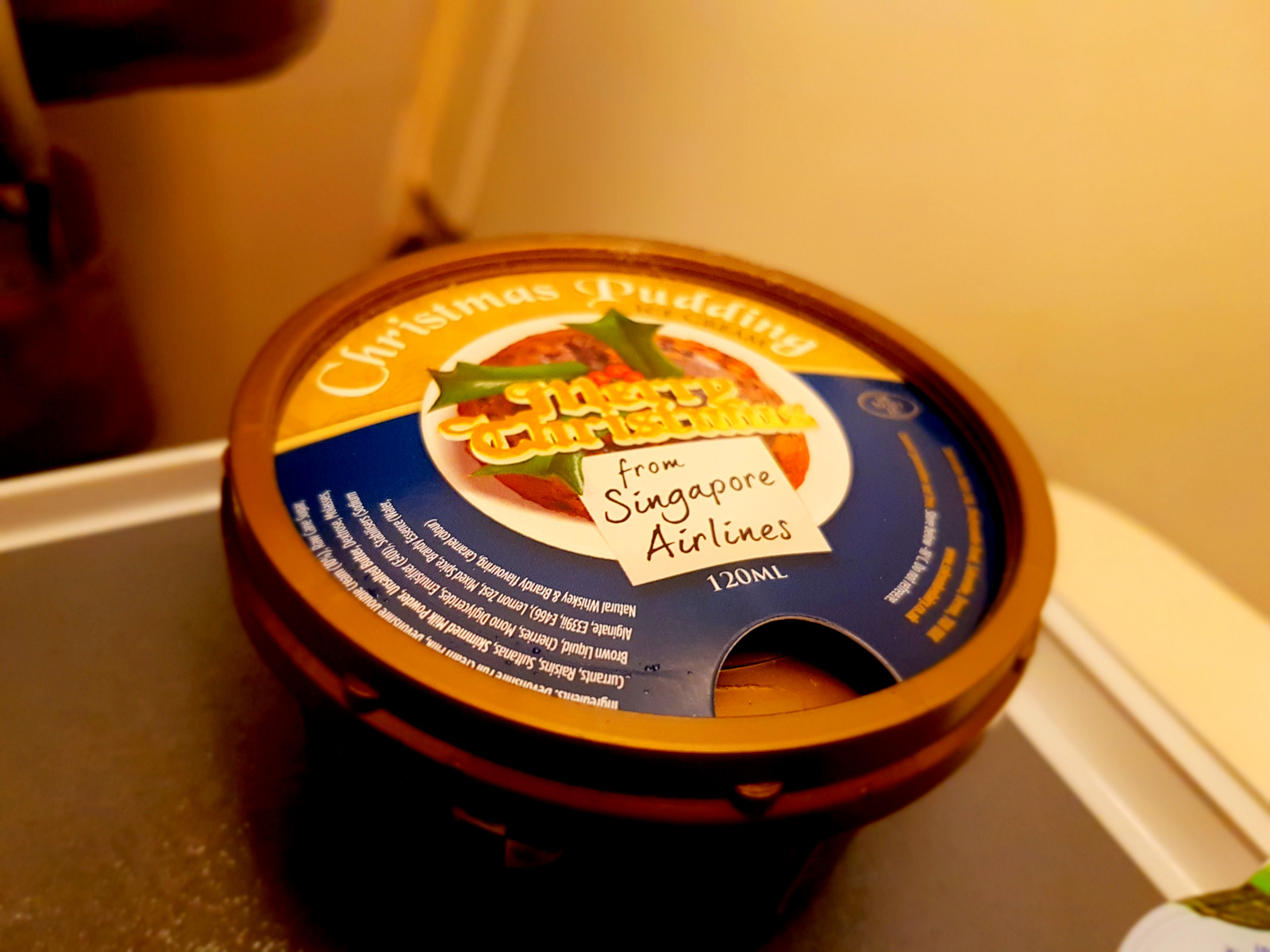 Technically, it was already all Christmassy before I'd left Guildford. At home, I'd already helped Mr and Mrs Handrick put up their Christmas Tree together with Dr Anna so that we could all get one photo together before I said my farewells.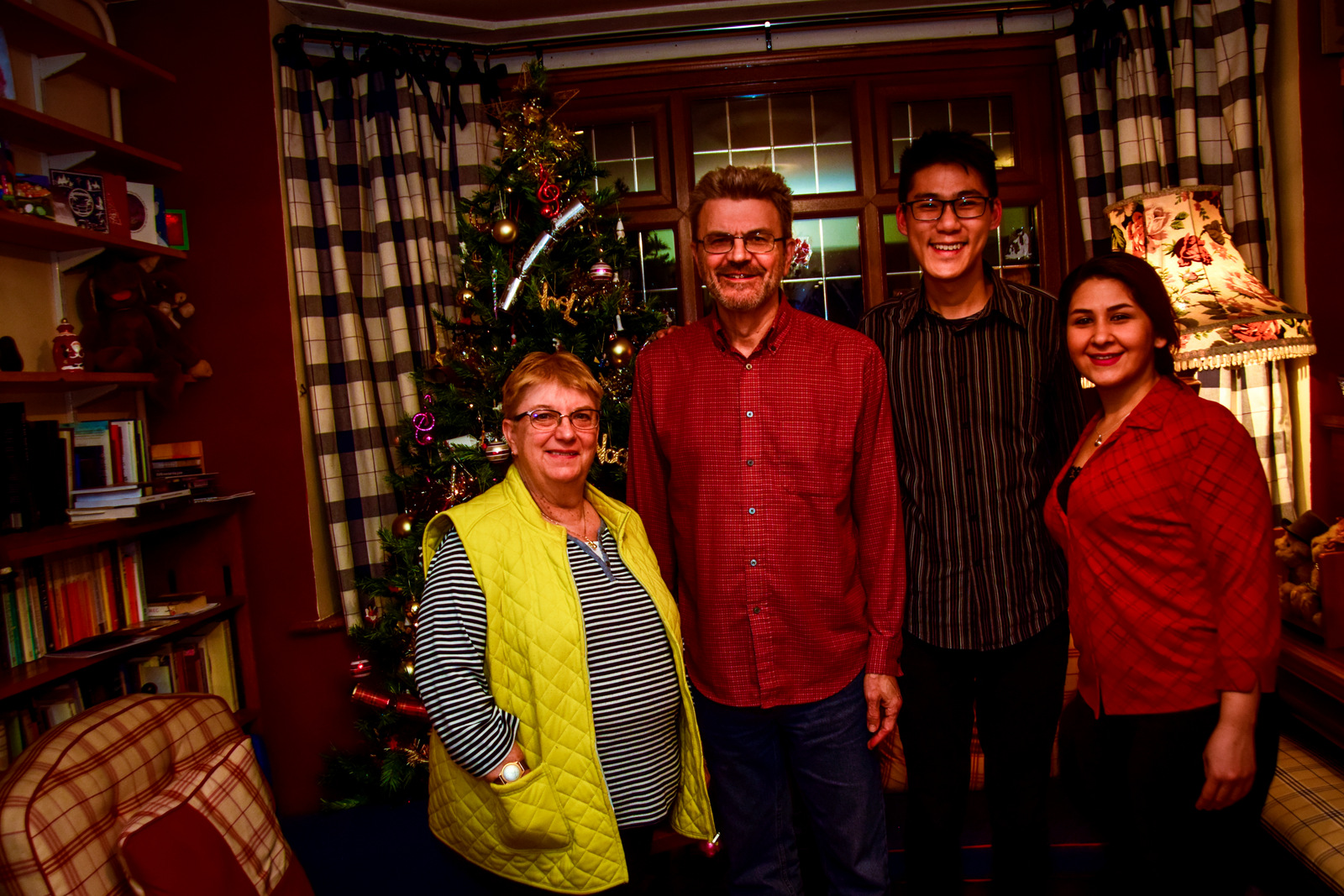 Over at the office, we all had a Christmas Jumper Thursday on my 2nd last day of work with the International Student Recruitment team.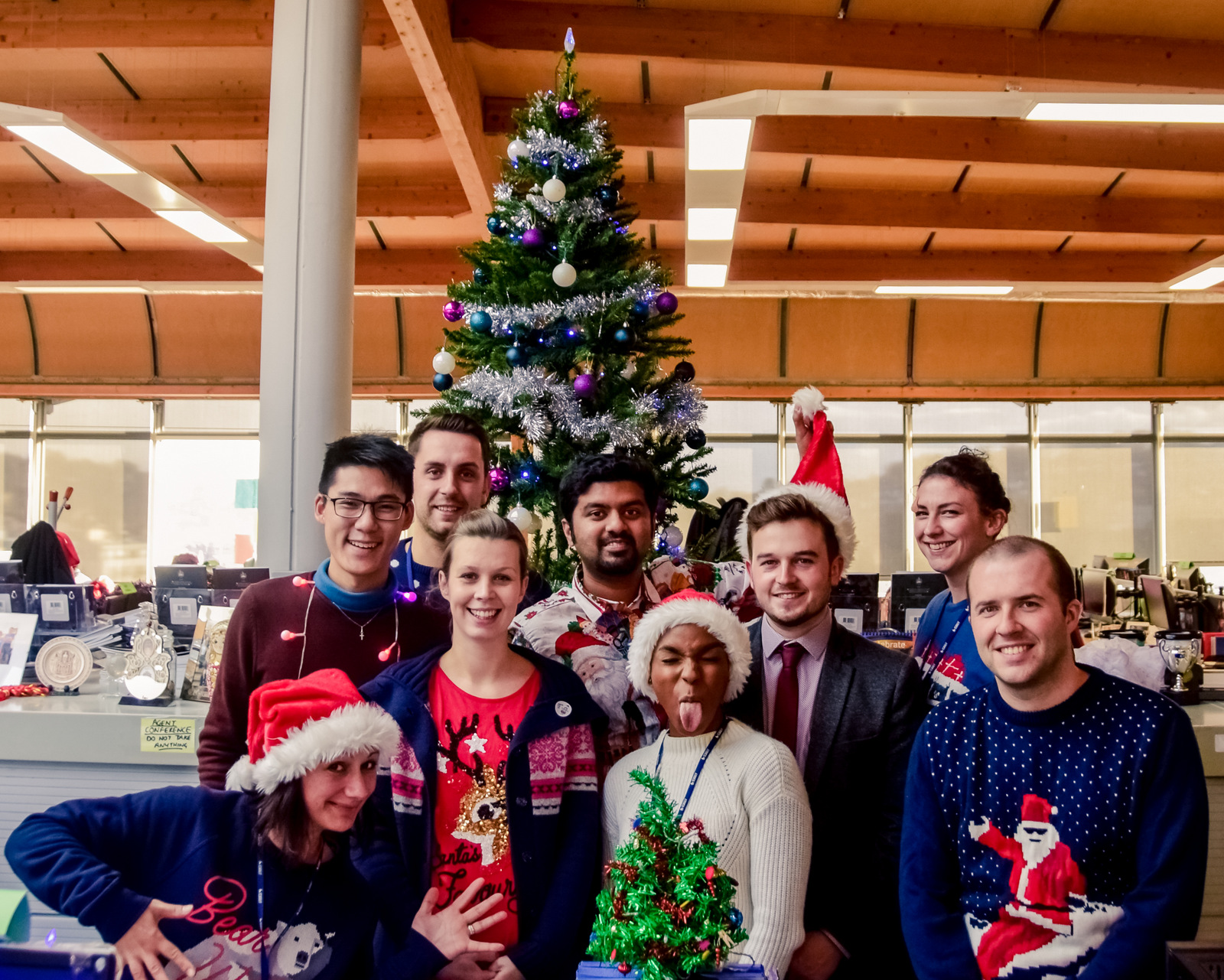 To be honest, it's still taking me some time to adjust back to Singapore despite it already being a week since getting back. Still feeling rather jet-lagged, not in a sense where I'm not sleeping at the right times but more of the feeling of perpetual tiredness throughout the day, probably because of the humidity but that'll go away pretty soon.
Since Christmas Day falls on a Monday and Christmas Eve on a Sunday, we have 4 Sundays of Advent in December. That also means that the 4th Advent Candle is lighted on Christmas Eve Sunday to complete the Advent wreath. This is the completed Advent wreath at my church, where I got to rejoin the worship band for our Christmas Eve service.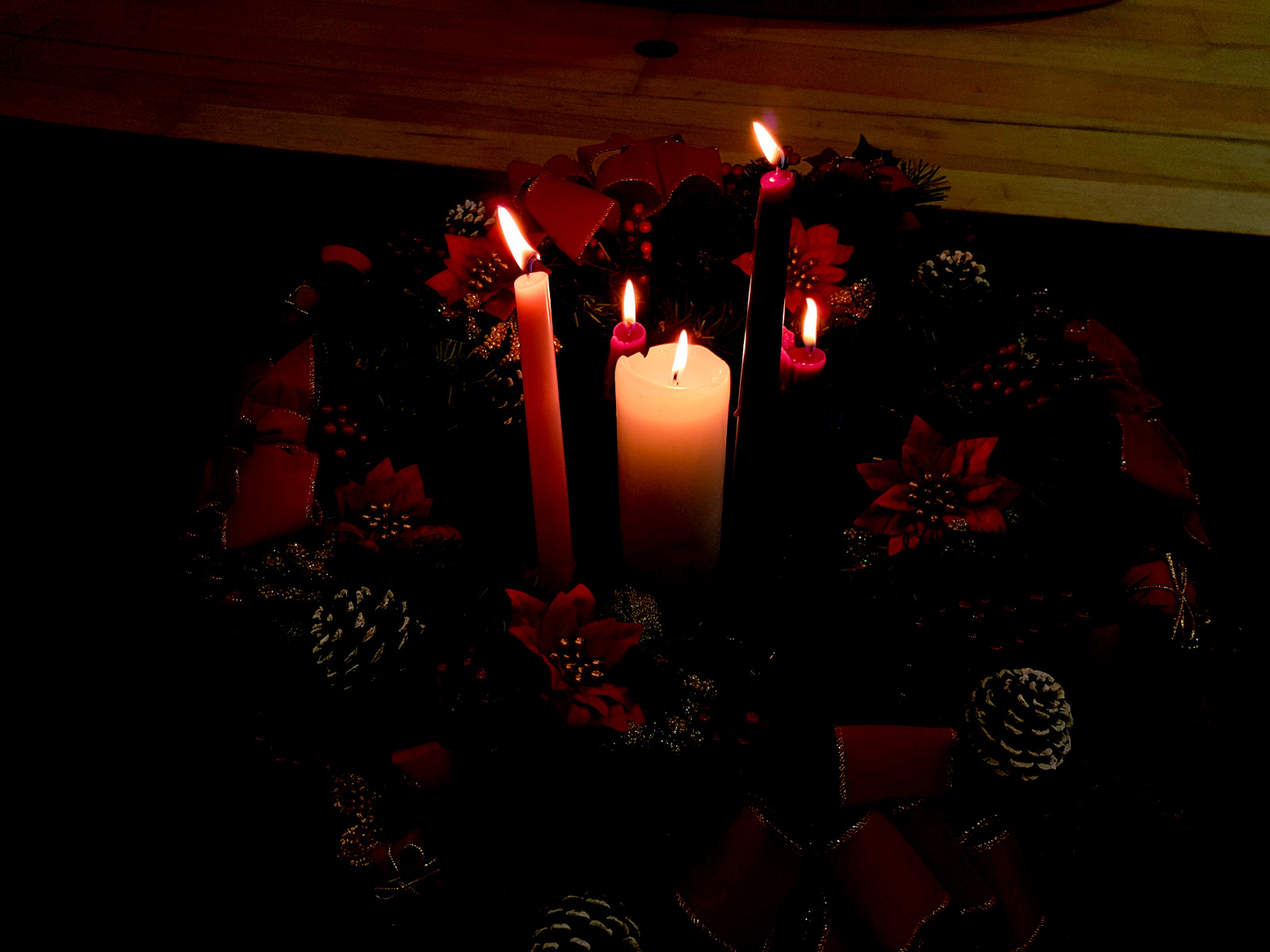 Christmas in Singapore is not much different from most places in that there's always going to be a Christmas feast! Having spent all of my time in the UK cooking for myself, my family decided (without telling me first) that I should prepare a dish for our extended family Christmas dinner. It's a good thing that I can fall back on an easy recipe for a tomato-based pasta dish 😂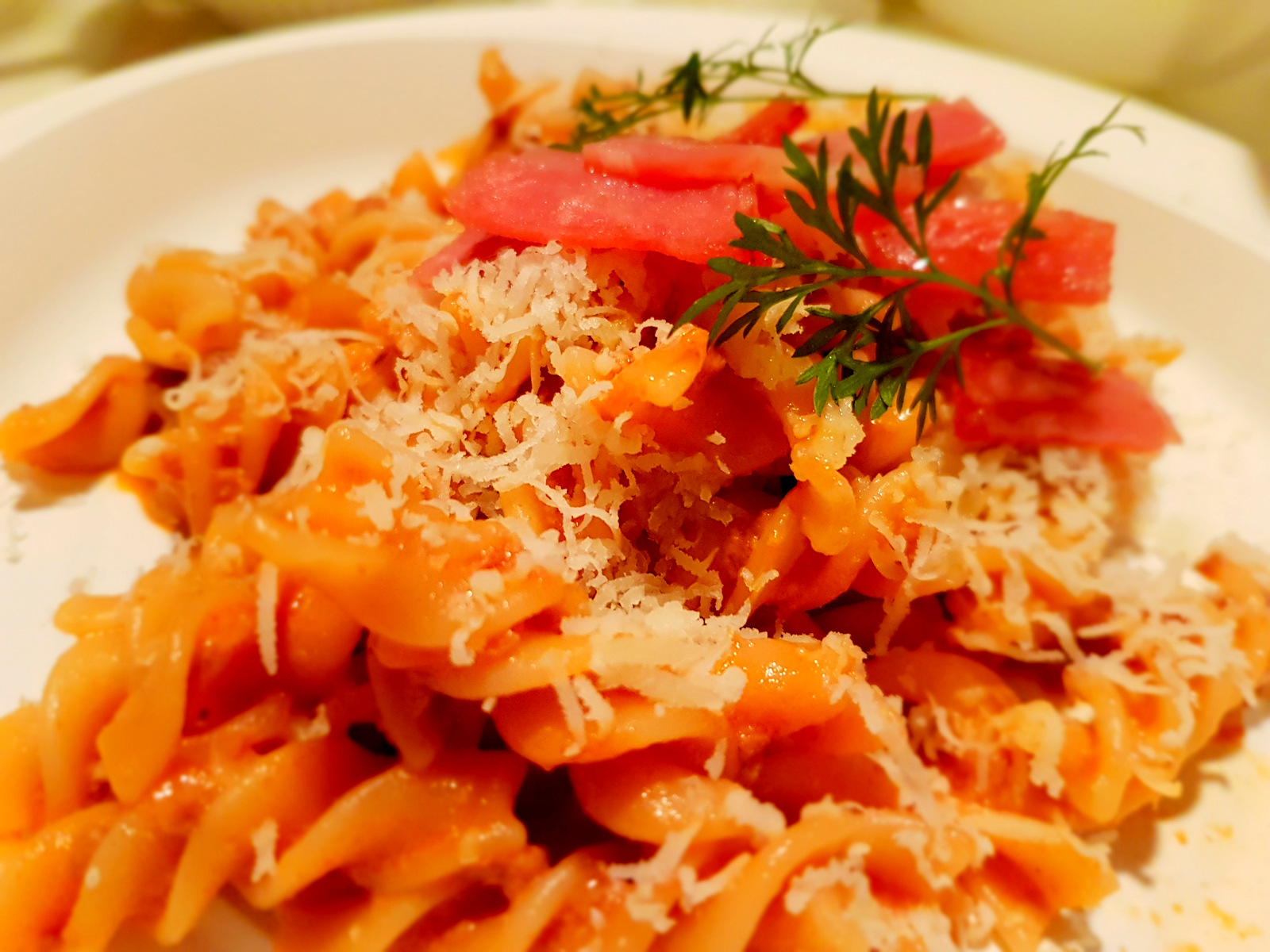 Since Christmas lasts for 12 days… the feasting doesn't stop either so I had a lovely platter of wonderful and colourful local kuehs (Nyonya pastries) for Boxing Day 😋 There's going to be more in the next coming days too because I've still got some mince pies and other Christmassy food!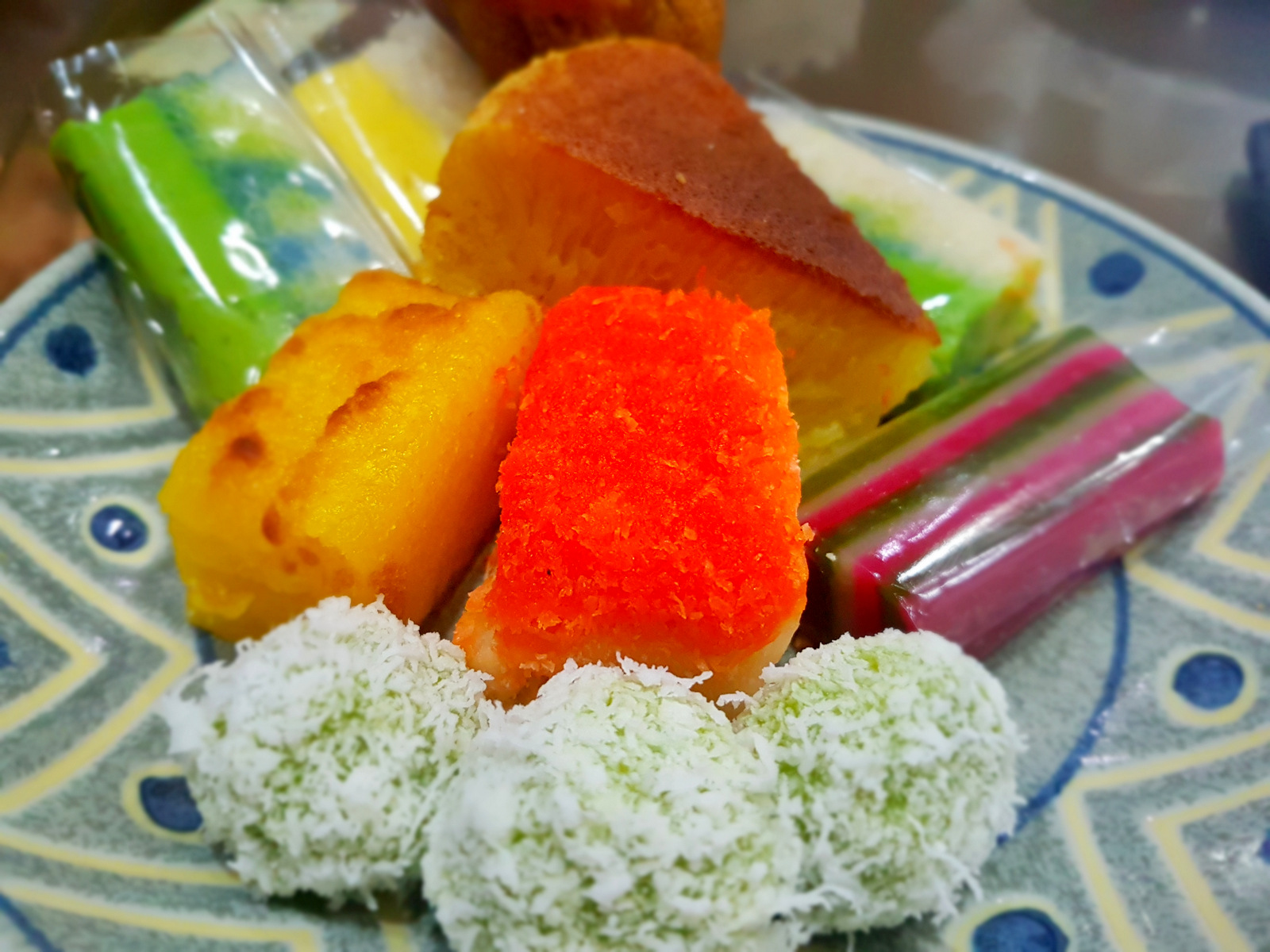 That's as far as I'll go with food photos and since this will be my very final post as Singapore's Student Ambassador, I have to reserve a special mention to my boss at the International Office, Mrs Kaite Sharpe. It's been incredibly fun the last 15 months being able to share my experiences through this blog and working at the International Recruitment Office. It's one of the reasons why I've enjoyed my time at the University of Surrey more than I'd expected.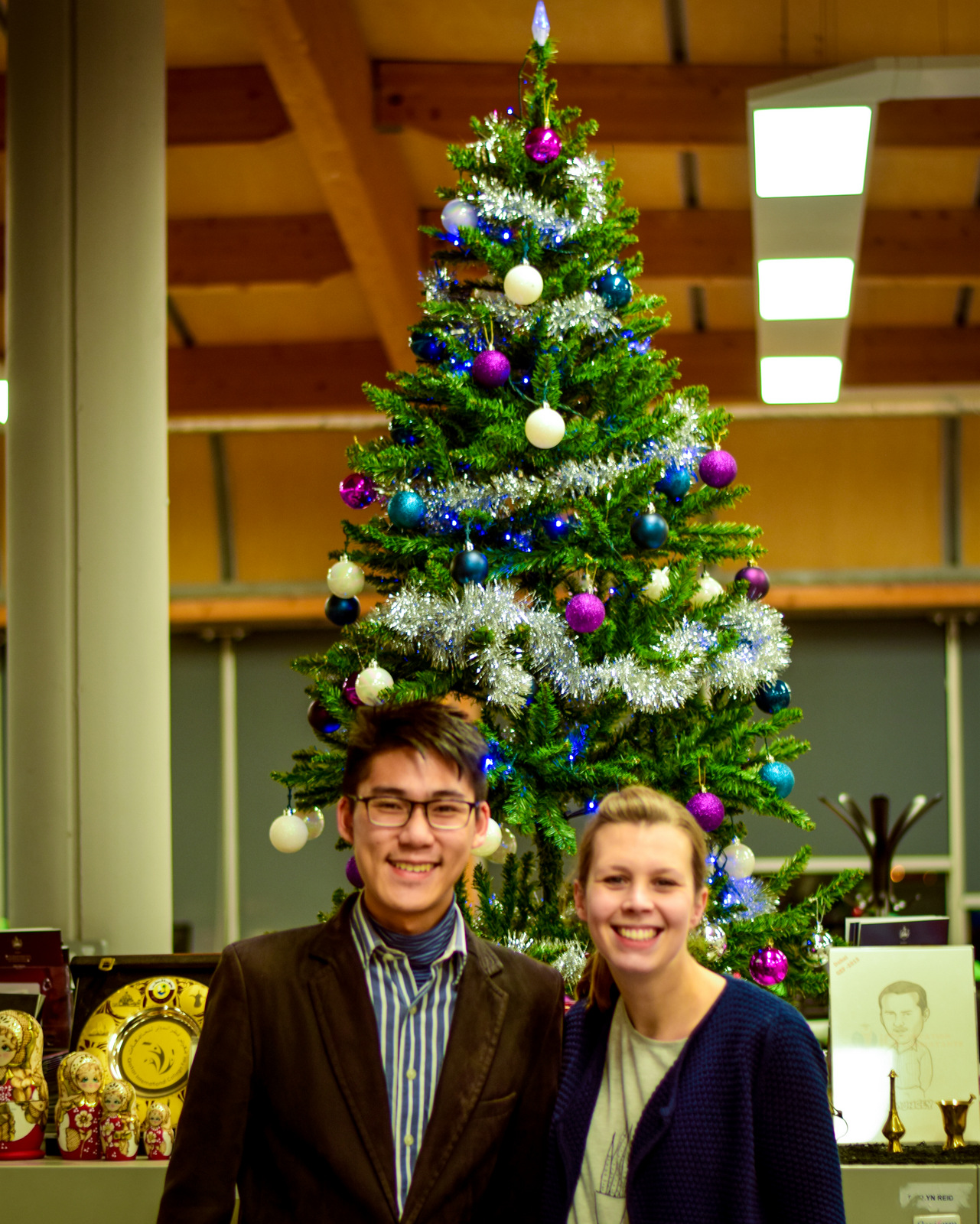 As the sun sets on the last evening in Guildford, it also brings to an end my successful time at the University of Surrey 🦌 By the Grace of God, I've completed my MSc in Business Analytics with a distinction and I look forward to coming back next April for graduation 🎓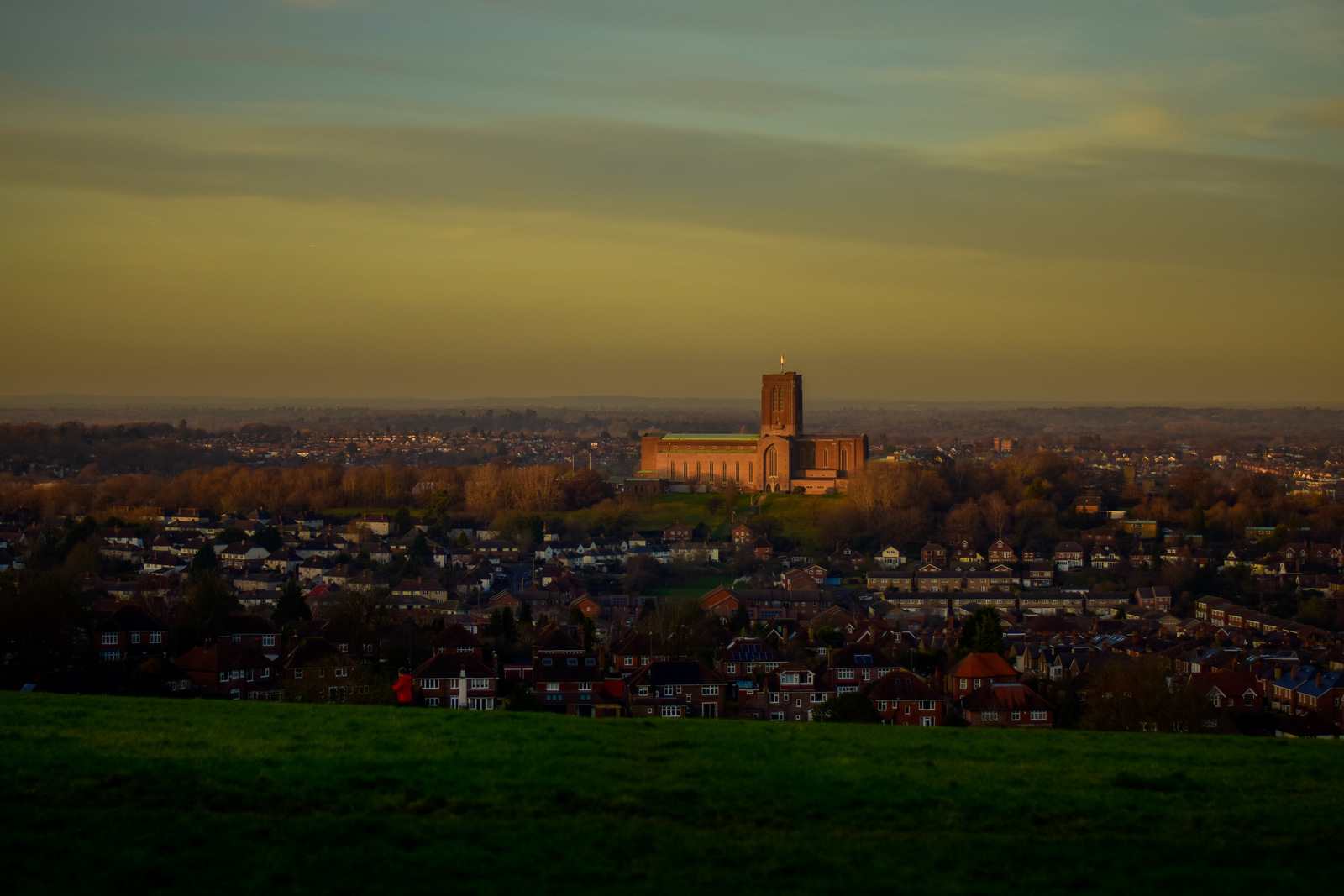 That's it from me and I leave this Singapore blog in the very capable hands of Fabian who has already started posting. Thanks everyone for having me!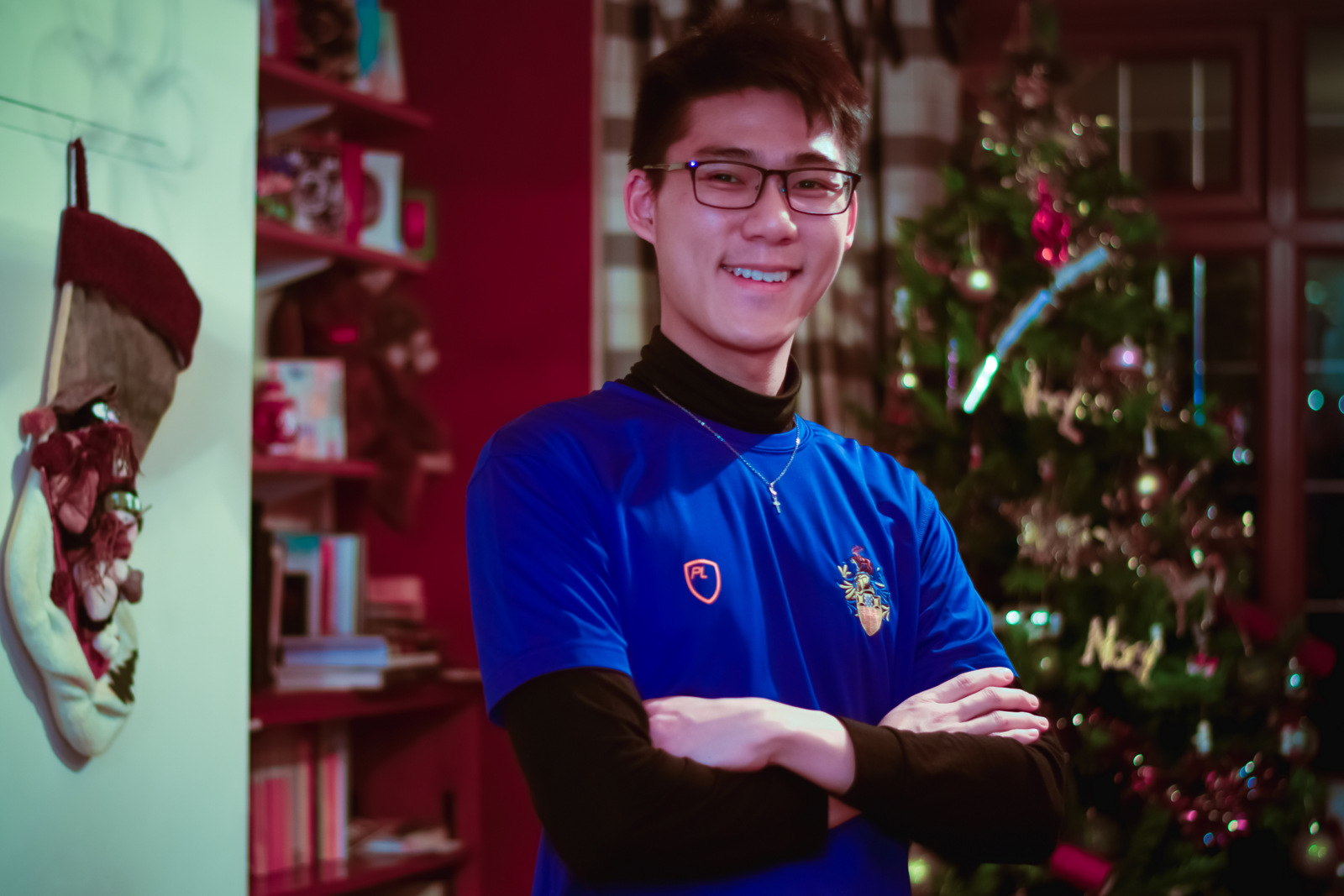 Hope you've had a very Merry Christmas and may you all have a blessed new year ahead! God bless you all! 🌈
Ben