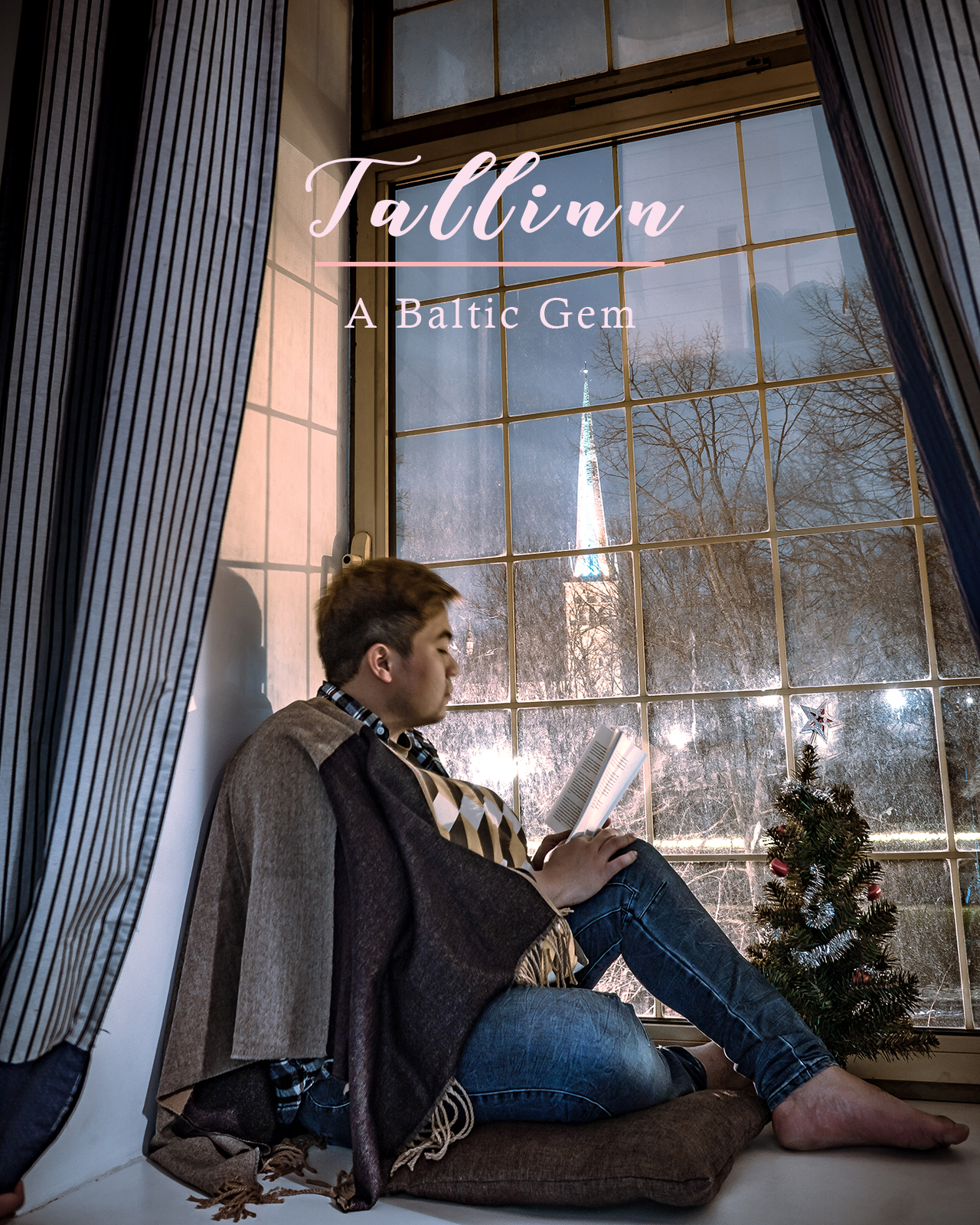 Hello everyone! I'm back! Sincere apologies for unable to blog live during my travels as connection there was bad! First of all, Merry Christmas and Happy New Year to everyone! Hope 2017 had been an amazing year for you and your loved ones and 2018 will be an even better one!
Welcome to Tallinn, Capital of Estonia, a Baltic Gem situated between Russia and Latvia. Being one of the oldest settlements in Northern Europe, Tallinn's history and culture entice explorers all over the world. No longer under the control of greater powers – Danish, Germans, Polish, Swedish and Russian – Tallinn is a proud nation juxtaposed with picturesque sceneries. From medieval architectures to delectable delicacies, Tallinn is definitely one the upcoming destination in 2018.
I will be sharing my 3D2N experience with you, from accommodations & flights and my experience here in Tallinn.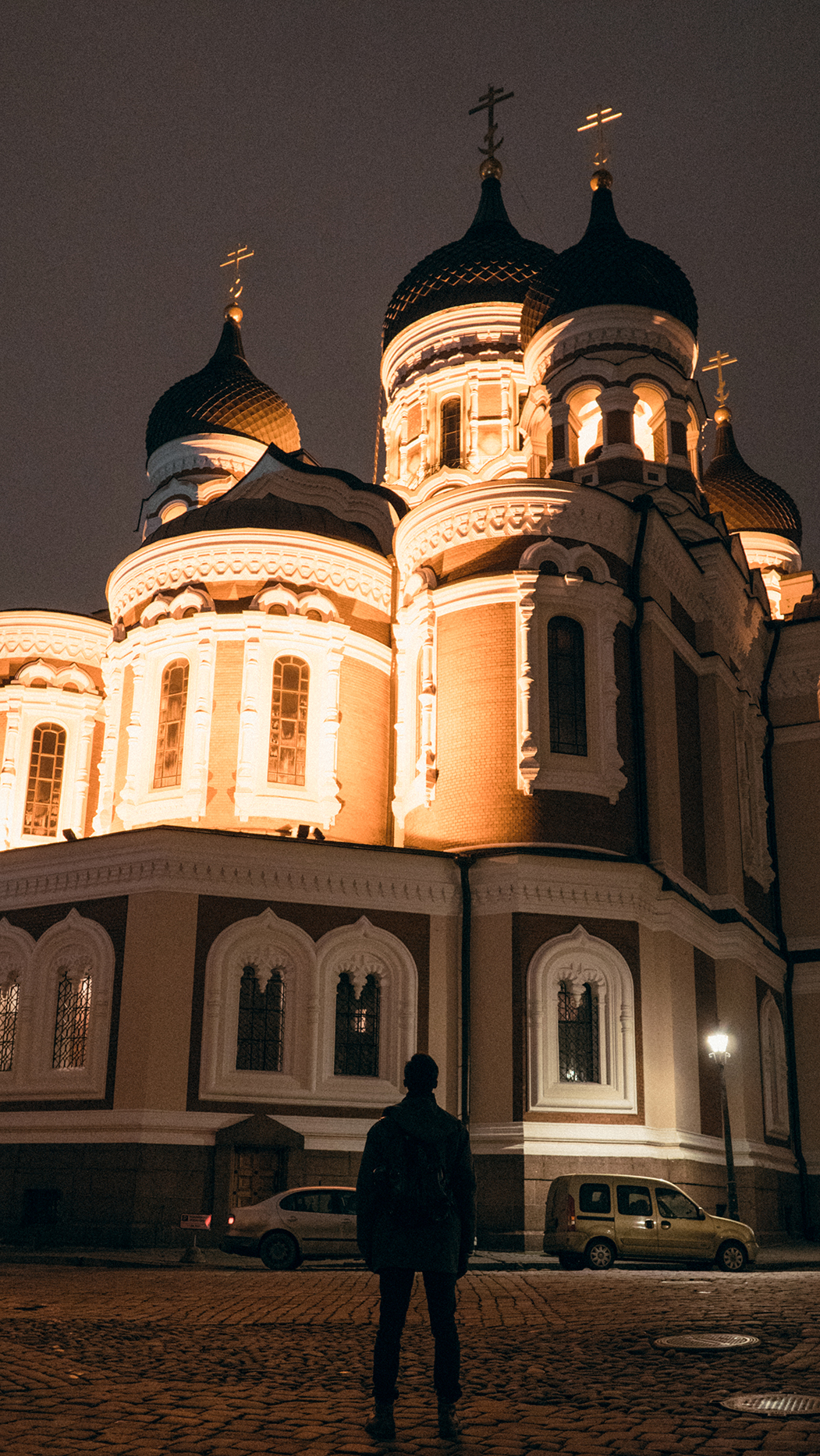 Alexander Nevsky Cathedral, Tallinn
How do you get here?
Well, first of all, pre-plan your journey and book everything (1-2 months) prior to your intended travel dates. Reason being is that it will be cheaper! If you're willing to wait, Black Friday Sales will be a great opportunity to get your tickets.
My ticket cost £ 91.49 pounds (1 way)
Possible Budget Airlines:
– Air Baltic (Gatwick)
– Easy Jet (Gatwick)
– Ryan Air (Stansted)
Where should I stay?
I booked my accommodation via booking.com and stayed at Illmarine Apartments – A 15 minutes walk towards old town and 10 minutes walk towards the Harbour Terminal. Priced at £ 108 for 5 pax (2 nights).
Referral Code: Fabian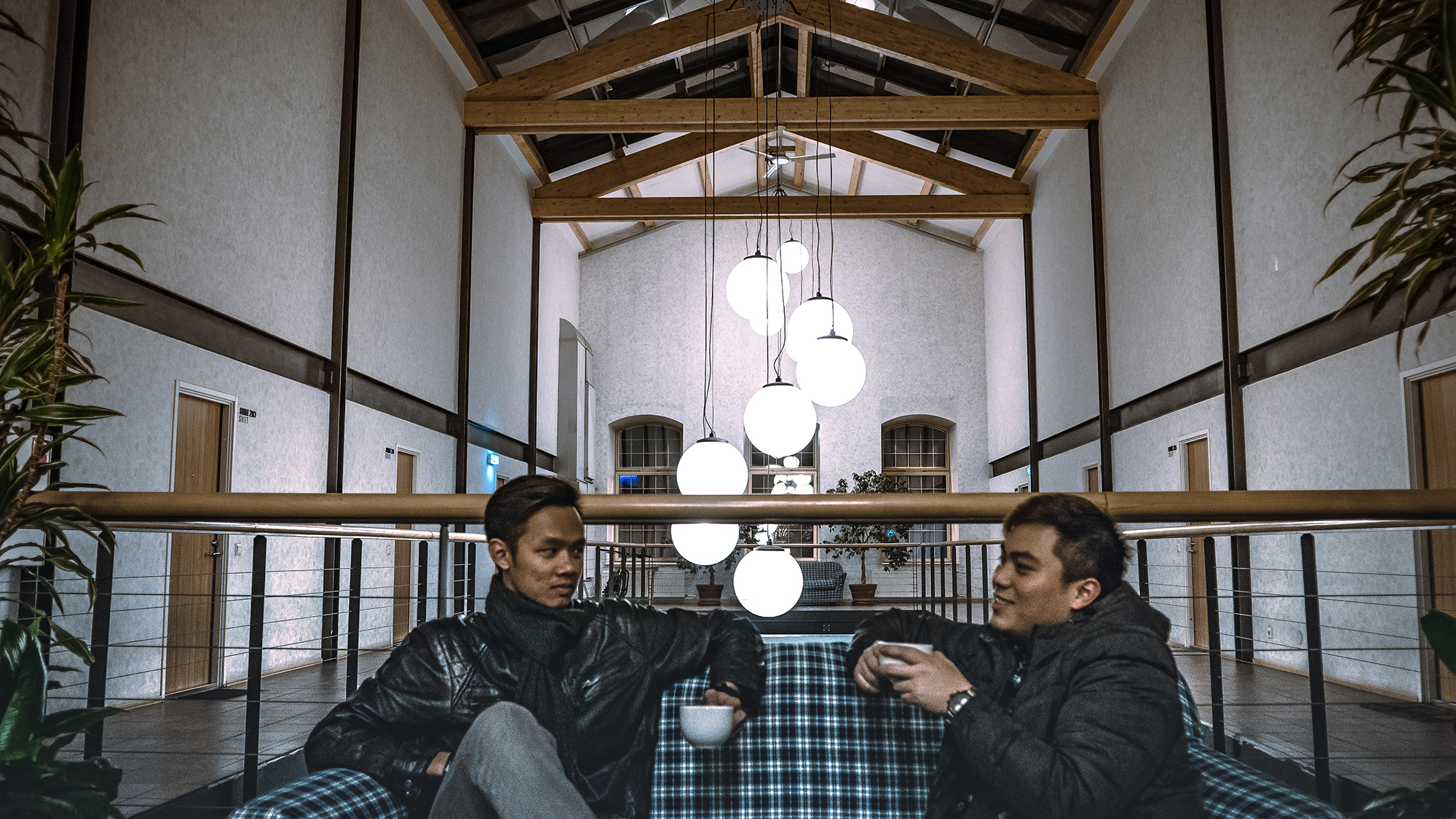 Not to worry, there are cheaper alternatives such as Old Town Hostels or Air BnB. Your options there are not limited!
Where are some best places to go?
Karin, a lovely friend of mine, showed us around Estonia and recommended a few places for us to visit! Here is my top few list! (In no order) 
1. Tallinn Old Town
2. Alexander Nevsky Cathedral
3. Seaplane Harbour
4. Telliskivi Creative City
5. Patkuli Viewing Platform
6. Kohtuotsa Viewing Platform
Alternatively, you can join the free walking tour widely available for you! There are 2 tours available at 11am & 12pm starting outside of Tallinn Tourist Information Centre. Do remember to download your Google offline map (if you don't have data)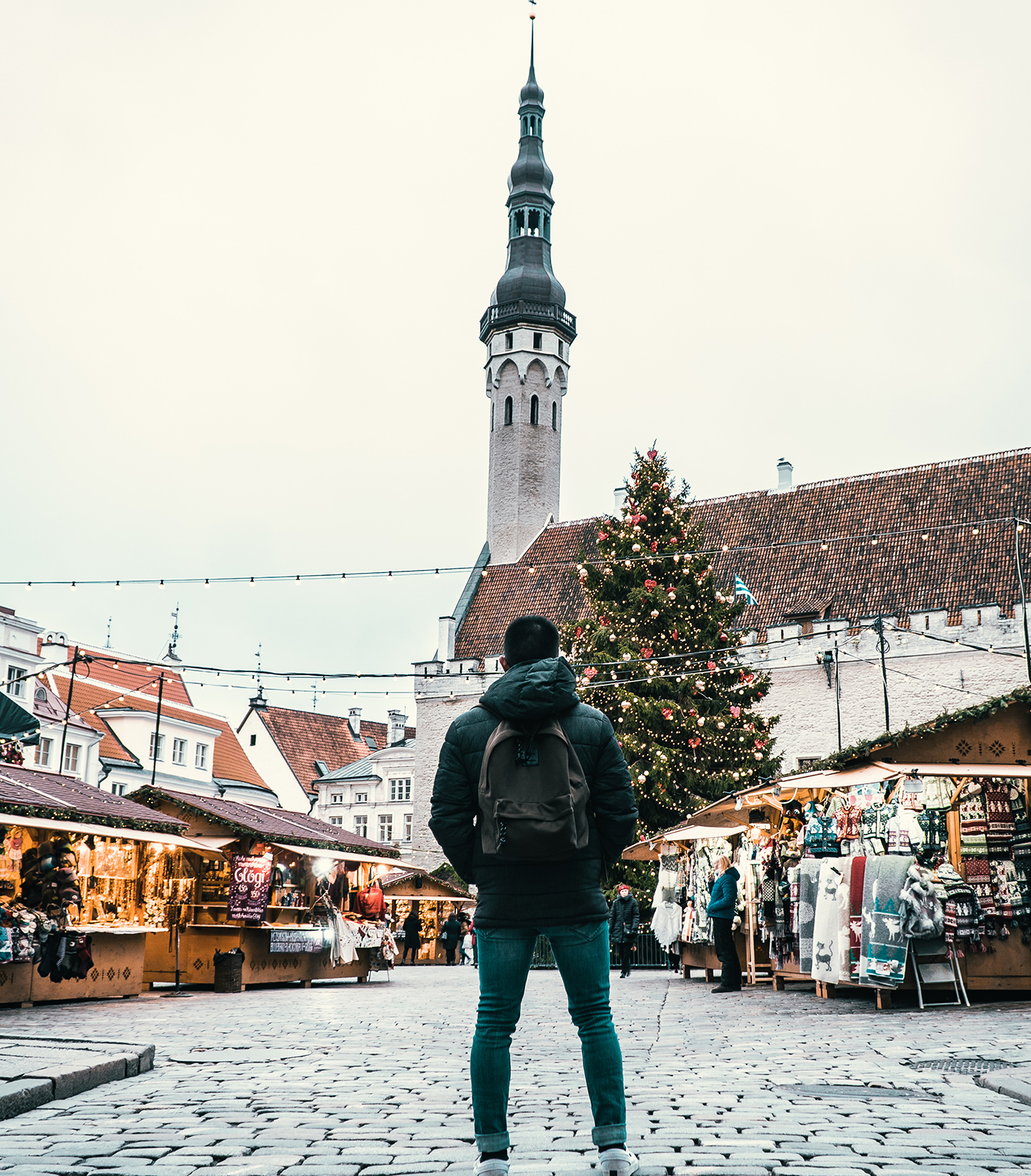 Tallinn Old Town (Christmas Market)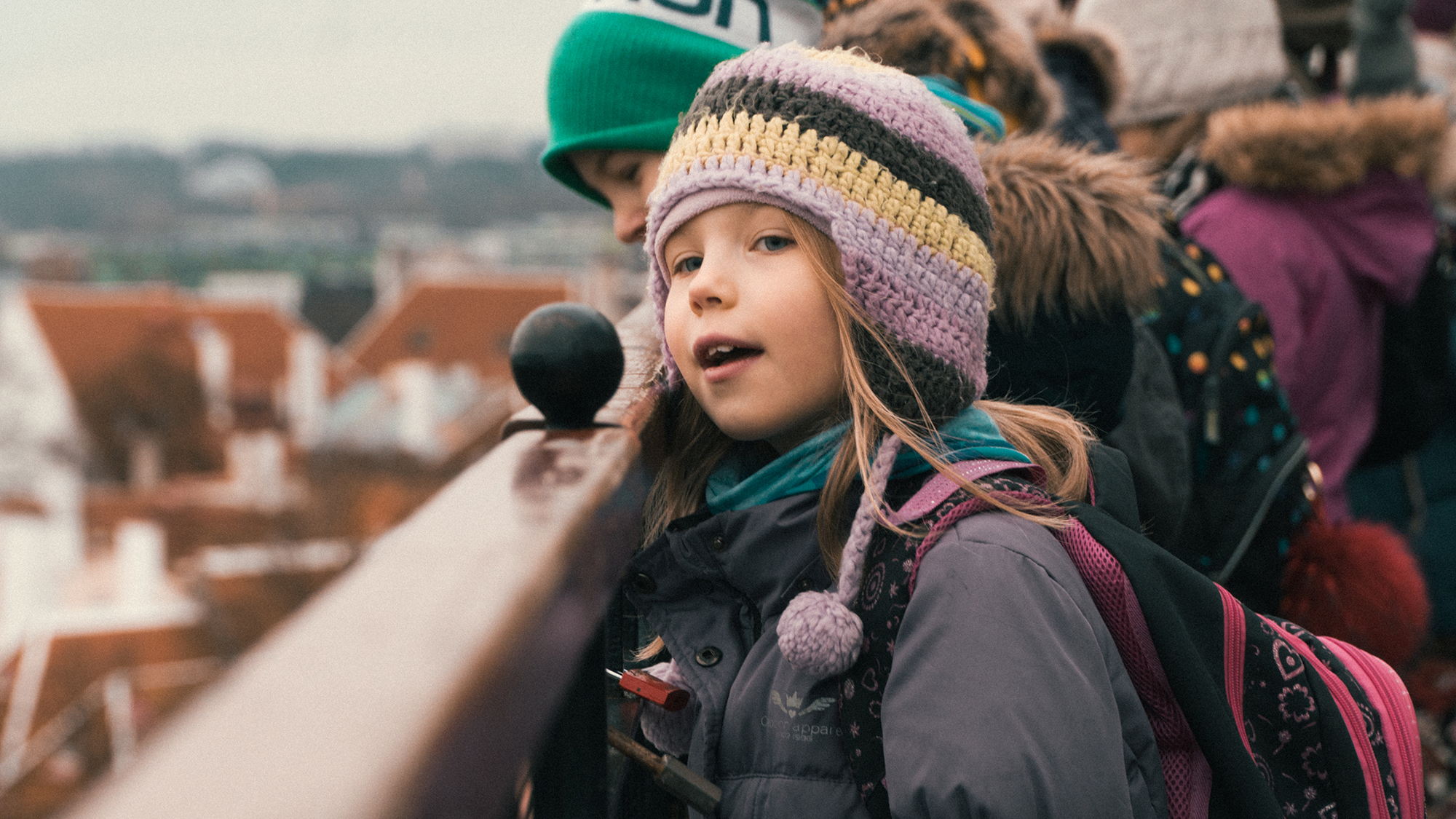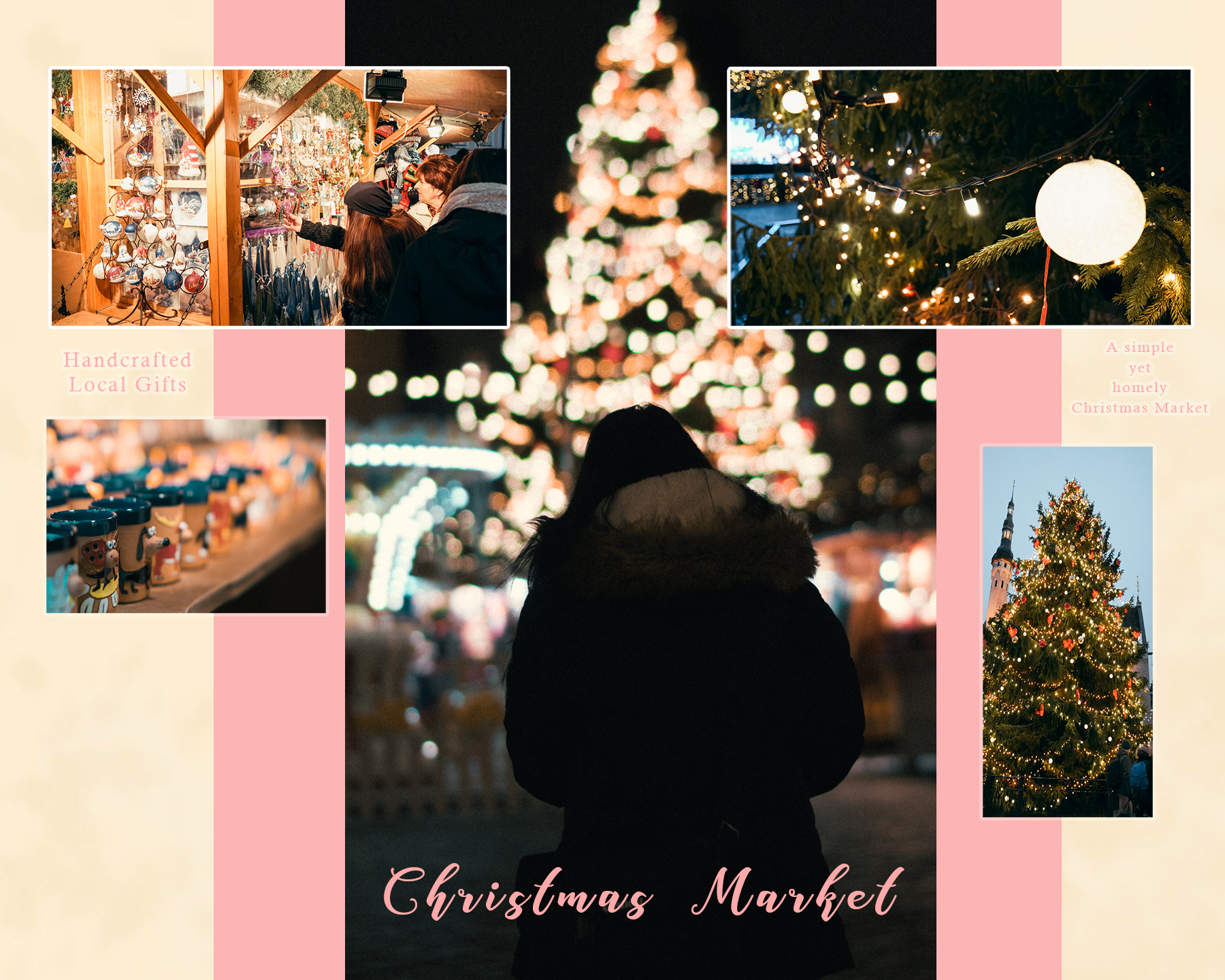 Favourite part of Estonia will have to be the Christmas Market! From having Christmas market delicacies to finding the perfect gift with their local ornaments, you'll be spoilt for choices! Though it's a small market, it accentuates the local culture and vibrancy of Estonia.
Visit: Olde Hansa Medieval Restaurant
Address: 10146 Tallinn, Estonia
Opening Hours: Monday – Sunday, 11am – 12am
Price: $$$
Immerse yourselves in a medieval-themed restaurant and dine like how kings and queens do. From exotic delicacies such as Elk and Bear meat, you will be spoilt for choices. Beers here are excellent as well! However, do be prepared to pay for this meal, ranging from 16 – 50 Euro per dish but in a big portion.
Visit: Peppersack Restaurant
Address: Vana Turg 6, 10140 Tallinn, Estonia
Opening Hours:  Monday – Saturday, 8am to 12am
Sunday, 9am – 11pm
Price: $$
Ever wanted to at least have a "Game of Thrones" dining experience, Peppersack Restaurant will be able to give you that chance. You never know, you might be the next ruler of the 7 Kingdoms. Prices here are fairly resonable from 11-30 Euros per main dish.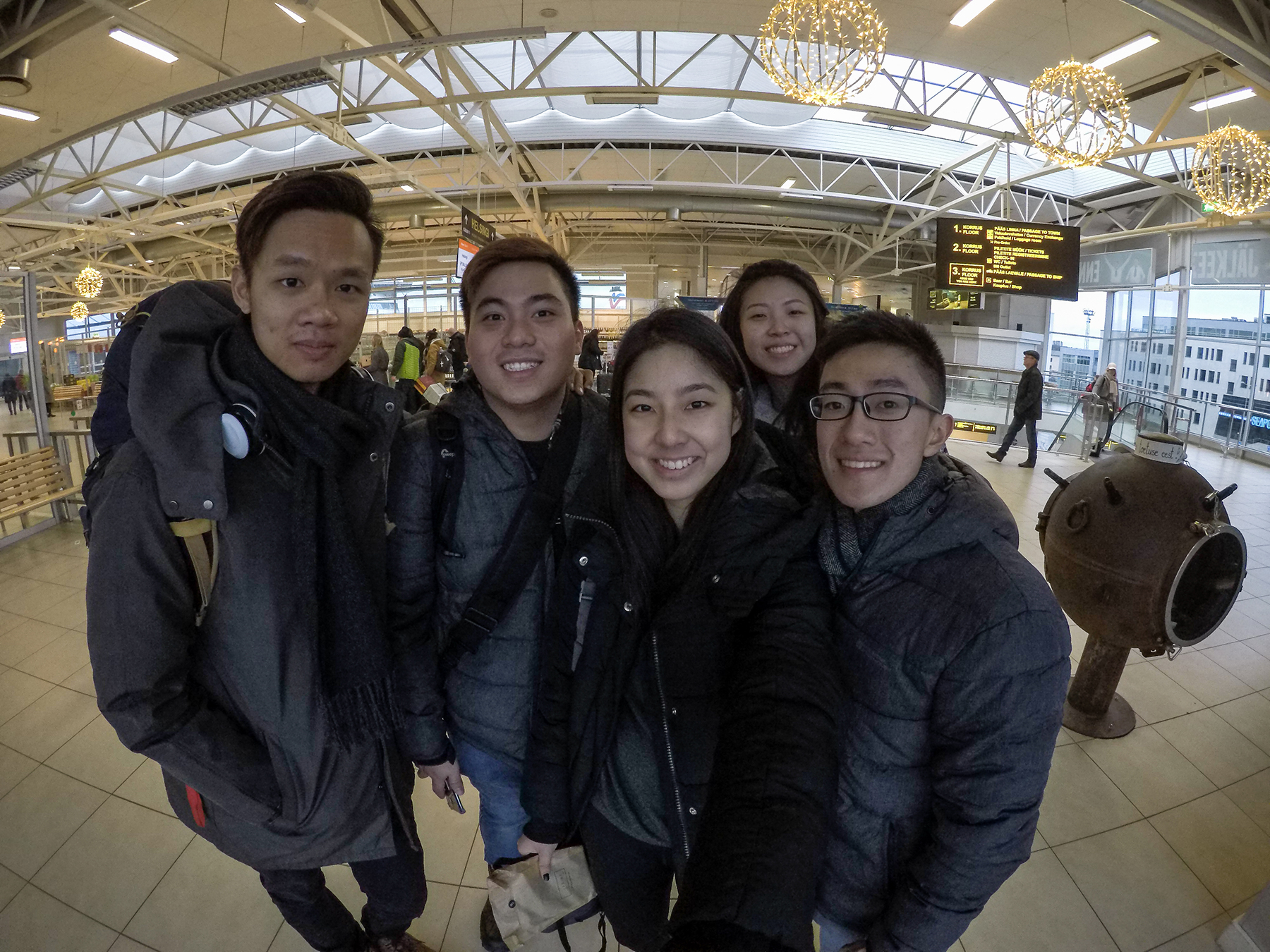 Here's my travel crew for part one of my Winter Escapade! (Lihan, Rachel, Cheryl, and Brandon) That's all from me today, hope this will tempt you to visit Estonia! Will be updating part two and three of my Winter Escapade soon! Till then!
Signing off, 
Fabian Lee