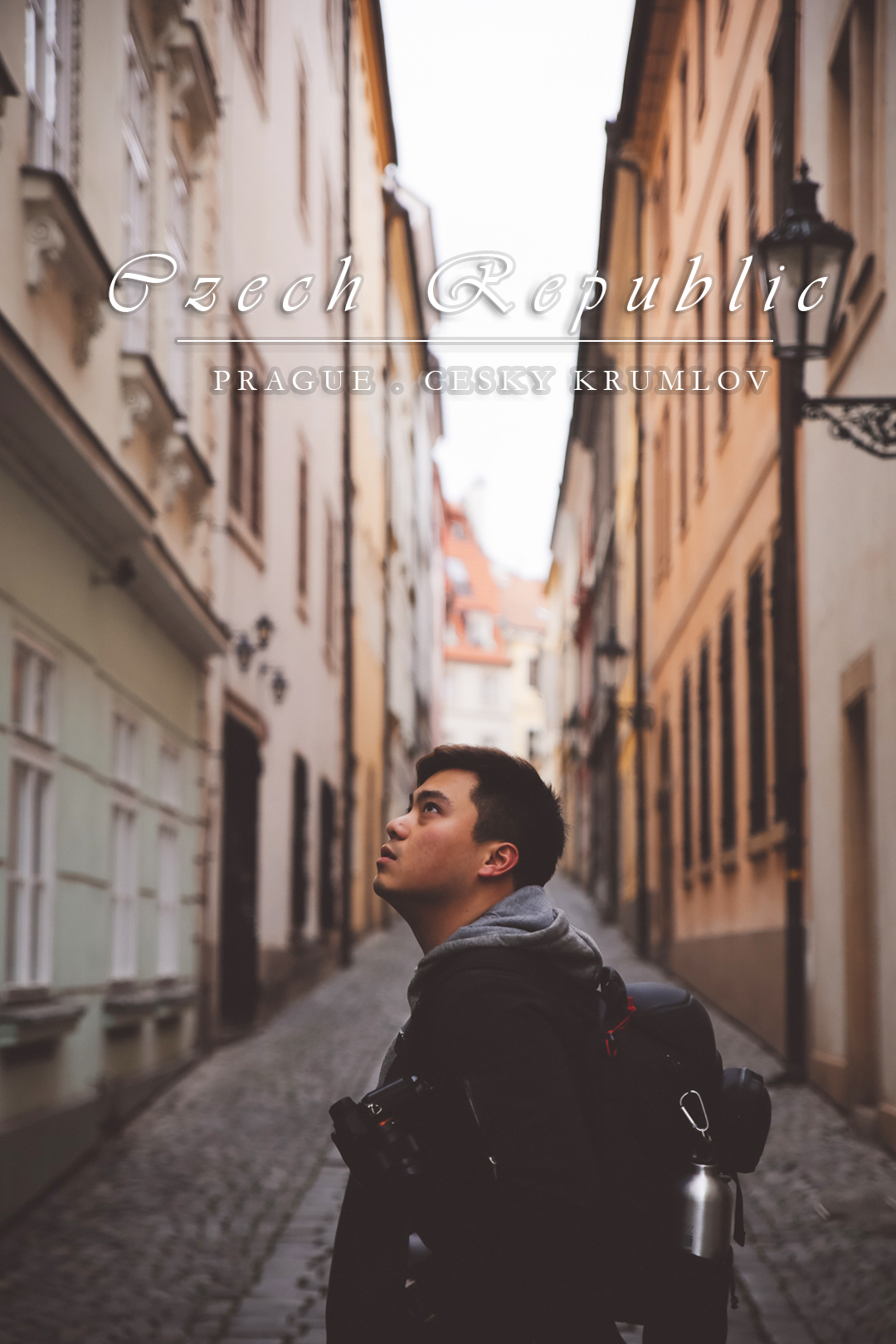 I'm back again with yet another travel related posts! This time another 3 part series. Let's get started with Part I – Czech Republic
……..
Welcome to Prague, a city of hundreds of spires. From walking alongside a rich historical city centre to scaling the steps towards Prague Castle, you will be left in awe. Did you know that Prague is actually comparable to Paris?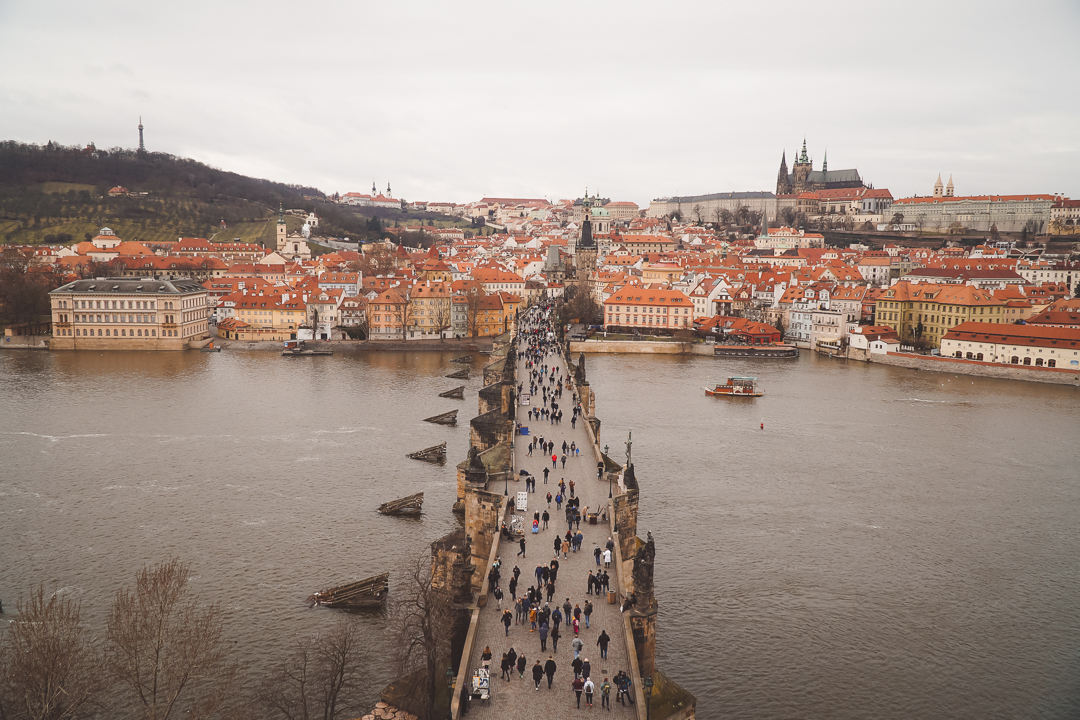 (Charles Bridge) 
What to do in Prague?
1. Visit Old Town Square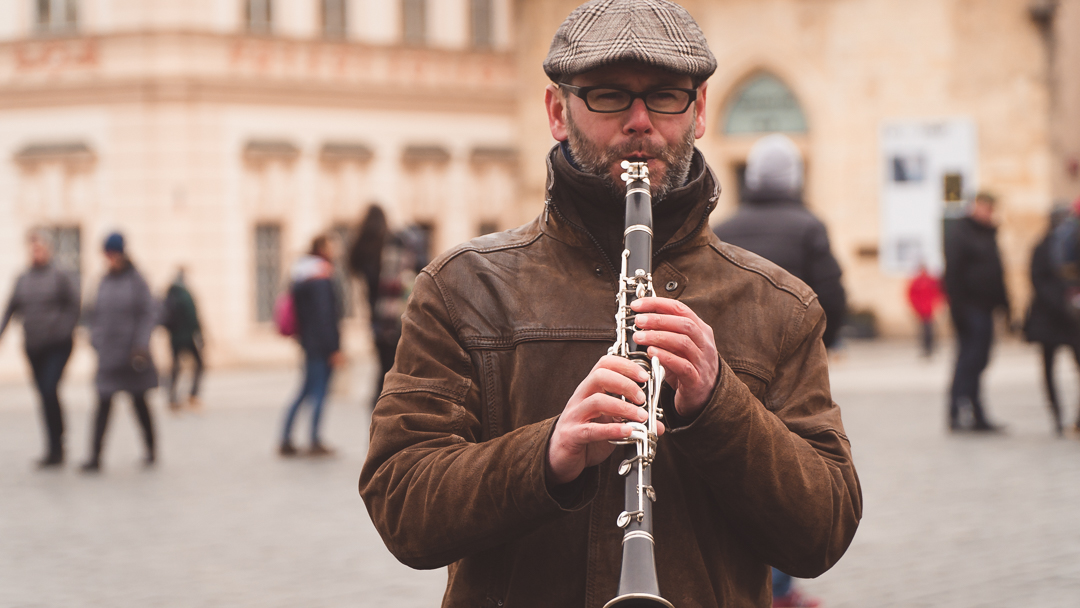 2. Join a Free Walking Tour (Here)
3. Walk along the iconic Charles Bridge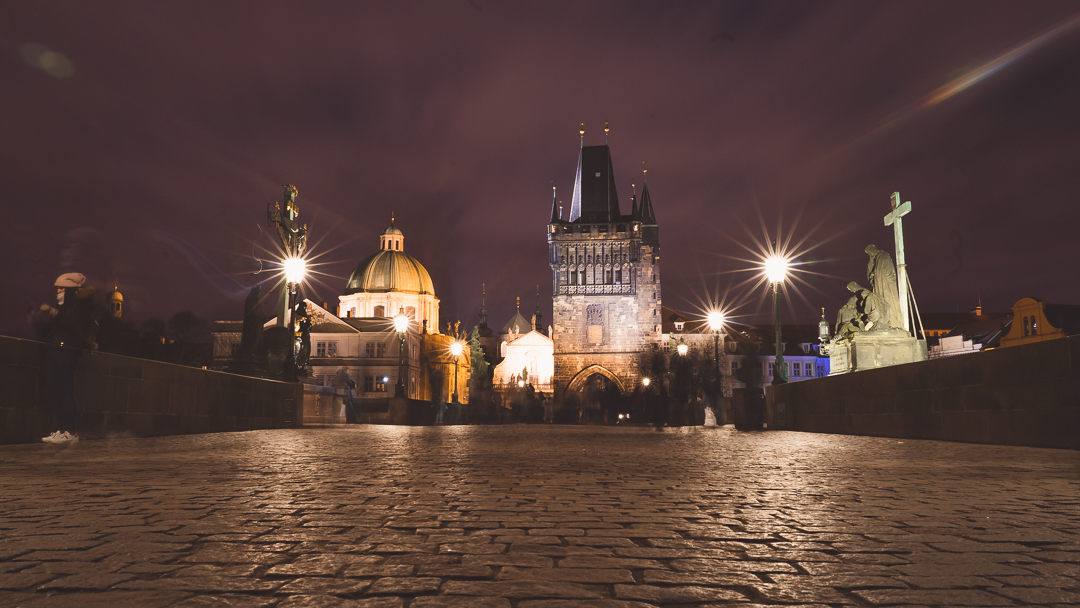 4. Enter the Old Town Bridge Tower to get a top-down shot of Charles Bridge. (However, there's an entrance fee of estimated 5-7 pounds)
5. Climb up the "somewhat" long steps towards Prague Castle and get one of the best views of Prague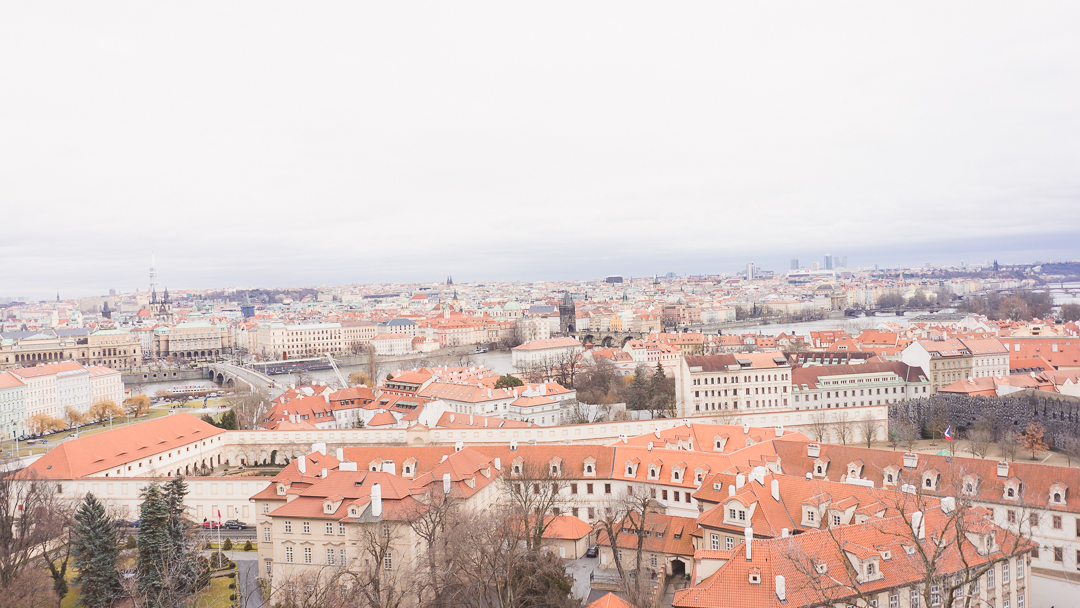 6. While you're at the top, don't forget to visit St. Vitus Cathedral and Petrin Tower
7. Get your tourist shot at John Lennon Wall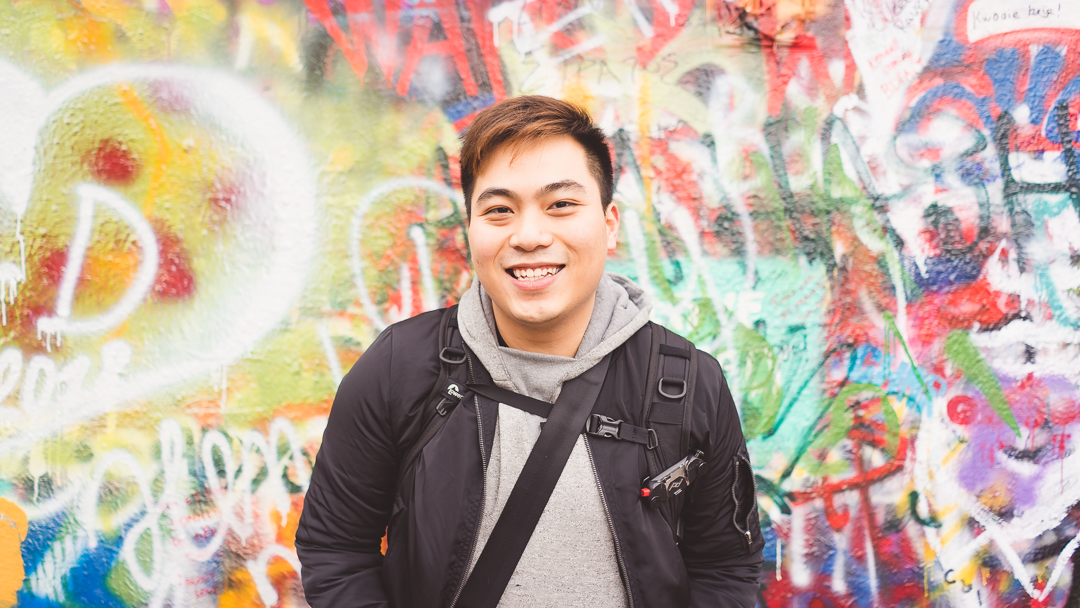 8. If you're a photographer and want to be a model (such ambitions), head towards Vitkov for a quick photoshoot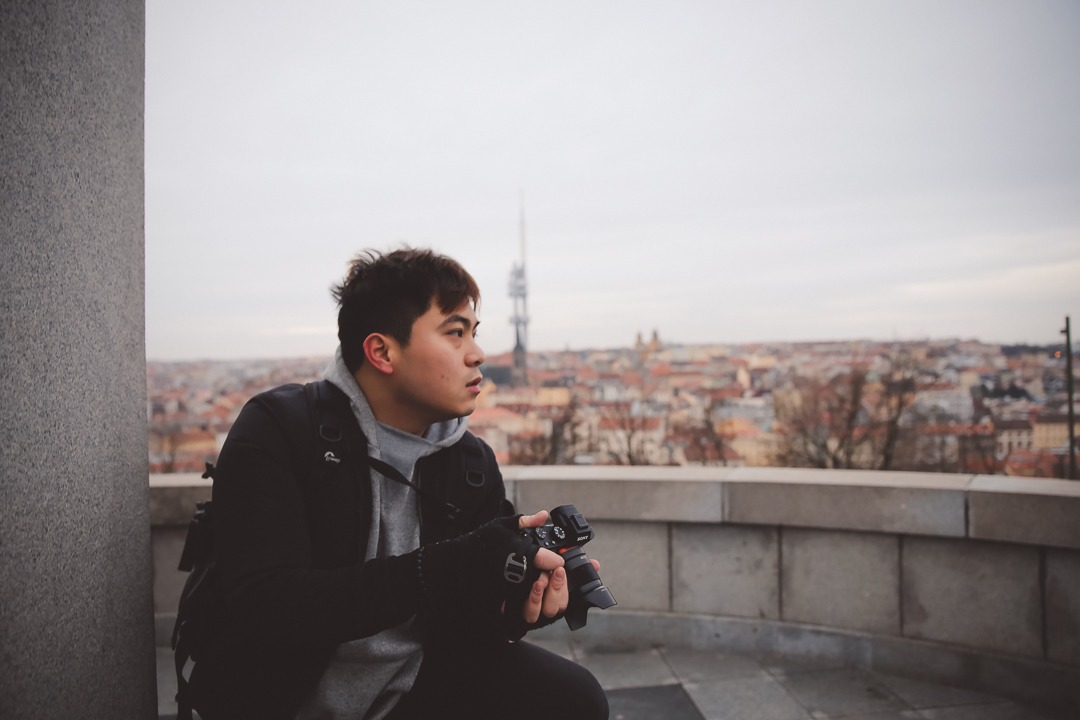 I may have missed out on a few places but these are the places I've managed to cover during my 1 day at Prague!
Where to eat?
1. Restaurace U Veverky 
Opening Hours: 11am – 11pm
Address: Eliášova 14 Prague, Czech Republic
Price Range: 139-240Kč 
2. Lokal
Opening Hours: 11am – 1am (Mon-Sat), 11am-12am (Sun)
Address: Dlouhá 33 Prague, Czech Republic
Price Range: 115-235Kč
There are many other restaurants in Prague itself! Depending on your cravings and budget! These 2 are highly recommended by Lonely Planet and I went and it was good!
A must go Day Trip!
If you have more than a day at Czech Republic, do not just spend your time only at Prague. Hop on a bus and head towards Cesky Krumlov, a hidden gem in Czech Republic.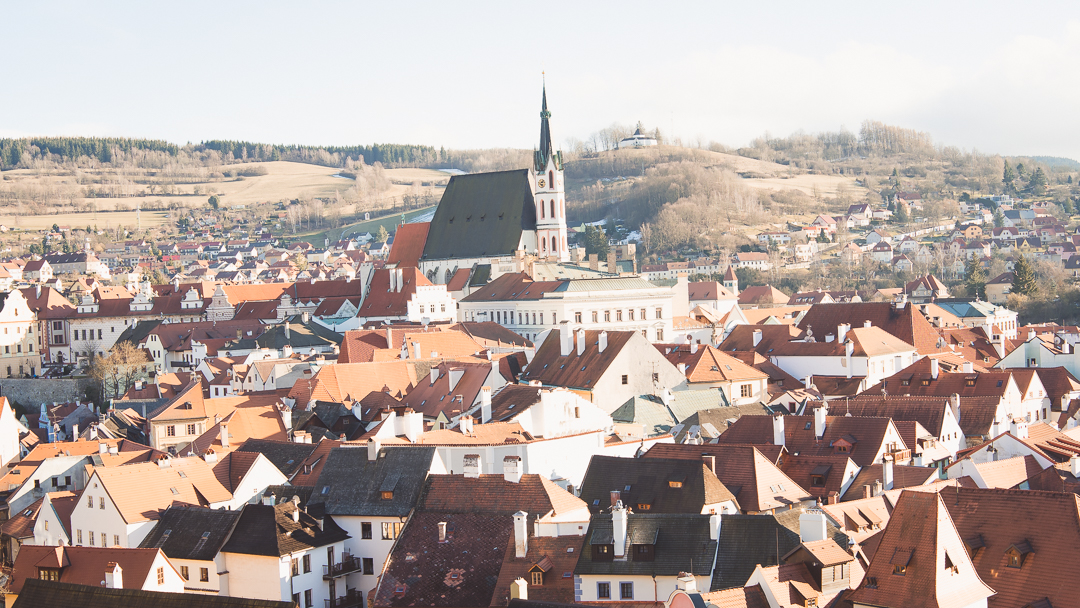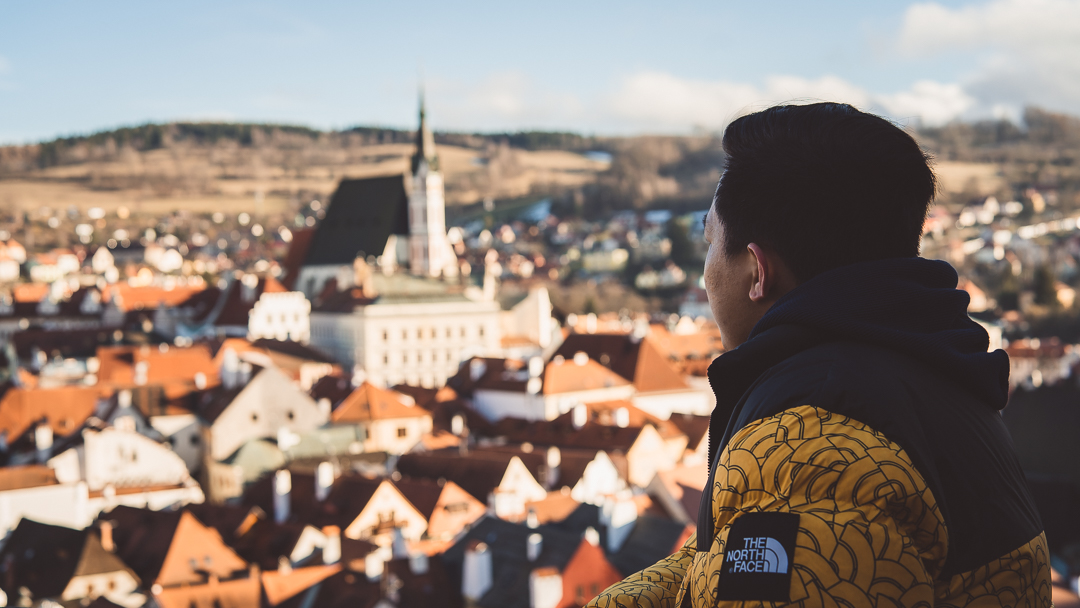 (Vantage point overlooking city centre)
Cesky Krumlov has numerous vantage points!
For photographer enthusiast like myself, here's a quick guide link by HDR Shooters (Here)
If you're intending to have your lunch or dinner at Cesky Krumlov
Visit Krcma U dwau Maryi for authentic local delicacies! (It's really good)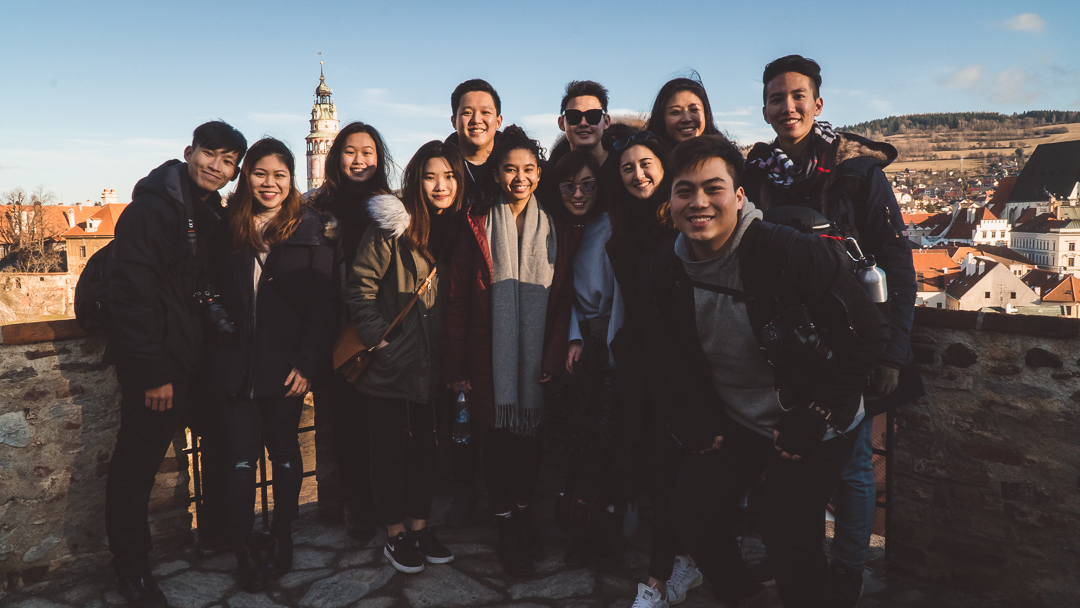 (Group shot with my travel buddies for this trip)
Overall, Prague and Cesky Krumlov was amazing! Great to have travelled with fellow Singaporeans from Surrey and had a ball of a time! From being stuck in a small lift together to experiencing a "toilet-leaked" accommodation, it still was a great expedition with them!
Another Destination off my bucket list!
Stay tuned for Part II of my reading week trip where we travelled to Bratislava
Till then! and Happy Lunar New Year to everyone! 🙂
Regards,
Fabian Lee