Hello everyone! This blog post is an introduction for Bellerbys college students on University of Surrey and how I personally found the transition.
🦌Why University of Surrey?
University of Surrey was a university I had not honestly heard of before going to Bellerbys. However, it was brought to my attention that this was a great choice specially to pursue my course of interest, which is Biological sciences. Upon entering the university and spending my first year (and a bit of second year), I find that all the staff are very helpful. The lecturers are all devoted and dedicated to teaching the modules. The science labs here are also very well equipped and spacious. The overall experience of being a bioscience student here is very fulfilling. The university campus is also beautiful with a lake where you can relax or just walk around for a break. The library is also very resourceful as I have been able to find textbooks I need for my course there. They have an extensive collection of books and spaces for students to study (unfortunately due to the virus, there have been stricter measures). That being said, of all the other universities I have visited, I think Surrey provided excellent student support and overall friendly atmosphere.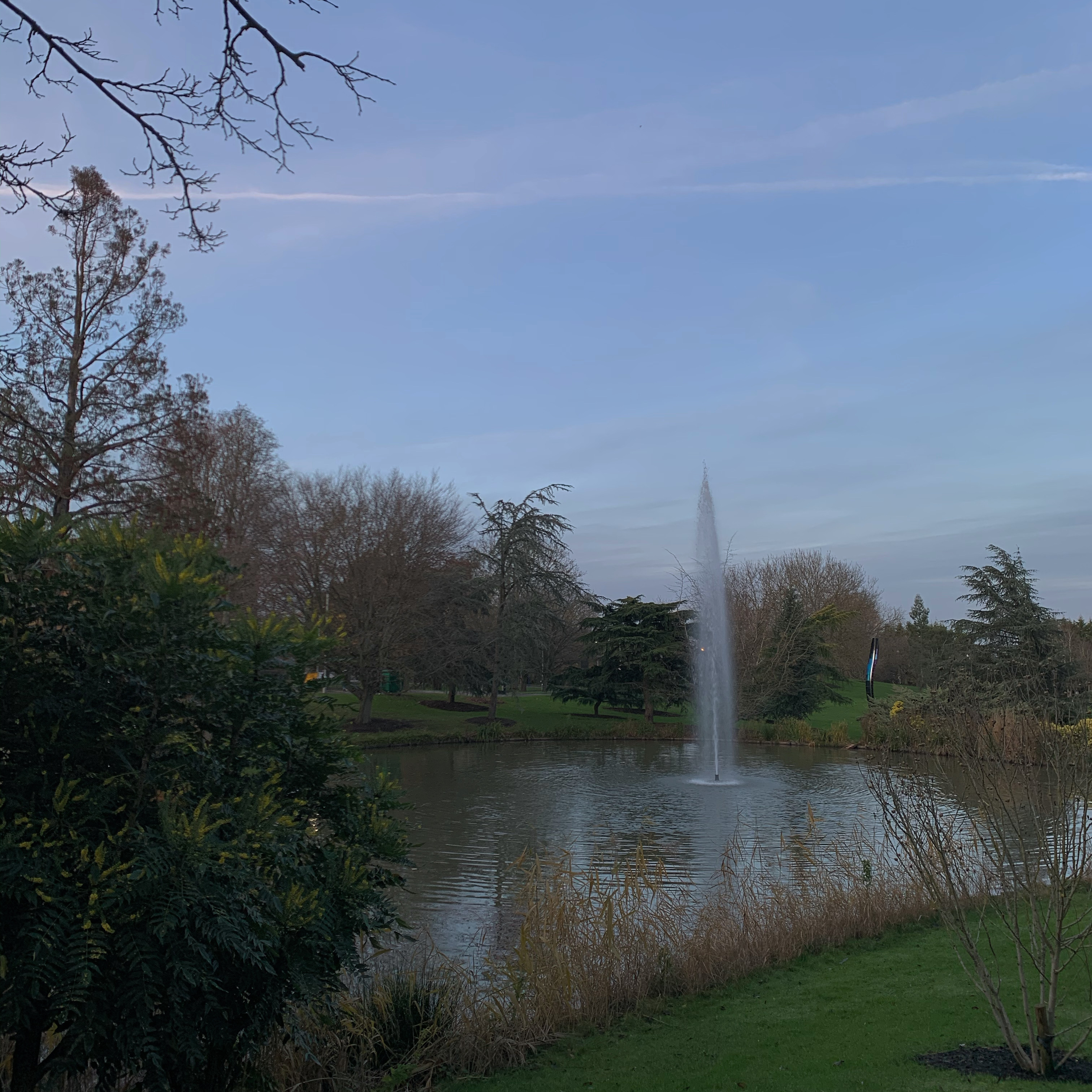 🧫Biological Sciences Programme
The Biological sciences programme here is very well organized and hands on. With lab sessions scattered throughout the semesters, I think it has provided me with a lot of experience and outlets to apply my scientific knowledge. The labs are pleasant to go to as the equipment are all well maintained and there are always lab technicians around to help us whenever we have problems. Additionally, the lab sessions tie in very well to the lecture content and overall, the course is very well put together. The knowledge is attained through lectures, discussed then applied in labs.
🔄Transitioning from Bellerbys to Surrey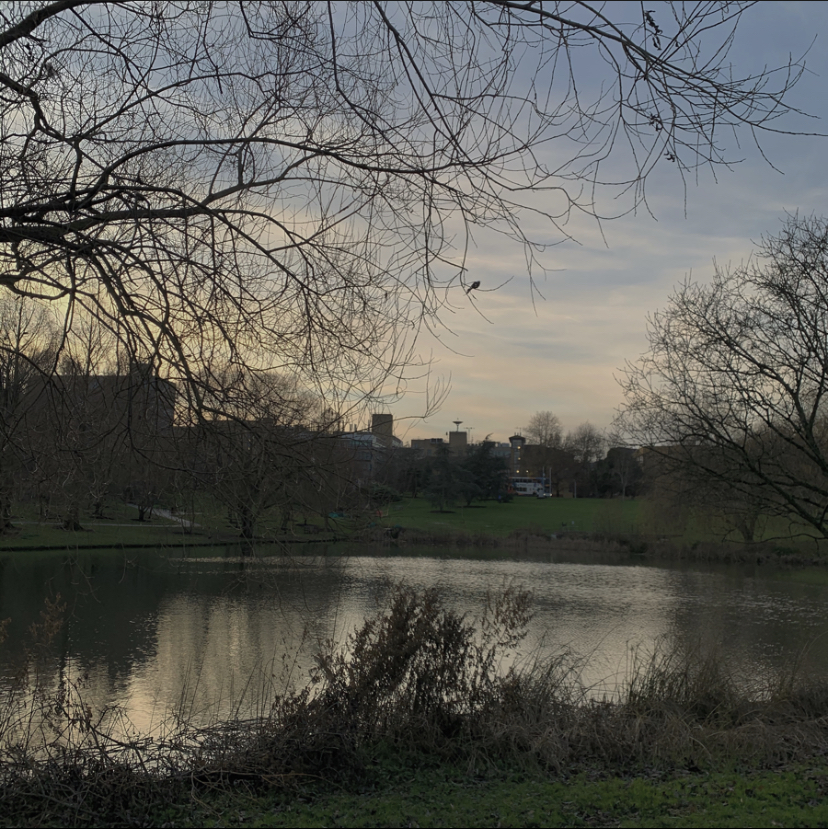 I applied to University of Surrey through UCAS. The requirements can be found on the UCAS page and it was a smooth process. There was no interview required. In terms of settling into the school, the staff available during the first induction week were helpful. I stayed in the university accommodation (Manor Park) for my first year and the reception staff there helped me get settled into my flat and explained all the utilities available. There were also student volunteers that came around to the flats regularly to have a chat with us. Throughout my stay at Surrey so far, I felt supported academically and emotionally. There was always help available and overall a very pleasant university life.
I hope this blog was clear for you~! If there are any questions, feel free to comment😊
See you in the next blog,
Amanda