Hello guys! Since the exams are around the corner, I decided to write this blog on being productive and studying from home. I hope you will be able to try these tips if you haven't already heard about them~!
💻Tips on Being Productive
Recently, I have just finished this book on productivity. Here are the main key things I have learnt from the book by Jake Knapp and John Zeratsky (some of which I have tried doing personally).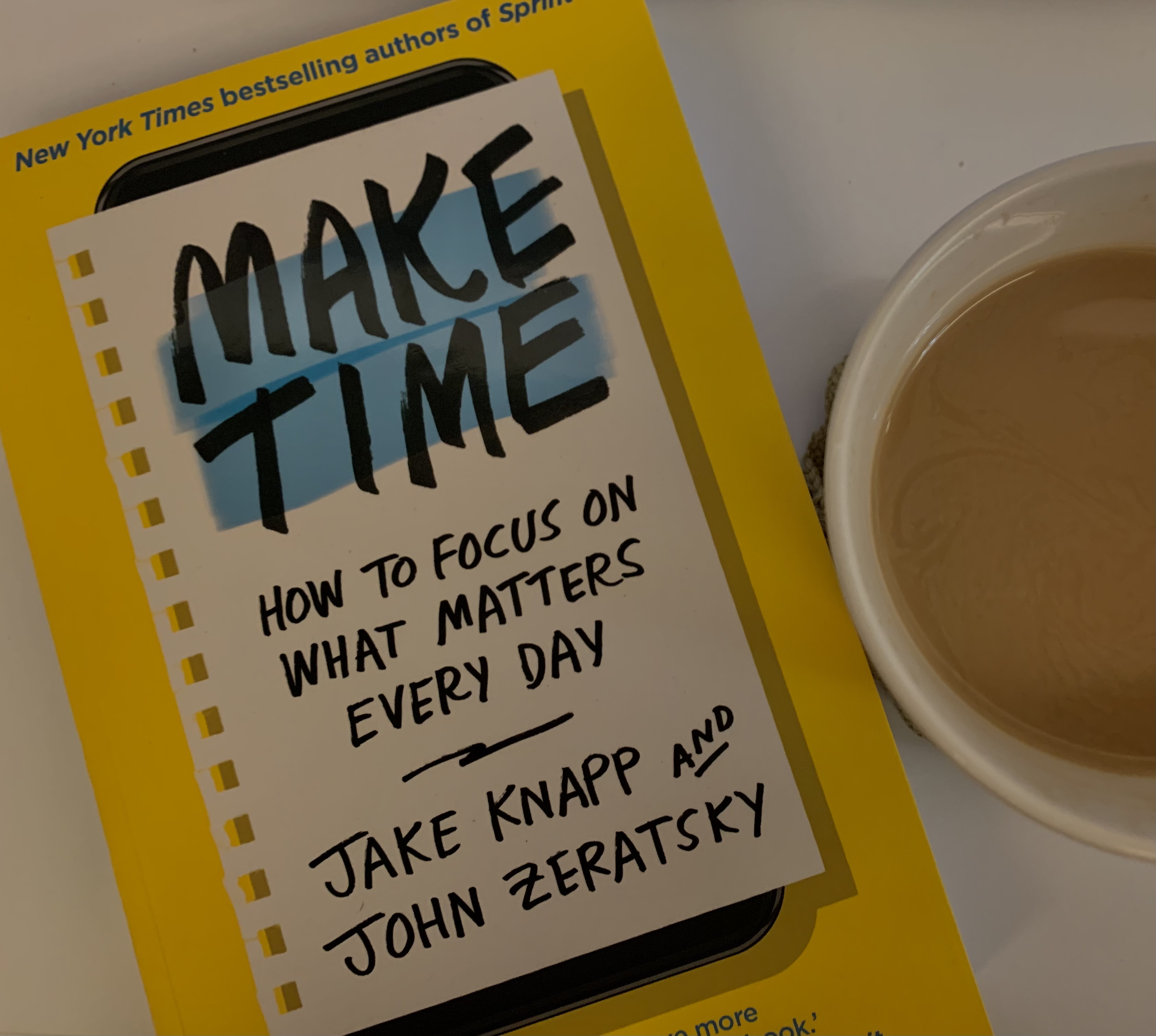 Write a daily highlight: This allows you to focus on the one main thing you would like to do for the day. It does not have to be a super ambitious goal, but one that you could accomplish and feel good about at the end of the day.
Reflect: However often you want to, try to reflect on your actions or how well you completed your daily highlights. I try to do this daily but a few times a week is sufficient too. This way, you can think about what has been done well or could be improved.
Diet and Sleep: We all know that diet is important like eating nutritious food such as vegetables and fish. However, I would like to talk about caffeine which was mentioned in the book. Try to be aware of your energy peaks and when it crashes so that your use of caffeine will be controlled. For a longer energy maintenance, try green tea instead🍵. In terms of sleep, try to find out the minimum amount of sleep you need to be able to function throughout the day.
📖Tips on Studying From Home
Focus on one task at a time: This would allow your brain to think about and really focus on one subject for example, at one time. Our brains like to drift through many thoughts. It could be helpful to write the thoughts down on paper (to set them aside) even if the thought could be "wash the dishes later".
Take small breaks: Remember that breaks are important in recharging your energy level. As long as you are intentional about the time you are spending on the break, it should not be a waste at all!
Write up exam questions and answer them: I know people have different methods of taking notes, but I come up with potential questions based on the lecture notes. This would allow you to not just passively absorb the content but to apply it too.
I hope you find these tips useful and if you have any tips of your own, feel free to comment😊
See you in the next blog,
Amanda