By Philip Jackson and Ranjana Das
What expectations do citizens have of new technologies for media personalisation?
How do audiences and users of future technologies feel about the use of their personal data?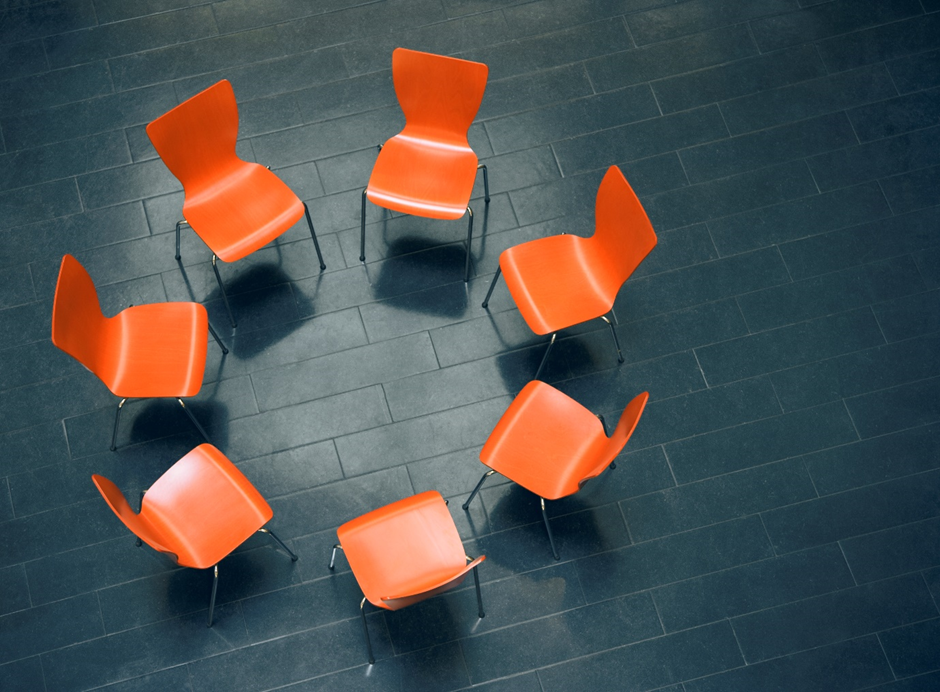 Our exciting new project brings together academics from engineering and sociology to explore, in partnership with the BBC, how citizen voices can be incorporated in the ethical development and review of new technologies for media personalisation.
Philip Jackson, Ranjana Das, Rhianne Jones & Miranda Marcus have joined hands to collaborate on a new project – "Citizen Councils for Media Personalisation", with funding from Public Engagement in Research in STEM Impact Funding (PER-STEM, PI Julie Yeomans), including an in-kind contribution from AI4ME EPSRC-BBC Prosperity Partnership (PI Adrian Hilton). We will trial the notion of citizen councils, as we speak to audiences over the course of 2022, to discern their hopes, anxieties, expectations and anticipations around the algorithms' behaviour and the use of their personal data in media personalisation.
Over summer 2022, we plan to host repeated workshops with a group of 30 citizens, divided into smaller groups, where each workshop will assess, critique and discuss ethical and social aspects of media personalisation as a way of gathering intelligence and opinions from audiences. The workshops will take place either in person or online. Guided by the National Coordinating Centre for Public Engagement's guidance on consulting the public we will endeavour to reflect the UK's demographic diversity to the extent that is feasible in the constitution of our workshops, paying attention to age, gender, socio-economic status and disability.
This new project builds on the interdisciplinary investigating team's experience with researching communities as audiences as users, with Dr Jackson bringing in his expertise on future media and next-generation audio as co-investigator on AI4ME and as research stream leader with a responsibility for ethical governance of the research, and Professor Das contributing her longstanding expertise on audiences and users, and the future of audiences. The workshops will follow a thematic, semi-structured route, with plenty of scope for open-endedness in questions and free-flowing conversations. Particularly the topics will address (but not be restricted to) users' understandings – including hopes, concerns and uncertainties – around technology and design of interfaces, and their expectations around personal data and the ways in which these might be used.
We hope that our participants will also benefit from an experience of research activities, get to hear first-hand about new technologies in the pipeline and influence the design and development of media personalisation technologies. Ultimately, we hope that they will benefit from BBC services that are designed to better meet their needs, safer, fairer, more transparent and suitably accountable to society.
To find out more about this work, do get in touch with Philip and Ranjana! You can find Philip at p.jackson@Surrey.ac.uk and Ranjana at r.das@Surrey.ac.uk.