Hi!
Since the first semester is coming to an end and UCAS applications are still going on, I thought I would introduce you to my course and give you a taste of my degree. I am an International Relations student and part of the Politics department. In this blog, I will tell you how I chose my degree, the type of modules I had, and the opportunities it offered me.
I think the biggest challenge for me in school was figuring out what I wanted to study in university. You see, I never had a clear career path. I knew I loved courses such as Art, History, and Philosophy, however, I did not picture myself studying any of these in university. For some time, I thought about studying History of Art or Interior Design, however, I soon realized that I considered Art more of a hobby than a passion. History, on the other hand, had always been my favorite course and I had always been top in my class.
I searched for a course with a strong background in history but with a direct application to today's world. That's how I found International Relations. I realized that this degree was a good combination of History, Economics, Philosophy, and Politics. In addition, it was a degree that would open my doors to a variety of interesting and international jobs.
When I started my degree, I had little clue about politics (thankfully most of my class was also new to this subject). Especially UK politics. Despite this, I soon became more aware of the field and began understanding the underlying components behind International Relations. During my first year, I had introductory modules such as Contemporary International History, Introduction to International Relations, Evolution of an Integrated Europe, Politics of Crisis, and Identity and Politics.
Modules are all semester-long and some are compulsory while others are optional. For every module, we have an hour of lectures and an hour of seminars. While lectures are more theoretical, seminars are more interactive and activity-oriented. For instance, a couple of weeks ago we analyzed a documentary of a Syrian refugee camp through virtual reality!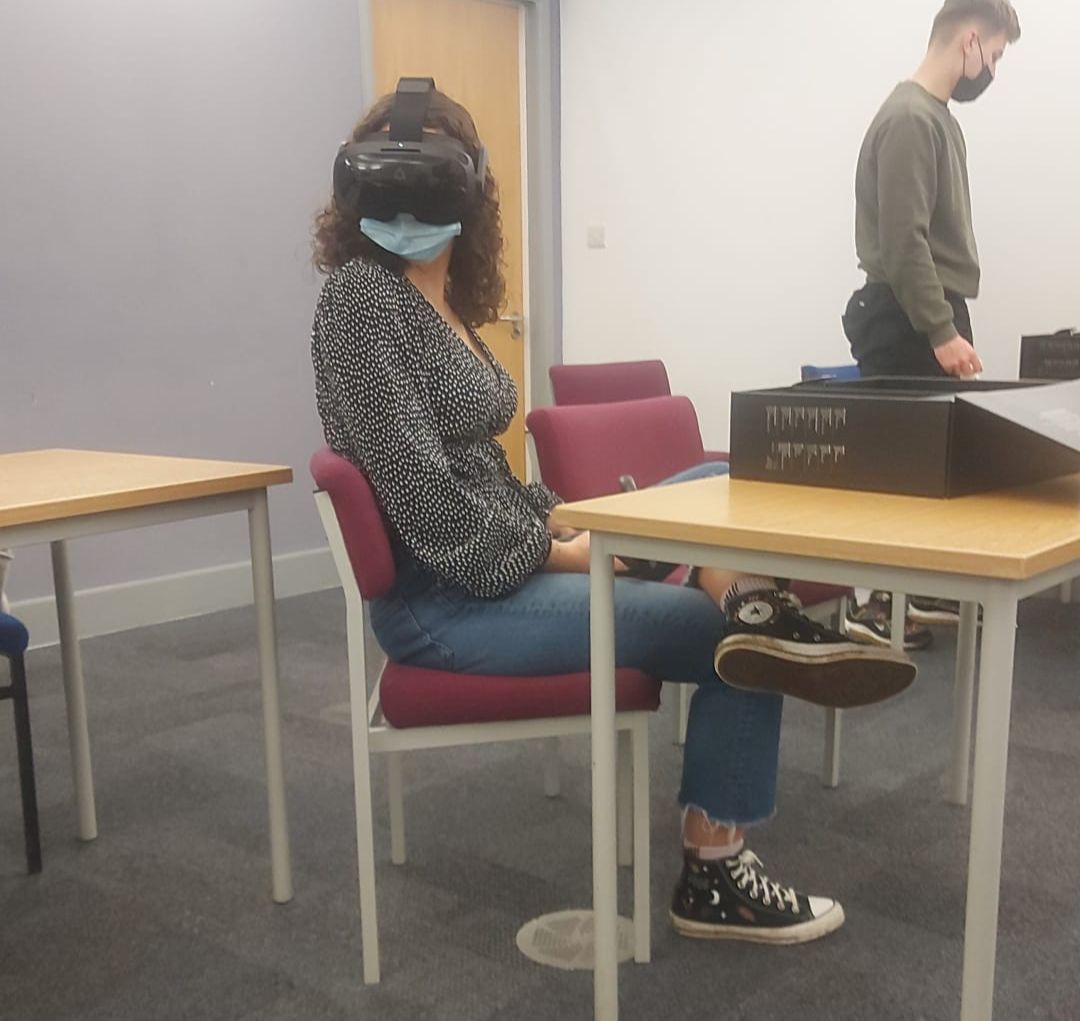 Not only did this course allow me to study the world through an international lens, but it also allowed me to have hands-on experience abroad. In my placement year, I studied abroad in Italy and took courses on European politics, the Italian language, and military strategies. It made my university experience much richer as I studied the field from a multinational perspective. If you want to learn more about my study exchange, stay posted because I will do a blog about this in a couple of weeks.
Lastly, this course allowed me to write a dissertation. In your final year, you can choose to pick 8 modules or to choose 5 modules and write a 10,000-word dissertation on your topic of choice. I chose to do mine on Asian politics. My dissertation specifically analyses the Belt and Road Initiative, part of China's foreign policy, through the lenses of Pakistan and Singapore. I am learning how to organize myself, critically analyze academic sources, and use research methods such as content analysis.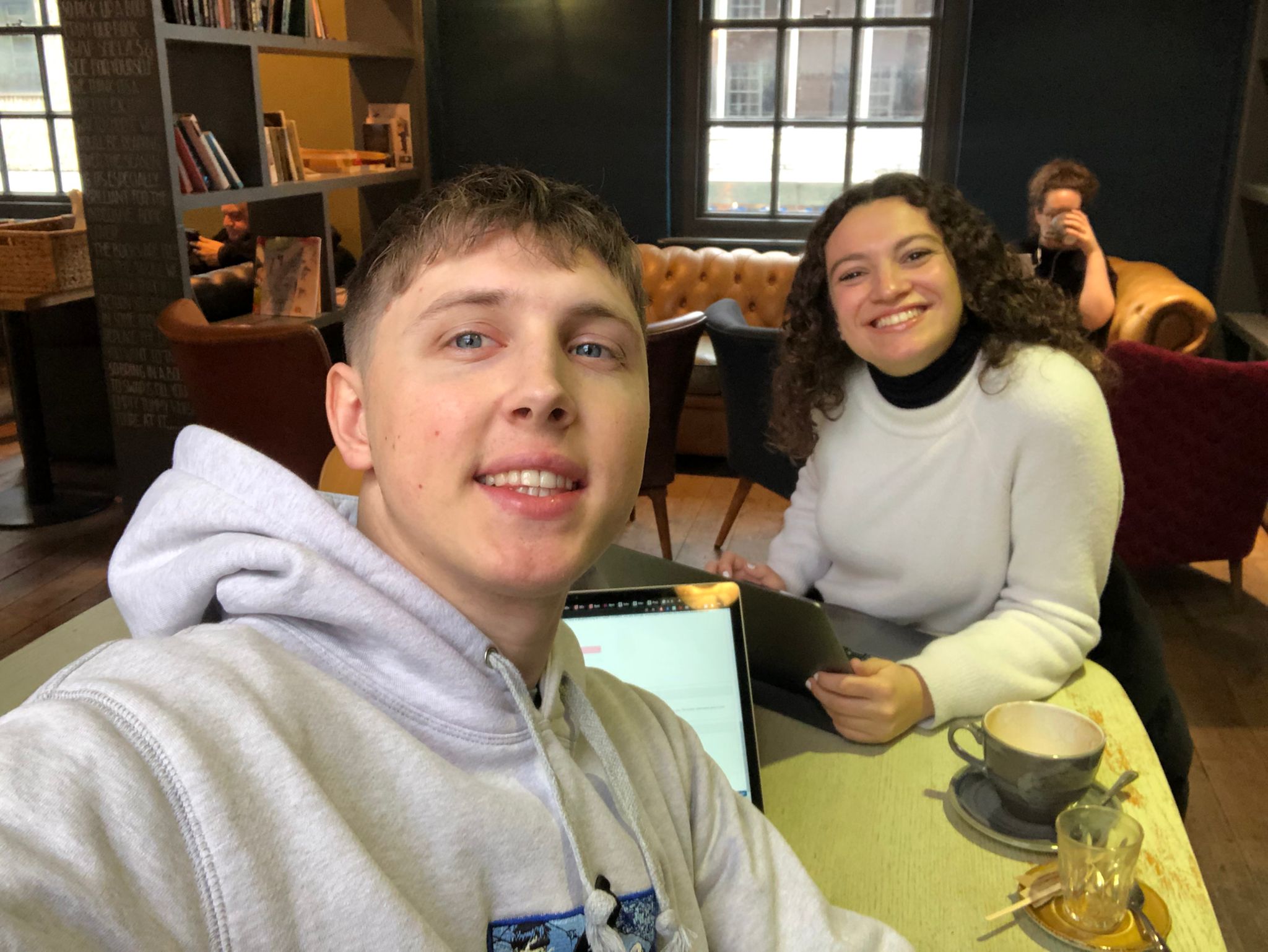 I hope this blog gave you an insight into my degree and a clearer idea of how the university is structured. Also, I hope this was a reminder that it's okay to be unsure about what you like and what your passions are. Most of us have been there and we understand how frustrating it can be to make a big life choice when you are only 17. Good luck and trust your gut!