Hi all!
For today I have gathered a couple of interesting, fun and weird facts about Guildford that you may not know about:
Guildford was the inspiration for Lewis Carroll's famous book, "Alice's Adventures in Wonderland." Carroll was a close friend of the Liddell family, who lived in Guildford, and it is said that many of the characters and scenes in the book were inspired by the town and its surroundings.
Guildford is home to the UK's first-ever castle built in the Norman style, Guildford Castle. The Castle dates back to the 11th century and it's been a royal palace, a prison, and a royal fortress over the centuries. Visitors can explore the castle's ruins and see the remains of the great hall, the royal apartments, and the castle's keep.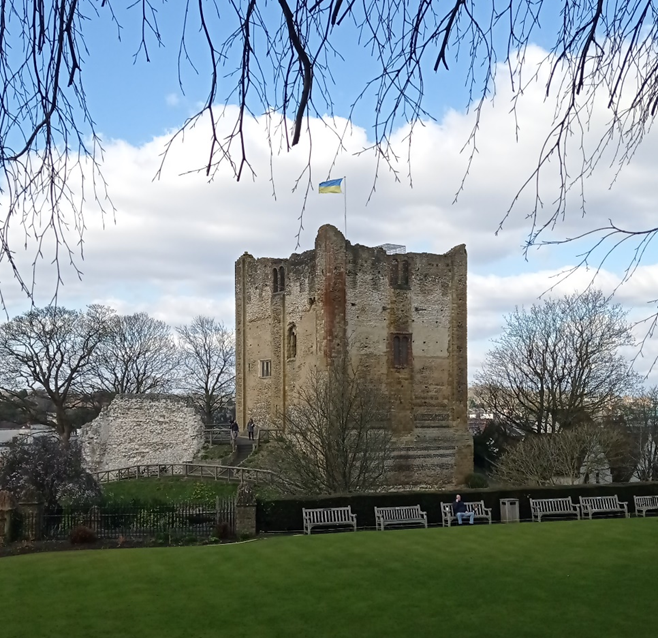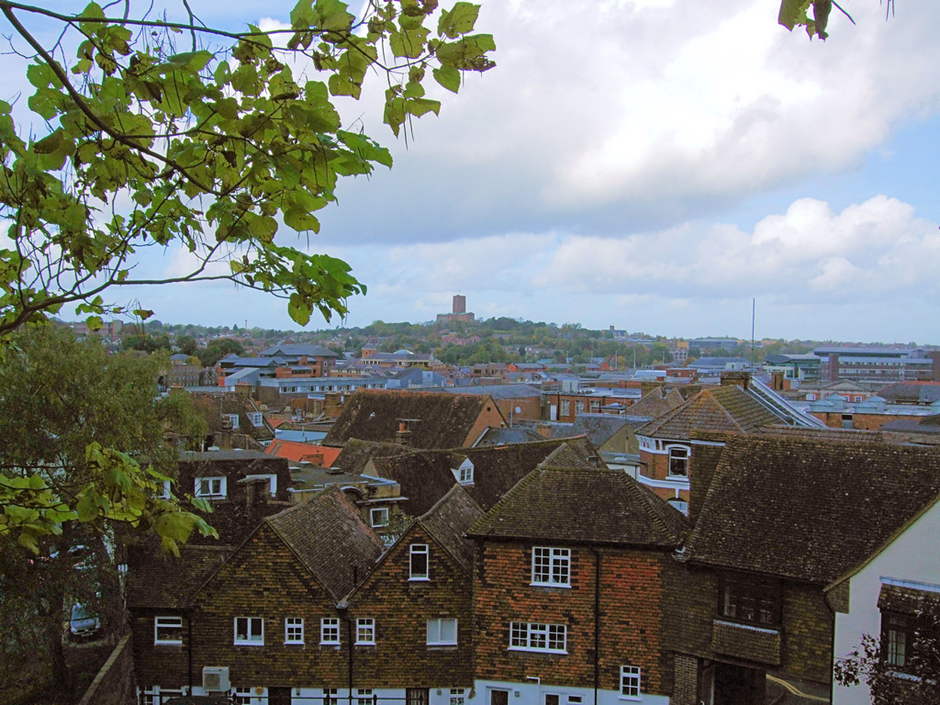 There is a specialist market every couple of Sundays in town centre. Sort of like an antiques market. For those of you who like fresh bakery, vegetables or fruit, there is a market every Friday & Saturday in North Street, and every Thursday at Rubix.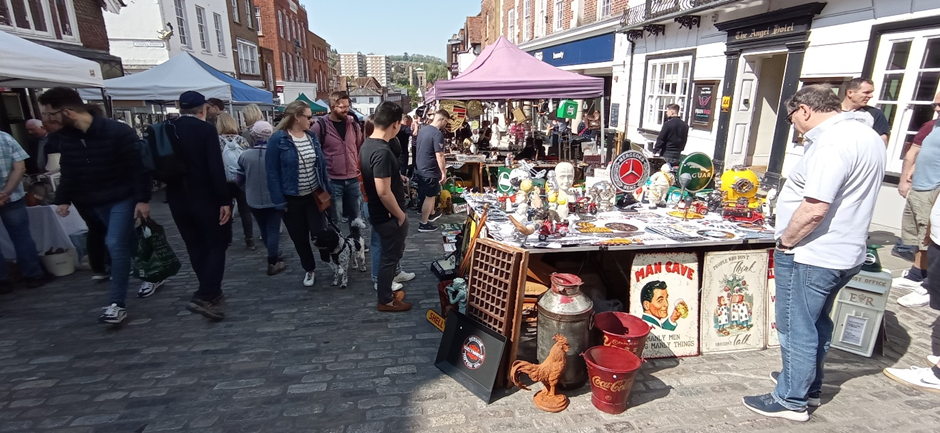 Guildford was once home to a leper colony. In the Middle Ages, leprosy was a common disease, and people with the condition were often shunned by society. In Guildford, there was a leper colony located just outside the town walls, where sufferers of the disease could live and receive medical care. Today, the site of the colony is known as "Lepers' Acre."
Guildford has a rich literary history. In addition to Lewis Carroll, Guildford has been home to many famous writers over the years, including Bram Stoker, the author of 'Dracula' and H.G Wells, author of 'War of the Worlds'.
Guildford is home to the UK's first purpose-built space research center, the Surrey Satellite Technology Limited (SSTL) which is a world leader in the design and manufacture of small satellites and has been responsible for the launch of more than 50 satellites in orbit.
Guildford is known for its picturesque river, the River Wey, and the beautiful endless surrey hills.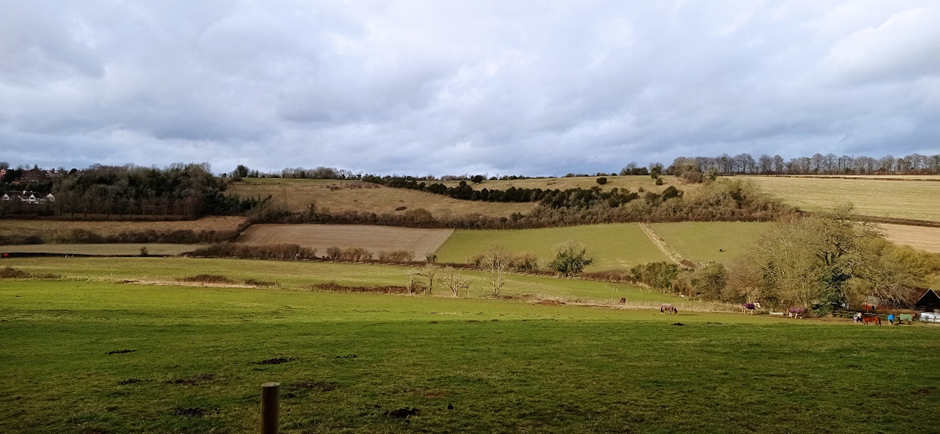 The town has a unique festival called the Guildford International Music Festival which takes place every year, showcasing a variety of music genres and performances from local and international artists.
The town is also known for its connections to the film industry, as it has been used as a filming location for many movies and TV shows, including Harry Potter, The Holiday and Midsomer Murders.
Another interesting fact about Guildford is that it's home to the UK's first-ever university campus. The University of Surrey was founded in Guildford in 1891, and its beautiful campus is now a major landmark in the town. The University is renowned for its cutting-edge research, and it's home to many world-class facilities, including a research park and a business incubator. Visitors can take a tour of the campus and see some of the groundbreaking work that's being done there.
What do you think about Guildford now? 🙂