Hi all!
In today's blog I wanted to share with you some highlights from my adventure to the Goodwood Revival, about a year ago.
For those who don't know, the Goodwood Revival is a three-day event held in Chichester, West Sussex, England, that celebrates the golden era of motorsports. It's a fantastic event that takes you back in time to the 1940s, 50s, and 60s, with vintage cars and motorcycles on display.
The Goodwood Revival is a relatively new event that was first held in 1998. It was created by the Earl of March, Charles Henry Gordon-Lennox, who wanted to recreate the atmosphere and excitement of the Goodwood Motor Circuit's glory days. The Goodwood Motor Circuit was a famous racing circuit that operated from 1948 to 1966 and hosted many iconic races, including the Goodwood Nine Hours endurance race and the Goodwood Revival Meeting. The Earl of March was passionate about vintage cars and wanted to create an event that would celebrate the history and heritage of motorsports. He wanted to recreate the sights, sounds, and atmosphere of the 1940s, 50s, and 60s, and the Goodwood Revival was the perfect opportunity to do so.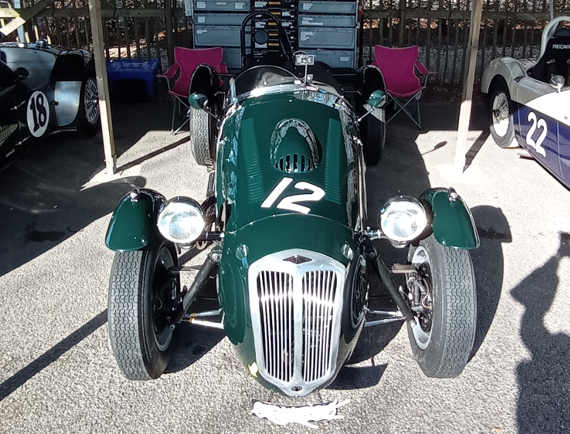 As a enthusiast of motorsports, I was super excited to attend the event, and it did not disappoint. The atmosphere was electric, with everyone dressed in period clothing and the smell of gasoline and engine oil in the air. There were so many different activities and events to take part in, including vintage car racing, motorcycle racing, air displays, and even duck racing.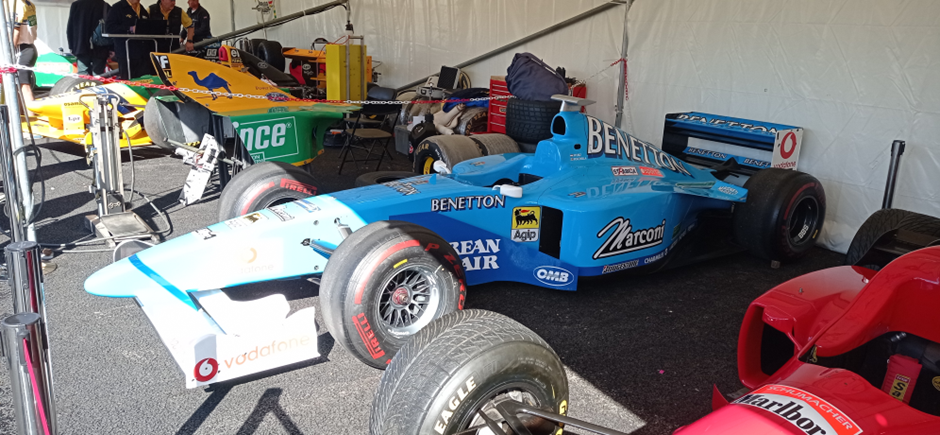 There was an incredible selection of cars being showcased. From classic sports cars to iconic race cars, there was something for everyone. The selection of classic race cars on display was just outstanding. I saw everything from vintage Formula One cars to classic touring cars, each with their unique history and heritage. It was incredible to see these cars up close and appreciate the attention to detail that went into their design. One of the highlights were the Le Mans cars from the 80's, which I later saw racing around the track during sunset. Or the early 2000's F1 cars racing. The sound of the engines roaring and the smell of the burning rubber was unforgettable. It was incredible to see the skill of the drivers as they maneuvered their cars around the course.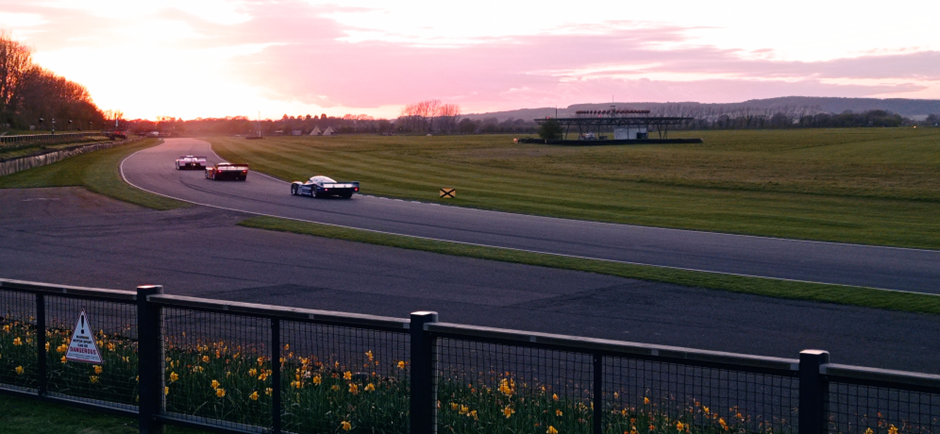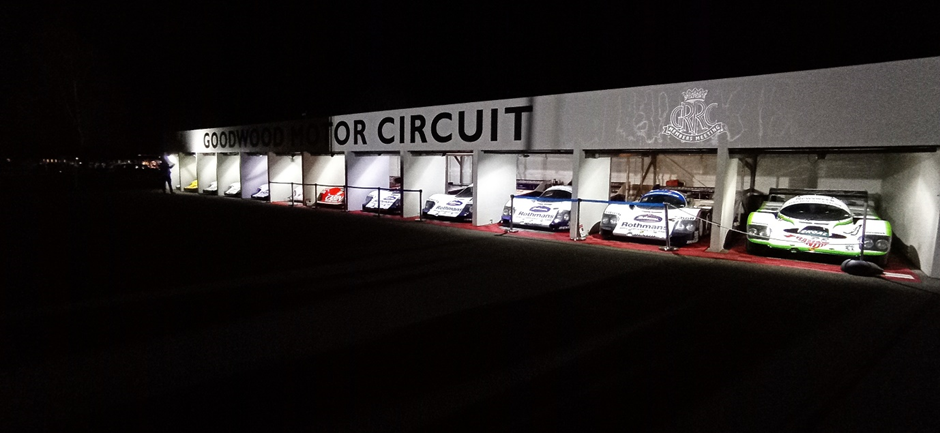 Aside from the racing and displays, there were also vintage shops, food stalls, and live music performances. It was great to see so many people dressed up in vintage clothing, and the food was delicious. I would have never thought than cheese on toast was such a delicacy!
Note: Goat cheese contains less fat than cow cheese.