Hi all!
This weekend I went on a trip to London (I´ve finished all my exams and submitted by thesis, hurray!) with some friends. And it was a great trip!
First of all, we went to the F1 Arcade, a thrilling and immersive experience that brings the excitement of Formula 1 racing to the heart of the city. One of the main attractions of the F1 Arcade is its collection of cutting-edge simulators (30 GBP for 5 races). These simulators offer an incredibly realistic racing experience, complete with authentic F1 steering wheels, pedals, and gear shifts. The simulators are equipped with advanced motion systems that mimic the movements and forces experienced by drivers on the track, further enhancing the sense of immersion. We got to race in Silverstone, Baku and Barcelona, which are some of the best motorsports circuits on the world! But do not worry. Whether you're a seasoned racing enthusiast or a novice looking for an adrenaline rush, the simulators provide a thrilling and authentic F1 experience, and you can select the level of difficulty which you feel most comfortable with!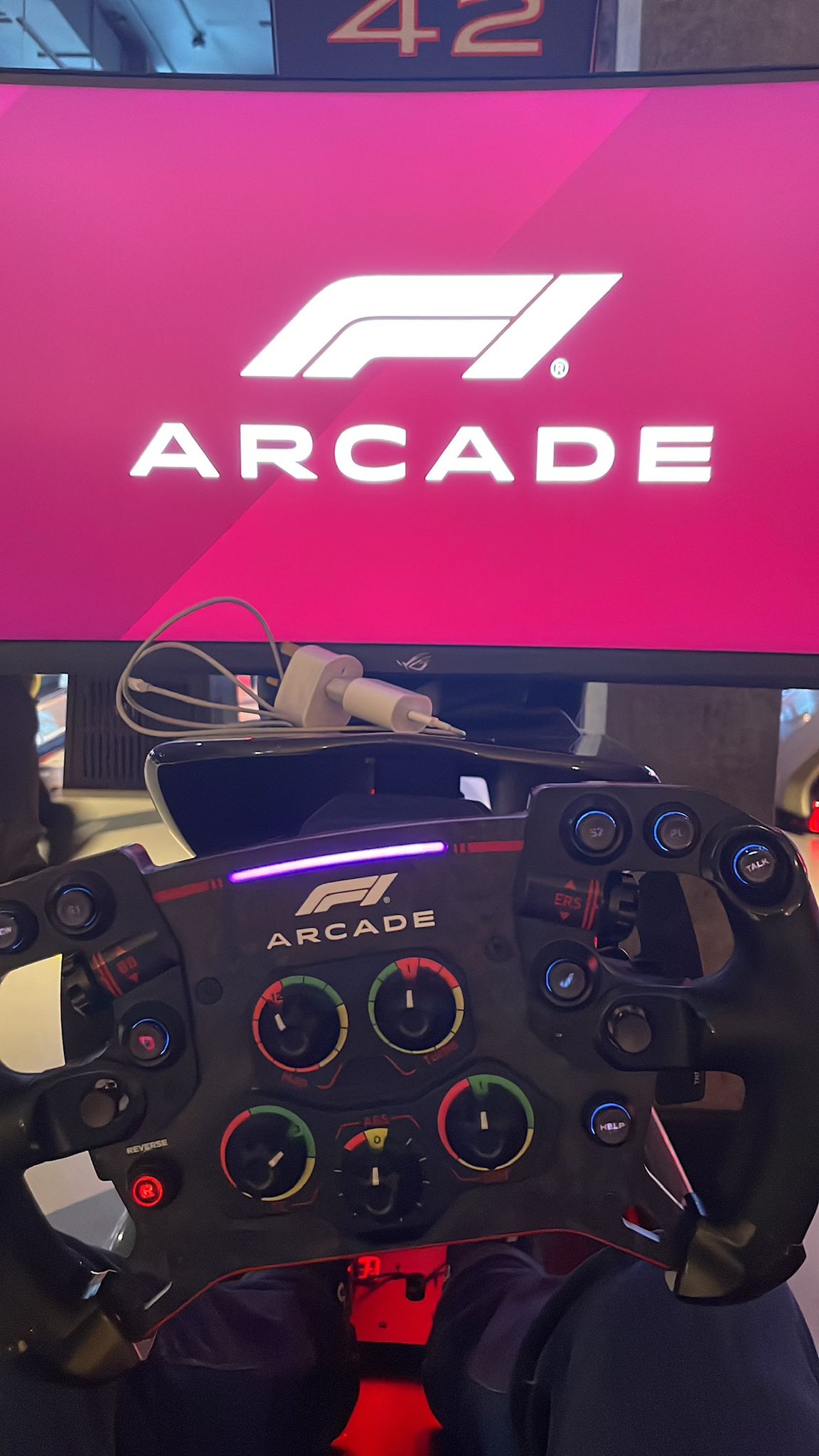 My adventure continued as I crossed the Hungerford Bridge and Golden Jubilee Bridges, connecting the bustling South Bank to Charing Cross. The bridges, with their striking design and breathtaking views, offer an ideal point to soak in the beauty of London's skyline. As I walked along, the sight of the majestic London Eye standing tall on the banks of the River Thames was exceptional.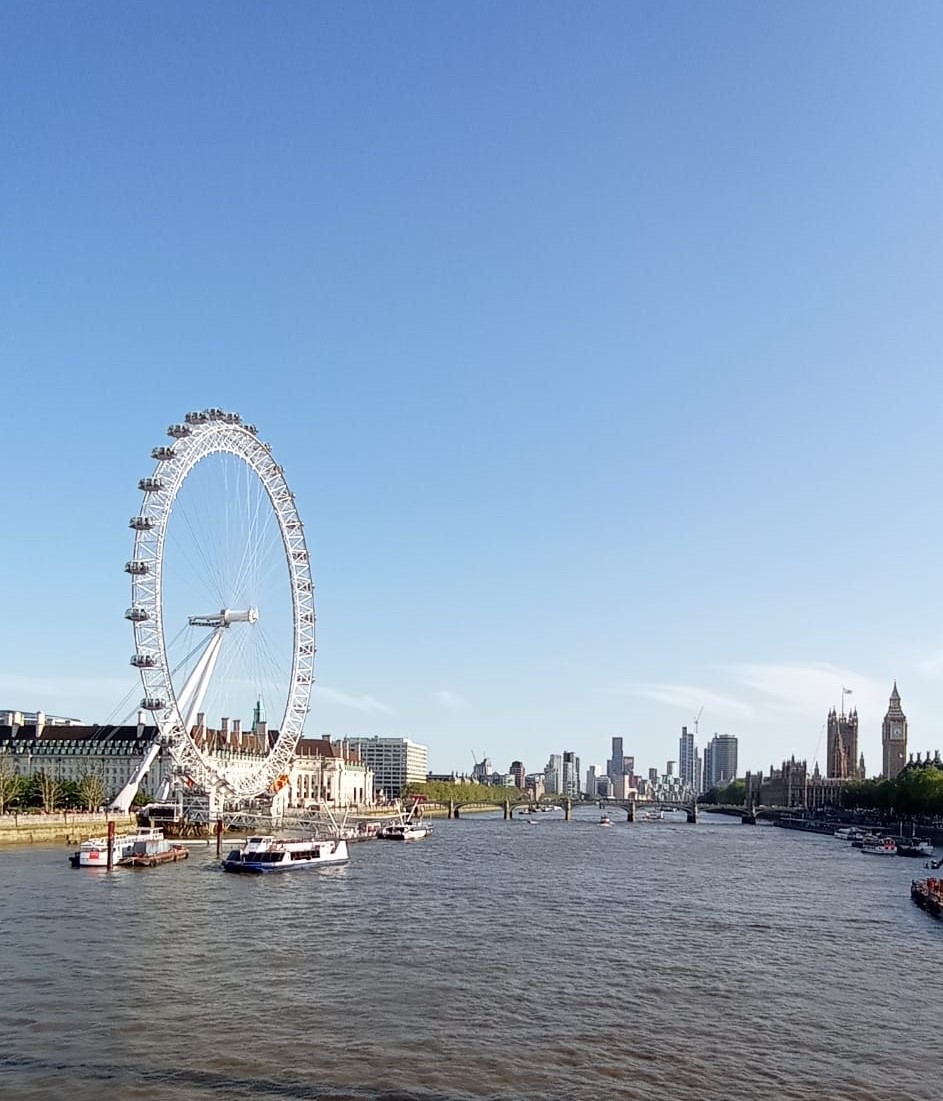 Continuing my journey, I found myself standing in Parliament Square Gardens. The iconic Big Ben towering above the historic Palace of Westminster could be admired from these gardens. I must admit, this is the first time since I started university (back in 2018) that I have managed to view in fullness the Big Ben. Cause it has been undergoing renovations ever since!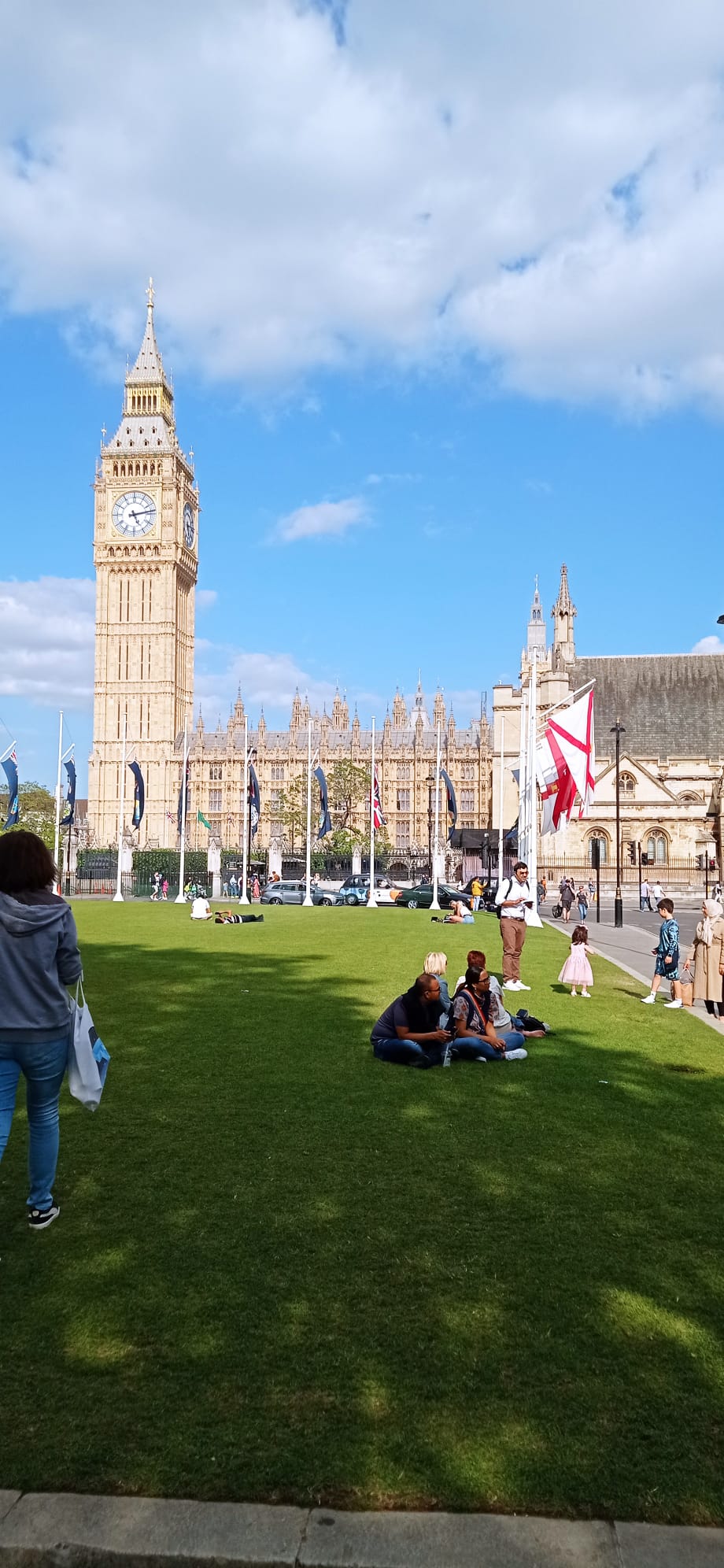 I couldn't resist exploring London's renowned food markets. So we bought a burger from a nearby street food stall and satisfied my appetite at St James Park, taking an opportunity to escape the urban hustle. The picturesque surrounding provided the perfect spot to relax and enjoy my time at the park.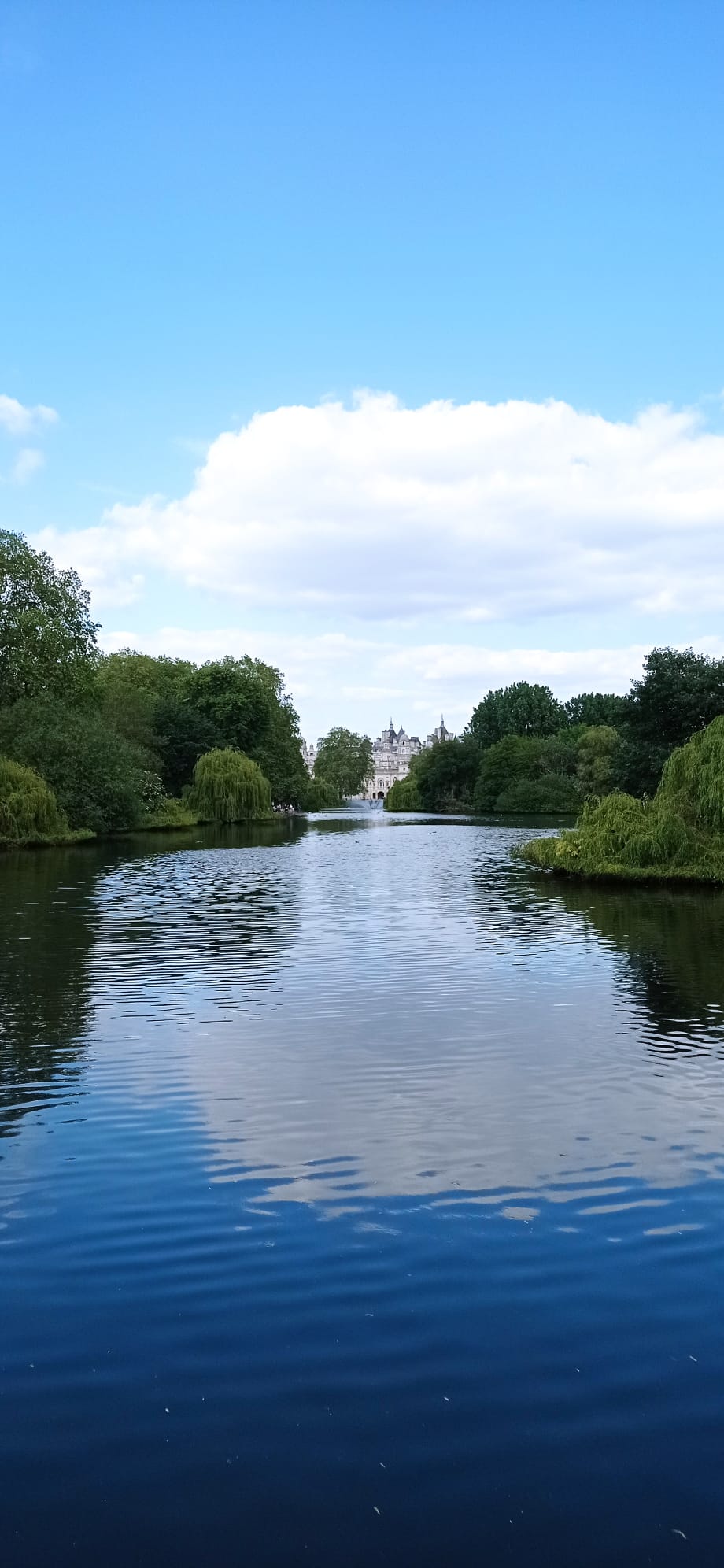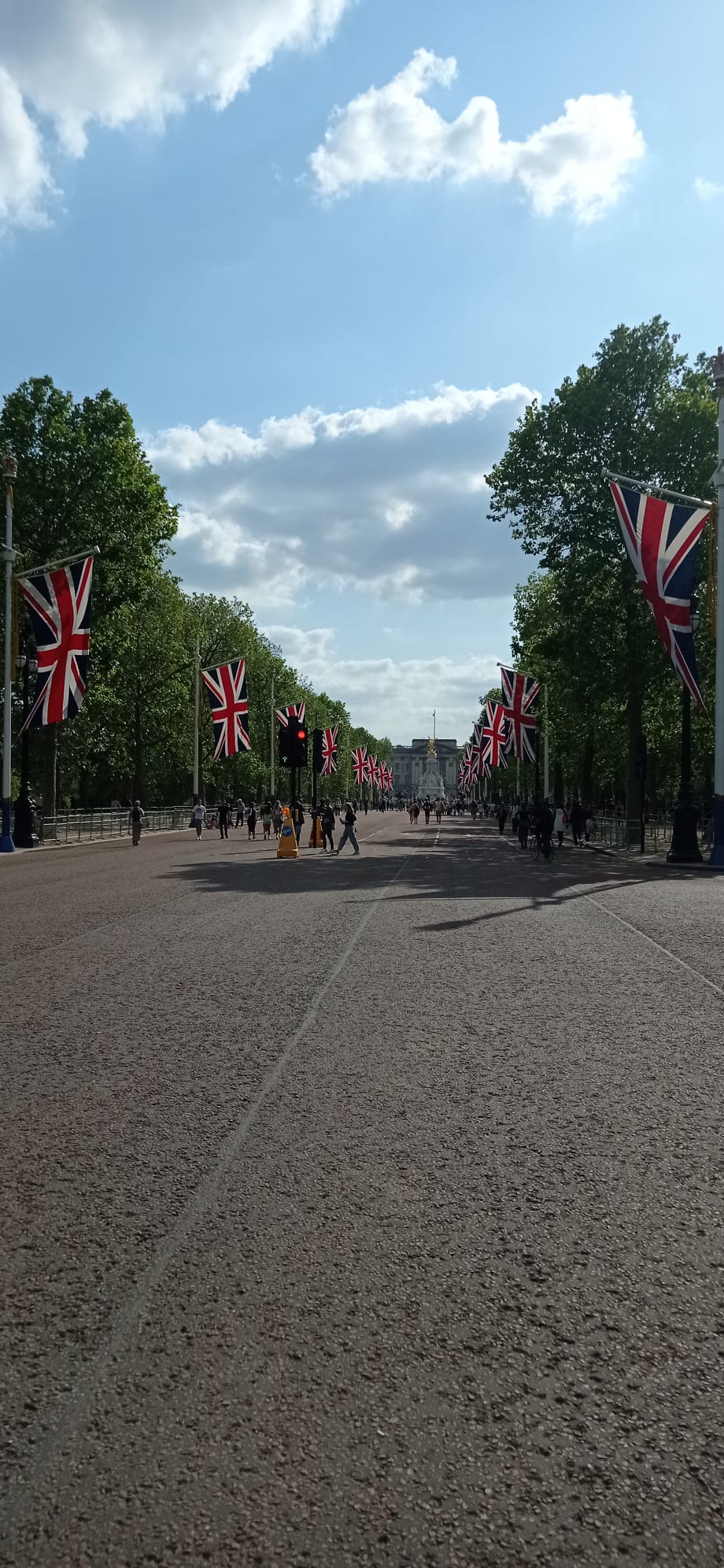 I hope exams are over for all of you. Congratulations!
But if you have not finished just yet…congratulations in advanced!