My fresher's week experience was, I'm sure, much like everyone else's: I went on a few nights out at Rubix and signed up for way too many societies. Meeting as many friends as possible was important for me because I quickly discovered that you're not always going to be best friends with your flatmates (which is okay!).
Some people are lucky and will find their friend for life is living in the room next door of their first year flat, but that wasn't the case for me. That isn't to say my flatmates and I didn't socialise, as we frequently organised flat meals and pre-drinks, making sure it wouldn't end up being a house full of strangers!
One of the best pieces of advice I could give any student on the hunt for friends outside their house or flat is to say hi to as many people as possible. This tactic worked best when I was attending my welcome week subject talks, finding that the people on my course have more in common with me. In the blur of introducing myself every chance I got, I met my best friend that I now live with in second year. University is one of those places that is perfect for a fresh start, especially if you're like me and were the only person from your school to go to Surrey.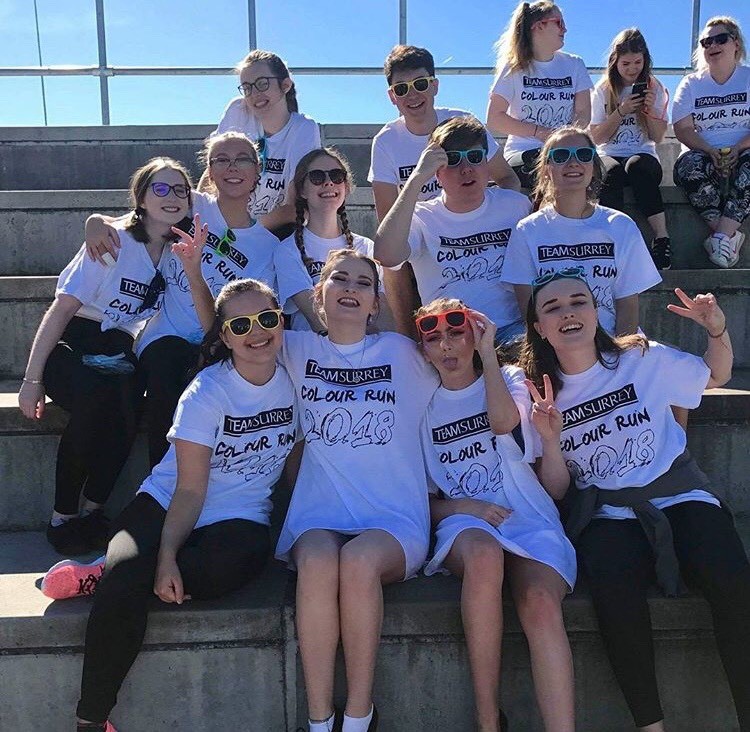 Social media
If you're really feeling nervous about thrusting yourself upon a bunch of strangers for a week, you should definitely take advantage of social media. I remember as soon as I found out I had a place at Surrey, there were links everywhere to Facebook and Whatsapp groups for people studying my course. This could be a great option if you're feeling a little shy, using the group chats to introduce yourself instead, finding common ground and then hopefully having at least one person you can sit next to at your first lecture.
Societies
Joining societies are a great way to find people with similar interests, with the Fresher's Fair being held on the first Friday of term. I remember joining every society I could get my hands on. Granted, I didn't actually stick with every society I signed up for, but the important thing is that you give each one a go. My favourite society that I joined was Yoga, making a promise to myself to be more active at Uni and now it's become a routine that me and my friend go once a week. Joining an active society like this or any of the sport clubs is great if you're one of those people who tends to coop yourself up in your room.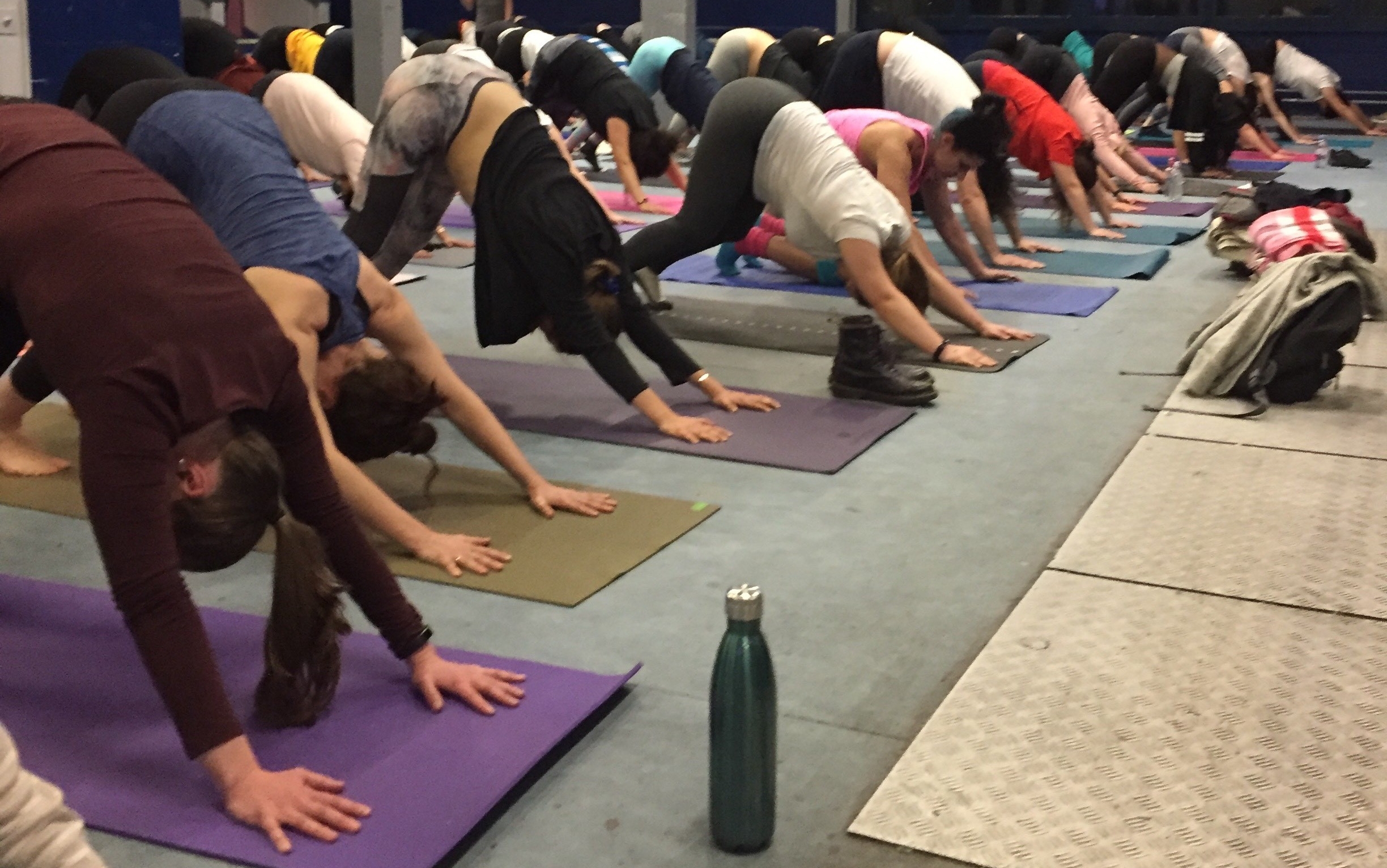 It's quite easy to feel overwhelmed by the variety of societies, and a good place to start could be the society started up by your subject (e.g. English Lit Society) or set up by your nationality (e.g. Afro Caribbean Society). Most, if not all, societies will host socials, but don't worry! Not all are just bar crawls! For e.g. the Film and Disney society hold film screenings once a week where students can chill and chat, watching a good movie.
Part-time jobs
If you're finding yourself short on money or just want some extra cash, getting a part time job to balance with your studies is perfect. Especially if you're still finding it hard to make friends, having a job kills two birds with one stone as, not only are you meeting a bunch of new people, but you're getting paid for it too! A good start at trying to find a part time job is printing a bunch of copies of your CV and giving them out to every shop that's hiring students in town. By handing a CV in person, it allows the employer to put a face to a name and some might even look over the CV straight away and give you a reply!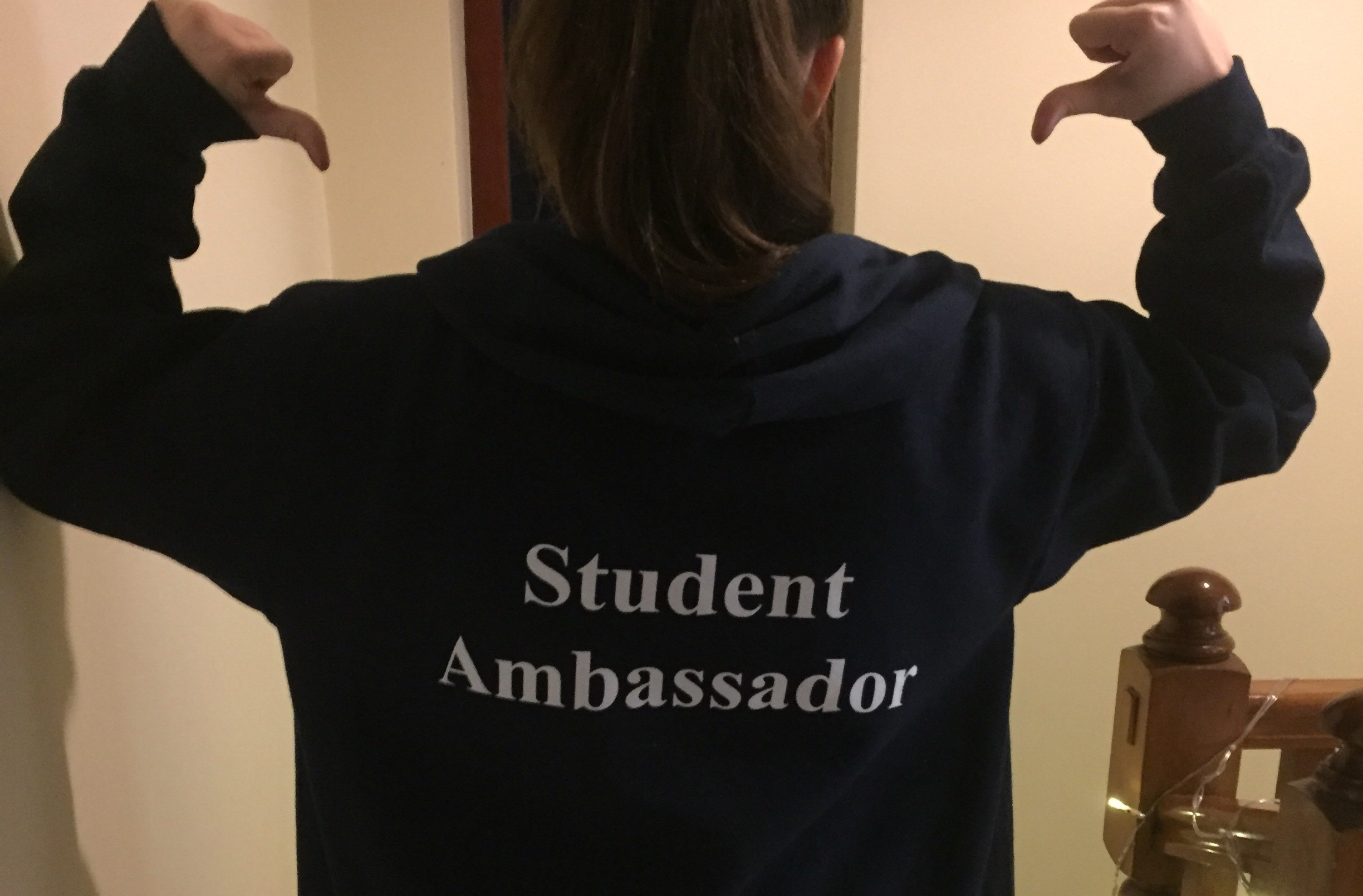 If, like me, you didn't have much luck looking for a job in town, then the university is always advertising some fantastic job opportunities. Working for SimplyFresh, Appleseed and Rubix are a few to mention as well as applying to be a Student Ambassador! Benefits of working for the university over somewhere in town is that they're going to be the most understanding that your studies come first, making sure you're not given too many hours to work a week.
The most important lesson I took from first year at university was to be brave. Step outside your comfort zone. Try a new sport or hobby. Just remember that everyone is in the same boat and wants to make new friends just as much as you do.
Author: Rachel Murray