Coming to University is a huge deal for most (including me) and I think it's so important you don't play it down because its completely okay to feel apprehensive and stressed. I was exactly the same before I started at Surrey, but I settled in so well and have the best few years so far.
Moving into accommodation
For me one of the biggest challenges was moving into accommodation, away from my family and hometown. This was incredibly daunting – it almost felt like I was moving out at the age of 18, which it basically is! However, it was so much easier than I thought! Yes, I was homesick to begin with, but I settled in so quickly. Everyone on moving in day was so friendly, there were current students dressed as 'freshers' angels' helping me find my room and moving all my stuff which was really welcoming. I actually became a freshers angel myself in my 2nd year and did exactly the same thing.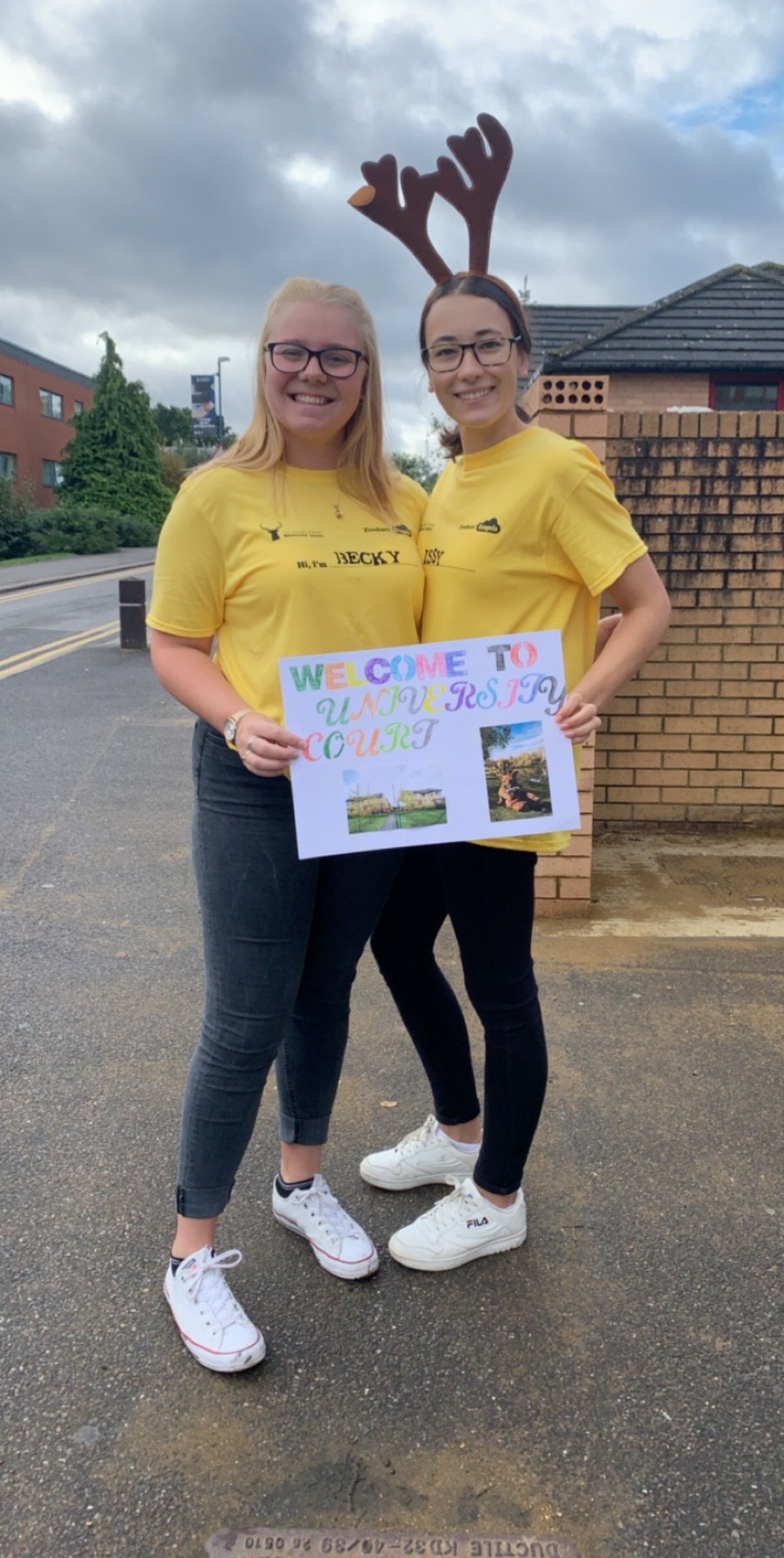 I settled into my accommodation quickly and that night our whole house got together in the kitchen and had some drinks, so I immediately felt comfortable. I think it's important to remember that everyone's in the same boat as you and so everyone wants to make friends. Living in halls was amazing and one of the best experiences I've ever had.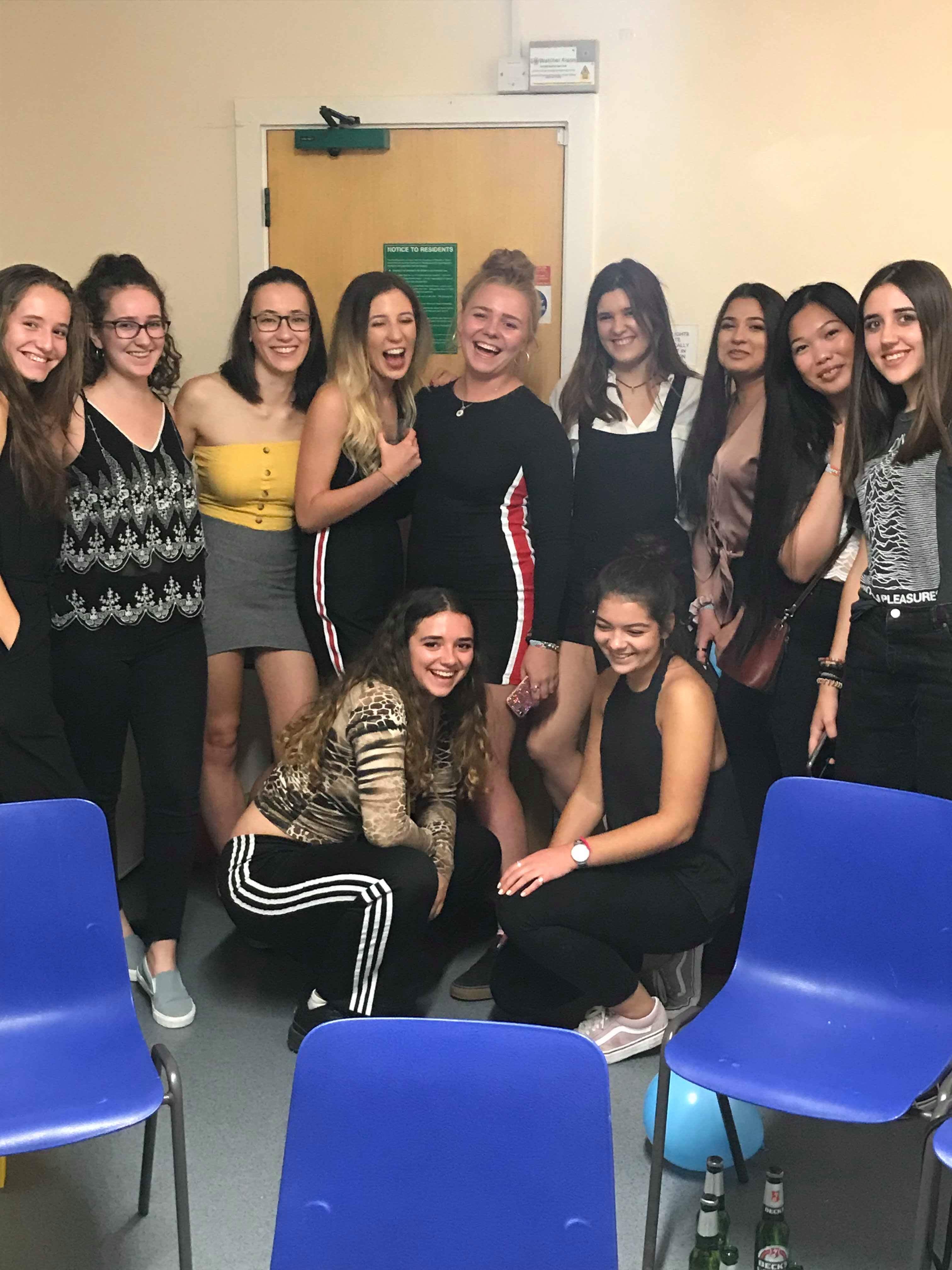 The change in teaching styles
So, when I left year 11, I went to a college as oppose to a sixth form which took a bit of getting used to as it was so different to school. However, I would say college prepared me for university in a sense because of the way it was structured. At college I only had to attend when I had classes, which is exactly the same as university. At university you are given an individual timetable and you only have to go on to campus for the lectures/seminars you have. 
However, it still did take some getting used to and in my opinion, for law, you have to do a lot of independent reading, so I found myself having to allocate time in the week to do this. If you've read one of my blogs before you may have come across this already because I live by it! I always tell people if you treat your university work like a 9-5 job, Monday to Friday, you should be able to fit everything in and still have weekends and evenings free for yourself. 
Finding my way around Guildford
Coming to a new town is also strange, especially if you've never visited before and don't know your way around. However, it was actually a lot easier than I expected. The University of Surrey campus itself has so much, including cafes, restaurants, coffee shops, a convenience store, a post office, a club etc, so whilst you're settling in, it's so reassuring to know that all this is right on your doorstep. However, it really didn't take me long at all find my way around, get into town, to Tesco and to the gym. Guildford is a really nice place to explore as well so I would definitely recommend making the most of it.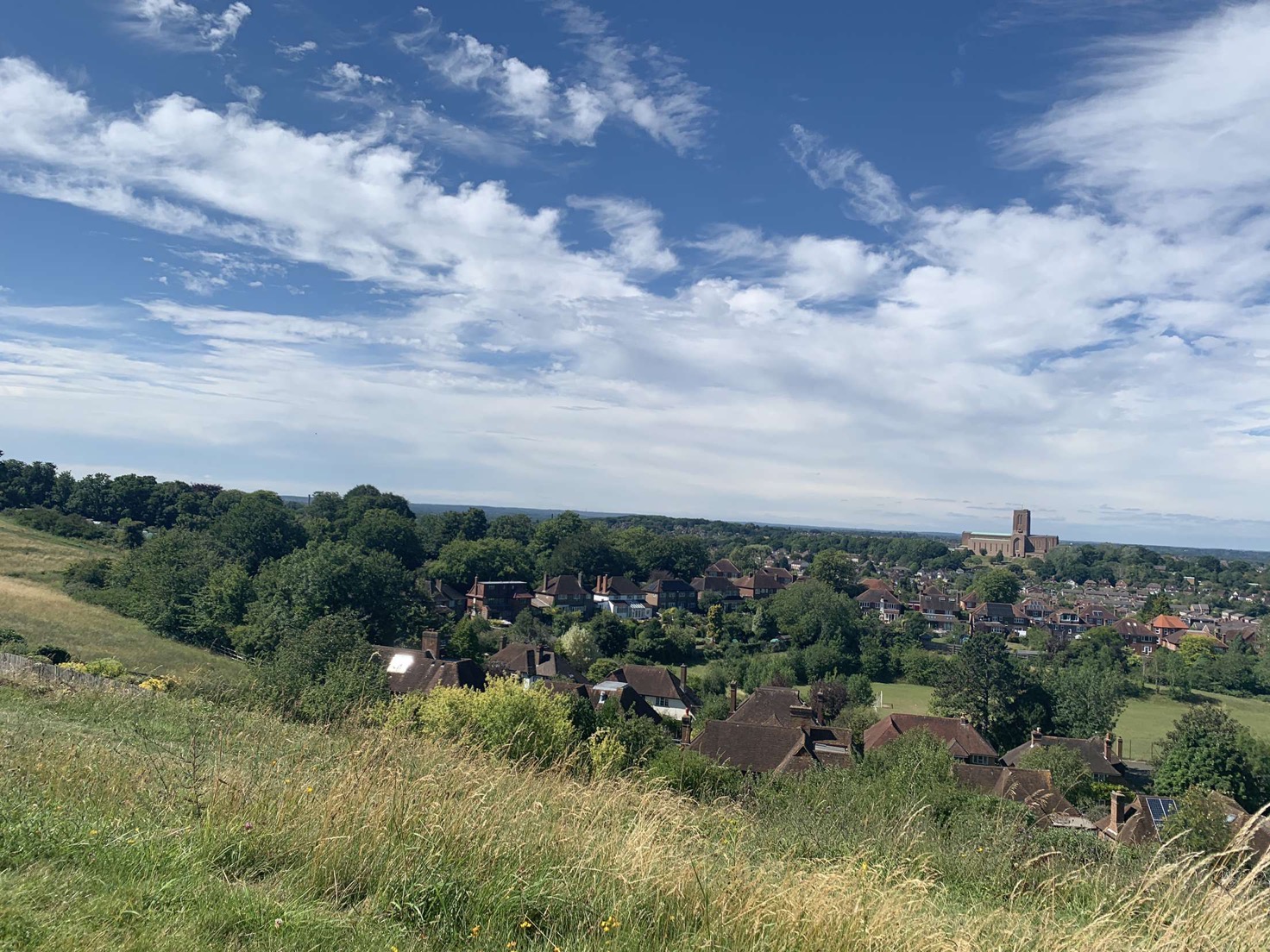 Support
Finally, Surrey has an extremely good support network, from mental wellbeing support to security and additional learning support. Whatever you need, Surrey has someone who can help! If you are moving to the University of Surrey, don't sit there and struggle, reach out to someone. Like I've said, starting at university is a huge deal but it's such an exciting opportunity and from my experience, I can assure you that you settle in really quickly.