Now, this is a very broad topic to start writing a blog about, and one that I shouldn't take too much ownership or control over as honestly, only YOU as the student can make the ultimate decision of when and where you'd like to study and spend the next 3+ years of your life living and studying. As much information as you read, videos you watch, or people you listen to, it is ultimately your call as it's your life during that degree, and what will shape your future. I realise this all sounds a bit deep, but it is most definitely not a topic to be taken lightly. Let me try to consider it in a few manageable steps which are achievable and believable.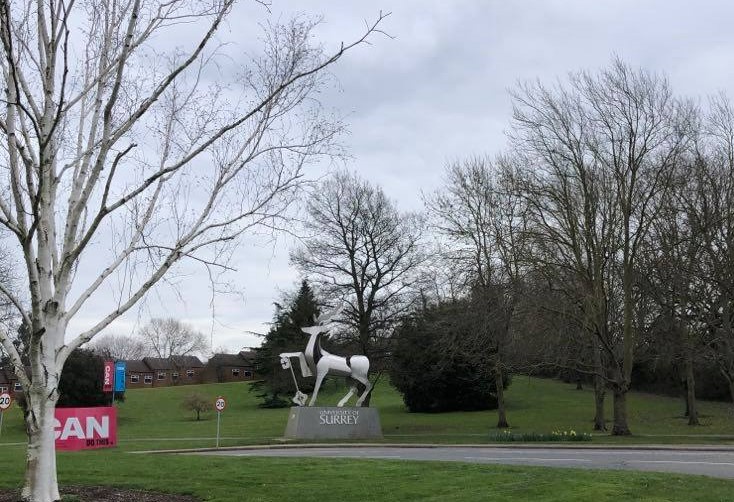 Section 1 – Choosing your course
Step 1 – Consider what you enjoy
During school, you have been able to try and learn lots of different subjects and going through GCSE's (or equivalent), to A Levels (or equivalent), you have narrowed your interests to those which (hopefully) you enjoy. Thinking about what you currently study, and enjoy learning about, is a good place to start when thinking about what University course you would like to apply to. Whatever you choose, you will be studying that for 3 or more years, and it will most likely relate to your future and chosen career, so considering what you enjoy is very valuable.
Step 2 – Consider what you are good at
Along the same lines as what you enjoy, think about what you are good at inside and out of school (they often come hand in hand). This may seem obvious that you are unlikely to pick something like economics if you don't get along with numbers, but how much you can do something will influence how much get out of it, and your ability to engage in the course. It is a consideration, especially if it is a new course in a subject you haven't studied before – consider the components and modules and whether you can imagine yourself studying them.
Step 3 – Consider your future prospects; what does the future hold?
'One step at a time' is effective when thinking about the future, so that you don't become overwhelmed, however, sometimes it can also be good to consider the longer-term, especially when deciding about something so big as a degree which will likely influence your future work-life.
Step 4 – Does my dream course exist?
After all this thinking, what you'd really like to know is – what is out there? So, the best place to start would be looking at the University websites or prospectuses, in the subjects and departments that interest you, and finding out what courses they offer. There will most likely be ones you have heard mentioned before, but there may also be some new ones that you could consider – more specialised to your interests, that you wouldn't even know were out there without looking.
And now, the fun part; where are you going to do all of this studying and personal development?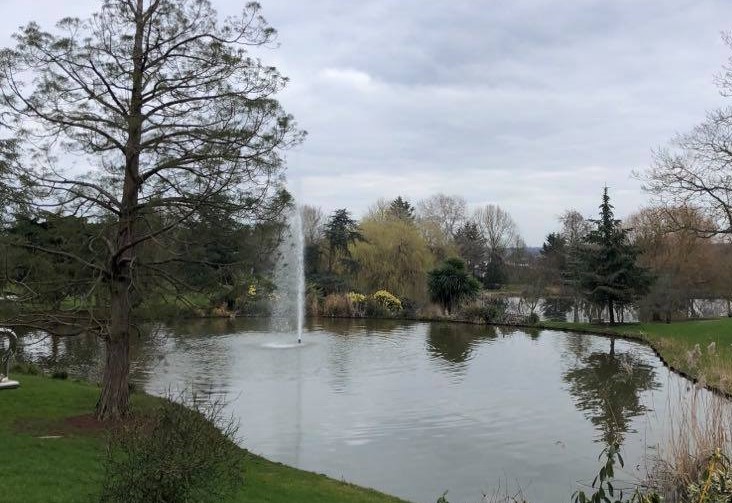 Section 2 – Choosing the place
Step 1 – Look online
Universities websites are fantastic ways to find out what they have on offer, before you take the next step and visit. They are a hive of information from courses, to facilities, accommodation and more. You can get a good feel for the place from those first few hours having a look around and familiarising yourself with the Universities. They may also provide the option of ordering a prospectus or more information on a specific area of interest so that you can see it on paper rather than just the screen. Plus, they are the gatepost to our next step…
Step 2 – Visit the Universities and Places
If you can, one of the best things about choosing where you are going to study is the opportunity to go and visit wherever it may be. This allows you to have a look around the campus, departments, talk to students and staff, and imagine what it would be like if you were to study there yourself.
Once you have decided what Universities teach your chosen course, and looked them up online, make a list of possible options and book onto an Open Day.
This is also a great way to interact with current students and staff; ask questions, and converse with fellow prospective students who are just like you.
Step 3 – Evaluate your Options
Lastly, be realistic with the subjects you take, and predicted grades that you think you'll achieve, as you can't get around not having the specifics that certain courses require. However, it can sometimes be beneficial to get into contact with someone at the University if you do have further questions.
So, with all that being said, the best things to do when trying to make this decision are: Take it step by step, start early, consider all of your options, and remember that only YOU can make the right decision.