When you hear someone talking about lecture notes, you're probably not that intrigued. But all students soon find out that it's an extremely important skill! Once you're in a routine with writing up your lecture notes, you're less likely to fall behind, will waste less time, and more likely to do well in your assignments!
There are lots of different ways of taking notes during lectures- it's all about finding what suits you. Lecture notes that need writing up can very easily build up, so you need a way that is effective, easy and helps you the most.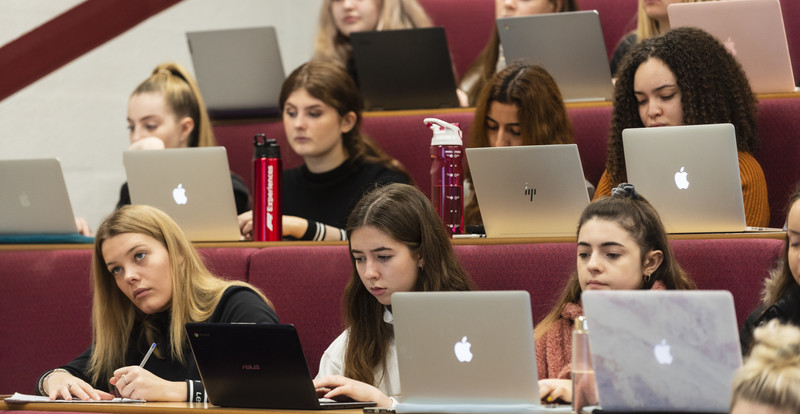 Pre lecture
Where possible, lecturers at the University of Surrey upload their PowerPoint slides online on Surrey Learn (virtual learning environment). Students can download them prior to the lecture.
During the lecture
It is impossible to write down everything your lecturer says during a lecture. It is all about writing down the key concepts.
Post lecture
Once the lecture has finished, most students will write up their notes and check them. At the University of Surrey, lecturers do their best to record their lectures. This means that students can go back to the recordings and add any extra information to their notes. Students are also encouraged to complete additional reading, so make sure you leave space in your notes.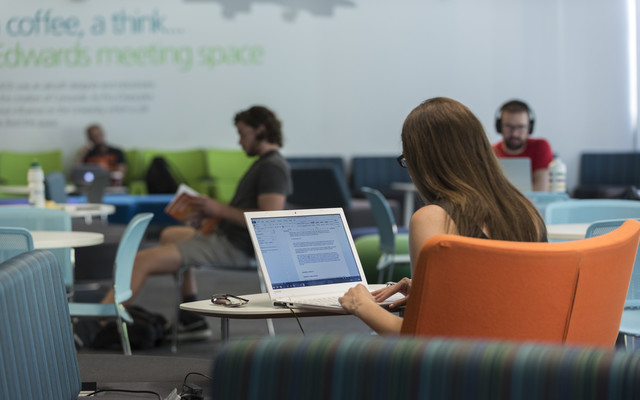 Different ways to take your notes.
Paper Notes
1- Print off PowerPoint Slides in advance and annotate by hand.
This stops you from copying information from the slides, and focus on what is being said. But, this could be quite expensive long term with printing the slides out.
2- Notebooks.
You could just simply take notes using paper and a pen. These notes could then be transferred to another book, combining your notes from the lecture and additional information.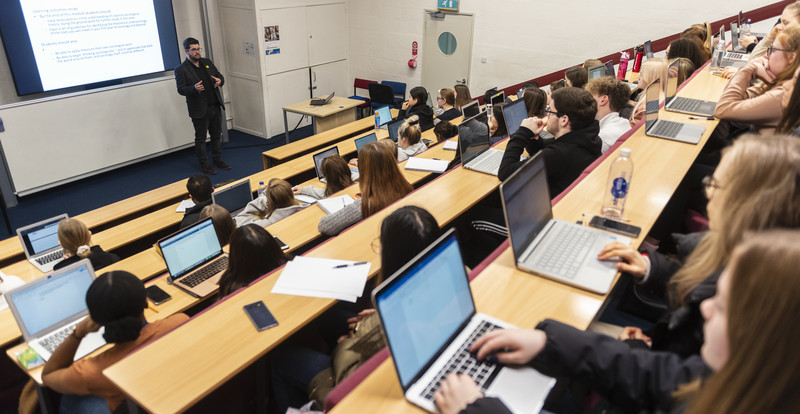 Electronic Notes
1- Download slides and annotate on a tablet using a electronic pen.
This method saves paper if you prefer to 'hand write' your notes. You can then edit these notes afterwards and add any additional information.
2- Download slides and add notes in the 'notes' section on Microsoft Powerpoint.
This is a simple way to add additional information, without copying information from the slides.
3- Copy and paste slides onto a word document then write underneath each slide.
This is a flexible method where you can add additional information easily and change your notes as needed. You could print them off or refer to them electronically. During revision, you could then highlight and annotate them- basically using your notes as your own revision guide!
4- Take notes from the slides before hand, then add to the notes during lectures.
If you wanted to do this prior to a lecture, you would need to make sure you're prepared. It is very similar to the suggestion above- it gives you a lot of flexibility.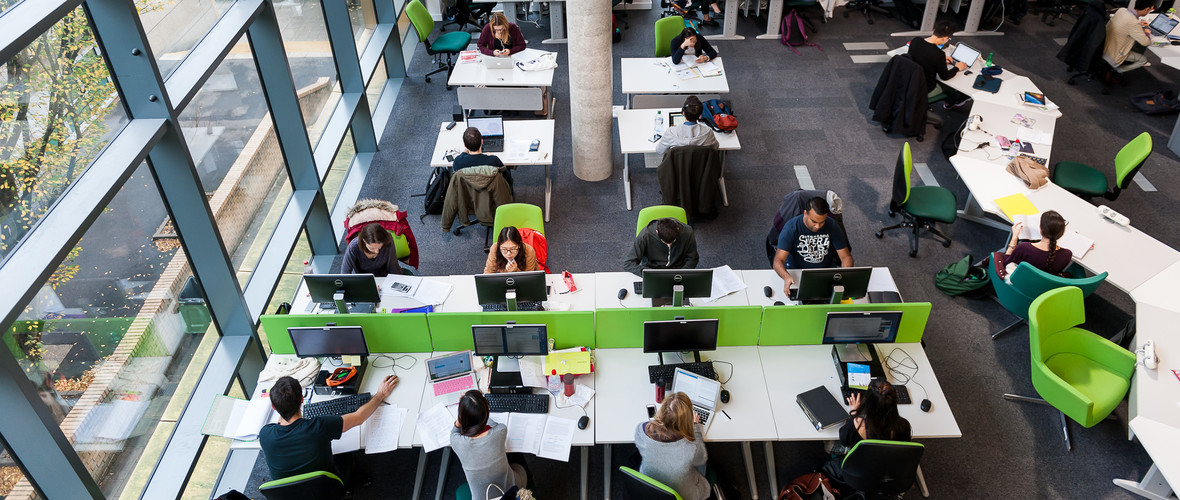 Benefits of keeping your notes electronically
Saves resources and paper.
Saves space: you don't have to worry about keeping folders full of notes.
You don't have to carry multiple notebooks with you. If they're on a laptop/tablet which you use in lectures- you always have them with you.
More secure: back up you laptop with an external hard drive or similar.
You can easily edit them and add more information!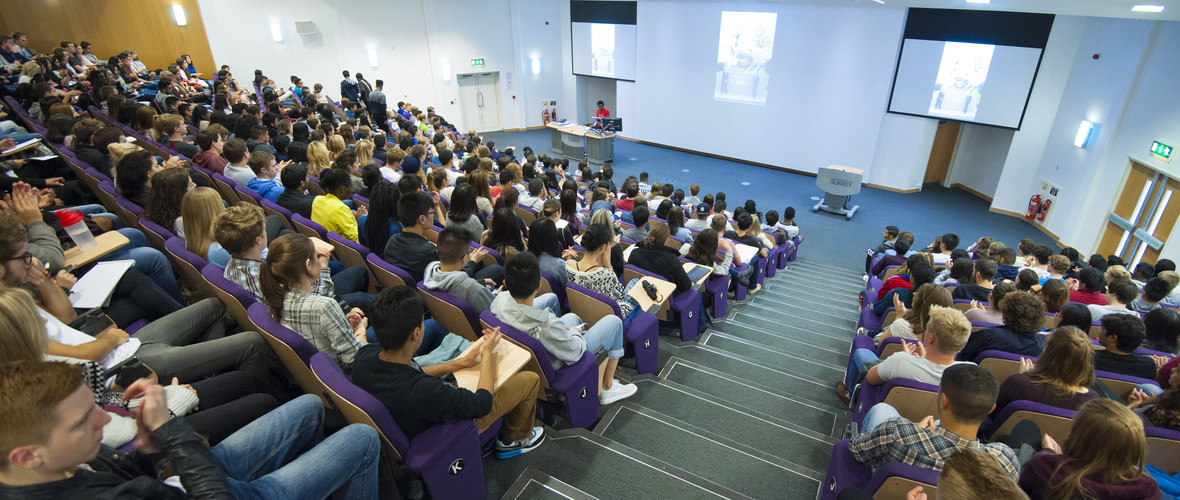 Everyone has their own way of taking notes. In your first few weeks of University try out different ways and see which you prefer! Ask your friends what they do to give you more ideas. While you're here, take a look at Elena's blog on First Year Accommodation at Surrey!