Having a chronic health condition can be scary enough without the added stress of moving away to university. Luckily, I found my transition to Surrey to be very smooth and I am very happy and grateful for the support I have here! Health is a very individual thing and I wanted to share my personal experience to help alleviate some of the worries you may have about managing a chronic health condition whilst studying at The University of Surrey.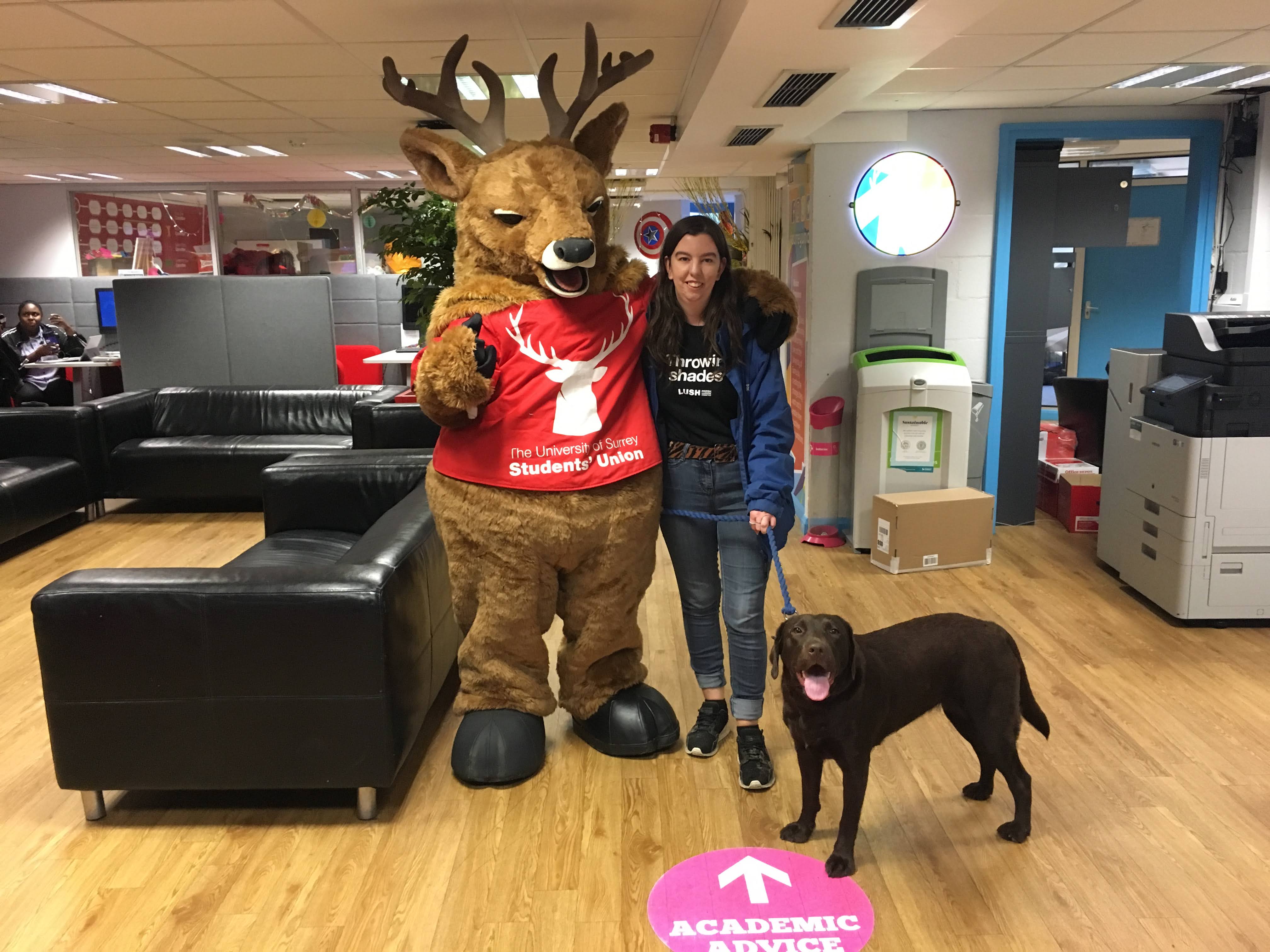 Wellbeing and Mental Health
I have to start this blog off by talking about The Centre for Wellbeing. It is truly amazing! I find it hard to stay positive and focused sometimes when my health is bad and the wellness sessions put on by the Centre for Wellbeing have been so helpful. They offer a wide range of services from counselling, drop in sessions and mindfulness sessions. The team is really supportive, fully qualified and are keen to help you as an individual. They are very experienced and can signposting to other organisations and resources as well so you really can't go wrong emailing for advice at any time!
The Centre for Wellbeing have also been putting on studying coaching sessions to work through stress, procrastination and deadline panic. These are absolutely amazing and I would recommend them to any student! I really love how every service they offer is tailored to you and will fit around any adjustments you already have in place. You can find out more and find contact information here. They also have a great Facebook page which is a very convenient way of keeping up to date with events you can get involved with!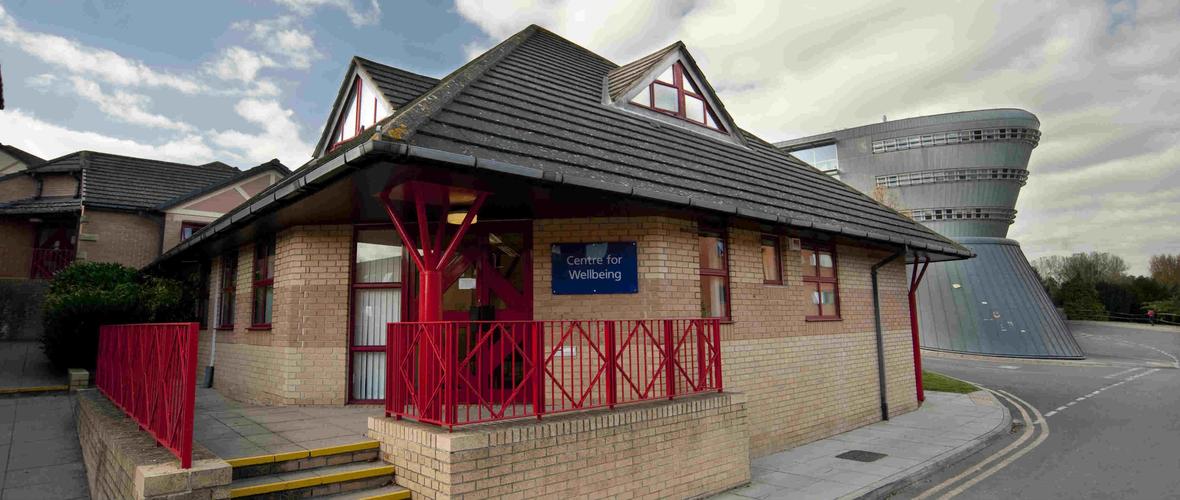 Disability and Neurodiversity
The Disability and Neurodiversity team here are also exceptional! The team is so supportive and experienced. They can help with arranging any adjustments you may need at university from accommodation requests to extra time in exams which really helps remove any unnecessary stress and makes your transition to university so much smoother. They can also provide screening for learning difficulties, arrange study skills sessions and provide advice on Disables Students' Allowance (I found this quite difficult to understand so having guidance was invaluable!).
The team are available to talk to at any point during your studying here and are always just an email away. For me, this is so helpful as your health needs can change at anytime and knowing that I'm going to be supported at anytime is really reassuring. Having adjustments really means that I can achieve my full potential here at Surrey. You can read more about the team's work here.
Physical Health
A big concern of mine before starting university was transferring GP practices. It can be hard finding doctors who understand certain medical conditions and that will validate your opinions about your health. I can honestly say this has been the case with The Student Health Centre. The whole team are very friendly and I have found my doctors appointments to be very accessible and patient led. They are very experienced with issues that relate directly to students such as applying for Extenuating Circumstances which makes the whole process so much easier and allows you to focus on your health.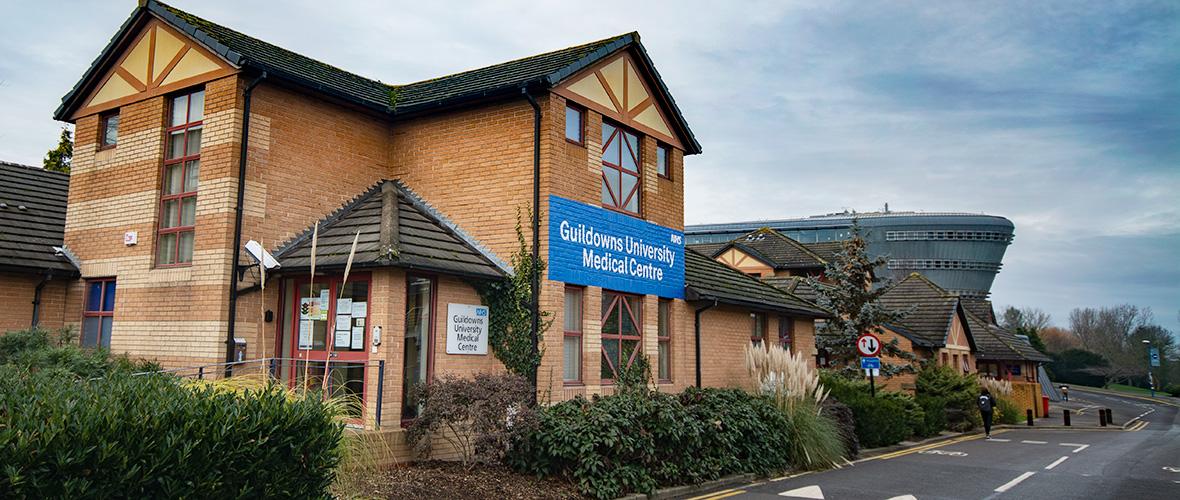 I would definitely recommend having a discussion with your current health team about transitioning care when moving to university, but if you do decide to switch GP practices I would 100% recommend the Student Health Centre.
Hopefully this blog on support available at University has been helpful! This is only a few of the support services I have been able to access here at Surrey and there are so many more – both related to chronic health and general student wellbeing. The Students Union has always been incredibly supportive and deserve a special mention here as well as the team at The Hive! You can find the full list of support available here! Whilst having to manage health issues alongside studying can add an extra challenge, you can definitely still achieve your full potential and have a great student experience!