Societies are extra curricular clubs led by students with support of the University of Surrey Students' Union. There is a wide selection of societies on offer, from the Surrey Surf Club to the Debating Society!
Societies gives students the opportunity to meet people with similar interests and to learn new skills! To find out how to make the most of societies at University, continue reading…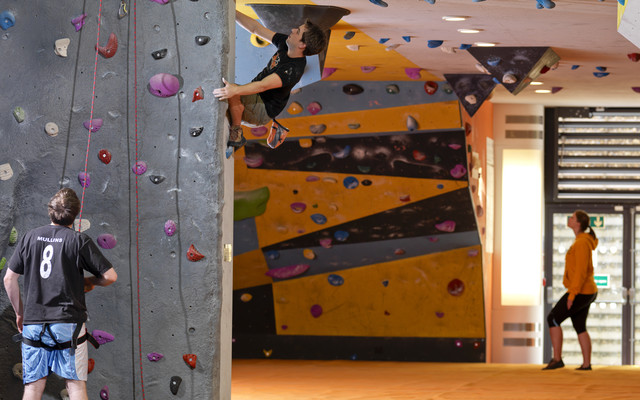 1- Attend the Freshers Fair
Freshers Fair typically takes place at the end of Freshers/Welcome Week, where students have the opportunity to find out about all the societies that the University has on offer. Students can speak with the societies to find out more, sign up to societies and receive lots of freebies!
2- Try something new!
Societies provide the perfect opportunity for students to learn new skills or improve! When considering which societies to join, think about taking a step outside of your comfort zone. Some societies give students the opportunity to try before signing up, such as at Active Freshers (where students can try different sports), so they can try before committing for the academic year.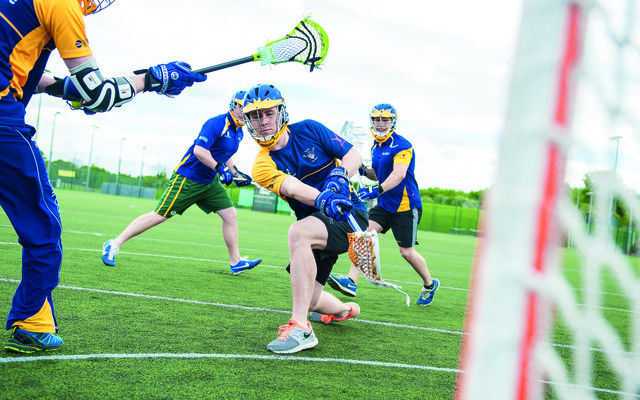 3- Don't forget society socials
Societies also run a variety of social events across the year for students to get involved in. This provides an opportunity to socialise further with students within your society. Societies also collaborate on social events, so it's another great way to meet new people!
4- Volunteering opportunities within societies
Students can put themselves forward to volunteer to be apart of the committees for different societies. Students typically consider this after spending a year as a member of the society, so they know what to expect. Examples of the roles include: President/Vice-President, Treasurer, Social Secretary, Wellbeing Officers and Department Liaison.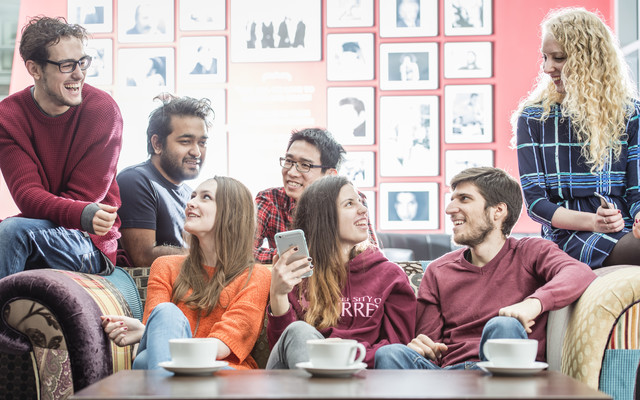 Click here to find out what societies the University of Surrey currently has to offer! If students have a new idea for a society, they can also create new society with support from the University of Surrey Students' Union.
Last week Tyrone wrote about Freshers Week and general advice from a student on the autism spectrum. Click here to take a read!