Learning to be independent is one of the best things about transitioning to University education! However, this involves the mastering of a lot of skills, including balancing your student budget which can seem quite daunting when your student loan first hits your bank account. Luckily there is lots of support available at Surrey to help you on your journey of financial independence and, in this blog, I'll be sharing 5 quick tips to help you budget as a student!
1. Use a budget planner
These are great for helping you establish what your income is and what your fixed expenditure will be. This includes things like rent, bills and food which generally don't vary and are essential for your student life! Once you have worked this out with the help of the planner, you know how much of your income is left over to spend on other important things like socialising with friends. There are lots of different planners out there but my favourite one to use is the Save The Student Budget Spreadsheet.

2. Shop at Budget Supermarkets
With the opening of a new Lidl store in Guildford, this tip is super relevant! Other supermarket tips include making sure you sign up for Clubcards to save money and access exclusive deals.
3. Make Sure You're Accessing All of the Money You Are Entitled To
Our money support team can definitely help with this and it is well worth checking out whether you are eligible for any scholarships or further financial support. You can find more information about this here. For help with the Disabled Students' Allowance, be sure to contact our fantastic Disability and Neurodiversity team. This extra money can be really helpful for providing a buffer to your budget.

4. Try to Limit Takeaways
I absolutely love getting a takeaway with my flatmates so this has definitely been a hard lesson for me to learn! It's a great way to bond and can be a really satisfying treat. However, they definitely are expensive for a single meal and can end up eating into your budget. Try to save getting a takeaway for a special occasion, celebration or the occasional treat. You could try cooking with your friends as a substitute and batch cooking in particular is a great way of saving money and time in the future.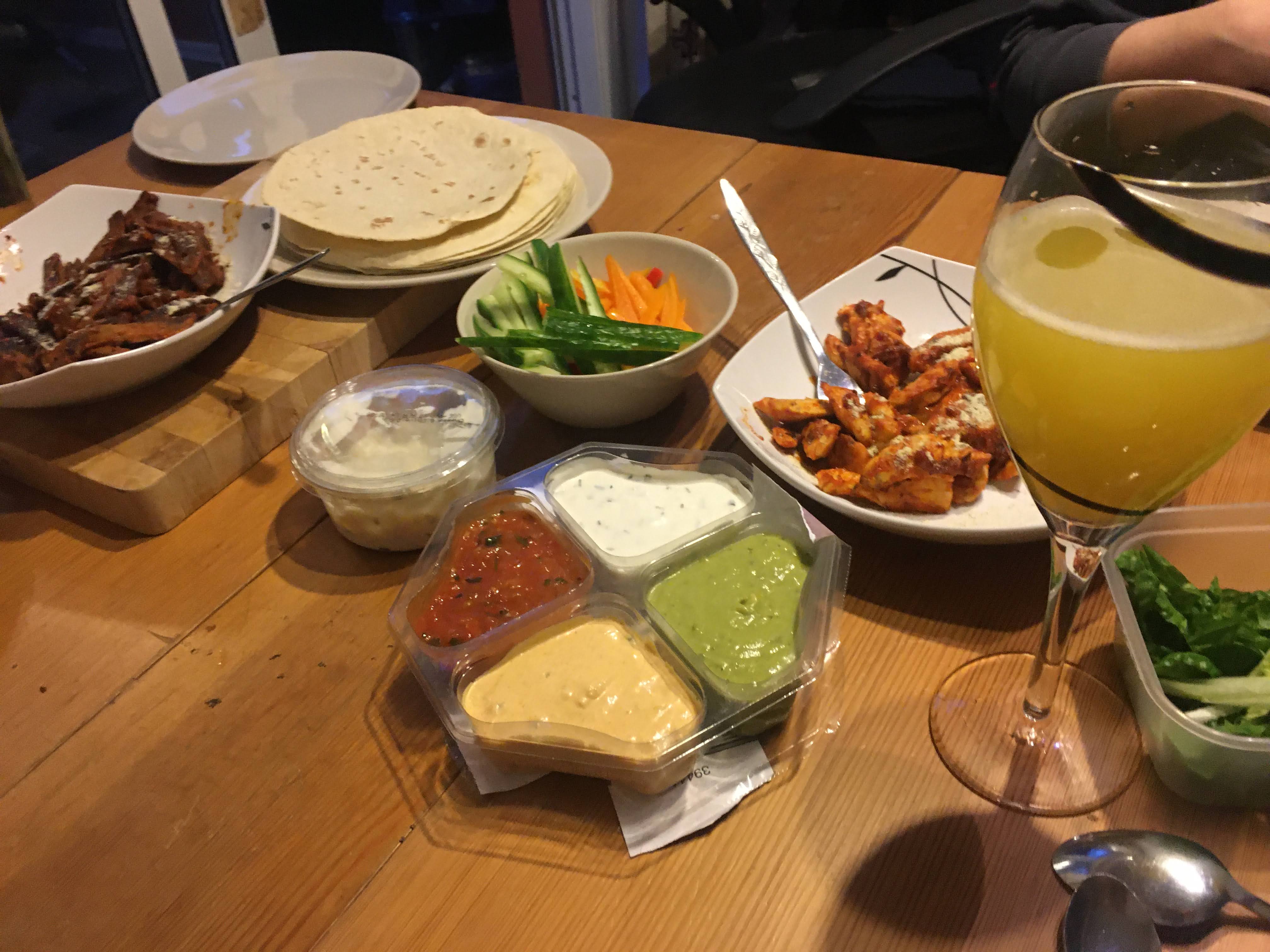 5. Ask for Help
Money can be stressful and if you find yourself in a bit of a pickle don't be scared to ask for help. Our Money Support Team are non-judgemental, very approachable and completely knowledgeable in all things student finance. No question or situation is too big or too small, the team will give you the best advice on your individual circumstances. As a Surrey student you also have access to Blackbullion which is an amazing tool for all things money related!
Managing money can definitely be quite overwhelming but, at university, you get the opportunity to learn these financial skills in a safe environment. It's certainly very rewarding to be able to make your own decisions and see the hard work you put in creating your budget pay off! Hopefully this blog has provided some tips which can help you achieve your financial independence! Be sure to check out our student Instagram account @surreystudent to see how other students manage their budgets and for more great tips!