Moving out can seem very daunting, it certainly is a big step up from living with parents or guardians at home! That said, it is an incredible opportunity and provides a great, 'half-way' house to living independently. You get to learn all of the essential skills you need to, 'adult' whilst still having plenty of support available to you at all times in case of any problems! In this blog, I'll be telling you a bit more about what it's like to move into Surrey!
Before moving in
Shortly after you've confirmed Surrey as your university (great choice!) and paid your deposit for accomodation, you'll receive the information telling you which band of accommodation you'll be staying in and which particular building. With this information you can check out your room through virtual tours here and double check exactly what is included. This way you can start making your list of things to pack and bring with you.
You can also join our Facebook groups for accommodation holders! This is a great way to break the ice by joining group chats, start to get to know the people you'll be living with and ask any questions you may have. I'd really recommend joining these groups as having a few friendly faces to recognise on your first day is a really nice introduction to your new home! It's also really helpful to be able to start making your plans for Freshers week and making sure you all get tickets for the events you want to go to.

On the day
Moving-In weekend is so much fun! The atmosphere on campus is amazing and everything has been thought out to make the process as easy and stress free for you as possible. The best bit about moving in weekend is definitely our amazing team of Freshers Angels! These are current students who have volunteered to make your start at university as great as possible. They'll be available for directions, advice and to even help you move in. It's a really special feeling to be welcomed by so many friendly people who have been in your exact position before and just want to give something back – the community here at Surrey is really amazing!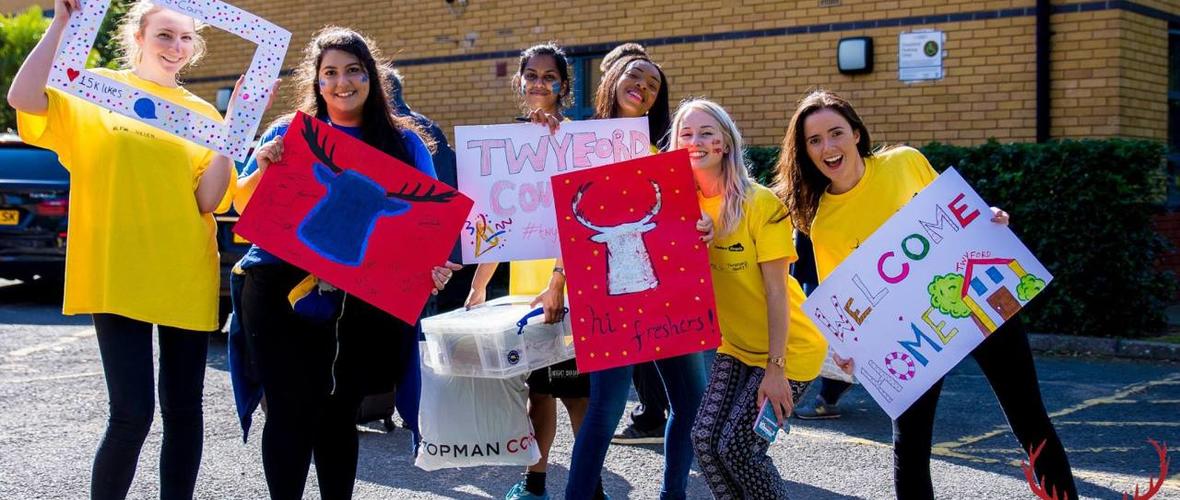 After you've moved all of your belongings into your flat, you can start meeting the people you'll be living with for the year, explore the university or go into town. It's a very exciting experience and don't worry about the nerves – everyone is in exactly the same boat.
After moving in
The next week after moving in weekend will be Freshers week! Stay tuned for more blog posts about exactly what you'll be getting up to or you can check out some here. Essentially this week is to get you all settled and ready to start the academic term. There are so many great bonding opportunities for you and your new flatmates to get up to and, for many students, it's the best week of their university time. For me personally, the experiences me and my flatmates shared in that first weekend were definitely incredible and we're still friends over 3 years on!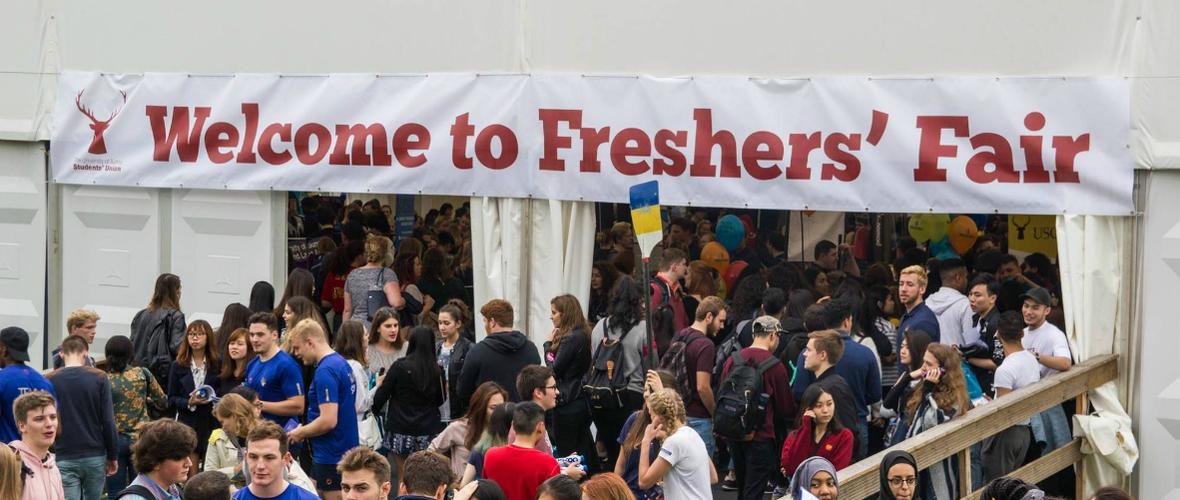 It's also important to remember that there are so many support services available to you at university, particularly for moving in weekend. You can find out more information about these here.
Moving into university has been one of my fondest times during my journey here. I have gained so much experience that is invaluable for the future and I'm very grateful for my friends and memories I have made along the way. Be sure to follow our Student Instagram for more updates on your start to university!