To introduce myself – I'm Joao. In my final year studying BSc Economics at Surrey University, I work as a Campus Ambassador for JP Morgan. I recently finished my one-year industrial placement as an Economist for the British Government's Department for Environment, Food and Rural Affairs (Defra). I also had the opportunity to work as a Private Secretary to the Minister of Environment and Biosecurity.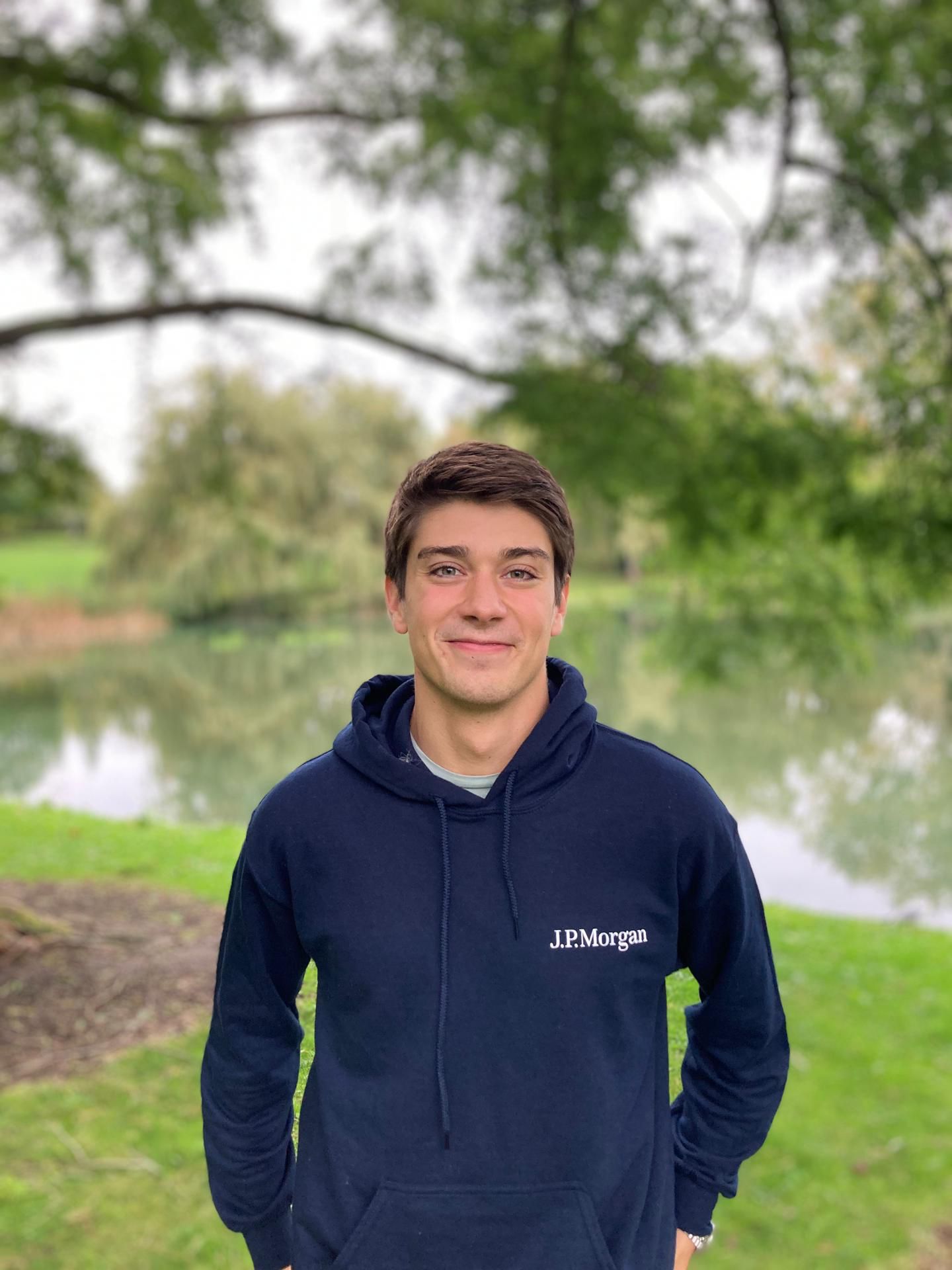 What is the student life like at Surrey?
In terms of life, it really depends what your interests are. There are plenty of clubs around the university including one on campus! The university also has many events on every single day (these could range from fresh fruit and veg markets as well as food stalls, yoga classes and pole fitness sessions). We have so many societies so be sure to join some, as many of these do on and off campus events too.
If there isn't a society you like, then make your own! We also very uniquely offer a global graduate award so you can learn a new language alongside your degree for absolutely free! This is something I've undertaken and it's so helpful! We have a fantastic library composed of 5 floors, I personally love to study there, it's so refreshing! The town centre is quite historic and only a short walk away from the university. It does have lovely cobbled high streets, and there are more modern buildings such as the shopping centre.
If you're interested in sports and fitness, then all students have access to Surrey Sports Park where you can enjoy all the facilities! Some of the Olympics 2012 teams actually trained in our Olympic sized swimming pool! Here's the link to the website so you can check out all of our facilities https://www.surreysportspark.co.uk
What makes Surrey unique?
Our main Stag Hill campus has a nightclub on it called Rubix. This hosts events a few times a week but the main nights are Wednesday and Friday. Personally it's mine and my friends' favourite club and every time you go it's a great new theme and experience! There are also clubs in town such as PopWorld, BarThirteen, Casino, 33Hz and a Wetherspoons. Each of these have different special nights so there is plenty of choice! London is also only just over 30 minutes away on the fast train so if you fancy something different you can always go there!
Campus
I know this might not be a decisive factor or even important for everyone, but I knew I wanted to go to a university with a very nice campus where I could go on walks or study outside (in the summer). Out of all the universities I had shortlisted, Surrey had the nicest campus.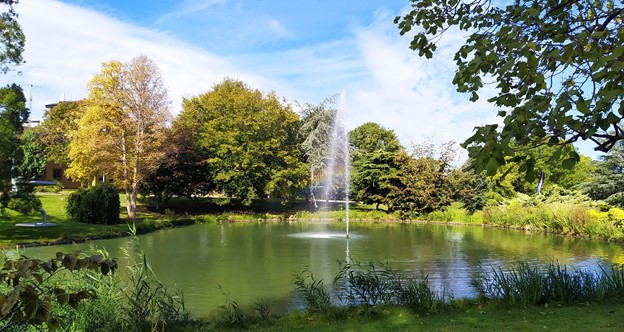 Being a student at Surrey now, I love going on strolls around the lake or even just having a nice view going to my seminars.
Placements
I knew I wanted to do a placement year, so this was pretty much something that would "make or break" my university choice. I was very happy to know that the majority of Surrey's undergraduate degrees offer placements, including all of Surrey's undergraduate Economics degrees. I also looked on many different graduate employability rankings and Surrey was always amongst the top universities. You can find more information on that here.
It was also nice to find out how Surrey had its own platform to help students look for and apply to placements, Surrey Pathfinder. I'm finally using it now that I'm in second year and I can tell you there are a lot of different companies advertising placements on there!
Societies
Oh, you don't know how many different University Union sites I visited. I don't know about you, but societies (along with everything else on this list) were a crucial part for me when choosing a university. I was quite upset to see one of the universities with a degree with modules I really liked only had about 5-10 societies. Needless to say, that university didn't make it to my top 5.
Surrey has more than 150 clubs and societies, so there is definitely something for everyone. You can see the entire list here.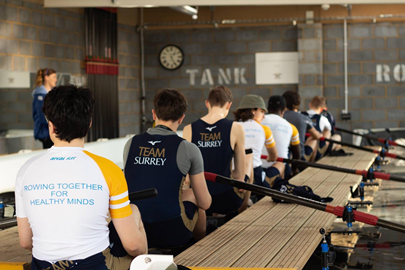 For me it was very important to choose a university where I'd get to meet people from lots of different places around the world. So if the university had cultural societies (like Surrey does), that was a plus. Coming to Surrey has exposed me to experiences I would have never lived if I had studied at home in Portugal. The University offers many sports activities both for those who want to compete at a semi-professional level and those who just want to stay fit. In the rowing team, I have received top-notch training and participated in international competitions on behalf of the University.
Studying in Guildford, you will have a world-class education and develop a skill set that will make a difference in your future life.
Those were the four main things that made me choose Surrey. I hope you've enjoyed reading the post!
Joao Miguel Rodrigues Pereira