In today's fast-paced world, where technology plays a vital role in shaping our lives, fostering innovation has become more important than ever. One such event that brought together individuals from diverse disciplinary backgrounds was Hackathon17.
With a collective vision to create a positive impact on society as future entrepreneurs, our group embarked on a journey of collaboration, problem-solving, and sustainable development.
In this article, we will delve into our unique experience and the significance of the United Nations' 17 Sustainable Development Goals (SDGs) in shaping our entrepreneurial mindset!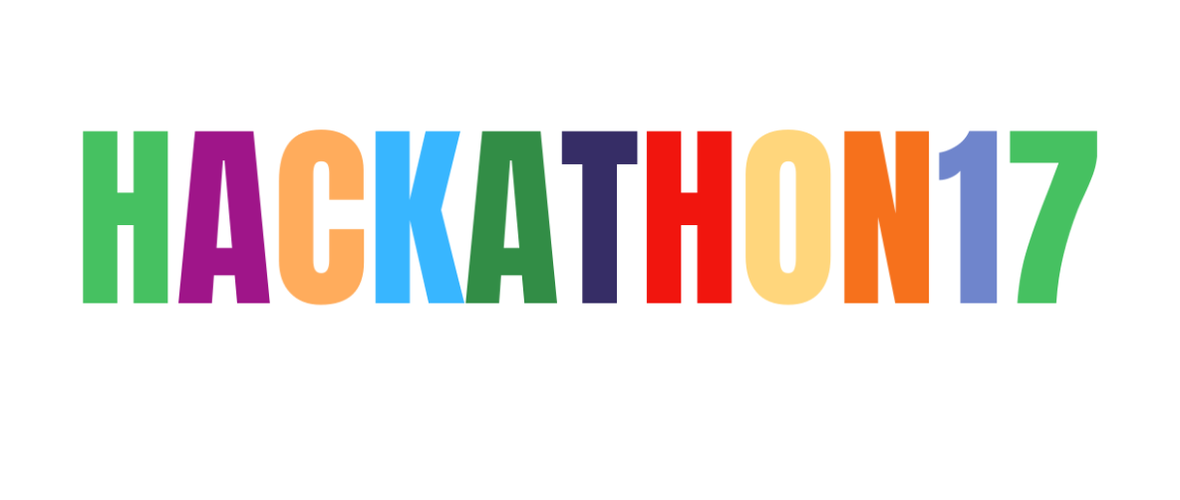 Hackathon 17 was a melting pot of diverse talents, with participants hailing from various fields such as technology, design, business, and more. This diversity fostered a vibrant environment that encouraged cross-disciplinary collaboration, enabling us to tackle complex challenges with fresh perspectives. By embracing our different backgrounds, we leveraged the power of teamwork to generate innovative solutions that aimed to make a lasting impact on society.
Aligning with the United Nations' 17 Goals:
At the core of our Hackathon17 experience was the integration of the United Nations' 17 Sustainable Development Goals (SDGs). These goals served as a guiding compass, reminding us of the pressing global challenges we face as a society. Each team focused on addressing one or more SDGs, recognising that our collective efforts could contribute to a more sustainable and equitable world.
Our group worked tirelessly to develop solutions that aligned with various SDGs such as quality education, clean energy, sustainable cities, and responsible consumption and production. By weaving these goals into our project ideas, we aimed to create ventures that would not only be economically viable but also have a positive social and environmental impact.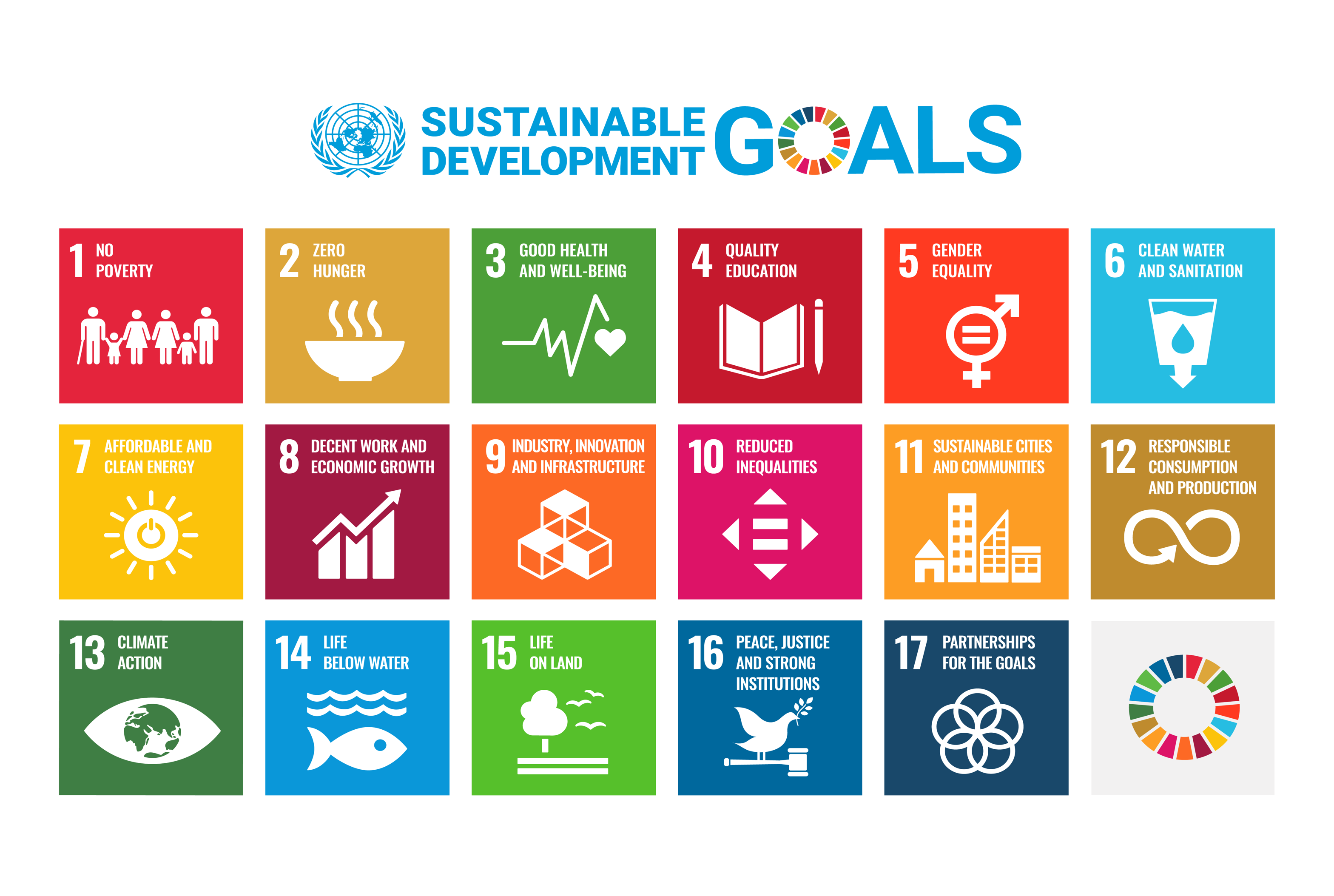 Hackathon17 served as a catalyst for our growth as aspiring entrepreneurs. It instilled in us a deep understanding that entrepreneurship goes beyond creating profitable ventures; it encompasses social and environmental responsibility. By encouraging us to think critically about the problems we aimed to solve, the event nurtured our entrepreneurial skills while keeping sustainability at the forefront.
This experience also provided up with the opportunity to network with industry experts, mentors, and like-minded individuals. Through interactive sessions, workshops, and feedback from seasoned professionals, we enhanced our entrepreneurial acumen and gained valuable insights into the intricacies of launching impactful ventures.
The Road to India 🇮🇳: Enhancing Entrepreneurial Skills:
As a testament to the transformative power of Hackathon17, our group – as the winners of the challenge – has won a 10-day immersive experience in India. We will be taking part in the Social Leaders Programme with ProjectCHAKRA, a social enterprise working with communities in Ahmedabad, India.
This opportunity will further augment our entrepreneurial skills, providing us with a rich cultural experience while connecting with India's vibrant startup ecosystem. Through workshops, site visits and collaborations with local entrepreneurs, we aim to broaden our perspectives and explore innovative approaches to problem-solving.
As we embark on our journey to India, we are excited to continue our growth as entrepreneurs, armed with the knowledge, skills and mindset required to build businesses that not only thrive but also contribute to a better world.
Hackathon 17 has most definitely shown us that by combining our strengths, we can create meaningful change and pave the way for a sustainable future.