Dear readers, 
As mentioned in the previous blog, the emergence of COVID-19 was unexpected and led to additional stress and anxiety. Due to the lockdown, I had to stay in my accommodation for a long time. I was not able to visit my family due to travel restrictions, meaning that the online communication was the only possible option. Moreover, all of the lectures were online without in-person teaching. I was spending most of my time in my room, attending lectures online. I tried to limit as much as possible my time outside because of concern about the harmful effect of COVID-19. I was only shopping for food from the superstore a few times a month. In addition, there were fewer opportunities for work and there was a financial pressure as well. The shelves in the store were empty due to panic buying which led to even more anxiety. I tried to buy essential products, however, they were not available. The queues were so long that I had to wait in order to be able to go inside, seeing the almost empty shelves. On the other hand, I was able to stay for longer period outside, breathing fresh air, listening to the songs of the birds. The sunlight created a nice atmosphere, making me calmer and happier. Nonetheless, living alone for such a long time was not easy, and this led to depression. Hence, I was concerned about my mental and physical health.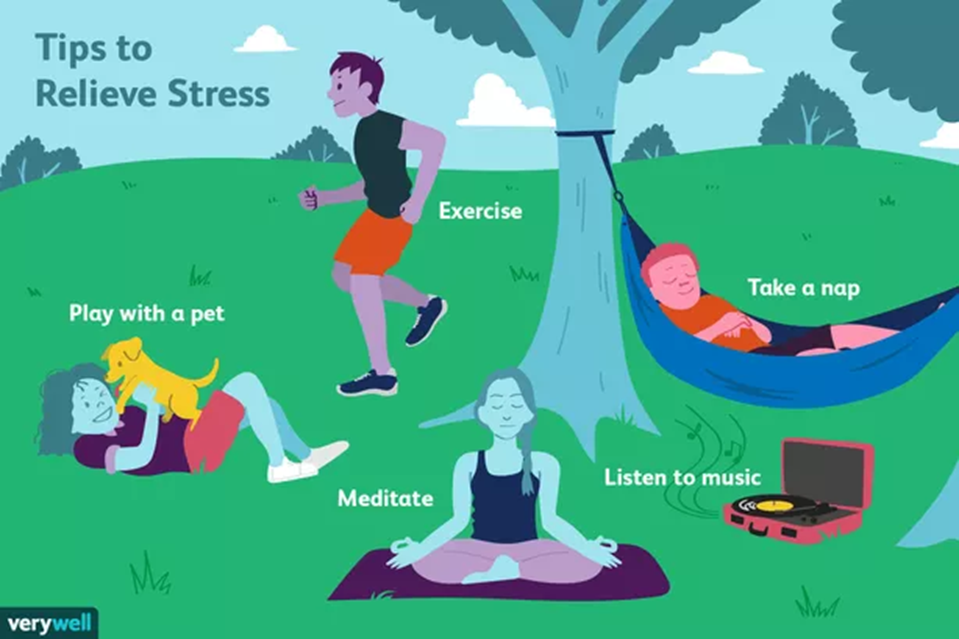 Then I decided to change my style of living, because my health was endangered. I started exercising outside, mainly in Hazel Farm. Running was one of the most enjoyable activities. I was running every day, regardless of the weather, which was changing frequently. Even during rainy days, I was determined to go and exercise, because my health was a priority. Usually when I was running, squirrels appeared unexpectedly on the road, playing games, chasing each other. There were squirrels with mouths full of nuts. It was really funny to watch them. In a few weeks I felt a significant change regarding my mental and physical health. I aimed to look at different issues from a more positive perspective, reducing the level of stress. The nature was calming and it was an effective tool for stress relief. Then I went to the lake on campus, enjoying the green space and the water. The geese were approaching the benches around the lake without a fear of the people sitting there.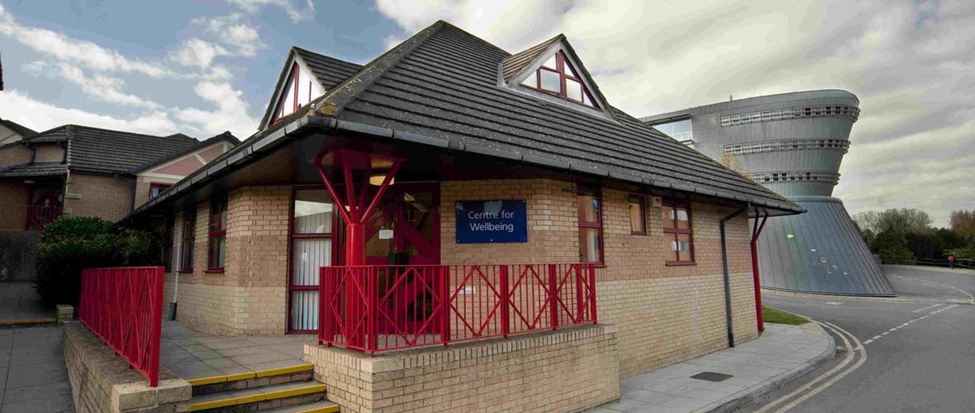 In fact, the university offers support in relation to student mental health. The Centre for Wellbeing is designed to help students learn how to cope with stress. Student life could be both enjoyable and challenging. Given that students are away from their homes and families, they have to be able to look after themselves in different situations. With the increasing responsibilities, they should be able to provide support to other people who might experience similar issues. Furthermore, all students from undergraduate and postgraduate programmes have a personal tutor, who might be able to help or direct students to the relevant team that can help them. In fact, COVID-19 is a challenge which can be perceived as a valuable experience. That is because students learn that even in the case of a crisis, they are able to manage the situation effectively, acquiring new skills and knowledge which can be useful in the future. Nevertheless, it is crucial to understand that health protection should be a primary goal, leading to more efficient, productive and happier life. 
Until next time,
Desi