Hi everyone! Welcome to the Surrey meets Thailand blog 😀 I am so thrilled to tell you that this is my very first blog as a student ambassador here. In this space, I would like to share you my experiences and life at the University of Surrey.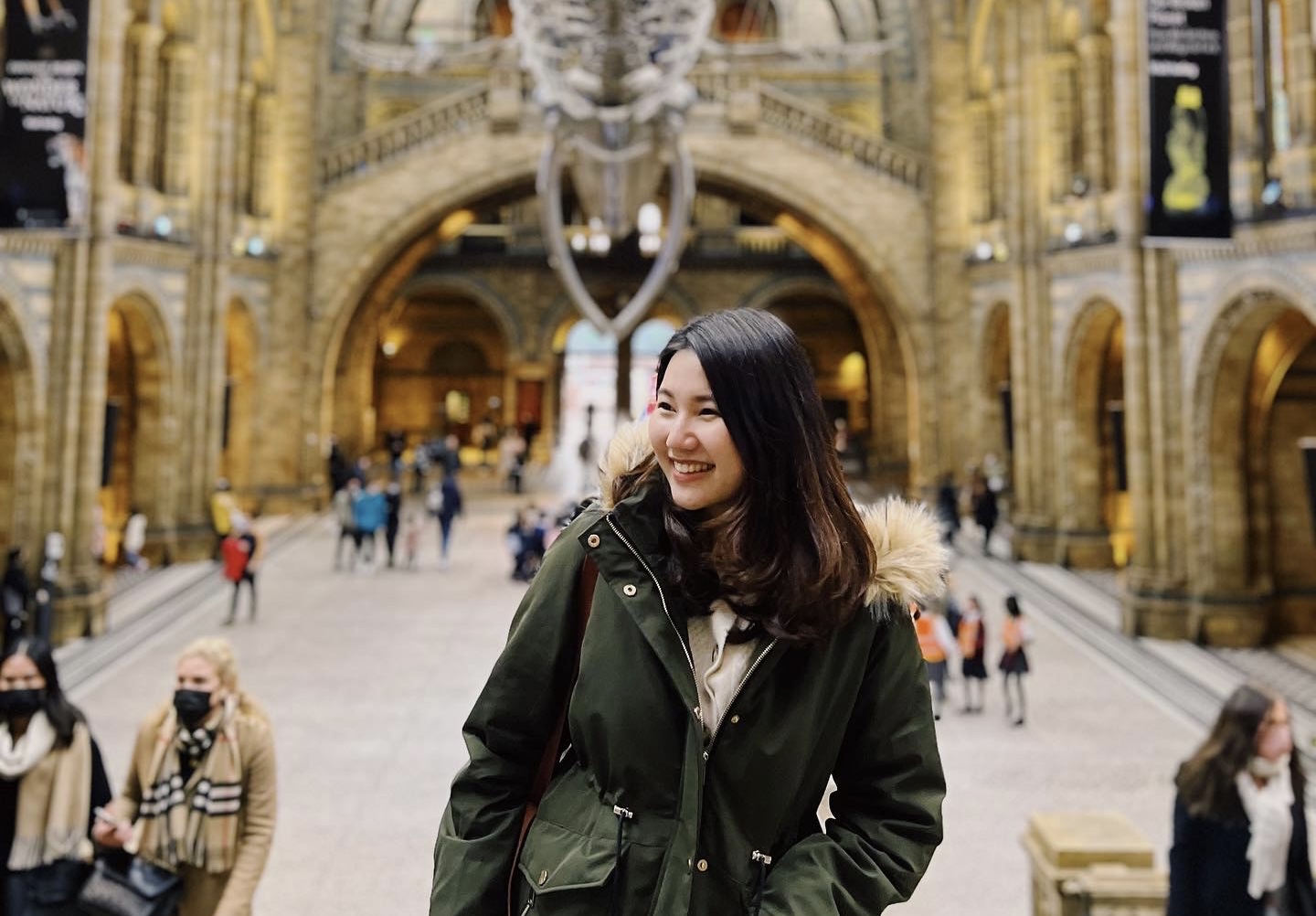 Hope it's not too late to introduce myself.
My name is Juthanun Bunluetanyaluk. You can call me Petch (เพชร) Currently I am studying my master of Business Administration (MBA). It has been 4 months since I have arrived to the UK!
You guys might curious how come I have been studying here? How's the study during pandemic? How's the university of Surrey? In order to give you the best picture of the life at the University of Surrey, I will share most of those things in my blog. And if you have any questions or need further information, please do not hesitate to contact me. I am happy to share and address all your questions 😀
Is it lonely to study far away from home?
What do you do when you are homesick? Some of you might come across with these questions. I did have it as well. So I would like to assure you that you will not be lonely here! Every year, roughly 100 Thai students, both graduate and undergraduate, attend the University of Surrey. We also have Thai society, which hosts events for That students which you may join some fun activities and meet Thai friends. Having Thai friends here would make you feel more like home while studying.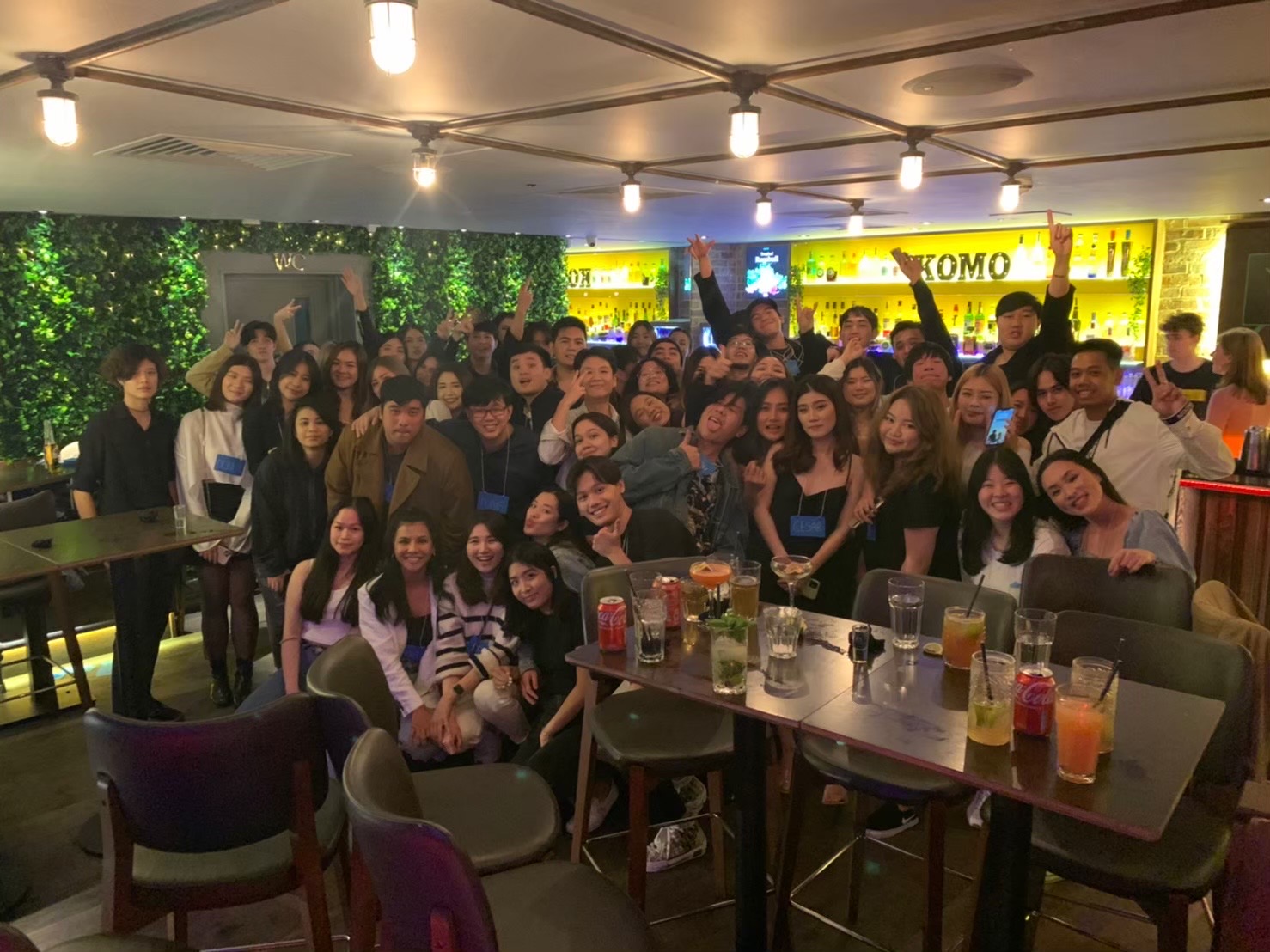 Lastly, Happy belated New Year to everyone! Hope you guys enjoy this blog.
Take care & stay safe!
See you next blog xx
Petch 😀