Hello!
I knew that my time at university would fly by, but I never thought that it would go this quickly. I only have four weeks left until the end of my second year. As undergrad degrees are only three years here, that means I only have one more full year of school left! I am already thinking about where I want to go to get my masters. I would quite like to continue my education for just a bit longer.
While this year comes to a close, the couple weeks after finals and before I start work are going to be amazing! On the 20th of June my boyfriend and I are traveling to Lisbon, Portugal for 5 days. I have an incredibly strong desire to travel and being in Europe is perfect for that. The trip for 5 days and 4 nights' accommodation, travel by plane from England and train around Portugal, with an estimate of food and entertainment costs added all together should be around £300 each. We will be visiting not just Lisbon, but also Sintra and Cascais both of which are a train's journey away and along the Sintra-Cascais Natural Park.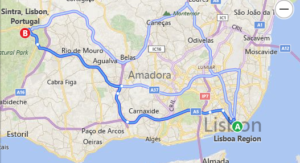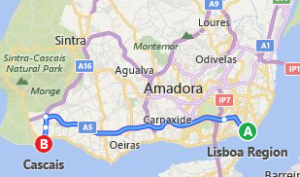 There are so many beautiful things to see there. Sintra is a World Heritage Site which is always a plus. We will be seeing the Castle of the Moors, Palace of Sintra, and Regaleria.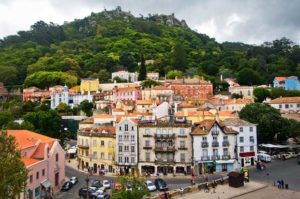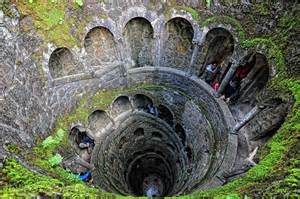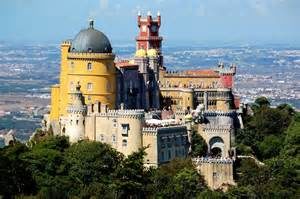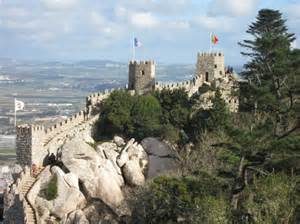 In Cascais, we will be going to see the Guincho Coast, Boca do Inferno, and will just be wandering the town.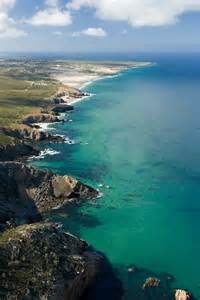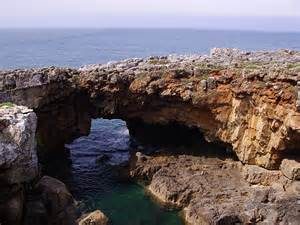 In Lisbon we want to see the Miradouro do Adamastor which is apparently one of the trendiest spots in Lisbon with street musicians, dancers, beer drinking, and a gorgeous view. We will also be checking out St Georges Castle with 360 degree views of the city, Bairro Alto that has cobbled streets and traditional Portuguese music can  be heard there, Torre de Belem which is said to be the most photographically appealing place in Lisbon, the Jeronimos Monastery, Mirador de Portas de Sol, and Rossio Square.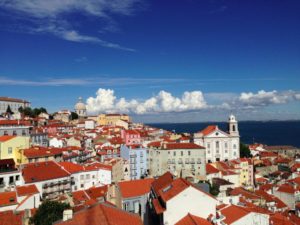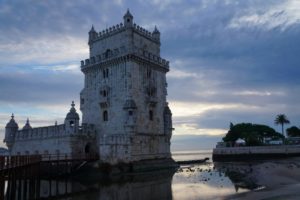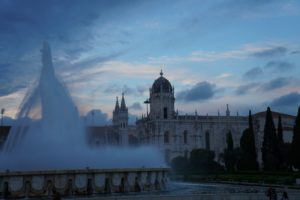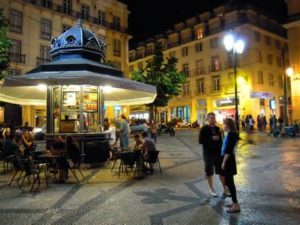 Just listing this off now, you can see how busy we will be. I am going to make the most of the time we have. Each day will be a heavy set day of walking, exploring, and immersing ourselves in as much culture as we can get.
After I get back from Portugal, my entire family is coming up to England for a couple weeks. If you want to convince your family to let you come study in England, tell them that they would have the best excuse to visit Europe and have you as a personal tour guide.
I have to get back to my last finals until final year in 2017, so I shall speak to you all next week.
Holly